How Much Is Car Insurance in Mississippi in 2023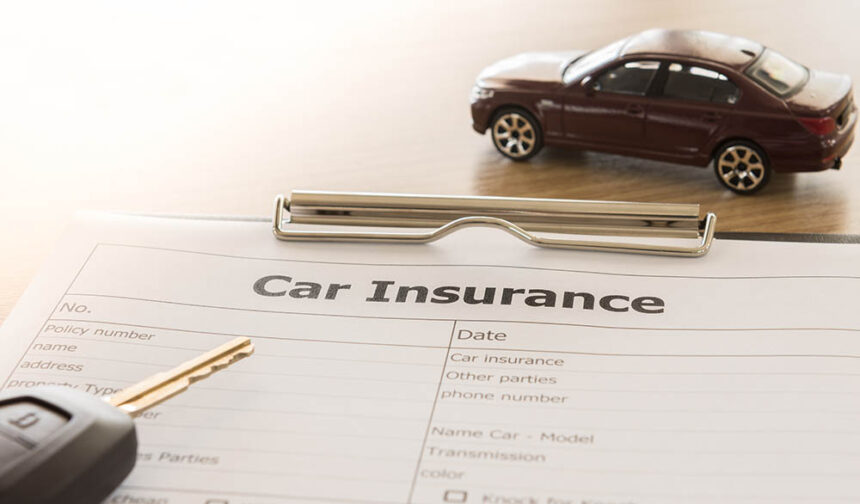 Auto insurance rates have been steadily rising for the past few years. According to the National Association of Insurance Commissioners (NAIC), the current national average for car insurance is $1,190 with liability, collision, and comprehensive coverage. This is a significant increase from $1,204 in 2019.
To satisfy Mississippi auto insurance requirements, you must spend about $1,607 annually. The actual rates for coverage will depend on various aspects, including your age, gender, credit score, marital status, and driving history, among other factors.
If you are a vehicle owner in Mississippi, it's logical to wonder how much money you need for auto insurance coverage. Here is everything you need to know.
Car Insurance Laws in Mississippi
Under Mississippi car insurance laws, every driver must carry minimum coverage to show financial responsibility in case of an accident. It is also mandatory to have proof of insurance at all times.
In Mississippi, the law only requires you to have liability coverage. Your policy can help offset compensation for medical expenses, lost wages, and pain and suffering if you are the at-fault driver in an accident. You can extend coverage to limit liability in non-collision perils like theft, vandalism, or even weather damage, although you must always maintain the minimum protection.
To meet the minimum coverage legally required in Mississippi in 2022, you are expected to pay $555 per year on average. The legal minimum coverage (25/50/25) is categorized as follows:
$25,000 personal injury coverage per person
$50,000 personal injury coverage per accident
$25,000 property damage coverage per accident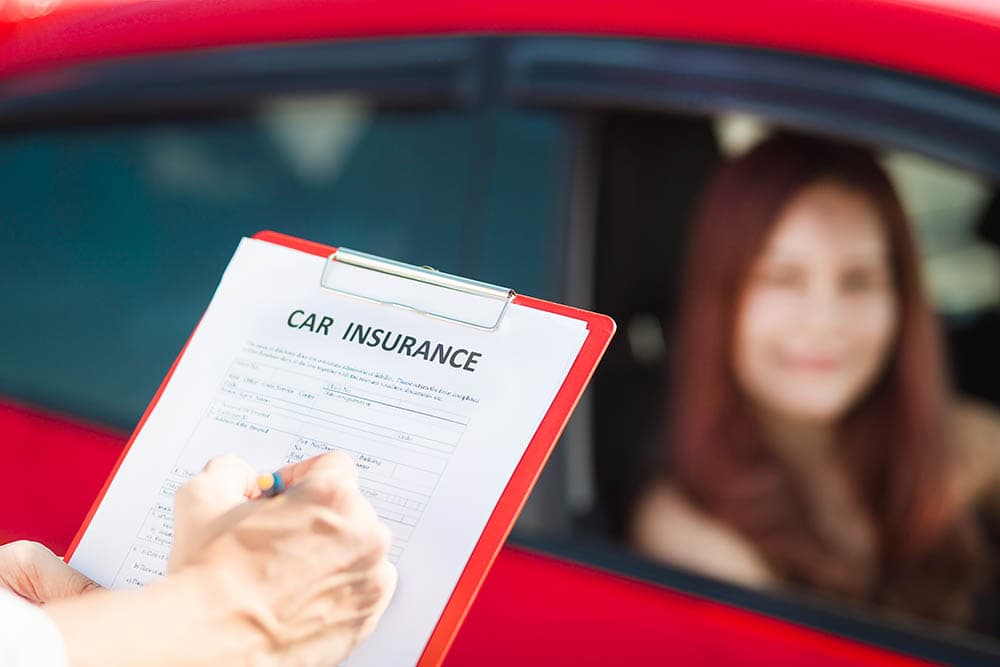 Average Cost of Car Insurance in Mississippi
Auto insurance providers generally consider the risk factors posed depending on aspects like the policyholder's age, gender, and driving history. While there are no significant differences in rates based on gender, being married can decrease your coverage rates by a substantial amount.
Here's an overview of the average cost of car insurance based on age, credit score, on-road record, and coverage levels.
Mississippi Auto Insurance Rates Based on Age
You must be at least 16 years old to legally operate an automobile in Mississippi. Policies for young drivers can cost much more than coverage for drivers in their 50s. It is cheaper for those below 18 to remain in their parent's policies.
| | |
| --- | --- |
| Age Group | Average Rate Per Year |
| 16 | $8,988.94 |
| 18 | $6,716.83 |
| 20 | $2,420.58 |
| 40 | $1,593.93 |
| 50s | $1,497.00 |
| 70s | $1,771.44 |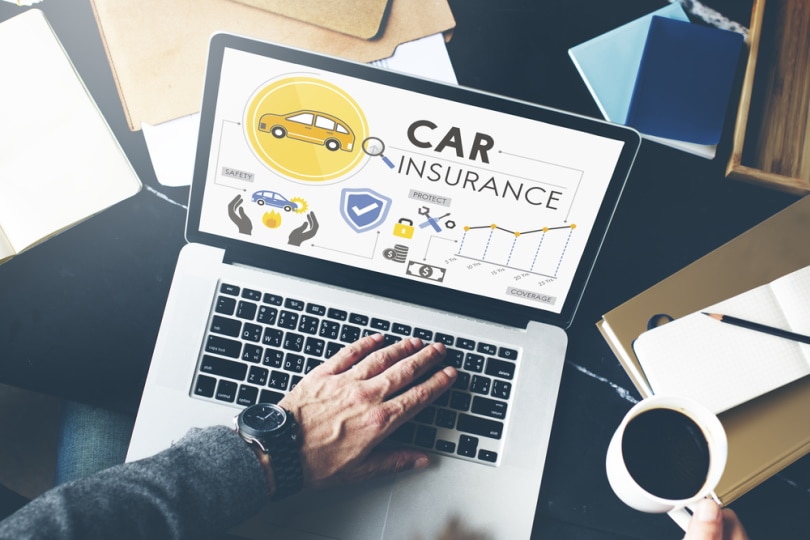 Mississippi Auto Insurance Rates Based on Credit Score
A high credit score gives insurance companies the impression that you are a highly reliable customer. Maintaining a good credit score can save you thousands of dollars yearly. The lowest credit score is 300, while an exceptional score is 850 points.
| | |
| --- | --- |
| Credit Score | Average Rate Per Year |
| 800–850 | $1,555.81 |
| 740–799 | $1,883.26 |
| 670–739 | $2,305.62 |
| 580–669 | $2,816.16 |
| 300–579 | $3,410.32 |
Mississippi Auto Insurance Rates Based on On-Road Records
Your driving history is an essential factor any insurer will consider before setting your auto insurance rates. A DWI, speeding ticket, or accident on your record can significantly increase your rates.
Insurance companies will also consider the facts of a traffic violation and adjust their rates appropriately. For instance, if you are issued a speeding ticket, your insurer will consider the speed at which you were operating your car.
| | |
| --- | --- |
| Offense | Average Rate Per Year |
| DWI | $2,609.46 |
| At-Fault Accident | Up to $2,530.81 |
| Over speeding | Up to $1,654.55 |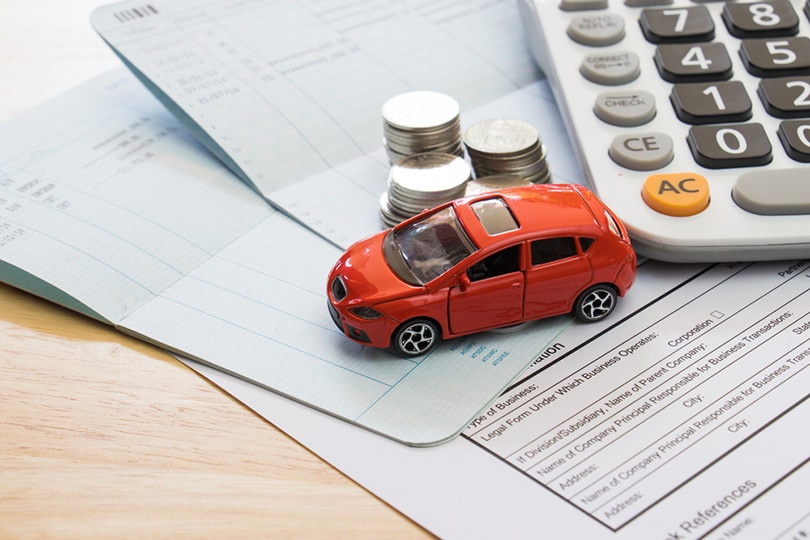 Mississippi Auto Insurance Rates Based on Level of Coverage
Legally, you only need to meet the minimum liability coverage. However, the policy may expose you to unforeseen liability in case of an accident. You can extend your coverage and keep costs reasonable by setting a high deductible.
Some of the optional coverage to consider include:
Comprehensive coverage—The policy offers protection from non-collision damages like vandalism and theft.
Collision coverage— Offers protection if your car hits a stationary object or vehicle.
Medical coverage covers the medical bills of your passengers, irrespective of whether you are the aggrieved or at-fault party in an accident.
Roadside Assistance—Road assistance coverage can come in handy if you incur unexpected expenses because your car broke down.
Uninsured/underinsured motorist personal injury— Provides coverage for your medical expenses if you are hit by a motorist whose policy cannot cover the incurred costs of treatment.
Uninsured/underinsured motorist property damage—Covers damaged property in an accident that the at-fault driver cannot pay.
| | |
| --- | --- |
| Coverage Level | Average Rate Per Year |
| Liability Only (State Minimum) | $603 |
| Comprehensive/Collision $1,000(State Minimum) | $1,379 |
| Comprehensive/Collision $500(State Minimum) | $1,559 |
| Comprehensive/Collision $1,000 (Inclusive of personal injury & property damage) | $1,597 |
| Comprehensive/Collision $500 (Inclusive of personal injury & property damage) | $1,777 |

FAQs
Numerous factors can affect your insurance rates, including the city you reside in, the car you drive, and whether your vehicle is for personal or business use. As you shop for the best auto insurance rates, you must be keen on the unique factors that dictate the precise coverage you need. Here are five frequently asked questions about car insurance in Mississippi.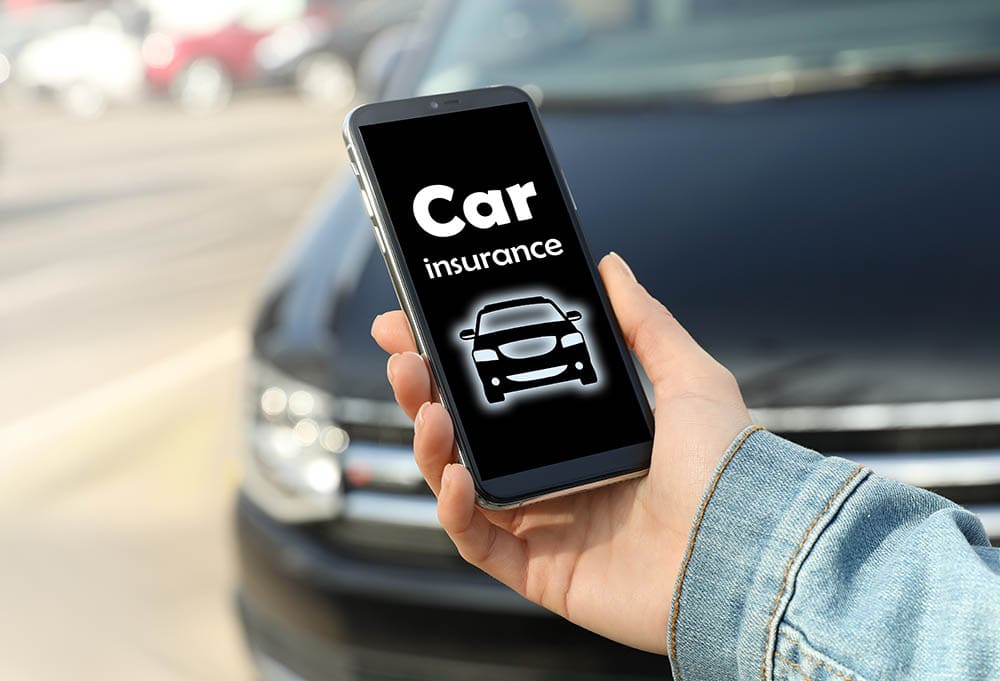 What Is the Average Cost of Auto Insurance in Mississippi?
The average cost of auto insurance coverage in Mississippi in 2022 is $1,607. Insurance companies arrive at this figure by adding all car insurance premiums collected from all policies, including liability only and optional coverage like collision and comprehensive policies. They then divide the figure by the number of cars insured annually.
Why Have Auto Insurance Rates Increased in 2022?
With the current economic state, even the size of insurance claims has ballooned dramatically. Consequently, auto insurance companies must adjust their rates appropriately to protect themselves from significant losses that can cripple their business. Also, the number of accidents has increased. There has been a 16% increase in car accident fatalities in 2022 compared to 2020.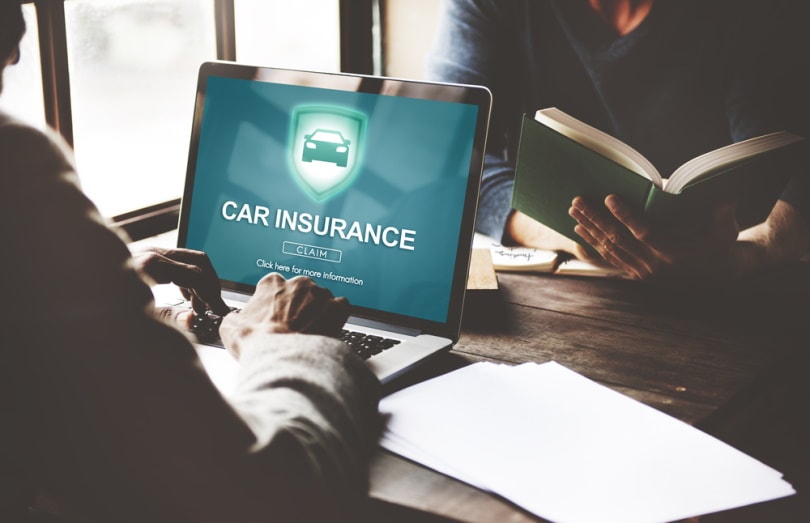 Do I Need to Carry Proof of Insurance When Driving?
Mississippi car insurance laws make it mandatory for drivers to have insurance coverage and carry proof of their policies that must meet a specified minimum. Driving without proof of insurance in Mississippi can attract misdemeanor charges, and a conviction is punishable by a fine not exceeding $1,000. Another possible penalty is the suspension of your driving privileges for up to 12 months.
Why Does Age, Gender, and Credit Score Matter When Setting Auto Insurance Rates?
Insurance companies consider various factors, including marital status and the type of car you own, to evaluate the anticipated level of risk in case of an accident. These companies set their rates based on whether you are considered a high, average, or low-risk customer. For instance, 16-year-olds are likely to be inexperienced and carefree drivers, hence the higher rates than drivers in their 50s or 60s.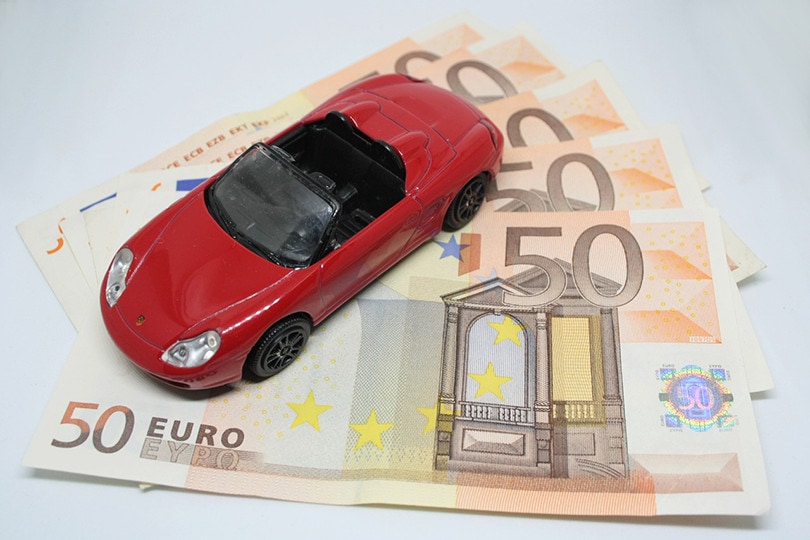 Why Do Auto Insurance Companies Consider the Type of Car I Drive?
Cars models differ in numerous aspects, including their stability on the road and the availability of safety features like anti-lock brakes and automatic seatbelts. Moreover, insurance companies will consider the proneness of your car model to theft and the possible cost of repairs during an accident. These factors help to set the annual insurance rates appropriately based on the posed levels of risk.
Final Thoughts
Many factors come into play when calculating auto insurance rates in Mississippi. Each auto insurer will have a unique formula for calculating rates, making it possible for one company to offer considerably cheaper or costlier policies. It is imperative to do some detective work to find a competitively priced policy or even the best bargains from car safety or good driver discounts.
Also, don't forget to implement tips for keeping your auto insurance rates low. While the surest way to avoid increased premium rates is to maintain a good driving record, you can also make significant savings by choosing the highest deductible for policies offering collision and comprehensive coverage.
---
Featured Image Credit: create jobs 51, Shutterstock