What Does Renter's Insurance Cover? Plus Exclusions & Typical Costs Explained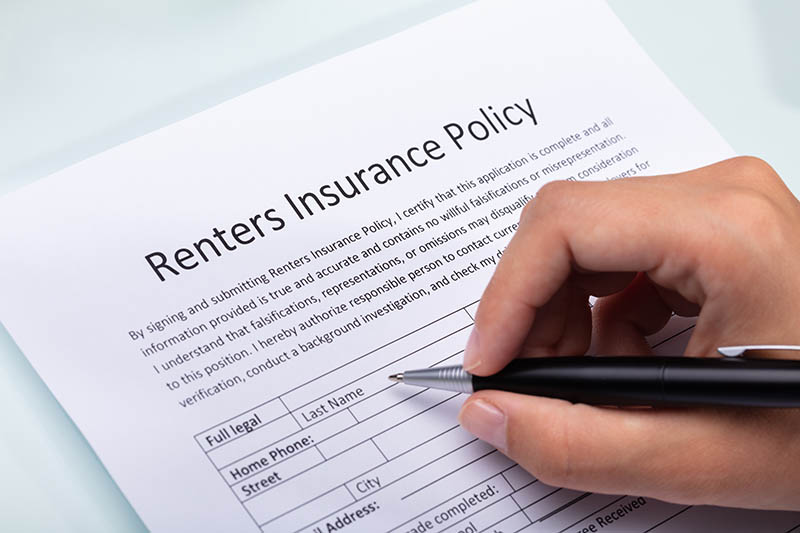 If you are a renter and you've been asked on multiple occasions whether you have renter's insurance, but you're not quite sure what that means, we're here to shine a light on this simple concept. Renters insurance is a coverage policy that protects people who rent homes, apartments, or units. It offers reimbursement for any damaged and lost valuables during an unexpected situation. If you'd like to learn more about how renter's insurance functions and its types, keep reading.

What Is Renters Insurance
A renter's or tenant's insurance policy is a term that describes a special type of coverage meant to protect people renting a house or an apartment. This coverage provides reimbursement for any losses of your personal belongings. Depending on your policy, once a loss or damage occurs, you can file a claim with the insurance policy and get a refund or compensation for your losses.
While renter's insurance is not a requirement, many landlords require you to get one. This coverage can come in handy if you ever get robbed, your home catches on fire, or all your belongings are destroyed. Your landlord cannot hold you responsible for any accidents while you rent their apartment, which is why having renter's insurance can save you money.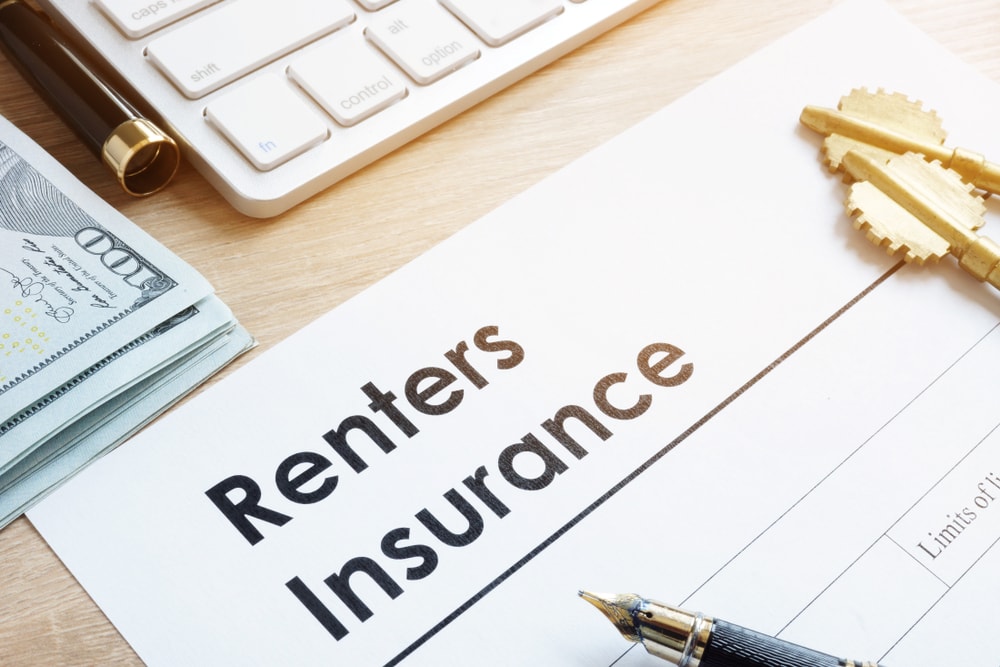 What Does Renters Insurance Cover
Renter's insurance covers unexpected situations and events that can also be called covered perils. You cannot predict or prevent these situations, and neither can your landlord, which is where insurance plays a crucial role. You can expect three types of coverage from your renter's insurance.
Personal Property Coverage
In case of theft, fire, or any other unexpected occasion that may damage or ruin your belongings, this coverage can repair or replace your belongings. These items can be clothing, furniture, and even electronics, as long as they're covered in your policy.
Liability Coverage
The liability coverage will cover any claims against you due to damage or injury in your unit. The damage caused to someone else's property or the unit's contents will be repaired as a part of this coverage as long as it's up to your coverage limit.
Additional Living Expenses Coverage
If the residence you rent out suddenly becomes damaged or uninhabitable, or you are suddenly forced to vacate, this coverage will cover any costs, such as hotel bills. It will cover a portion of your living expenses, although it doesn't provide any coverage regarding damage to the building's structure.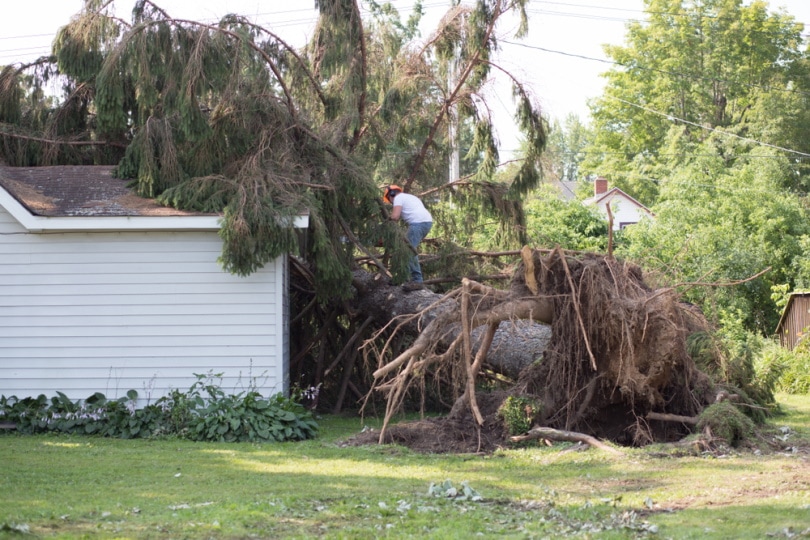 Optional Renters Insurance Coverage
Other than the three most common renter's insurance coverage options we've listed above, there are a few additional endorsements. You can customize your policy to get wider coverage that suits your lifestyle.
You can always consult your insurer for the best and most affordable option that is suited for you and your apartment. For example, you can ask your insurance agent to add a pet damage endorsement if you've got a pet. This is helpful when there is damage to the rented apartment caused by your pet. Other optional coverages include water damage from the sink, drain, or toilet, replacement of old personal belongings with new ones, and even identity theft coverage.
What Doesn't Renters Insurance Cover
One exclusion from the coverage is any damage caused by a flood. Damage due to an earthquake is another thing renter's insurance doesn't cover, although you could get it separately as an add-on to your existing policy. Pest and bug infestations are excluded from the list of renter's coverage, meaning if your home has any insect infestation, you will have to fund it by yourself.
It is important to note that you need to share a policy with your roommate so that the renter's insurance will also cover their belongings. In this scenario, it is recommended that each tenant gets their own insurance policy since most companies don't allow for a shared policy.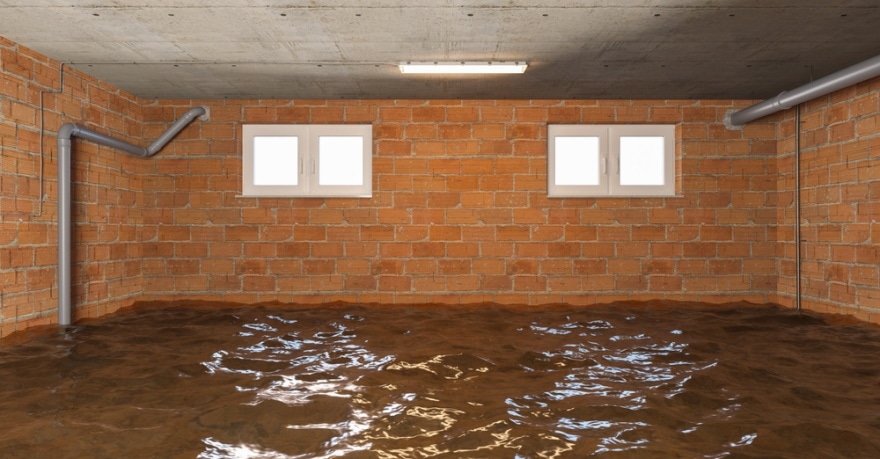 What Impacts the Cost of Renter's Insurance
Several aspects can significantly affect the cost of your renter's insurance. The location of your rented unit or apartment complex can significantly affect the coverage price. If your apartment is in a safer location or part of town, the insurance cost will be lower compared to a more dangerous neighborhood.
Another thing that can impact your insurance policy cost is the price of your belongings. If it's helpful, you can always get an estimate of your valuables, such as electronics and jewelry.
Looking for home RENTERS insurance?

Lemonade offers some of the best insurance plans you can find on the market today!
Final Thoughts
Theft and fire damage are common occurrences across the United States, and having an adequate insurance policy to help you repair or replace your items is a lifesaver. A renter's insurance plan is essential to most people who rent out units or apartment complexes and can be incredibly useful in case of loss or damage to your valuable belongings. Depending on your lifestyle, location, and value of your belongings, you can get an accurate estimate followed by coverage that suits your needs best and comes at the most affordable price.
See Also:
---
Featured Image Credit: Andrey_Popov, Shutterstock