How Much is Car Insurance in Tennessee? (Updated in 2023)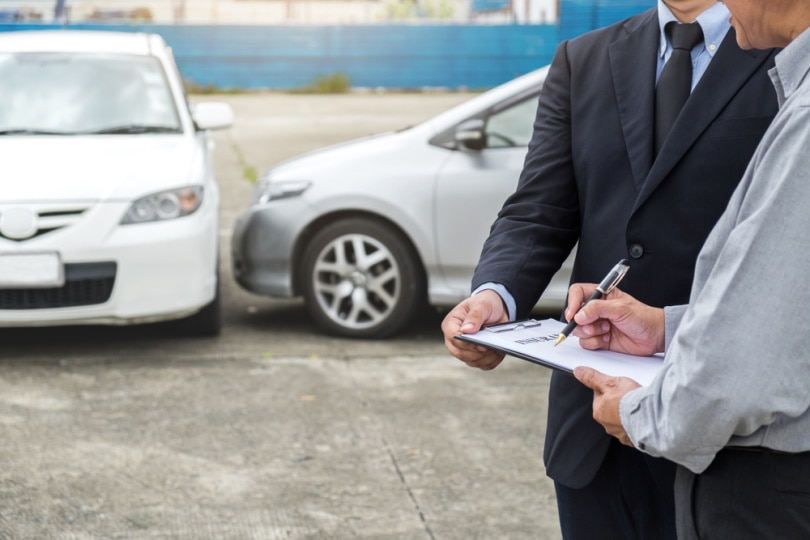 If you're going to drive a car in Tennessee, you need car insurance. Liability insurance is required by the state, which covers the other driver's loss if you're found to be at fault in an accident. However, this insurance doesn't cover your losses, so many drivers also opt for comprehensive insurance.
Whatever insurance you decide to buy, you'll likely need to get multiple quotes to find the best deal. Different companies have widely different coverage and prices.
Below, we've taken a look at the average price of car insurance in Tennessee. There are a lot of factors involved.

The Importance of Car Insurance
In Tennessee, it is legally required to have car insurance. However, you do only need to purchase liability insurance. This type of insurance only covers the other driver if you're found at fault in an accident. However, none of the damages to your car are covered, as well as none of your medical bills.
Furthermore, most states have a coverage limit that you must meet at the very least. The coverage limit describes how much your insurance will pay. Once you reach that limit, you'll have to pay out of pocket. You can raise this maximum, but it often requires a higher premium.
Many drivers also decide to purchase comprehensive coverage, which covers any damages to your car. Often, damages of all sorts are covered. For instance, this coverage will cover any damage done to your car in an accident. However, if you run into something or get hail damage, those damages are often paid, as well.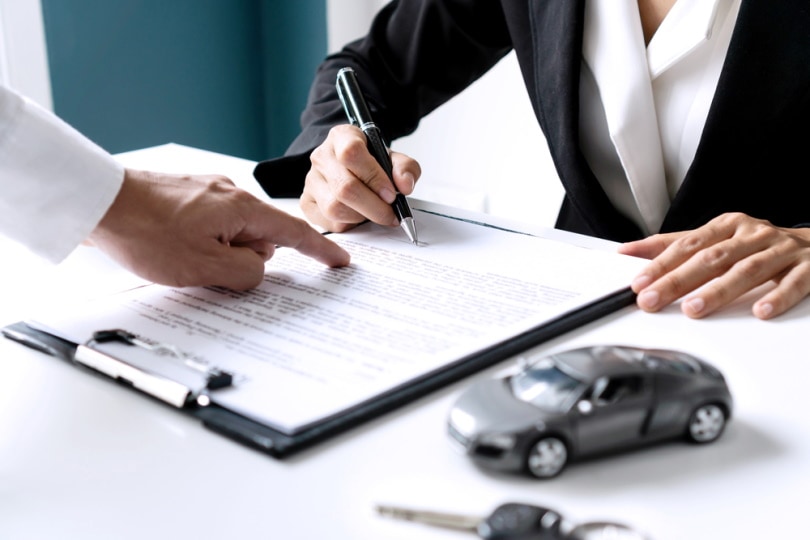 How Much Does Car Insurance Cost in Tennessee?
In Tennessee, the average cost for car insurance is around $1,300 a year for full coverage. Remember: this pays for most damages done to your car—even if you are at fault. Therefore, it is chosen by most car drivers and often required if you are financing your car. Typically, this works out to about $110 per month.
If you choose to purchase only minimum coverage, then you'll pay much less. The average is around $370. Usually, this minimum coverage meets legal requirements. However, this doesn't really cover many of your potential losses. Usually, you'll end up paying about $40 per month for this minimum insurance.
Of course, different companies have different rates. For the most part, this depends on the varying factors that each car insurance considers and how much they weigh. For instance, some car insurance companies may not consider an accident where you were not at fault, while another one may still count it against your record.
Here is a quick rundown of the most popular car insurance companies in TN and how much they typically charge for their "average" plan. Of course, most of their plans can be customized, which will change the price.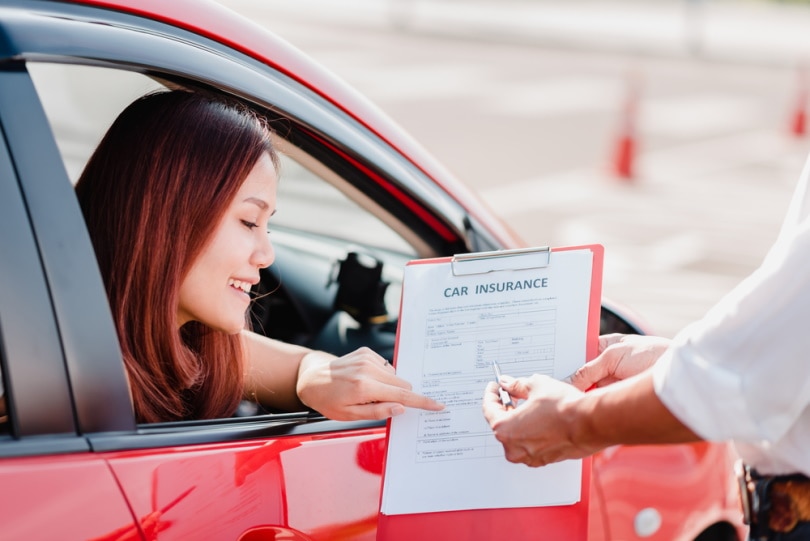 | | | |
| --- | --- | --- |
| Company | Minimum Insurance | Comprehensive Insurance |
| Progressive | $579 | $1,734 |
| State Farm | $314 | $911 |
| Nationwide | $902 | $2,235 |
| Allstate | $724 | $2,059 |
| Geico | $382 | $1,330 |
Additional Costs to Anticipate
The average cost of insurance can change dramatically based on a variety of factors. While geography does matter to some extent, your age, driving history, and gender can also have a huge effect. For this reason, it can be challenging to determine how much you'll pay without getting a quote. There are just too many factors.
For instance, a 16-year-old in TN often pays as much as $7,925 per year for comprehensive insurance. That's a lot higher than average. As a comparison, someone in their 50s only pays $1,109 for the same insurance.
While females do often pay slightly less, for instance, the difference isn't huge. There is actually only a $20 difference between genders usually. Marital status doesn't have a huge effect, either. Those who are married pay the least, while those who are divorced pay as much as $90 a year, more.
Your credit history also has an effect on your insurance. Typically, the company uses your credit as proof that you will pay your premiums on time, which lowers the amount of risk for them.
If your credit score is good you can typically expect to pay slightly less than average. However, if you have a very poor credit history, you'll likely pay nearly double the average. Finding inexpensive car insurance with poor credit is difficult.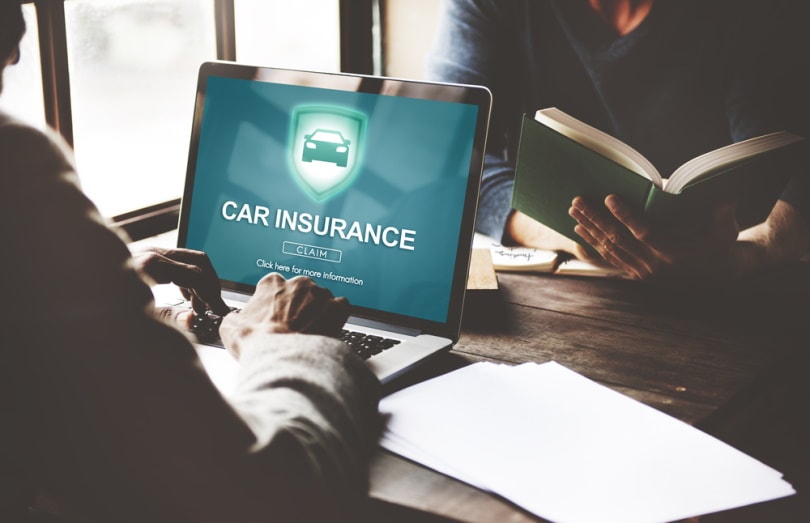 Is Car Insurance High in Tennessee?
Compared to other states, insurance in Tennessee is low. For the most part, this is due to the ruralness of the state. Urban areas tend to have higher insurance, as the odds of an accident are higher.
This is also true within Tennessee. For instance, you'll often have to pay more if you live in Memphis or Nashville. Therefore, your exact zip code will matter when getting insurance.
However, there are very few states overall that are cheaper than Tennessee. Still, the cheapness of car insurance in this state may not matter much if you have poor credit or bad driving history.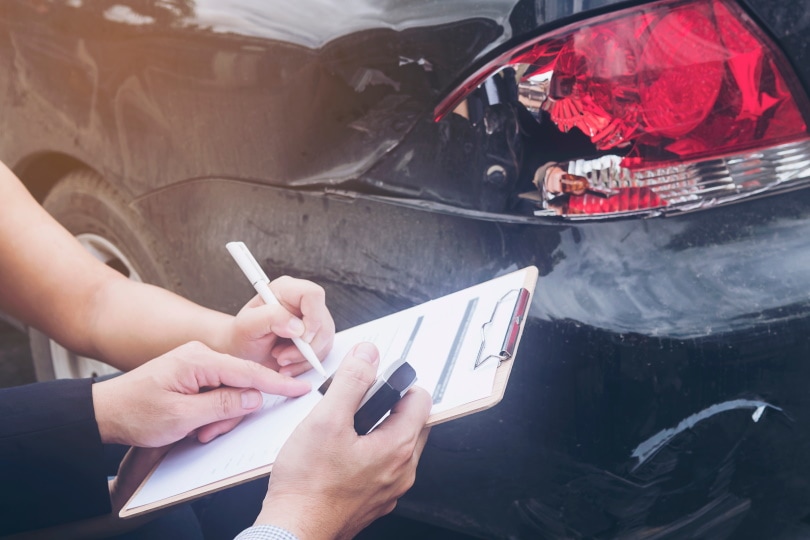 How Much Car Insurance Do I Need in Tennessee?
In Tennessee, you are required to have a bodily injury liability of at least $25,000 per person and $50,000 per accident. This coverage pays for the medical bills of the other vehicle in the accident if you are found at fault. Remember, if the medical bills end up being higher than this, you will have to pay out-of-pocket.
Furthermore, you are also required to have $15,000 per accident if property damage liability. This coverage will pay for repairs and replacement of the other party's car. Most cars do cost more than this, though, which means that if you total someone else's car, you'll be paying quite a bit out-of-pocket.
You're also required to have $25,000 per person and $50,000 per accident for uninsured motorist bodily injury. This helps pay for any damages that are incurred by an uninsured person. Often, this covers injuries if someone else is driving your car and gets in an accident.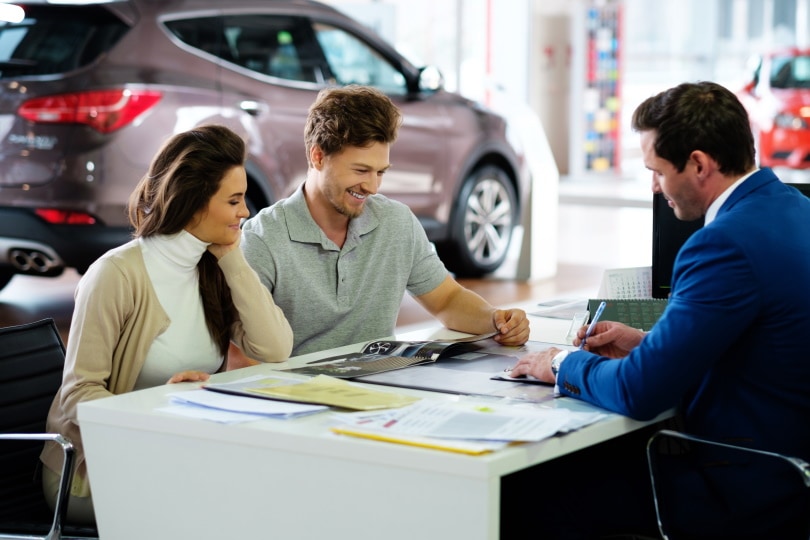 Conclusion
In Tennessee, car insurance is slightly lower than the national average. However, it is still higher in urban areas like Nashville. Therefore, it depends a lot on where you live. Plus, there are tons of factors involved, including your gender, age, credit history, and accident history. For instance, those with DUIs will pay a lot for insurance.
Therefore, it is challenging to determine how much you may pay for insurance without getting a quote.
Related Reads:
---
Featured Image Credit: Freedomz, Shutterstock