11 Insurance Fraud Statistics and Facts — 2023 Update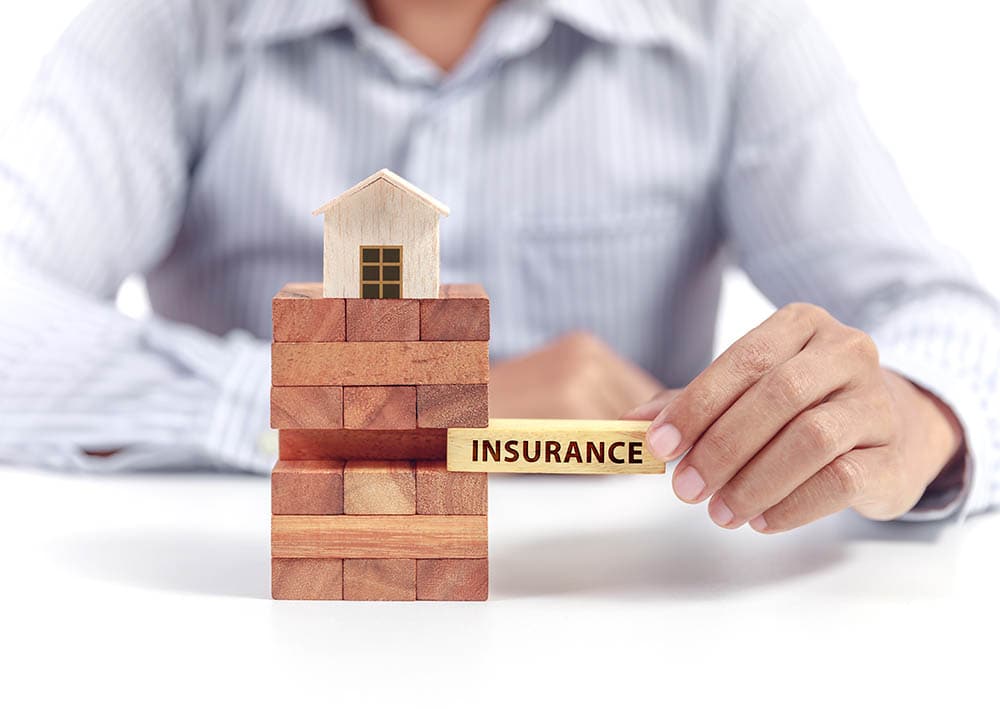 Note: This article's statistics come from third-party sources and do not represent the opinions of this website.
Like a lot of white-collar crimes, insurance fraud is often considered less serious than violent or drug-related crimes, but it can be even more serious. Given the astronomical figures associated with the crime, insurance fraud is among the more severe white-collar crimes out there. Let's check out some of the most interesting stats and facts about insurance fraud.

Top 11 Insurance Fraud Statistics and Facts

Insurance Fraud Cost Statistics
1.

  Insurance fraud costs American consumers approximately $80 billion per year.
(Coalition Against Insurance Fraud)
In terms of revenue, insurance fraud is the second largest criminal activity in the US. Insurance fraud increases premiums for law-abiding customers, drives inflating consumer good prices, and puts legitimate insurance claimants at risk. Plus, companies risk going out of business due to fraudulent insurance.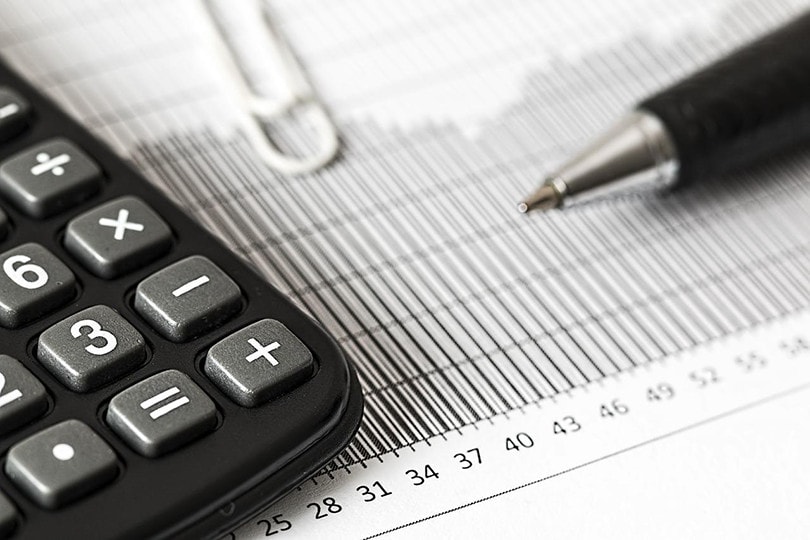 ---
2.

Medicare fraud costs Americans an estimated $60 billion per year.
(USC Center For Elder Justice)
Medicare fraud is rampant across the US, as many beneficiaries are unable to do their own paperwork or govern what happens with their benefits. Con artists can worm their way into home healthcare systems and bill fraudulent expenses while pocketing the money themselves. Intentionally lying on paperwork to receive extra benefits is also commonplace.
---
3.

In 2020, there was $3.2 billion of health fraud insurance claims.
(Coalition Against Insurance Fraud)
Fraudulent health insurance claims run the gamut from people lying about their name or medical history to receive benefits all the way to simple drug-seekers wanting to get their fix paid for. Either way, these false claims harm all Americans in the form of increased premiums and longer wait times due to investigations.
---
Insurance Fraud Scam Statistics
4.

Improper Medicaid payments totaled $98 billion in 2021.
(Georgetown University)
This is very tricky to actually parse because a significant amount of these improper payments are simply due to inaccurate or missing information on filed paperwork. Also worth noting are glacial bureaucratic processes that make submitting accurate information difficult.
---
5.

In 2020, an estimated 8,898 cars were intentionally set on fire in the US.
(Coalition Against Insurance Fraud)
Many people who are down on their luck set their own cars on fire each year to try and collect the insurance money, and not necessarily to buy a new vehicle. Another similar scam involves reporting a missing car to try and collect the insurance as well as sell the car, effectively getting paid twice.
---
6.

Car insurance scams damage companies to the tune of $29 billion per year.
(Coalition Against Insurance Fraud)
Insurance companies rake in the dough, but they spend a lot of money fighting fraud, too. Car insurance scams cost companies hourly labor, investigations, bureaucratic costs, and other complicated and expensive work. This is then passed on to customers in the form of increased premiums.
---
Insurance Fraud Awareness & Prevention
7.

68% of Americans aren't widely aware of common car insurance scams.
(ValuePenguin)
Some of the most common insurance scams target customers at an individual level, like people offering to replace your damaged windshield. These folks then bill your insurance company an exorbitant amount of money. Other scams include tow trucks that improperly tow cars and force people to pay to get their car back.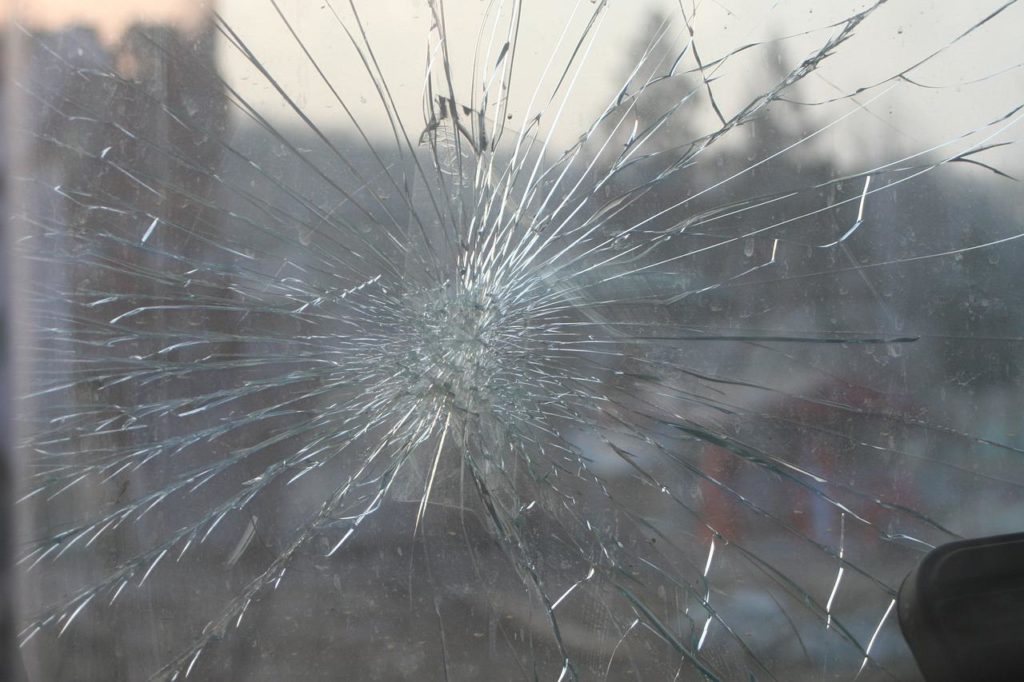 ---
8.

20% of Americans surveyed admitted to lying to their car insurance provider.
(ValuePenguin)
The most common reasons people lie to their insurance companies are to decrease their premiums by lying about their address or how many people live in their home. There are also some cases where people claim damage to their car that didn't happen to pocket repair money.
---
9.

Millennials are 77% more likely to fall for insurance scams that start with emails.
(Coalition Against Insurance Fraud)
The same stat reports that millennials are far less likely to fall for scams over the phone. This indicates a shift in scam technology from fast-talking phone con artists to more widespread email scam campaigns. Millennials are less likely to talk on the phone than others, but they use email, so how else are you going to scam them?
---
10.

Oregon is the only US state without insurance fraud laws.
(Insurance Information Institute)
This is a bit disingenuous because Oregon has laws that prohibit insurance fraud, but they go by different names. The language in their laws is different from most other states' laws in that they don't have a specific definition for insurance fraud. They do convict people for insurance fraud, though!
---
11.

The average prison sentence for an insurance fraud conviction in the US is 30 months.
(United States Sentencing Commission)
In some cases, this is seen as too low, considering the large scale some criminals work on. It's also notable that white-collar crime, like insurance fraud, tends to receive more lenient sentences than violent or drug-related crimes.

Frequently Asked Questions About Insurance Fraud
How serious is insurance fraud?
Very, very serious. Insurance fraud is the single most common white-collar crime in the US, and insurance companies have gotten wise to most tactics criminals use. Even in seemingly harmless cases, like lying to get a lower premium, the result can be increased costs to other customers and greater difficulty getting insurance in the future.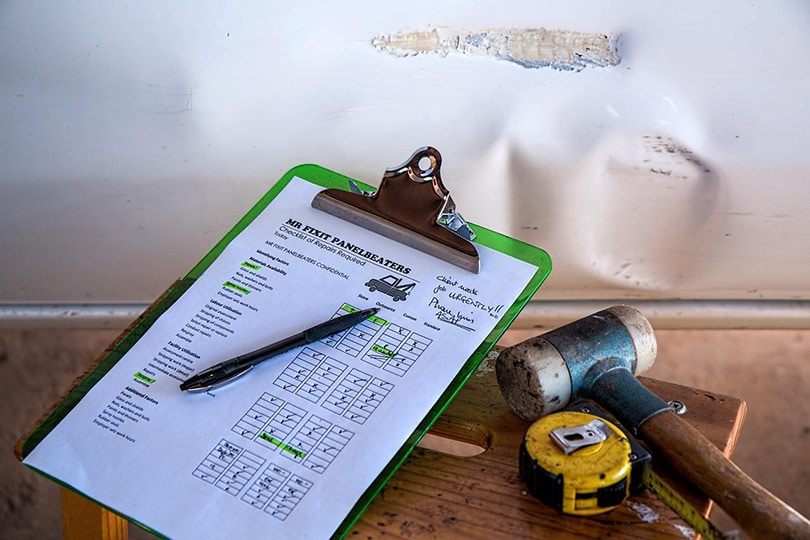 How bad is an insurance fraud conviction?
Insurance fraud convictions are very serious because they can prevent you from getting insurance in the future, and if you do get insurance, your rates will be higher. You're a documented liability to insurance companies, so they have no obligation to cover you even if you have a great credit score.
How can I protect myself from being a victim of insurance fraud?
There are a few ways you can protect yourself from insurance fraudsters. The most important thing is to never let others pressure you into paying for or doing something you're uncomfortable with.
Another way to protect yourself includes getting a second opinion about any insurance purchases, as others might be able to spot a scam. Finally, you should check the professional online presence and reputation of anyone you do business with. People with little online presence are more likely to be scammers.
What are some examples of insurance fraud?
It's understandable to be a bit confused, considering how wide the definition is. Exaggerated insurance claims are fraud, and lying on insurance paperwork to get a lower premium is fraud. Other instances include faking a car accident, arson, death, or injury. While some are obviously more severe based on the costs involved, they're all fraud and can technically be punished similarly by the law.
What if I accidentally commit insurance fraud?
The law must prove that you intentionally committed fraud. So, if you accidentally omitted information on paperwork or forgot to tell the insurance company something, that's not fraud. It would only be fraud if you purposely lied to gain some kind of monetary or tangible benefit.
Conclusion
Insurance fraud is one of the biggest illegal activities in the US, and it's not likely to go away any time soon. As long as you use common sense and don't let criminals pressure you, your chances of staying safe from insurance fraud are great.
---
Featured Image Credit: Shutter_M, Shutterstock