Is Airbnb Profitable? How To Make Money From The Platform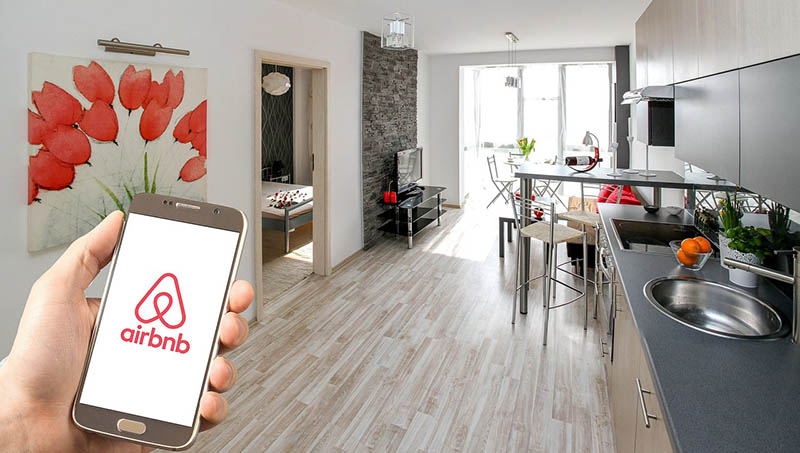 Travel is up as more people feed their wanderlust¹ in the wake of pandemic lockdowns. That's great news for those operating in the sharing economy!
From Turo to Airbnb, locals have several avenues to take advantage of travel trends and help visitors while generating passive income. And as it turns out, you don't even need property to start your side hustle on these platforms.
Airbnb can be profitable for anyone, regardless of whether you have a space to host. Give your pursuit of financial freedom a boost by checking out the top six ways to start making money on the platform.

The 6 Ways to Make Money on Airbnb
1.

Host Your Home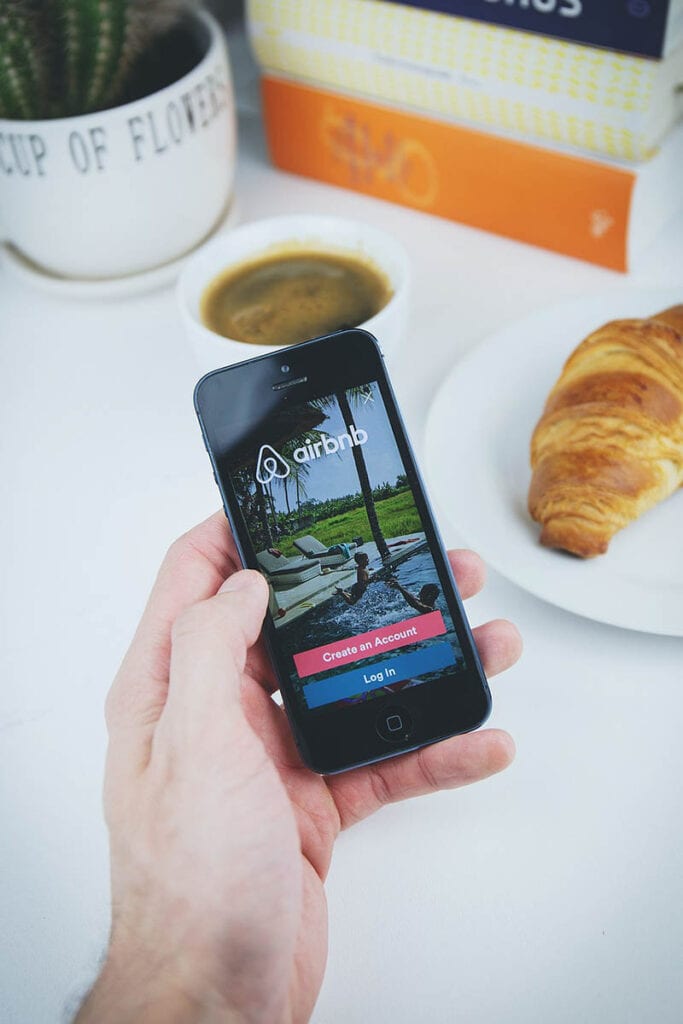 Setting up a hosting account on Airbnb is a straightforward (and free) process. The platform walks you through creating a profile, setting up availability and rental guidelines, and pricing your spot.
You must research your community's laws and homeowner's association rules to ensure there aren't any rental restrictions before signing up on Airbnb. If you rent the home you wish to list, you'll need to check local subletting laws and ensure your landlord will allow you to lease your apartment.
Checking your competition will set the foundation for your Airbnb pricing scheme. You'll also need to account for all your recurring costs to ensure your pricing provides a worthwhile profit. Essential cost considerations include:
Airbnb's 3% host fee for each booking
Mortgage payments
Utility costs
Property taxes
Insurance
Federal and local income taxes
Cleaning expenses
Emergency costs (e.g., plumber/electrician call)
Supplies (e.g., toiletries, garbage bags, laundry detergent)
Communication with guests and maintaining the home and amenities are central to getting good ratings, filling your calendar, and maximizing your income. Rent your space occasionally, part-time, or full-time. You only need at least one room to rent to start, and you can add multiple properties to generate substantial income.
If you develop a healthy reputation and steady flow of guests, you could replace your full-time job with your Airbnb business. According to Airbnb, the average American host made more than $13,800¹ in 2021, and top earners have even reached eight figures¹. Keep your space well-maintained and provide a unique guest experience to start seeing your passive income generator immediately pay off.
---
2.

Become an Airbnb Co-Host
If you don't have a space to rent, you can earn money on Airbnb as a co-host. Co-hosting is an excellent way to dip your toes into the hosting experience before listing your own space and making extra cash. Co-hosts can perform several tasks, including:
Creating listings
Managing calendars, pricing, and reservations
Communicating with guests
Cleaning and preparing the space for guests
Assisting guests during their stay
Writing guest reviews
Hosts and co-hosts collaborate to clarify individual responsibilities and establish how much they earn. The hours are flexible, and there's no investment. Depending on how much work and time you're willing to contribute, you can earn 10–25% of each booking.
---
3.

Become a Property Manager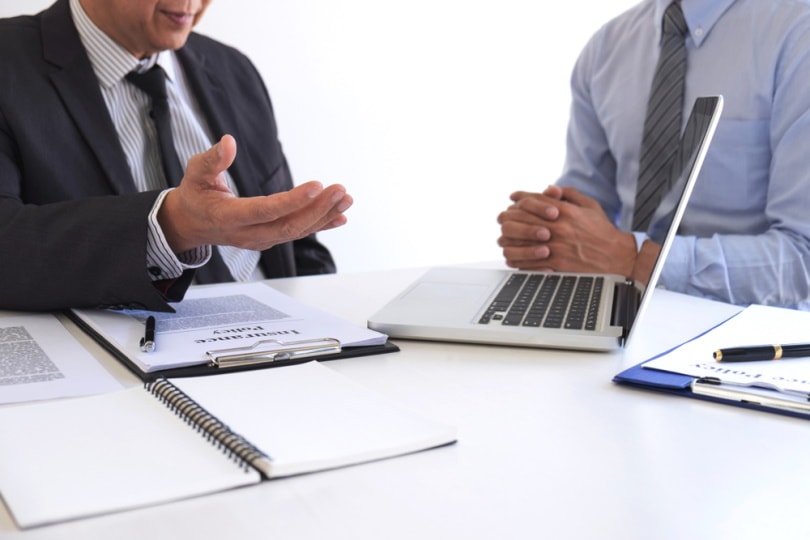 A short-term rental property manager is the next step from co-host, as you'll take on extra marketing and maintenance work. You don't need formal education, though learning about the business through online classes and written resources will help you confidently address the needs of your hosts. Starting with co-hosting is a perfect way to gain experience, garner reviews, and build a client base.
State requirements may demand licensing before you can become an Airbnb property manager, but you can make up to two times more than co-hosts per listing. Your work hours can be equally flexible to fit alongside your normal 9–5 job, and there's often little to no investment needed.
---
4.

Host an Experience
You don't have to own or manage a home to make good money on Airbnb. Instead, put your expertise to work by hosting an experience¹. Teach an arts and crafts class, host a wine tasting, or run a guided kayaking tour. If you have unique skills or knowledge, you can use the platform to manage and attract guests to an exclusive experience that educates, entertains, or immerses them in local culture.
Airbnb charges 20% for experience hosts, and you may need to acquire a business license before putting your side hustle together. Otherwise, it's a low-cost, low-risk way to make decent money by engaging your passions and supporting your causes.
---
5.

Become an Airbnb Cleaner
Cleaning costs are one of the primary reasons many travelers have soured on Airbnb, as some hosts include fees of up to 25%¹ of the rental price. Some rates are unreasonable, but others are higher because of unanticipated costs.
Not everyone lives near their Airbnb, and cleaners can get pricey when they have to travel to more remote areas. If cleaning services are few and far between in your area but Airbnbs are not, you could be in a position to help hosts, guests, and yourself by offering local cleaning help. Airbnb doesn't have a system for connecting cleaners with hosts, but a quick search in your area on the platform will tell you exactly where to market your services.
---
6.

Offer Marketing and Design Help
Hosts can use help at every step of the process, especially when they're juggling multiple properties. Aside from property managers and cleaners, they need people reeling in guests to maximize their monthly occupancy. It's a perfect market for freelance photographers, copywriters, or designers to ply their trade.
Direct marketing is a little more labor-intensive, but you can find hosts in need by checking listings for opportunities. Designers and writers also have remote opportunities to offer services in nearly any location. Reach out to hosts directly, or sell your skills on Instagram, Fiverr, or Upwork to bring customers to you.
Tips for Hosting
Airbnb can be profitable for almost anyone, no matter how rural or urban their location. Listing isn't financially risky nor time-consuming, and you can improve your chances of getting quality bookings by following a few helpful hosting tips:
Follow Airbnb's rules and recommendations for hosting safely and responsibly
Be honest in your listing and set reasonable expectations to prevent negative reviews
Take high-quality, high-resolution photos of your listing and its essential features
Make inspiring decor choices to create a memorable space
Talk with neighbors before hosting to ensure there won't be any conflicts
Maintain a list of house rules and amend it regularly based on guest and neighbor feedback
Vet your guests mindfully before accepting bookings to protect your listing
Keep a backup fund for emergencies
Remember that your Airbnb is a memorable part of a traveler's experience in a way that a cookie-cutter hotel can't match. Maintaining attractive amenities will help you gain more interest and give you room to increase your prices. Certain features like Wi-Fi, parking, and a kitchen are critical, but unique offerings like pools, hot tubs, fire pits, or even a comfy hammock can make your place stand out.

Final Thoughts
Airbnb may be notable for generating thousands of dollars for property owners each month, but the platform can be profitable for nearly anyone. From assisting hosts to accommodating visitors, there are dozens of ways to find your place in the sharing economy. It doesn't take much to get started, and the chance to make money doing what you love is something anyone can appreciate.
Related Read: Does Airbnb Allow Pets? What You Need to Consider
---
Featured Image Credit: Peggy, Pixabay