Klaffs, the Popular Home Design Store, Closes in South Norwalk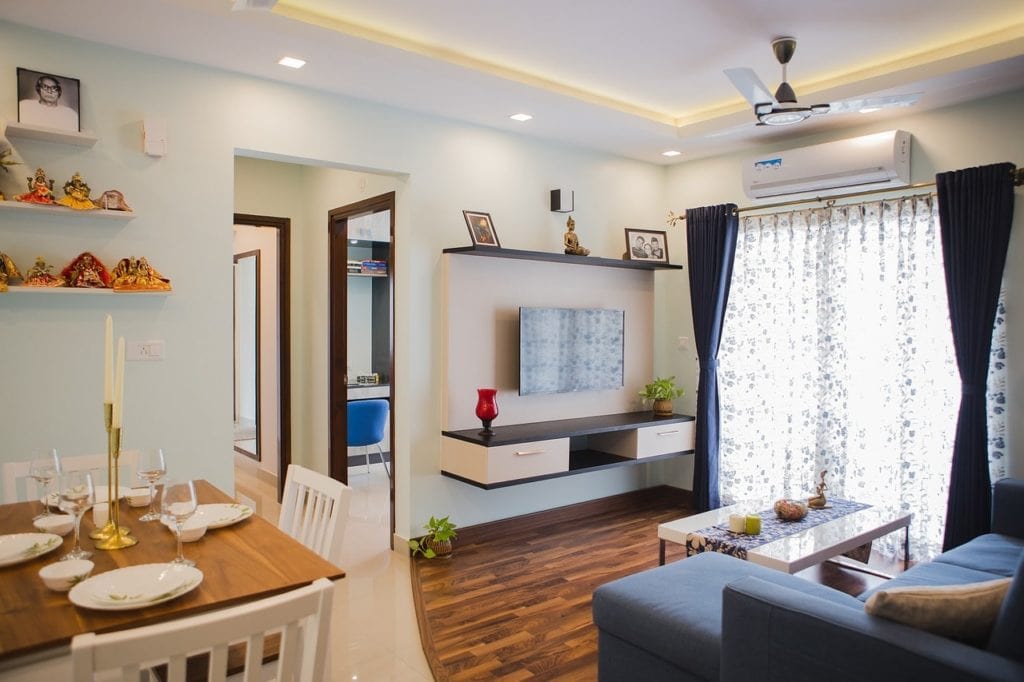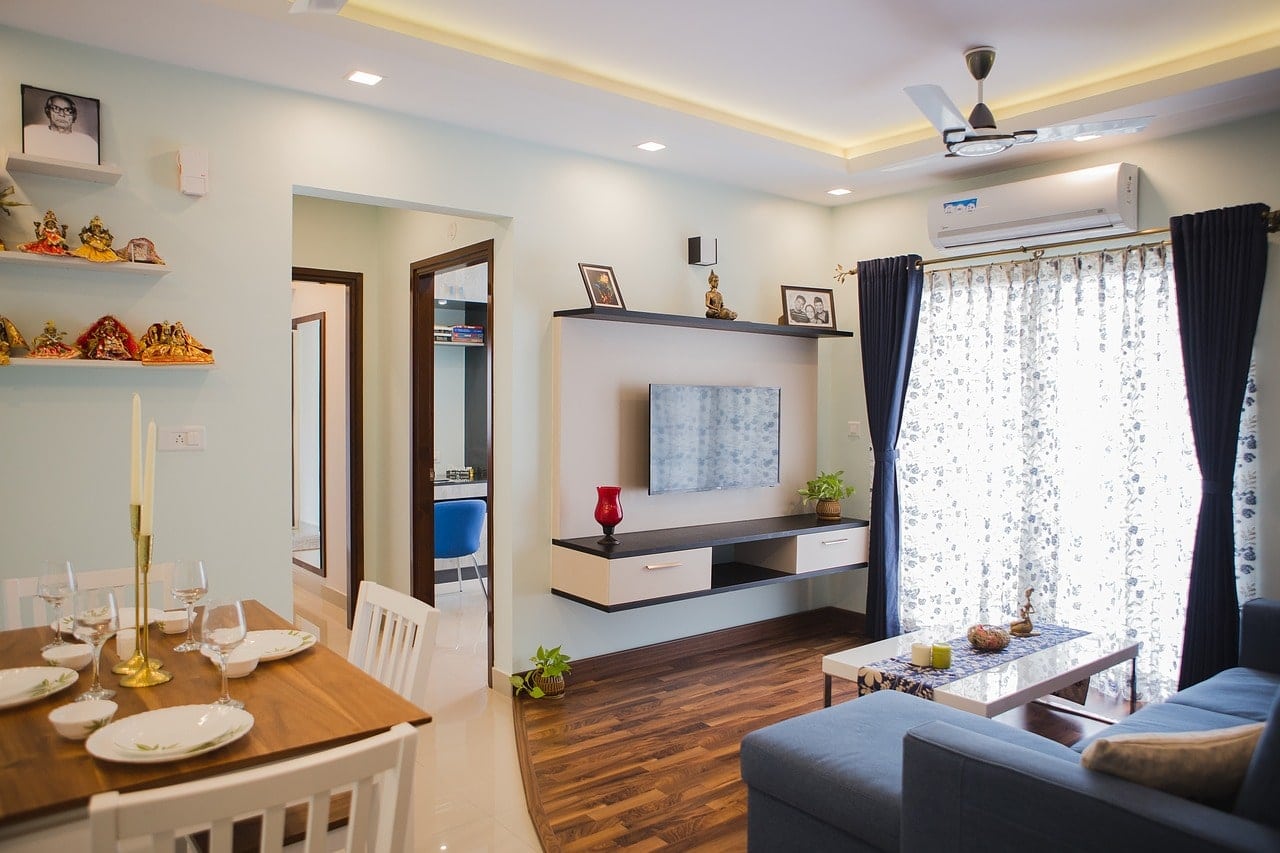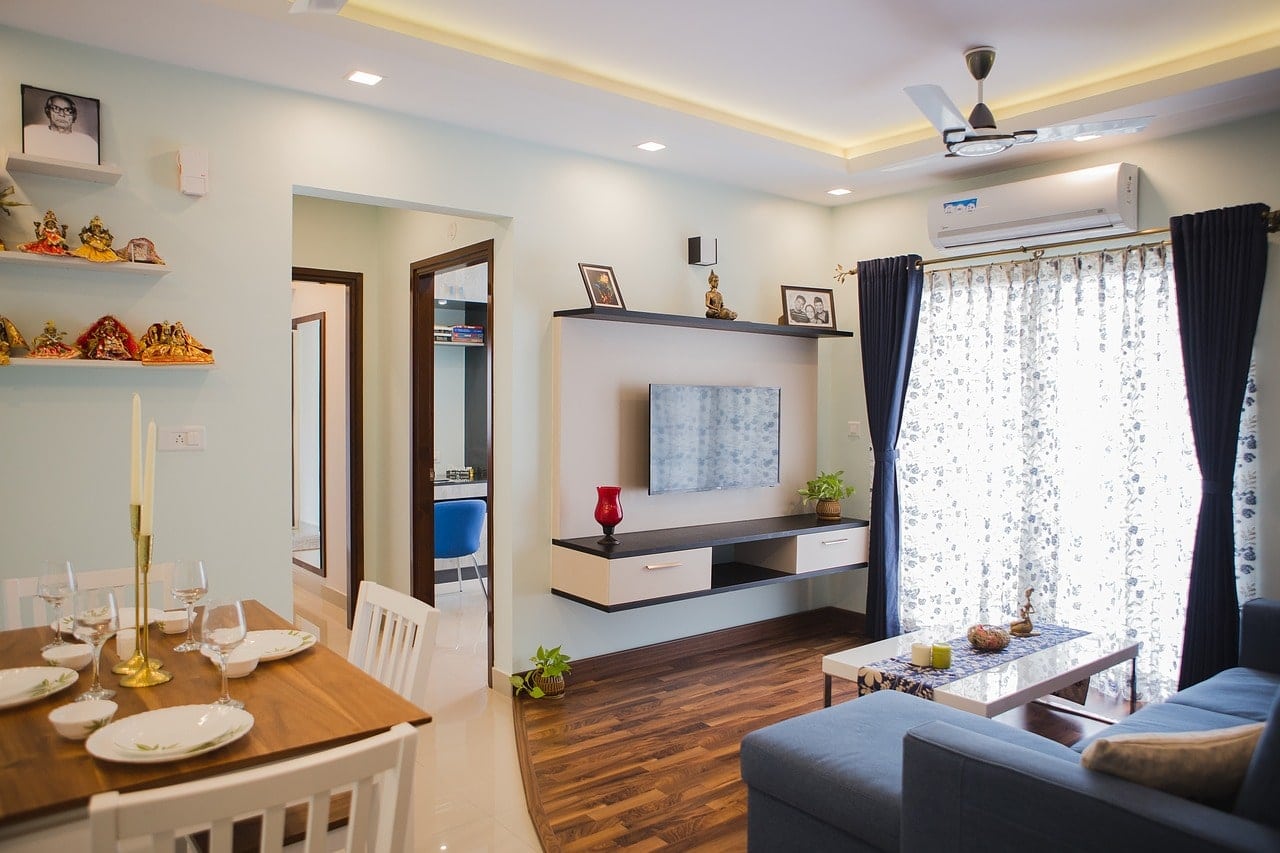 Klaffs, the century-old home design retailer, has closed its South Norwalk showroom. The company, founded in the 1920s, has said that it struggled to compete with online businesses and faced increased competition following the opening of a Lowe's in the neighborhood.
They also pointed to the proposed opening of the SoNo Collection mall in the region. In a press release announcing the news, Klaffs thanked its customers and the community of South Norwalk for its support over the decades.

Klaffs' History
Klaffs was opened by husband-and-wife team, Joe and Mary Klaff, in 1921. Klaffs started as a plumbing wholesaler and withstood the Great Depression fewer than 10 years later. The business showed its agility during World War II. With cast iron difficult to come by since it was used for munitions and in the war effort, Klaffs turned its attention to decorative hardware and electrical supplies.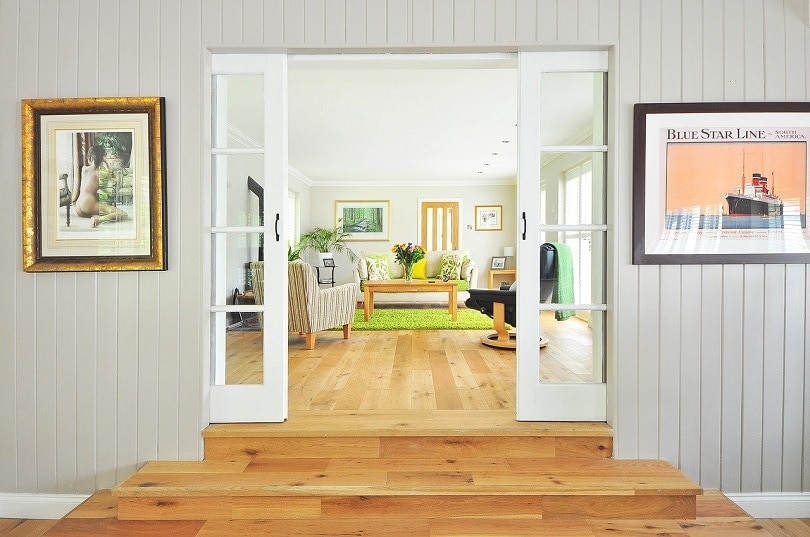 Klaffs further expanded their offerings after the war, providing lumber and kit houses to veterans looking to lay down roots. In the decades since, Klaffs went on to further expand and solidify its product line. They became known as an all-purpose home-design business and specialized in plumbing, electrical, and lighting supplies.
The company claimed to be the first home design company to display full kitchen and entire bathroom installations. They offered working fixtures and fittings that potential buyers could test drive to see whether they were the right product: an early and successful method of experiential marketing.
21st Century Problems
Despite surviving the Great Depression and World War II, Klaffs endured an even more difficult time as it moved into the 21st century. The economic downturn at the start of the century saw people turning away from real estate. Fewer homes were being built, and people were spending less on renovating and redecorating.
Klaffs' CEO, Joe Passero, took this as an opportunity to expand rather than a sign to retreat. While the business was experiencing a downturn in sales, real estate prices were also lower than they had been for many years, and Passero invested in a 19,000-square-foot store on Central Park Avenue, Scarsdale.
Online Competition
However, this was to be the last bold move of a business steeped in local history. The store failed to compete with online alternatives, with many consumers choosing to shop online to benefit from lower prices, easier comparison shopping, and greater convenience.
Klaffs did undergo an online rebranding, launched a new site, introduced a design and innovation magazine, and embarked on a content marketing strategy to retarget the design professionals and interior design companies that once made up 30% of their business.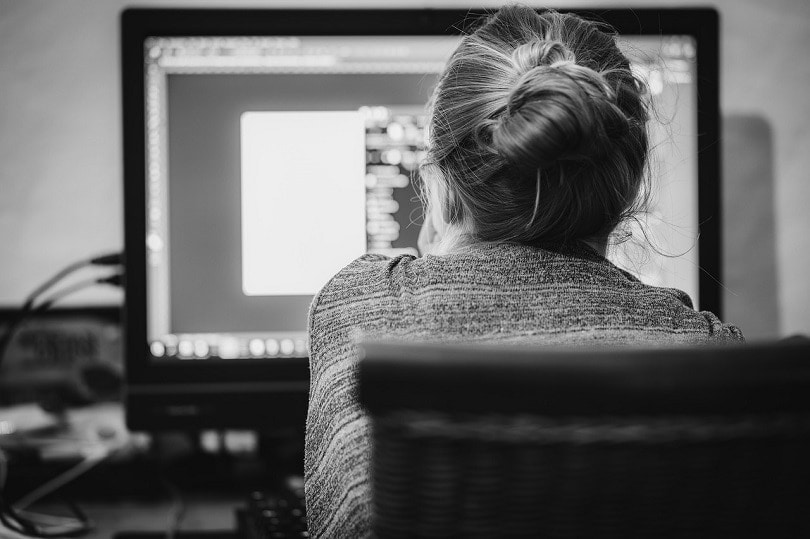 Local Competition
In 2015, Lowe's opened a large home improvement store on Connecticut Avenue, which inevitably took some customers away from the local organization. The proposed 2019 opening of the SoNo Collections mall meant that there would be further competition for the homeowner market, too.
Early in 2018, Klaffs announced the closure of its Danbury store and said that more designers and tradespeople were using their South Norwalk store instead. In February, the business put its Water Street headquarters up for sale, with an asking price of more than $6.5 million for the 50,000-square-foot structure.

Closure
On announcing the closure of the SoNo business, CEO Passero said that the company had no plans on filing for Chapter 11 and would work with debtors while announcing that they would confirm a liquidation sale date in the future. At the time of the announcement, Klaffs had more than 80 employees, and even Passero said that it had been "a surprise at how fast it all occurred."
Klaffs was a part of the South Norwalk community for nearly 100 years, and the local community will miss its customer-driven showroom.