Makita Tools Review 2023 – Pros, Cons, FAQ & Verdict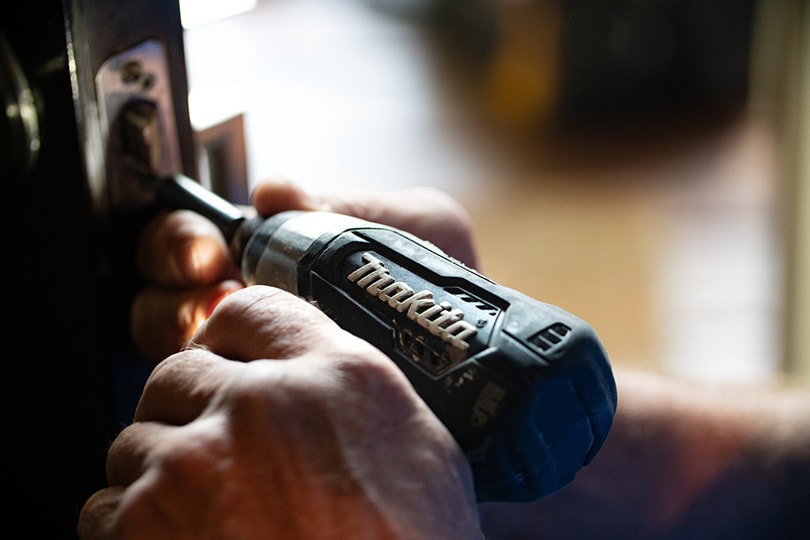 Our Final Verdict
We give Makita Tools Review a rating of 4.5 out of 5 stars.
Build Quality: 4.5/5
Power: 4.5/5
Features: 4.2/5
Price 4.7/5
Makita Tools is a Japanese-based company that got its start in 1915. Its market is a high-end line that appeals to both professionals and experienced DIYers. That makes it more expensive than many entry-level brands. However, the quality speaks for itself, which explains its popularity with users. It includes a broad spectrum of tools and kits to appeal to home users.
The annual revenue is $6.1 billion. That figure and its longevity speak to its quality and value. Like many similar companies, it got its start in repair before specializing in tools for various purposes. Makita has been an innovator from the beginning. It understands its market and directs its research and development to match its needs. There's a good reason it has been around for over 100 years.
Makita Tools – A Quick Look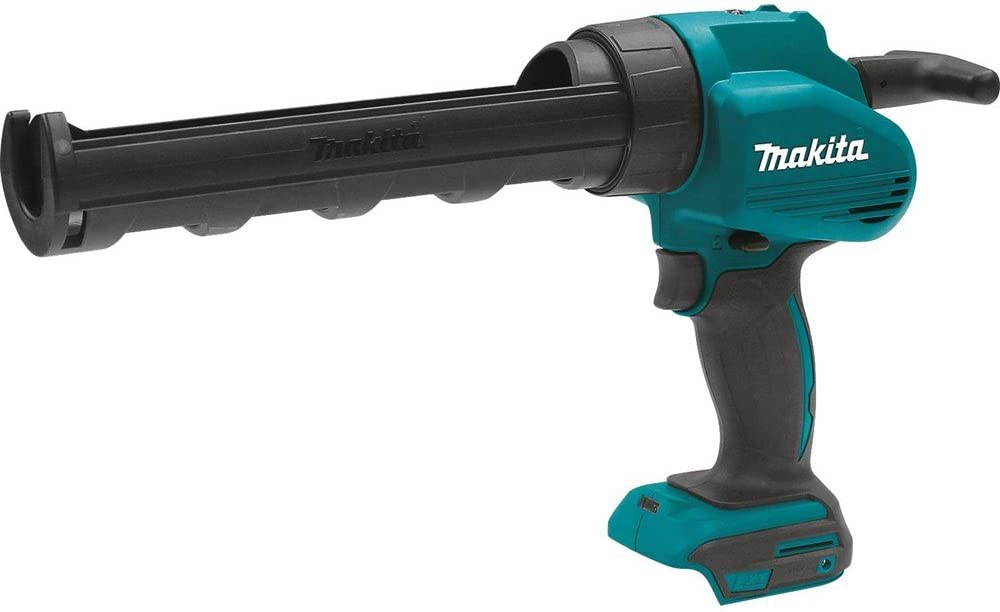 Pros
High-quality products
Active social media presence
Sustainability focus
Cons
Spendy for entry-level users
Occasional quality control issues
Specifications
Sustainability is one of the hallmarks of this company's direction. It motivates many areas of development, including social and environmental initiatives. It emphasizes its response to climate change and its role in recycling. It also considers its place in zero emissions of its waste products. These values make it an eco-friendly choice for consumers.
Variety of Formats
The scope of power tools has expanded. Makita has kept up and pioneered the development. You'll find old-school corded tools, along with cordless and petrol-fueled products. The company keeps up with the pulse of the industry to provide what it needs as the technology develops.  While it innovates, it stays in touch with the home user, which we appreciate and certainly helps its brand's reputation.
Innovator
The Makita Corporation stands out as an innovator. You're likely to see this company at the forefront of new developments in the industry. It may not be a big deal for home users. However, it says a lot about its commitment to quality and usability, even if some of its new features aren't relevant to your uses.
Product Safety
Makita's emphasis on product safety might seem new to some consumers. After all, companies are usually more concerned about sales. We appreciate that the business prioritizes it and strives to be transparent about anything it might uncover. It's an aspect of transparency that we like in any organization.
Proprietary Features
We'll admit that this one is a softball. Many companies outside of the tool industry make products with proprietary accessories and power supplies. Nevertheless, it's an annoyance because it locks you into one brand. To be fair, many businesses have created new product lines that are more of a function of technology than business. However, we suggest checking prices on necessary replacements like batteries when shopping.
FAQs
What warranties does the Makita Corporation offer?
If you buy a general product, you're covered by a 1-year warranty against defects. That's pretty much standard for the industry. If you opt for a power tool, you'll get a 3-year warranty. In any case, you can return anything you purchase within 30 days.
Who owns Makita?
Makita is its own brand, unlike some which are the unknown names behind the store products. What you see is what you get. That makes the company the epitome of a transparent business. It is a public corporation.
What the Users Say
The overall consensus of Makita is positive. Our impression was that it was a no-brainer to gravitate in its direction if you're looking to up your game with better tools. This manufacturer has you covered. The negative comments we found mostly spoke to issues outside of the workmanship, involving shipping and other things beyond the company's control. The brand appeals to pros and DIYers alike.
Conclusion
You can't go wrong buying any Makita tool. The products are well-made and built to last. We look to professionals when reviewing these types of tools. Its popularity among these individuals speaks a lot about its quality. After all, you must have reliable items and can't afford to compromise. You won't falter on either score with this line of products.
---
Featured Image Credit: Theme Photos, Unsplash