10 Millennial Spending Statistics and Facts (2023 Update)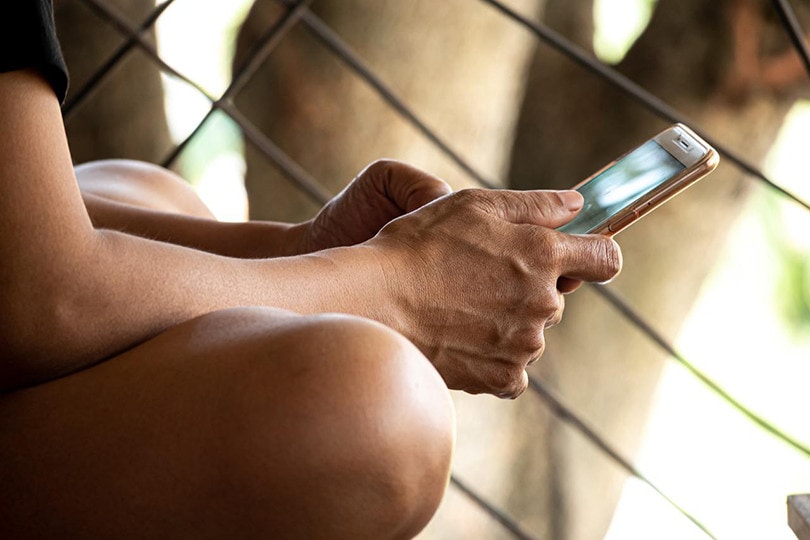 Note: This article's statistics come from third-party sources and do not represent the opinions of this website.
"Millennial" is a term used to describe the generation born between 1980 and 2000. When we refer to millennials, specific lifestyles or life choices are associated with this age group. These people in their 20s and 30s are known for moving social boundaries and setting new rules and standards for the way they live. They are known for postponing family life to focus more on political and social issues, and working towards building their careers.
Let's look at some statistics and facts on millennial spending habits.
Click to Skip Ahead:

The 10 Millennial Spending Statistics
Everyday life costs
1.

The spending power of the roughly 80 million millennials in the USA is around $600 billion.
(Accenture)
The general spending habits of millennials are pretty significant when considering that these people are only in their 20s and 30s. Most of them have developed their careers and started building their families.  Primary items that millennials spend their money on include groceries, going out with friends for coffee or drinks, housing, and student loans.
Millennials spend about $600 billion for all these categories, making them a powerful economic force.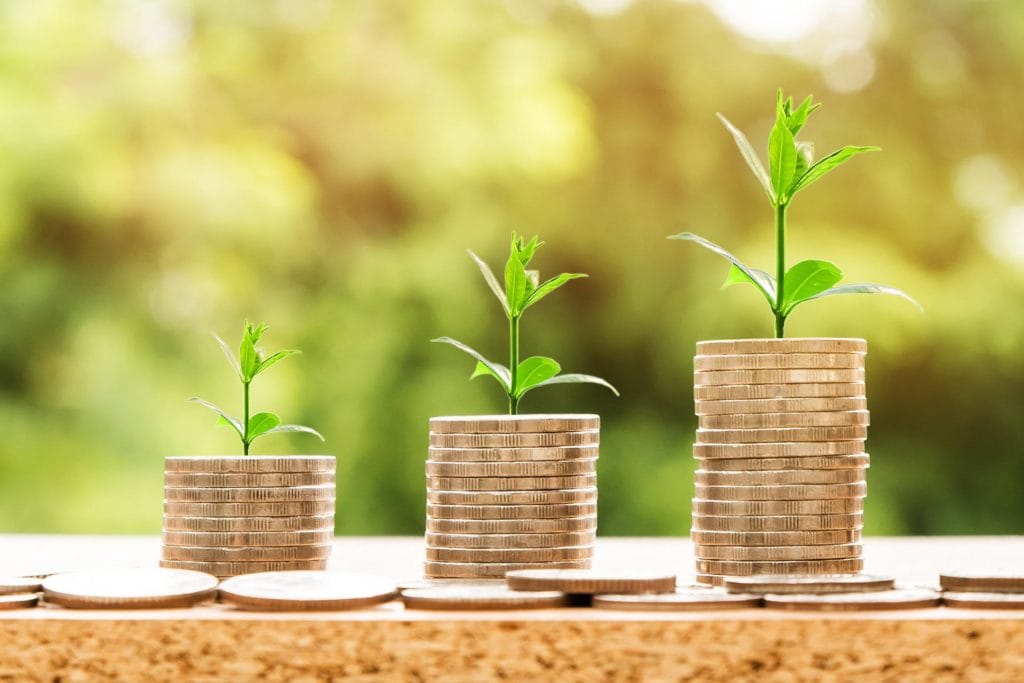 ---
2.

Annually, millennials spend over $2,243 on groceries and $1,672 on dining out.
(ICSID)
Most people's spending revolves around everyday shopping for basic requirements. One of these requirements is groceries, and they will spend a lot of monthly earnings on them. Millennials will spend over $2,243 every year on groceries alone. For restaurants and fast food meals, they tend to spend around $1,672 per year on average.
---
3.

Millennials spend over $2,008 annually on coffee alone.
(PBFY)
Another thing millennials adore and are ready to spend a lot of money on is coffee.  Coffee is something millennials tend to use in large amounts daily! Whether it means going out with friends, heading to a local coffee shop to do some remote work, or ordering coffee to go, this beverage is one of the most adored by millennials.  Whether they drink it for its good taste or to gain more focus, millennials drink a large amount of coffee daily and can spend up to $2008 annually on coffee alone.
---
4.

Almost 2 out of 3 millennials don't carry a credit card.
(HRCCU)
One habit that millennials have in common is irresponsible spending patterns. They tend to spend money impulsively and without thinking, which prevents them from saving money for a potential future or putting them further in debt. Because of this problem, many millennials choose not to carry a credit card or avoid it entirely. Instead of creating healthy spending habits, most millennials will avoid budget planning altogether.

Student Debt
5.

14.8 million millennials have student loan debts, which is more than any other generation.
(Education data)
Student loans are the most significant financial issue for millennials. The number of millennials that take up student loans is vast—about 14.8 million millennials now have student loan debts. In fact, millennials take up 31.94% of the total federal student debt! Students can carry their school debts far into adulthood if they are not cautious, which most millennials are not. Some millennials only pay off their student debts decades after graduating.
---
6.

Millennials have an average balance of $38,877 per borrower.
(Education data)
Millennials account for the majority of federal loan borrowers. On average, they will have a balance of $38,877 for federal student loans per borrower. Even though the number of Millennial borrowers is slowly declining yearly, they continue to be the largest age group of the loan borrowers statistics. Millennials are also taking longer to complete their degrees, increasing their debt due to their prolonged time in school.

Housing debts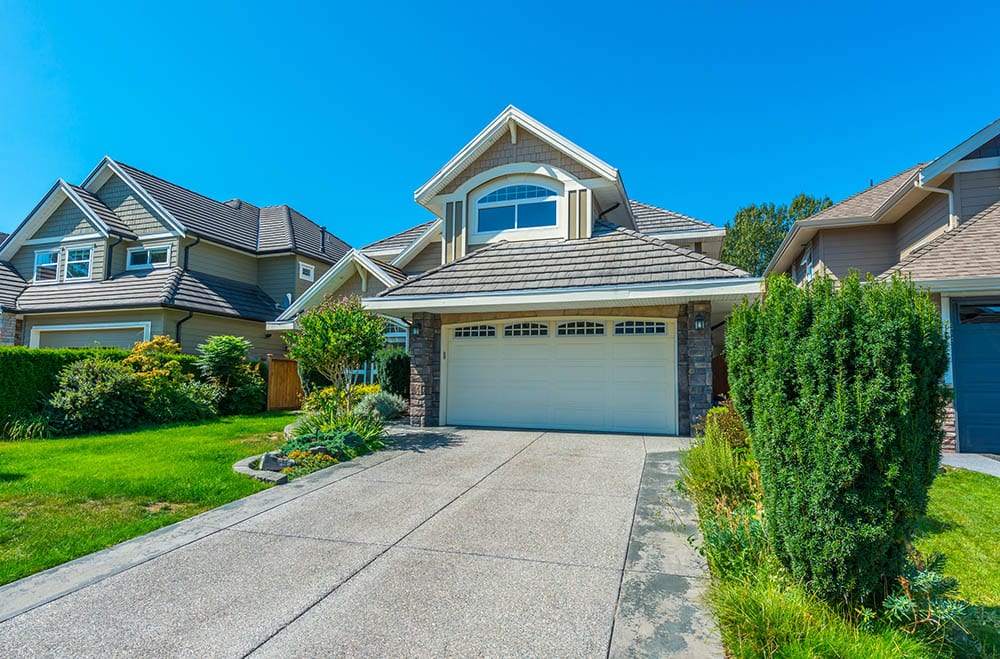 7.

Around 33% of millennials spend up to 26% of their income on mortgage payments.
(Fool)
It is common for housing to be a person's most considerable expense. Homeowners are covering costs that include many different factors other than mortgage payments. They still have to worry about property taxes, home maintenance, insurance, and repairs. About 33% of millennials spend a quarter of their income on housing and mortgage payments, more than any other generation. Housing expenses should generally take up only about 30% or less of one person's total income.
---
8.

An average millennial earns $206,600 between the ages of 22 and 29 and of that, they will spend $92,600 on rent by the time they turn 30.
(Rentcafe)
The housing question is a problem for most people; these expenses can be large whether you are a homeowner or just renting. Renting an apartment or a house can be a huge obstacle for some people, especially for millennials who are trying to build their careers and families at the same time.
Even though an average millennial will earn almost $206,000 between the age of 22 and 29, they will spend $92,600 of that income on rent alone.
---
9.

Millennials paid $21,600 more on rent than Baby Boomers throughout the same 8-year period.
(Rentcafe)
The fact that millennials spend $21,600 more on rent than the generation of Baby Boomers may sound shocking at first. Younger people are also turning more to renting a home than buying one, making them spend more income on this than anything else. The reasons behind this are primarily social factors that pressure younger millennials to rent a property longer than any other age group.
---
10.

Millennials aged 22 to 30 will earn almost $10,900 more than what Baby Boomers earned during the same period.
(Rentcafe)
Baby Boomers make less money than Millennials, but they also spend much less on rent. While millennials spent $21,600 more on rent than Baby Boomers over the same period, it is important to point out that millennials also earned $10,900 more than Baby Boomers earn by the time they reached 30. Baby Boomers earned $195,700 and spent $71,000 on rent alone over the same period.

Frequently Asked Questions About  Millennial Spending
What is the millennial lifestyle?
The term "millennials" automatically makes us think of a generation that makes very unusual or unconventional choices, and this is largely true. The millennial lifestyle is mostly guided by making profound differences. Whether it is the economy, politics, social issues, or career choices, millennials often drastically change certain aspects of society. They are an innovative bunch that constantly tries to find new and better solutions to improve lives.
Why do millennials like online shopping?
Online shopping has become more popular in the last two years. Millennials, in general, enjoy this as it is more convenient to shop online from the comfort of your home than to go out. Also, the much more extensive product options and fast shipping are what millennials love about online shopping. Another plus is reading other peoples' honest reviews, both positive and negative, and better understanding the product without actually seeing it.
How many millennials are there in the United States?
(Statista)
Millennials are classed as being born roughly between the years 1981 and 1996. Millennials are so far the biggest age group in the United States, as their estimated population is around 72.1 million.  Before millennials took the lead, Baby Boomers were the largest group, but now millennials hold that record and will probably be the largest group for many years.

Final Thoughts
While millennials have some controversial opinions and unconventional life choices, they share many spending habits with other generations. The question of housing is their biggest concern, which is similar to other age groups.
---
Featured Image Credit: PankeysonPhotos, Pixabay