5 Most Popular Cars in Colorado (2023 Update)
Colorado has a very diverse landscape, with windswept flat plains in the east to the legendary Rocky Mountains in the west. Trucks are more popular across America, offering greater durability and transporting capabilities than cars. However, some fuel-efficient cars are becoming very popular. While you may be interested in looking at all of the best-selling cars by state, let's check out what the most popular types of cars are in Colorado.

The 5 Most Popular Cars in Colorado
1.

Ford F-Series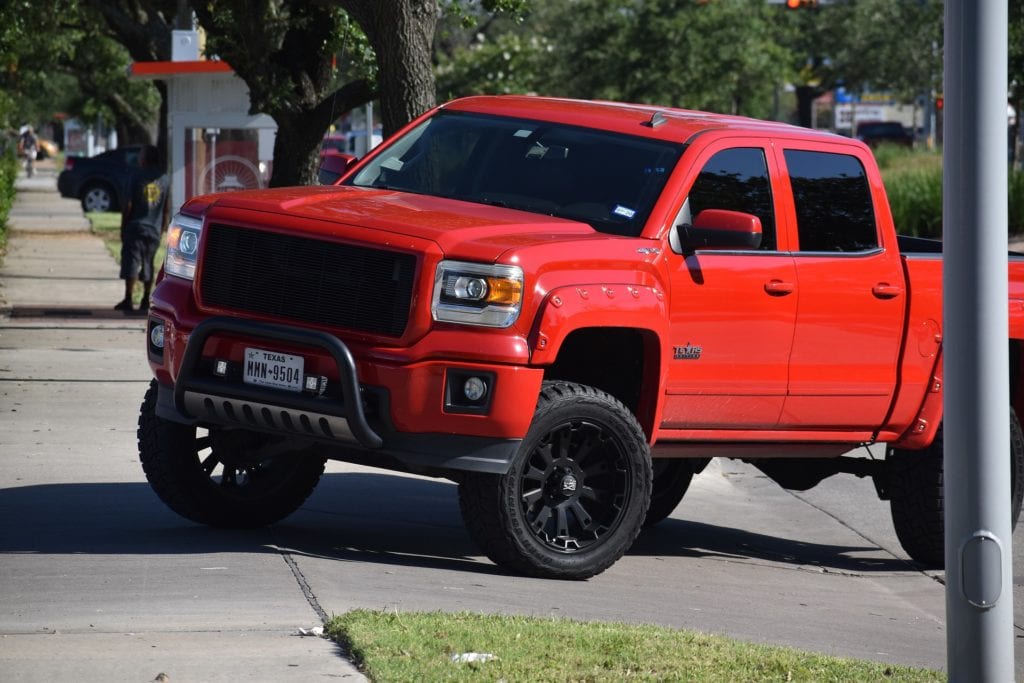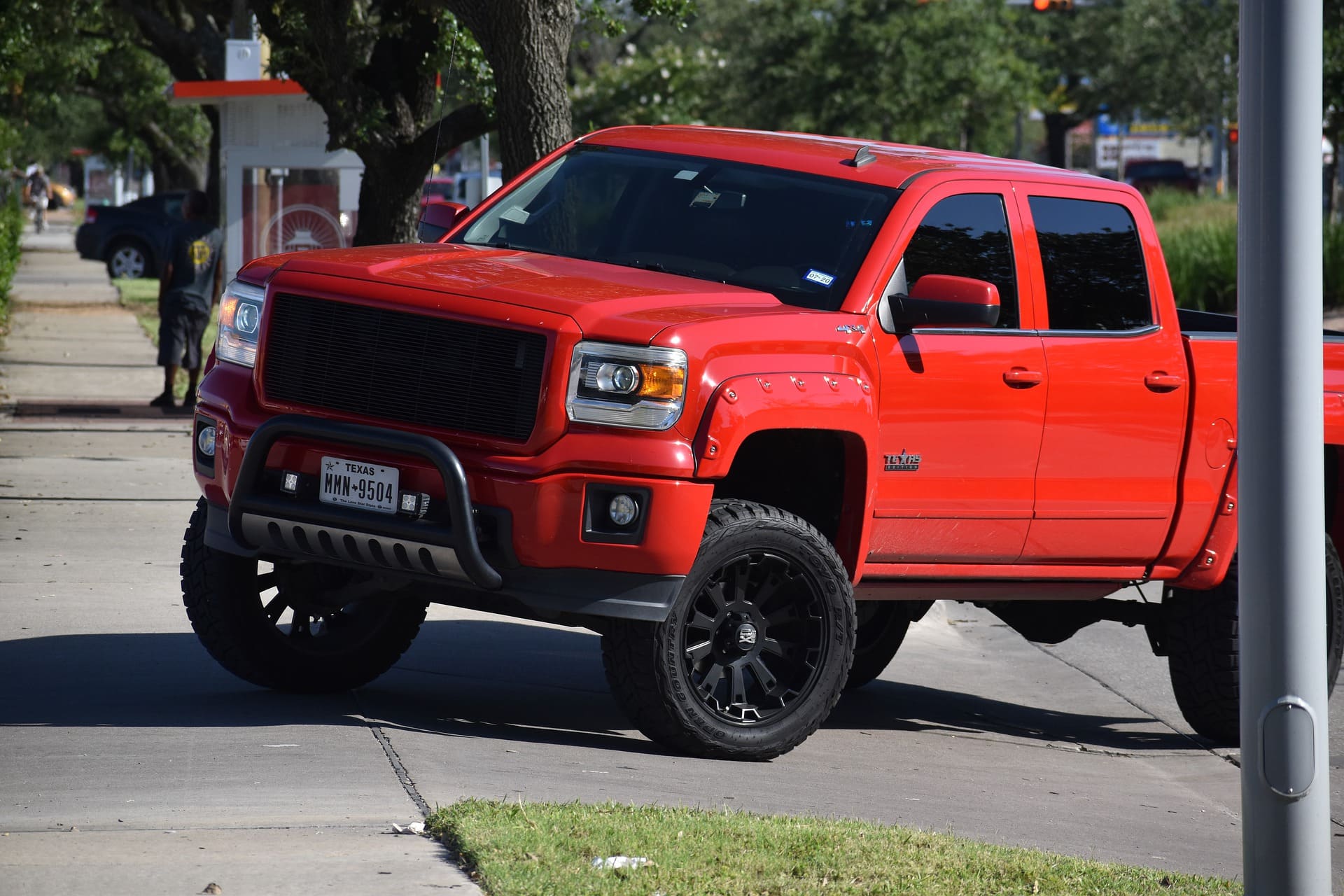 | | |
| --- | --- |
| Horsepower: | 290–431 horsepower |
| Fuel economy | 25/25/26 combined, city, highway |
Although this technically includes the F-250 and F-350, the F-150 is responsible for most of the series' sales. The F-150 is the best-selling truck of all time for 40 years, also enjoying the title of best-selling vehicle for 30 years. Newer models are made from super lightweight aluminum alloys that don't sacrifice on power. The iconic truck comes in numerous packages, from a basic truck with 290 horsepower in a 3.3-liter V6 engine to heftier units with horsepower upwards of 400. Today, there are even hybrid and fully electric F-150s.
---
2.

Dodge RAM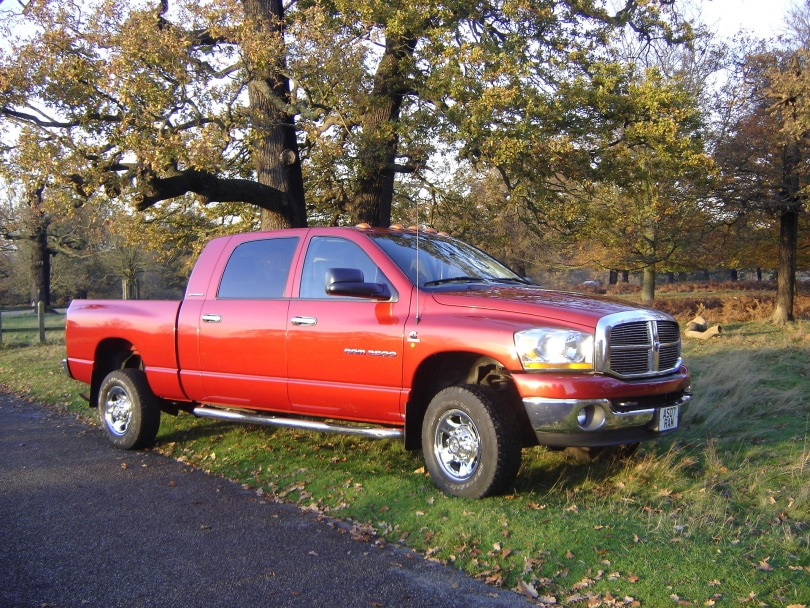 | | |
| --- | --- |
| Horsepower: | 395 horsepower |
| Fuel economy | 26/23/33 combined, city, highway |
This entry includes the RAM 1500, 2500, and 3500, each of which have their own levels of customization. The RAM is a worthy competitor to the Ford F-Series, with a slightly nicer interior that doesn't compromise on power. The F-150 may offer greater power and towing capabilities, but the RAM can typically be found for cheaper if you want something used. As with any truck, the RAM performs admirably across Colorado's varied landscape. Some huge bonuses in the winter are the RAM's standard heated steering wheel and remote start.
---
3.

Toyota RAV4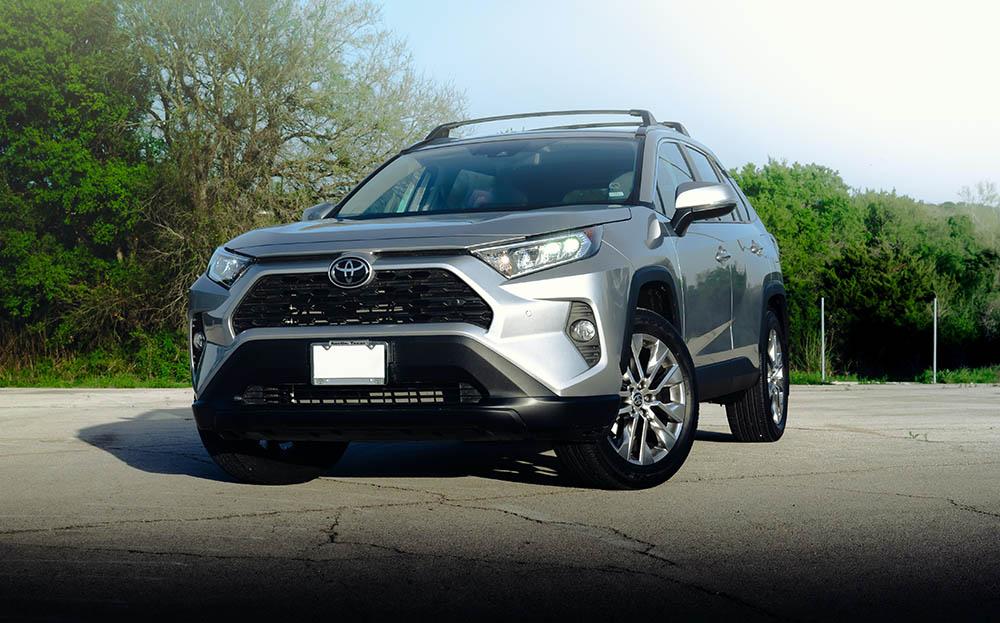 | | |
| --- | --- |
| Horsepower: | 204–209 horsepower |
| Fuel economy | 30/27/35 combined, city, highway |
The Toyota RAV4 is a compact SUV with plenty of space to chauffeur passengers and haul cargo while out and about in Colorado. The hybrid is the most popular choice because it helps save on gas and reduces emissions. Compact SUVs are likely the runner-up to trucks because they can carry the whole family while costing less to fill up at gas pumps. The RAV4 isn't anything to write home about in terms of power, but its great gas mileage and ample seating makes it tough competition for other vehicles.
---
4.

Toyota 4Runner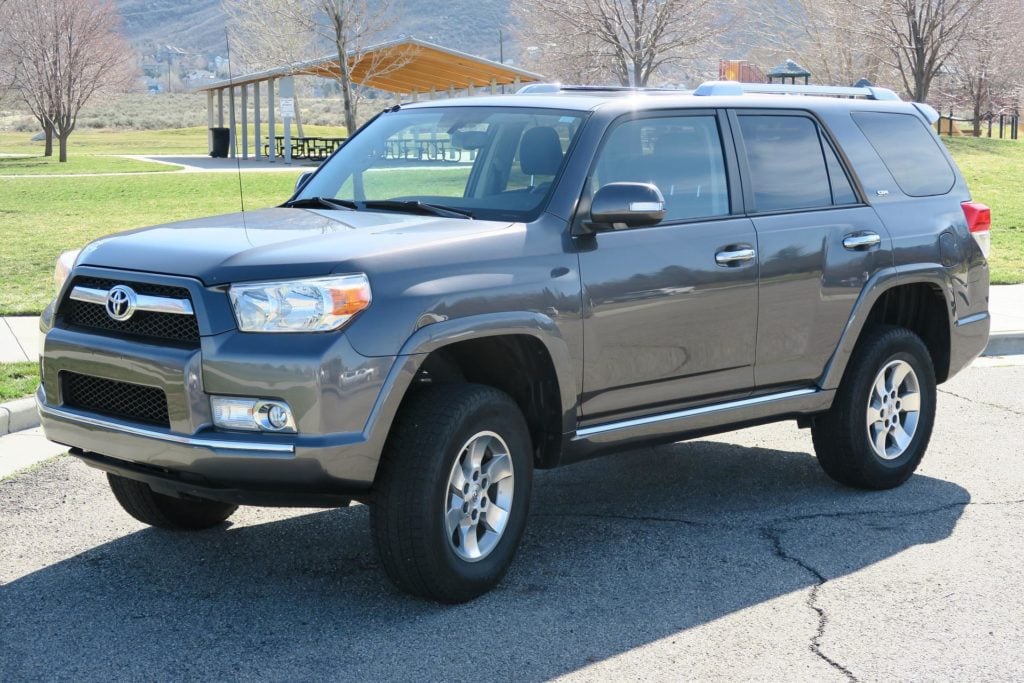 | | |
| --- | --- |
| Horsepower: | 270 horsepower |
| Fuel economy | 16/19/17 combined, city, highway |
Unlike the RAV4, the 4Runner is built for power. It offers surprisingly high towing power, off road capabilities, and interior space, but it's notoriously bad on gas. On average, the 4Runner gets more than 10 less miles per gallon than the RAV4. Additions like traction control and all-weather tires help the 4Runner navigate in harsh Coloradoan winters. You can go with the stock standard five-seater or opt for the model that seats seven. Finally, this is the most expensive vehicle on this list going by MSRP.
---
5.

Honda CRV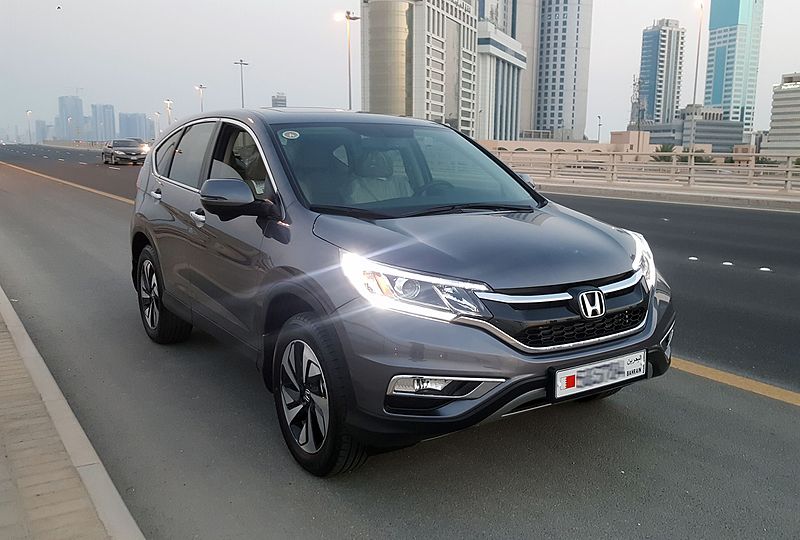 | | |
| --- | --- |
| Horsepower: | 188 horsepower |
| Fuel economy | 28/34/30 combined, city, highway |
Yet another compact SUV, Honda's CRV is shockingly perfect for Colorado. It has high ground clearance and all-wheel drive for slippery winters, while optional amenities like heated seats and steering wheels help sweeten the deal. The CRV has a lot of room for a car in its class, plenty enough for a weekend camping trip—as long as you pack carefully, anyway. The CRV may be less luxurious than other options on this list, but it's cheap and comes with Honda's reputation for reliability.

Conclusion
Colorado has some of the best natural scenery in the US, and its unique weather and road conditions make certain vehicles more popular than others. From the rugged F-150 and RAM to the economical RAV4 and 4Runner, there's a perfect car for any resident of the Centennial State.
---
Featured Image Credit: David French, Unsplash