The Pros & Cons of Pine Flooring: Wear, Maintance, & Environment Impact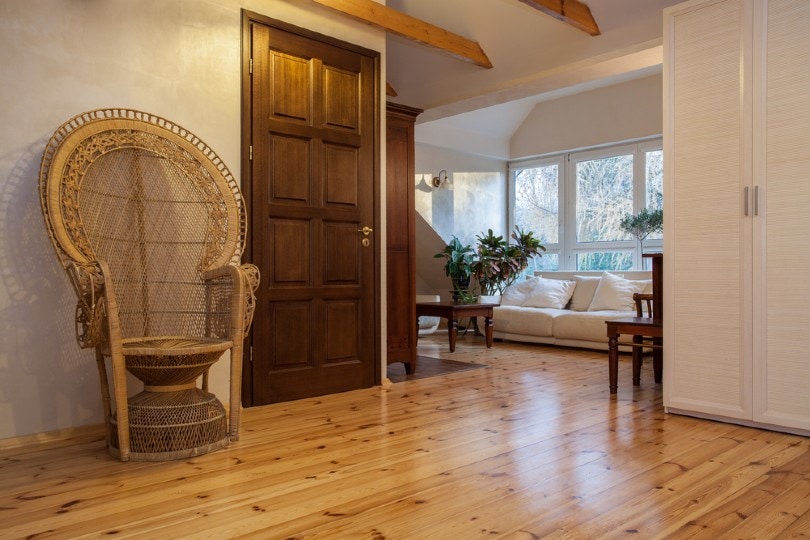 Pine flooring is an elegant, timeless, and classic choice for any home. While pine is a softwood, it serves an excellent purpose as a flooring option since it is durable and practical. The best part about pine flooring is that it can easily be customized and finished with any color you desire. When maintained properly, these floors can last for decades.
Learning all the advantages and disadvantages of using pine flooring in your home is essential before making the final choice. Let's look at them below.

Pros of Pine Flooring
Attractive
Pine wood is available in various colors, from white and bright yellow to dark reds and rich brown colors. This wood receives its unique characteristics from the knots and grains that give it a rustic appeal. On the other hand, if you decide to leave your floors untreated, with natural wood color, they will age after time, receiving a distinctive distressed look that is the main part of its appeal.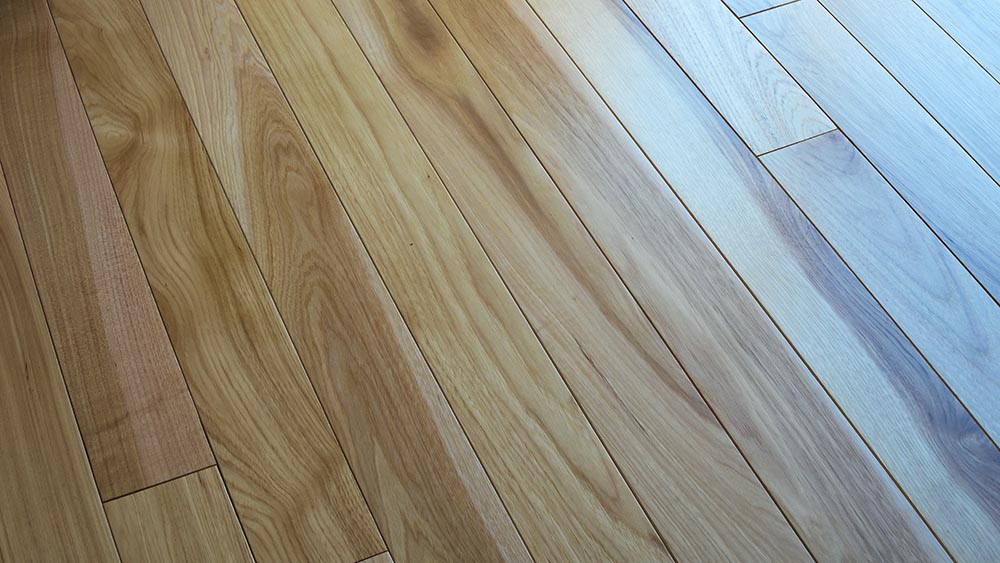 ---
Durable
The biggest value that pine floors bring to your home is their durability. These floorings are incredibly strong, lasting for generations when maintained properly. Once you choose to invest in pine flooring, you can expect to own them for the entire life of your home. Pine floors are resistant to shrinking or swelling, so unlike other temporary, low-quality flooring, pine is a highly valuable material when used for flooring.
id=1048986938183091655″ height="997″ width="600″ frameborder="0″ scrolling="no" >
---
Affordable and customizable
Pine flooring is a much more affordable option than hardwood flooring, providing the same value for a much more attractive price. The best part is that these floors can be easily customizable to your desire. You can finish a pine floor in any way that you like, such as painted or unfinished, and if you buy a home with pine flooring that you don't like, you can easily sand it down and paint it to your own liking.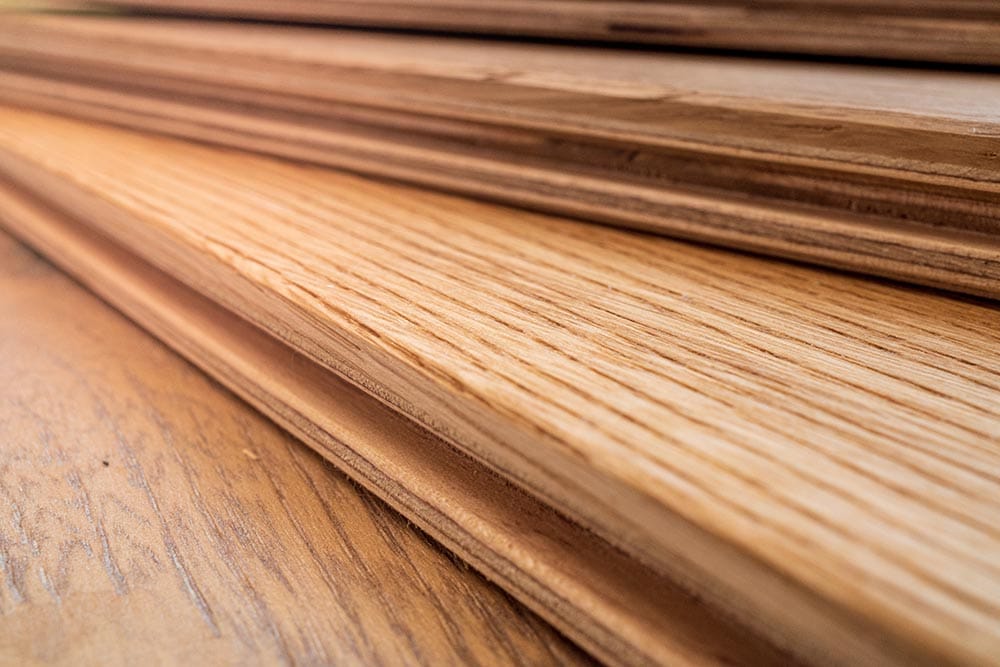 ---
Eco-friendly
Pine is an eco-friendly, sustainable wood that grows much faster than other hardwood, such as walnut and oak. Pine trees are ever-present in the United States, so you don't have to worry as much about the carbon footprint. More than 100 species of pine trees are widespread across the US, making it simple to source this wood. You can always search for reclaimed pine recycled from old buildings to make an even more eco-friendly choice.
Pros:
Friendly to the environment, with less carbon footprint
Extremely affordable
Provides a gorgeous rustic appeal to a home
It has durable and long-lasting properties
Timeless style
Customizable

Cons of Pine Flooring
High-maintenance
Pine flooring requires a little extra maintenance to remain looking so fresh and clean. You may need to dust the floors or regularly vacuum them. Similar to most hardwood homes used for flooring purposes, pine flooring has to be refinished frequently by sanding and adding a coat of polyurethane. This will prolong the life of your floors.
---
Susceptible to wear
Since pine wood belongs to the family of softwoods and can be easily scratched or dented, this flooring type is usually suited better for rooms with less traffic, such as bedrooms. While pine flooring is prone to wear and tear, and tends to show signs of damage, it is also easy to fix and refinish.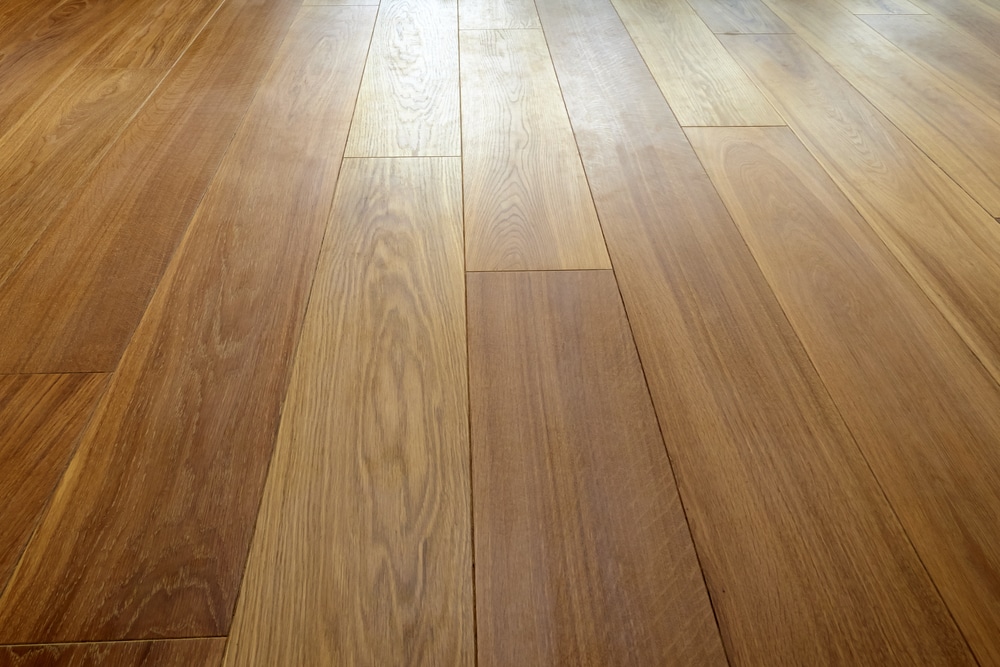 ---
Requires a finish
Once you've installed your new pine flooring, you may have that extra required step that you were looking to avoid. Pine flooring usually comes unfinished, which is excellent for customizing but requires more work.
Cons
Requires a finish after installing
Prone to wear and tear
Regular and frequent maintenance is required

Final Thoughts
Hopefully, this information about the pros and cons of owning pine flooring was helpful to you. Since pine wood is so unique it won't be suitable for everyone's home. Although, for those who decide to install pine floors, you will undoubtedly fall in love with the rustic style, distinctive textures, and various available colors to match anyone's taste.
---
Featured Image Credit: Photographee.eu, Shutterstock