What is the Colorhouse Paint Company?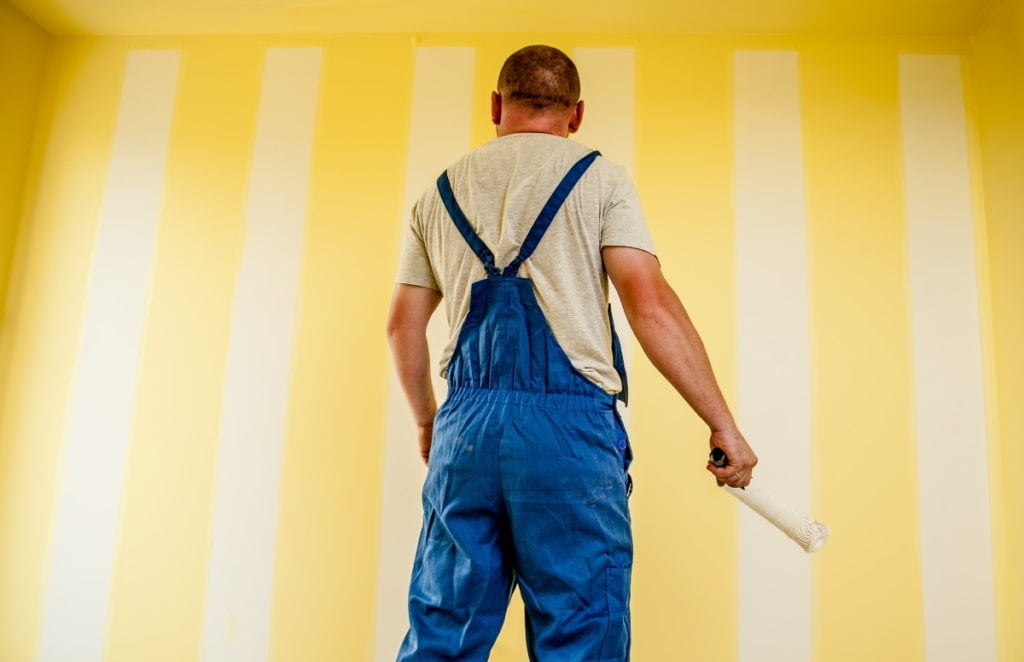 Colorhouse is one of our favorite companies when we want to purchase paint. They have a huge selection of paint colors, types, and we've always found their support team to be very helpful.
In this article, we will take a closer look at the company, what makes them unique, where they are now, and where they are headed. Let's dive in!

Why Was Colorhouse Paint Founded?
In 2005, YOLO Colorhouse was founded by artists that wanted to create a premium paint that is safer for us and our planet. This resulted in high-quality, low-odor paints with no reproductive toxins, no VOCs (volatile organic compounds), and no chemical solvents. These paint features are high priorities among professional painters and homeowners, so it didn't take long before the industry started raving about the company's products.
The company also simplified its name to Colorhouse Paint, and now they are simply referred to as Colorhouse—since they sell so much more than paint. These days, they sell interior & exterior paint, primers, window treatments, wallpapers, and so much more.
See also: our comparison of the best paint sprayers on the market
Embracing Online Sales
Online sales (e-commerce) has seen tremendous growth since its inception in the early 1990s. And for the well-prepared early-mover, there was (and still is) a huge opportunity for offline companies to enter the online markets. This is something that Colorhouse noticed, so they seized the opportunity and started selling their paints online through stores, such as Home Depot and Amazon. This has given them a huge advantage in an industry in which more and more of sales are happening online.
A Paint & Design Store With a Promising Future
A lot has happened since Colorhouse Paint was founded. It's now a big company with a lot of employees, products, and customers. What's interesting to us, is that Colorhouse is no longer just a paint company. They're a chain of paint & design stores with five locations.
We're very excited to see what the future brings for Colorhouse, and we will surely stay on the lookout for the next products that they release.

Thanks for reading this article about Colorhouse Paints! Please feel free to reach out or leave a comment if you have suggestions for other topics we should write about. Also, if you liked this article, we think you will love our list of 31 must-have painting tools.