Building Permits – Statistics and Facts in 2023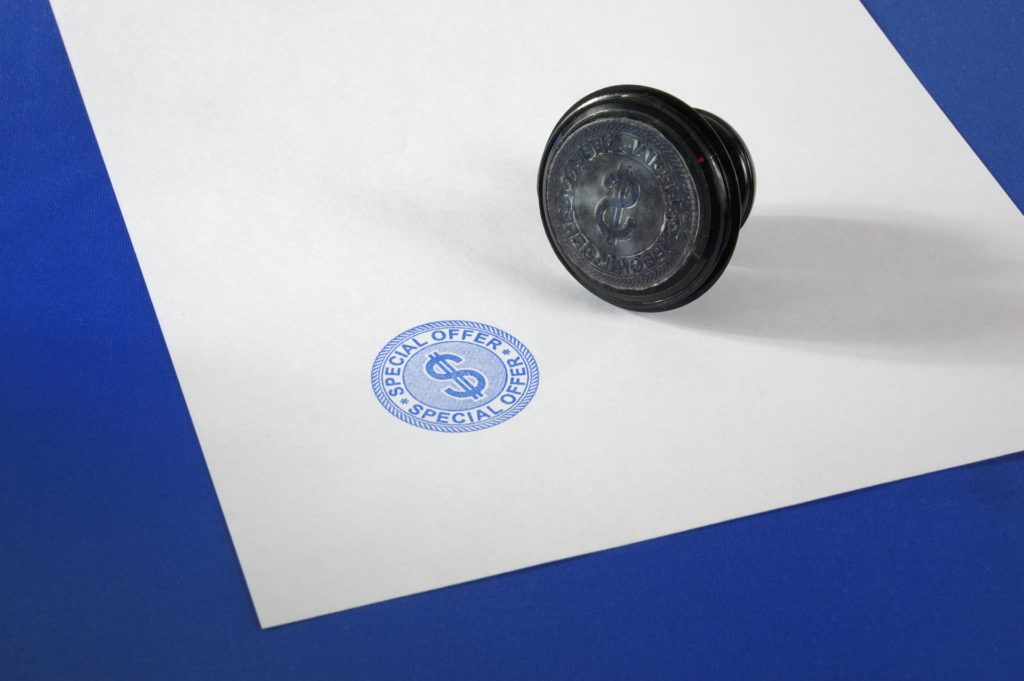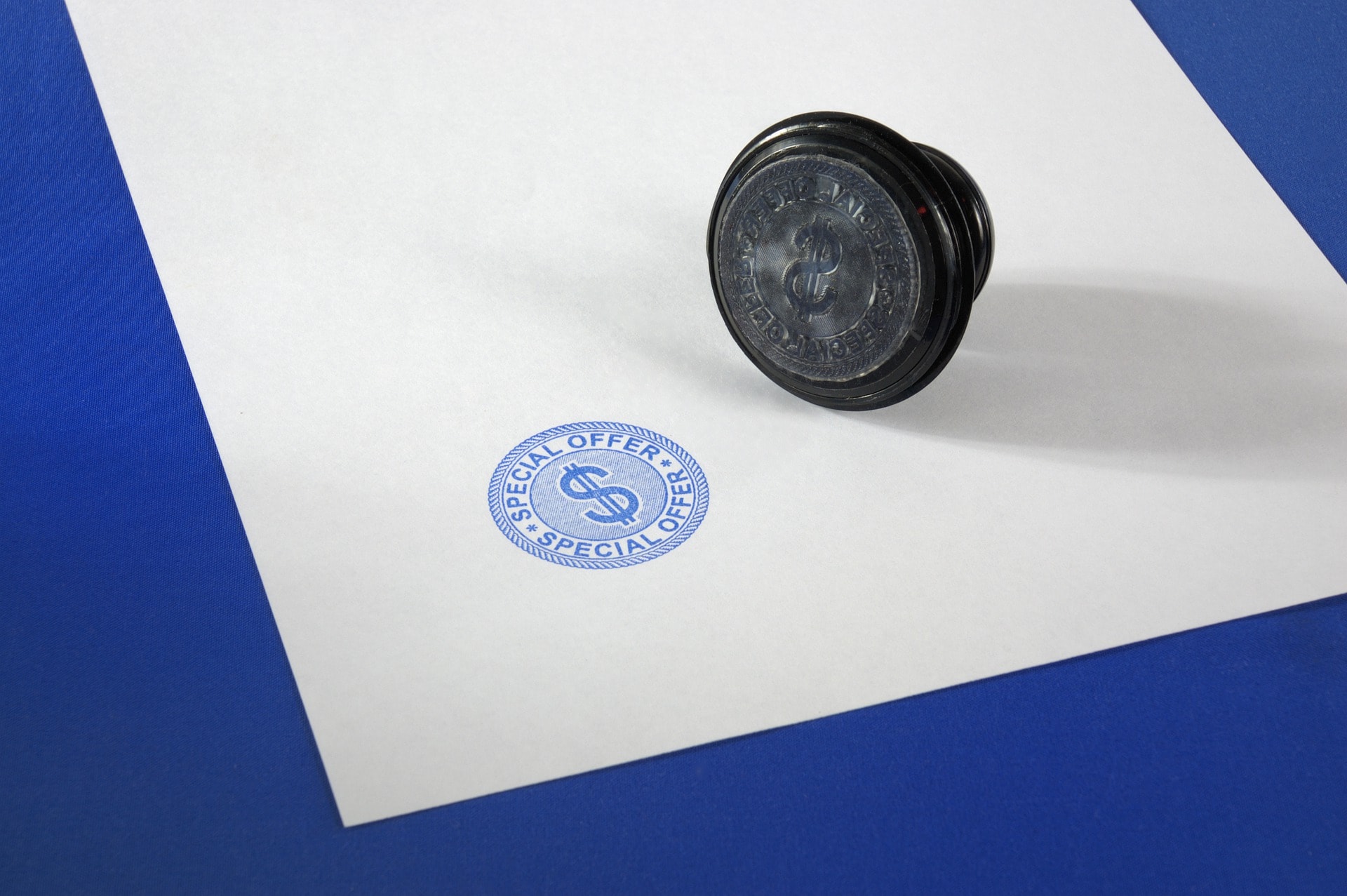 Building permits are a necessary evil to keep building projects safe. Whether they're issued for home renovations or entire subdivisions, how building permits are issued and reviewed impacts the economy at large. Let's check out some of the most interesting stats and facts about building permits—you may be surprised by more than a few.
Click below to jump ahead:
Top 10 Building Permit Facts & Statistics
The Top Ten Building Permit Trends
1.

The average cost of a building permit in 2022 is $1,322.
(HomeAdvisor)
The average cost of a building permit factors in all types of permits, from single-family residential permits to electrical permits, HVAC permits, and more. It's nearly impossible to give a precise estimate of any single permit because countries, states, and localities may have varying building codes and other regulations to factor in.
Permits are usually calculated as a percentage of what the completed project costs, and as a rule, more complex projects cost more in permit fees. Installing a whole HVAC system, for example, costs more in permit fees than it costs to build a fence.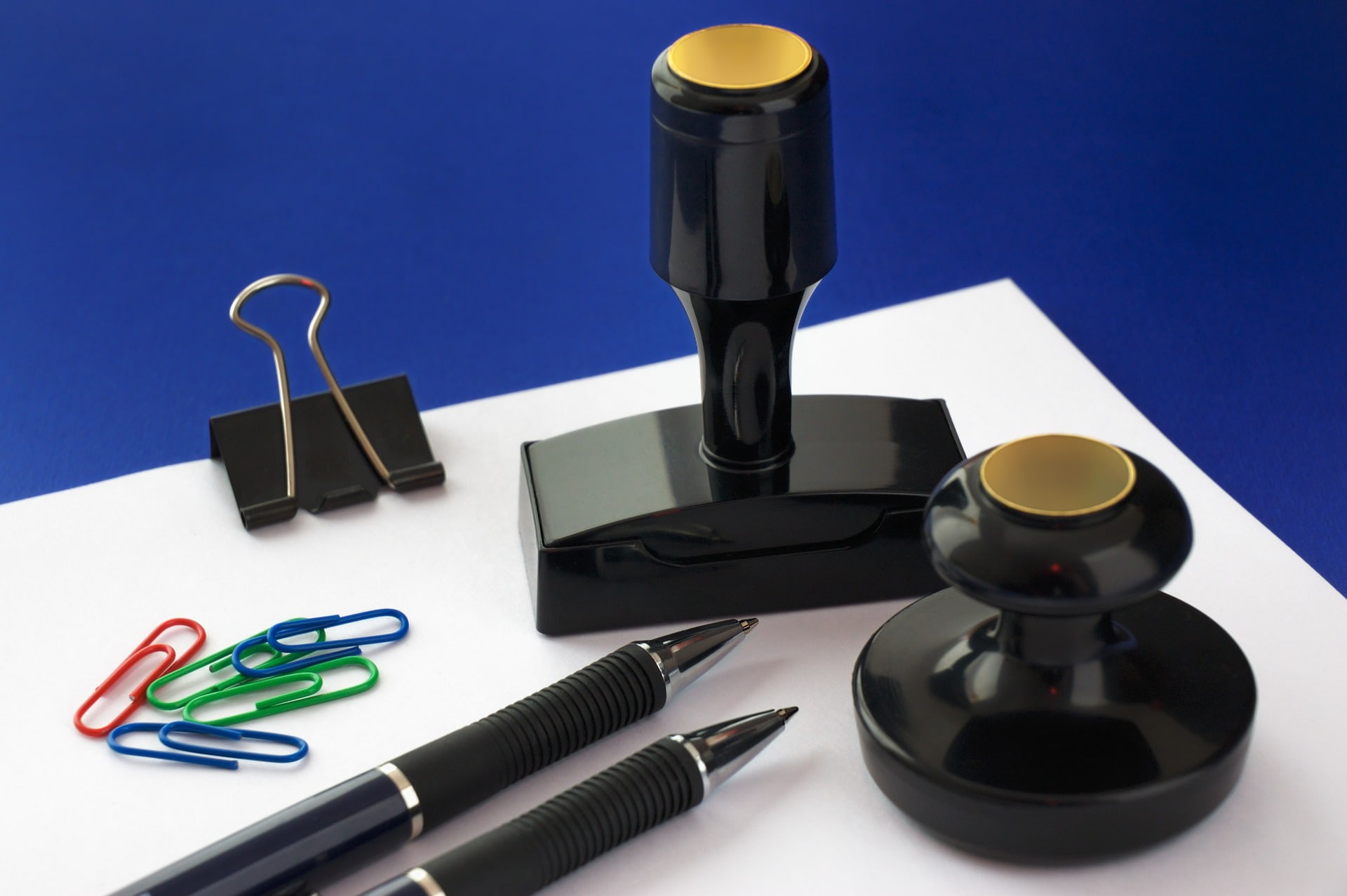 ---
(U.S Census Bureau)
The COVID-19 pandemic created historic shortages in steel, lumber, and other vital parts of the construction and real estate industries. As we move forward, we're also seeing low mortgage rates that are helping to drive new housing growth.
Lumber prices have since mostly stabilized, but steel and concrete are still relatively high. In addition, supply chain issues delay shipping of appliances and other key construction components. In order to keep up with demand, there are challenges to overcome.
---
(U.S Census Bureau)
In 2020, Texas had more authorized residential building permits than any other state, with 16% of all permits in the U.S. Florida trailed behind at 11%, and California lagged even further with just 7% of the total.
For many years, Texas has been one of the fastest-growing states in the U.S in terms of population. After the devastating economic effects of the COVID-19 pandemic, Texas appears to have picked up where it left off.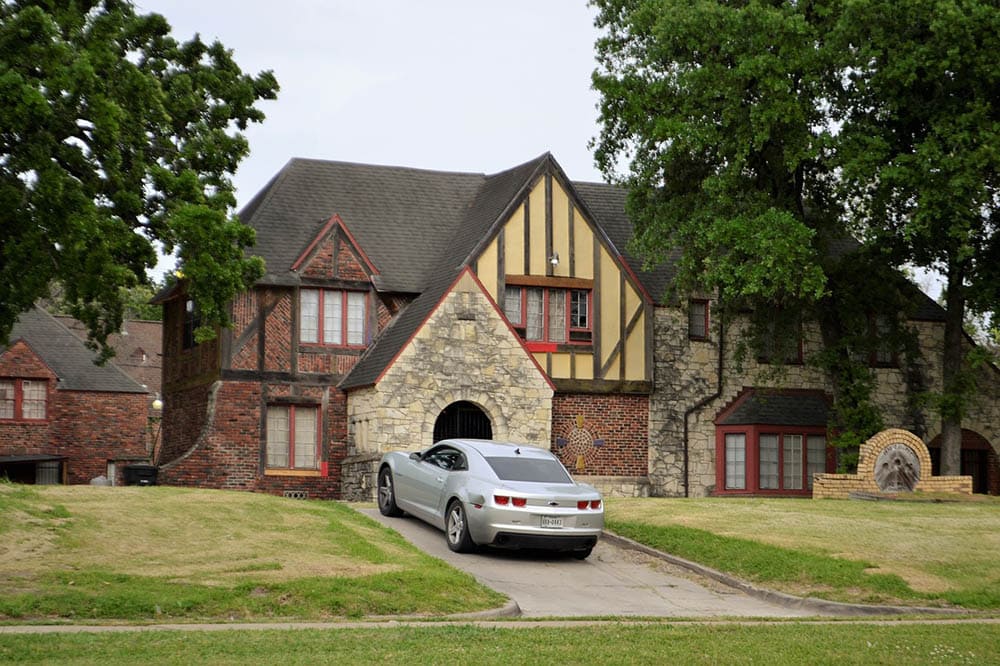 ---
Building Permit Complexities
4.

Aside from safety, building permits are also a useful economic indicator of real estate demand.
(Trading Economics)
When most people think of building permits, they probably think of safety and red-tape headaches. What a lot of people don't know is that building permits are a big economic indicator.
Lots of new commercial building permits mean that businesses are starting and expanding, while residential building permits mean people are investing money into the real estate market. In either case, they're a sign of future construction industry growth.
---
5.

Building permits are subject to restriction by means of setbacks, easements, and more.
(Law Insider)
Building permits aren't all-powerful. They're subject to lots of archaic rules and regulations, such as setbacks and easements. An easement, for example, can restrict you from expanding past a certain area that's earmarked for public development.
Setbacks, on the other hand, are protections endowed to public land. Property setbacks dictate where exactly structures can be placed in relation to public land. Setbacks vary greatly based on your property, state, and locality. Contact your local housing authority for more detailed information that may pertain to your home before planning any projects that require a permit.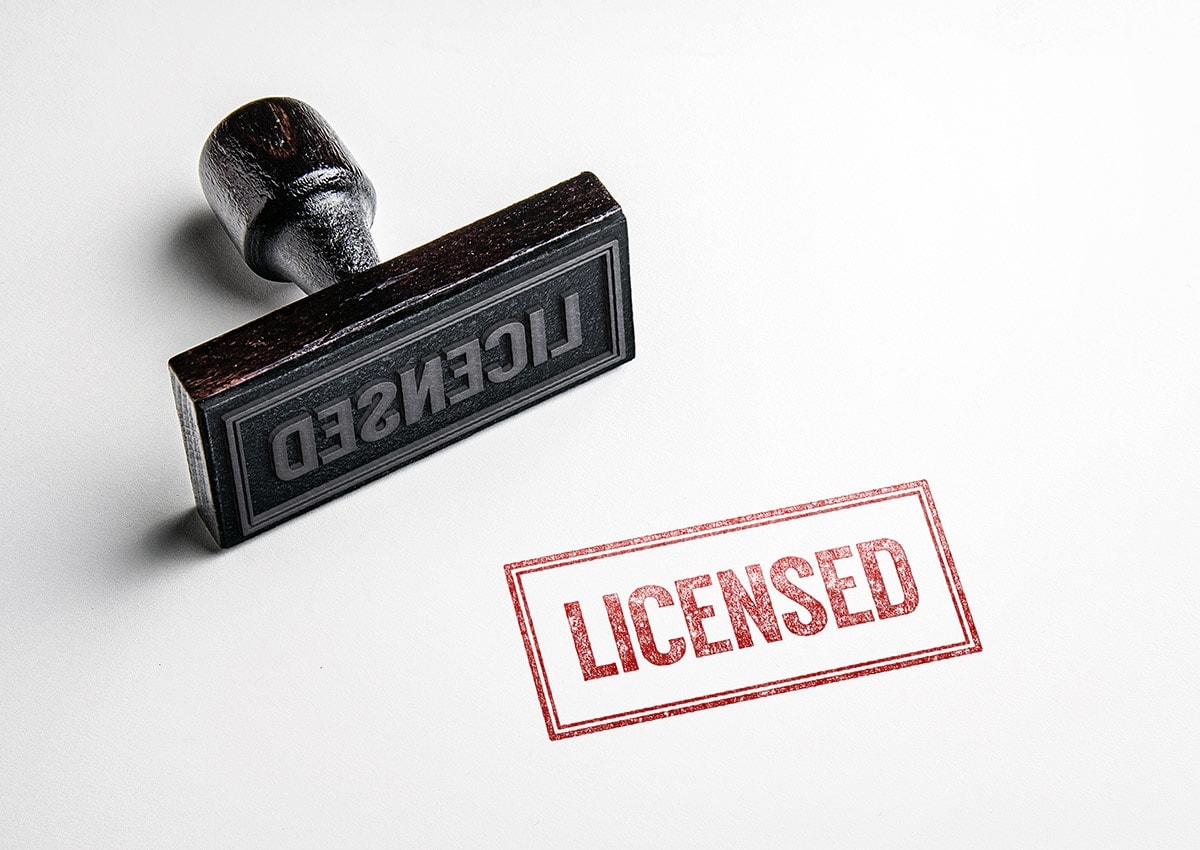 ---
6.

Individuals can apply for a permit to be their own general contractor, depending on the project and the area.
(San Francisco Department of Building Inspection)
In most places, you can apply to be an owner-builder, which grants you many of the same rights as a general contractor when it comes to working on or building your own home. This can save a lot of money in contractor costs as long as you're willing to accept the responsibility of having work done to standards.
The biggest roadblocks for owner-builders are construction knowledge and connections. A big reason we hire contractors in the first place is that they know what to do and have good relations with subcontractors. As an owner-builder, you'll have to find each contractor and do everything yourself. It can save a lot of money, but only if you're prepared for it.
---
Building Permit Facts
7.

New York City and San Francisco have some of the strictest building regulations.
(National Bureau of Economic Research)
Coastal metropolitan areas like San Francisco and NYC have some of the strictest building codes in the country, which also carries over to building permit costs. Regulations are in place to protect residents from accidents caused by poor workmanship, like shoddy wiring or structure stability.
While NYC adopted much of its stringent building code after 9/11, San Francisco's building code is largely thanks to an earthquake in 1971. Poorly reinforced masonry and other factors caused the collapse of two hospitals and multiple overpasses, which called for stronger regulation moving forward.
---
(The World Bank)
Building inspections are a critical part of building structures and renovations to meet or exceed building codes and standards. For most projects, there are two scheduled inspections: one early on while work is being performed, and one after work is completed.
At both inspections, the inspector will be checking various facets of the contractor's work to ensure that it's up to building code standards. This ranges from extensive to perfunctory, depending on the task. An inspection for a full home will take longer than an inspection for a garage conversion, for example.
---
9.

Some types of work are allowed to be done without a building permit.
(City of Austin, Texas)
While most major work related to the safety and livability of a building will require a permit or three, you'd be surprised to know there are some things you don't need a permit for. Every state and locality will vary on this, so you need to reach out to your local government for more specific guidance.
In Austin, Texas, you don't need a permit to construct a fence under 8 feet, and nor do you need one for roof decking under 128 square feet. If your home renovation project doesn't interface with the underlying structure of your home, you may not need one. It's still recommended to check before you finalize any plans, though!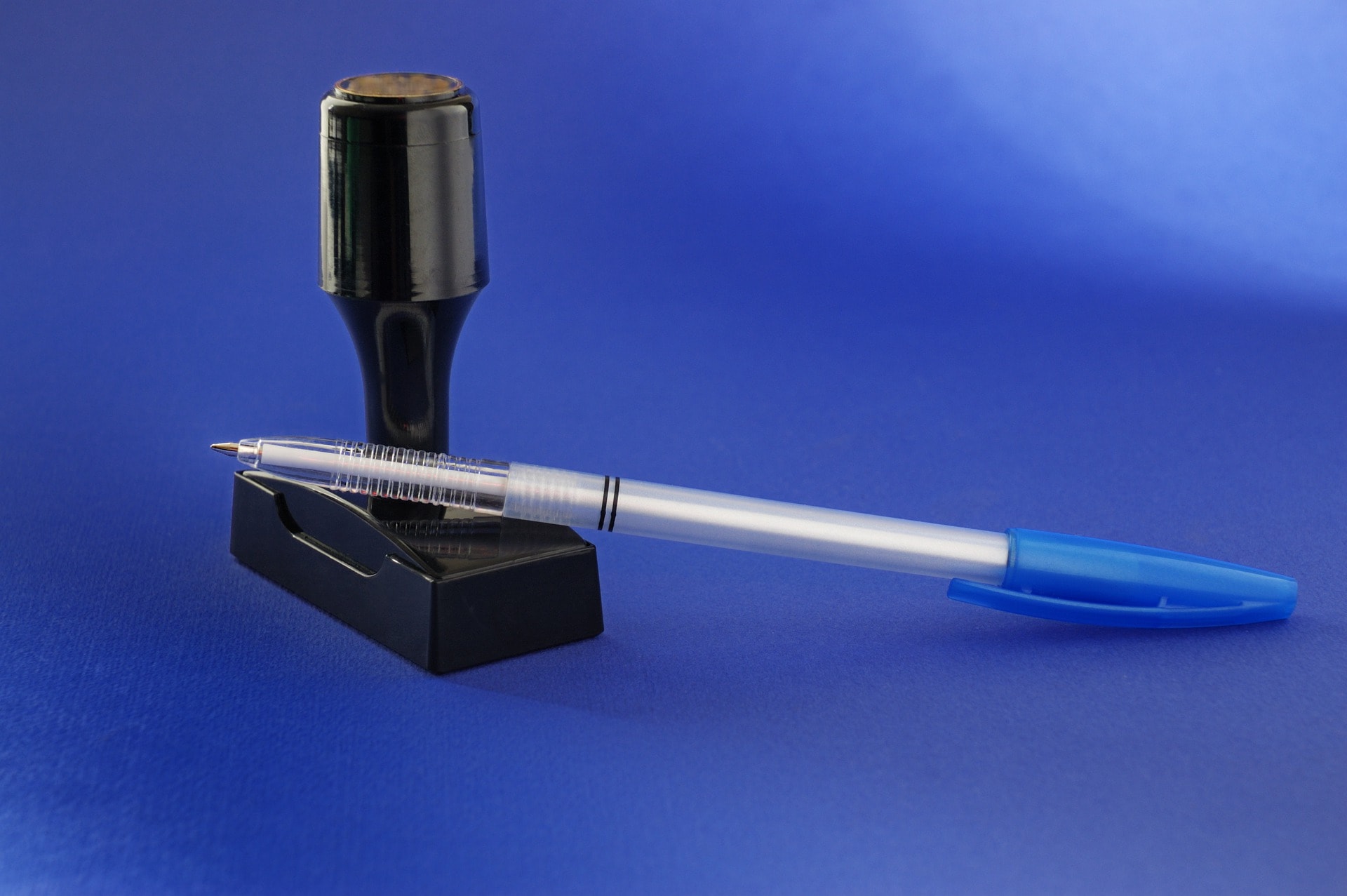 ---
10.

If you fail to get building permits, you face fines, penalties, and the prospect of more construction work.
(Wall Street Journal)
If you're doing minor work on your house, especially indoors, it can be very tempting to skip getting a permit. After all, you have to pay fees and deal with scheduled inspections, not to mention filing the permits in the first place. What's the harm of skipping a permit, anyway?
As it turns out, the consequences can be severe. You may have to pay fees and fines for skipping a permit, plus you'll have to get the permit at a significant markup. As if that's not enough, you'll also have to pay to have any walls or floors ripped up to show the work. If it's not up to snuff, you'll need to pay even more to have it done right.
Frequently Asked Questions About Building Permits
Which Structures Are Exempt From a Building Permit?
Depending on your state and municipality, minor projects may not require a building permit. Most places will allow a freestanding shed without plumbing or electricity as long as it's under 100 square feet, for instance. Small privacy fences are also commonly allowed without building permits.
As a general rule of thumb, if it affects a livable area or the underlying structure, it needs a permit. Foundation stability, electrical wiring, plumbing, HVAC systems, and more are all beholden to local building codes. If you want to turn an attic into a livable loft, that needs a permit. If you want to rip out a wall, you need a permit.
As with most complex government-related subjects, it's best to contact your local authorities for more specific information about your plans and what it will take to achieve them. Building codes in Iowa will differ greatly from the building code in New York City, and there are rarely catch-all situations.
Can I Skip The Permit Process?
Absolutely not. The reasons for skipping the permitting process are usually to cut costs, which can come back to bite you later. At a minimum, skipping permits makes you liable for financial penalties, and severe cases of cutting corners can get someone hurt. Bad wiring that's not up to code can cause fires, and poorly built walls or floors could collapse.
Sometimes, for example, a shady contractor will offer to do work on your home at a reduced price if you're willing to skip permits. This is always a bad deal because such contractors won't do the work to standards and cut corners on their workmanship. When it comes to your home, you should never cut corners, even if you get a good deal by doing so.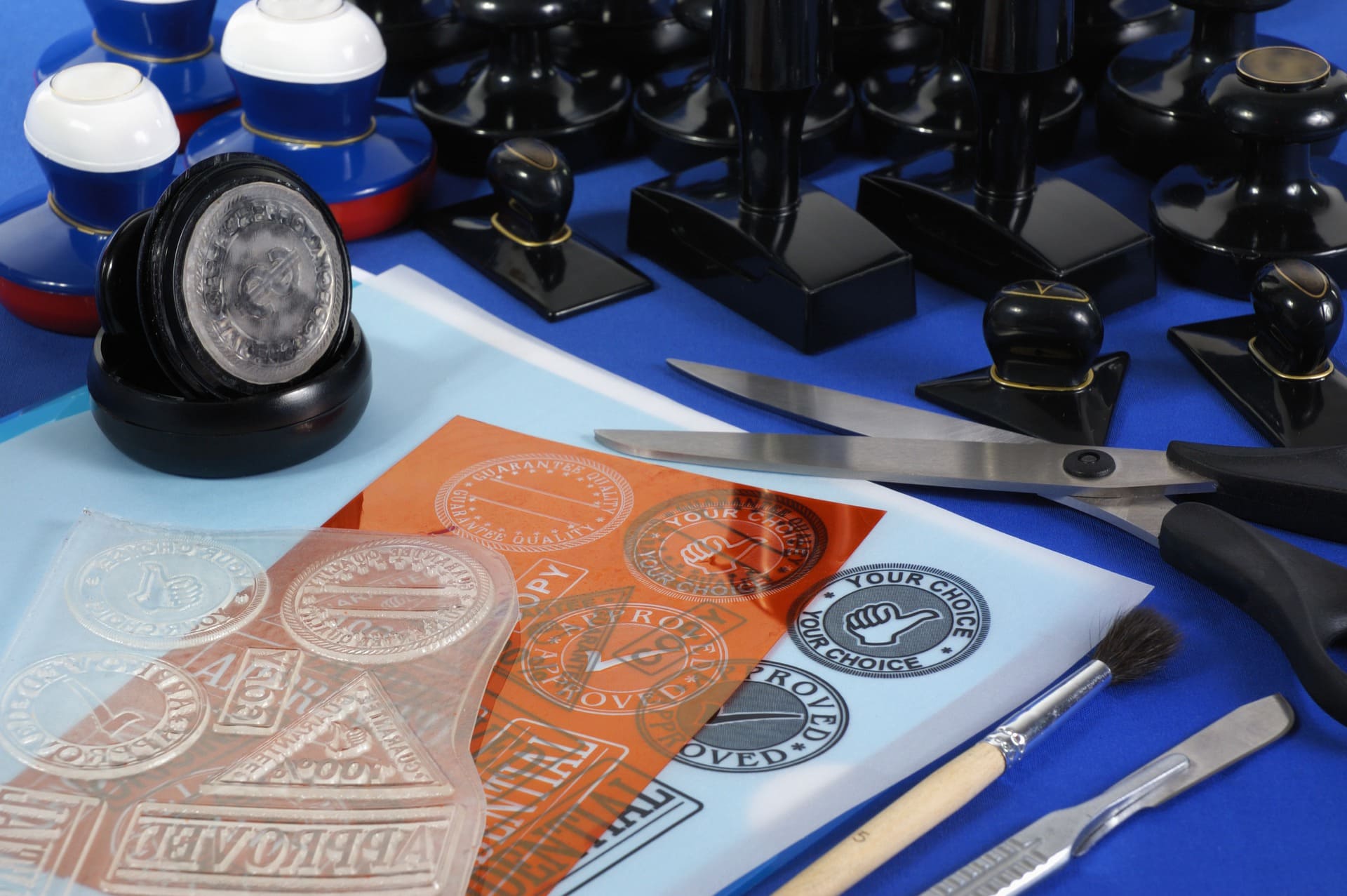 Why Are Building Permits Important?
Building permits are essential to guarantee that work is done to local, state, and federal safety standards. When you have a permit and get your project completed, you know for a fact that the work is done in a safe way that won't cause you or anyone else harm.
On top of that, building permits protect you as the owner. With a permit, any liability for poor workmanship rests with the contractor(s) who performed it. Without a permit, you are liable. If it comes to light later on that the work isn't up to standards, you'll be on the hook for having it fixed the right way.
Conclusion
Building permits often seem like unnecessary bureaucratic red tape, but they're vital for ensuring that buildings are safe. Additionally, they're a valuable economic indicator for predicting future real estate and construction growth.
See also: 15 Real Estate Statistics and Facts
---
Featured Image Credit: ds_30, Pixabay