19 DIY Gifts for the Men in Your Life (With Pictures)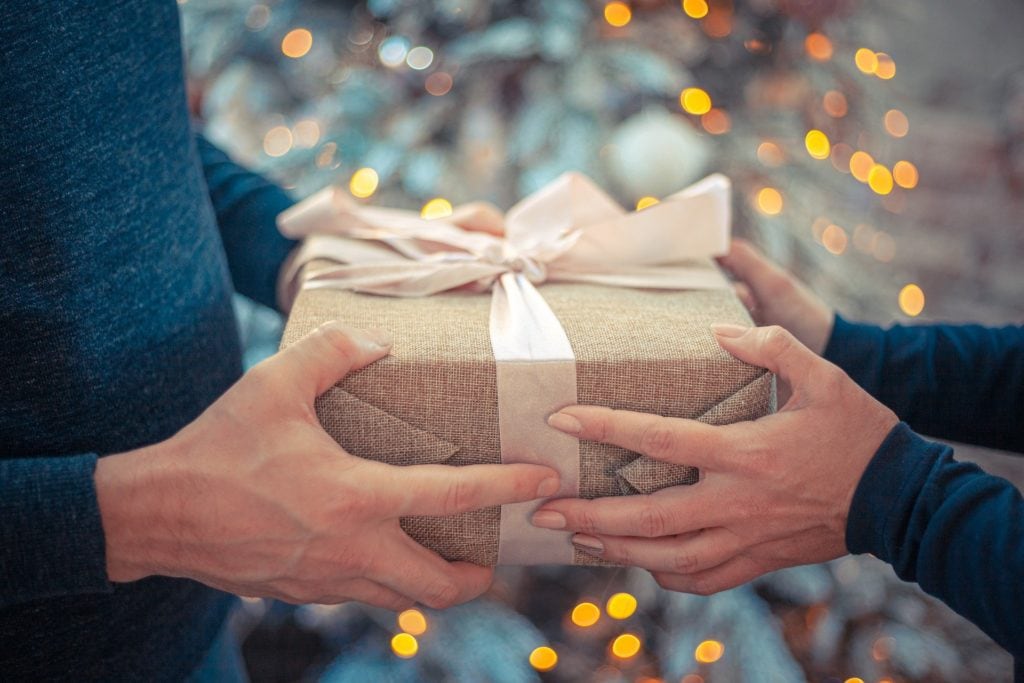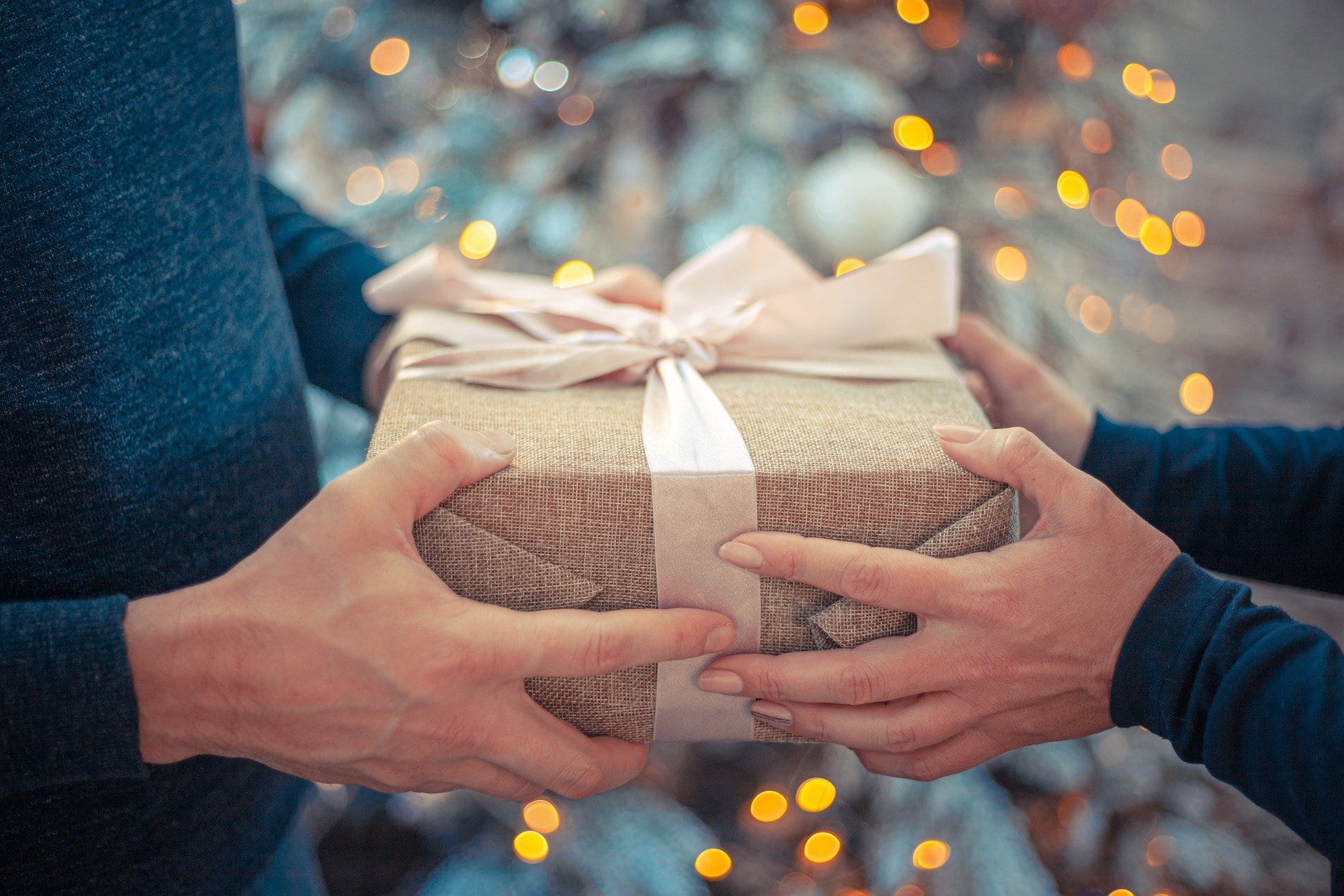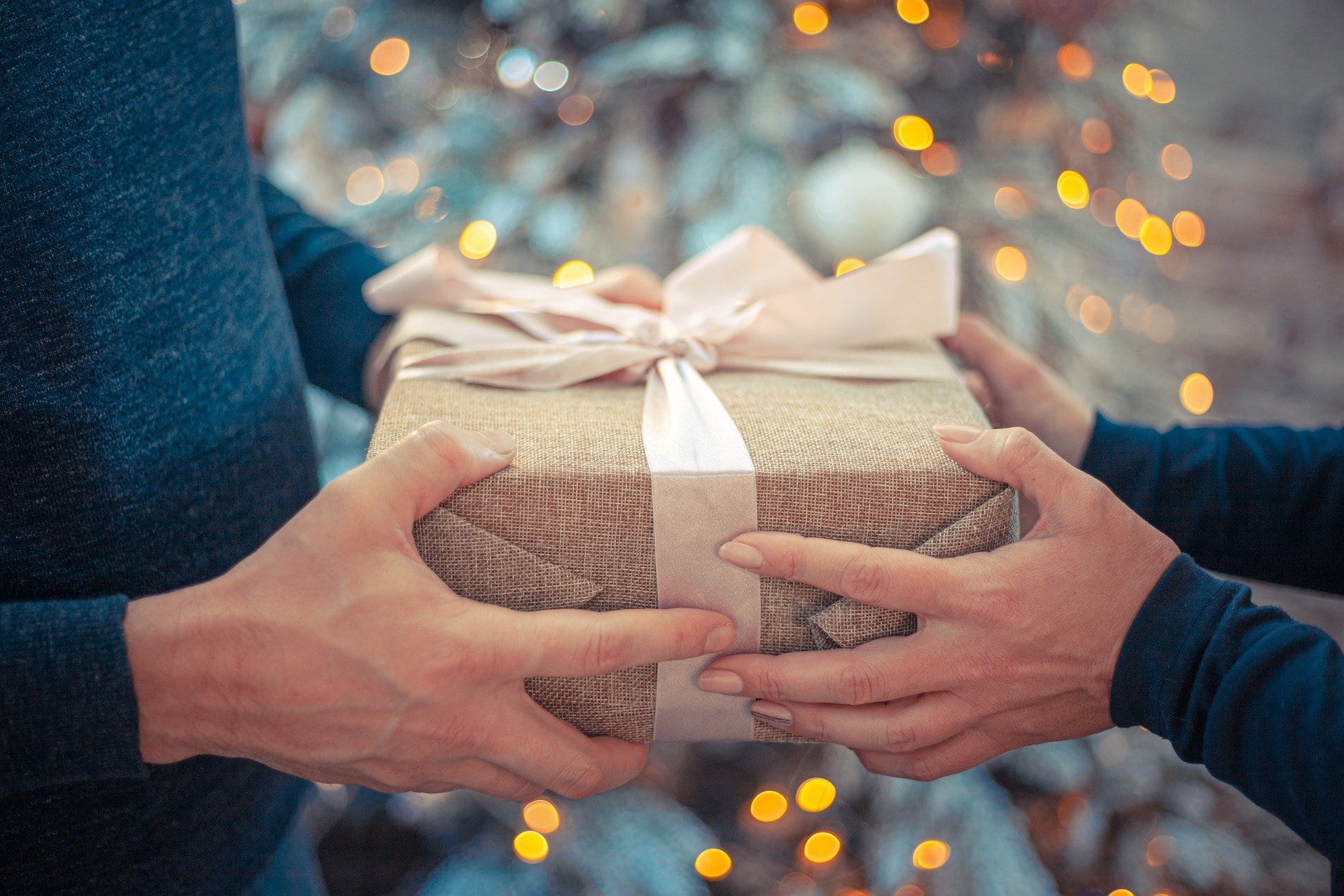 Trying to come up with a creative gift for the man in your life but drawing a blank? Don't worry, we've got you covered. The following 40 ideas are all great gifts that the men in your life will actually like to receive. You can copy exactly what you see here, or use these ideas as a jumping-off point to come up with your own special DIY creation that's personalized for the men you love most.

The 19 DIY Gifts for the Men in Your Life
1.

Rosemary Pine Beard Balm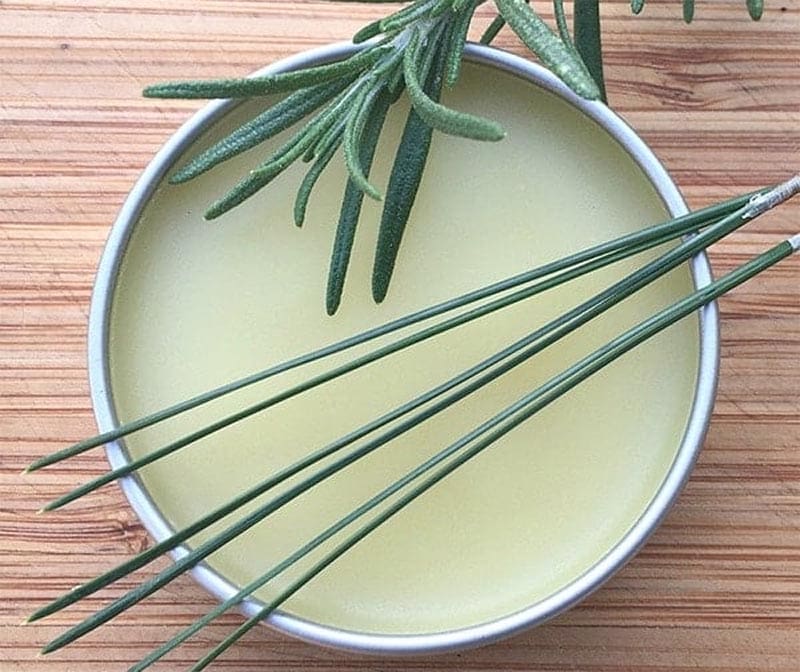 We can't all grow majestic beards, but the ones who can will definitely appreciate this rosemary pine beard balm. Of course, there are many other DIY beard balm recipes available online, so find the one with the scents that your man will love best. After all, he has to smell it all the time.
---
2.

Bottle Openers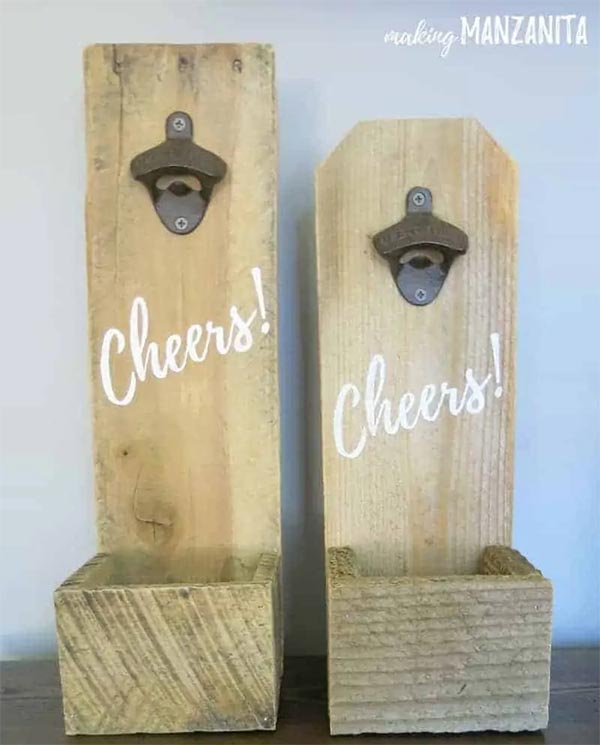 If he likes beer, he has lots of bottles to open. Build him a bottle opener and he'll be thinking of you every time he breaks open a cold one.
---
3.

DIY Men's Body Wash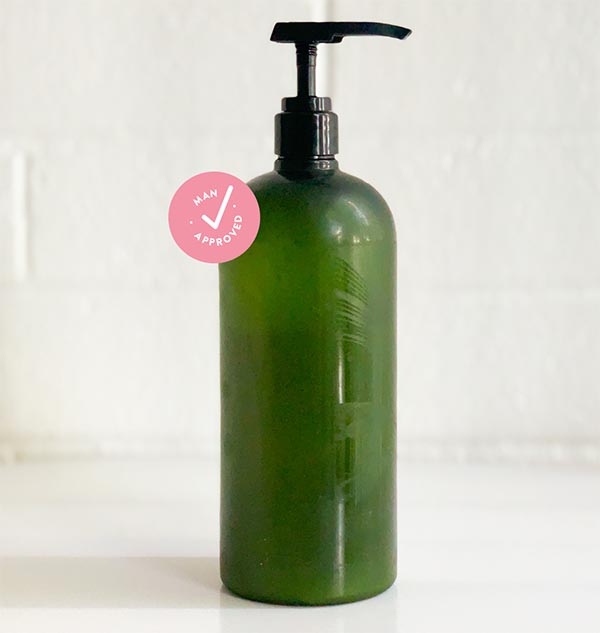 Do you love the smell of your man's body wash? If not, here's the perfect opportunity for you to change it. He'll use whatever you hand him, so make a DIY body wash that you can both enjoy the smell of.
---
4.

Scrabble Coasters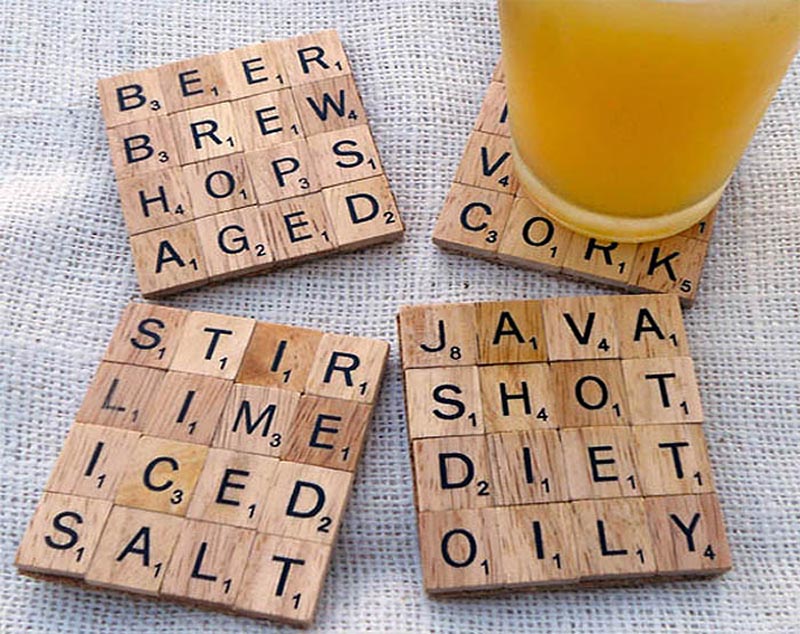 Coasters made from scrabble letters are the perfect way to send a direct message through your gift. You can literally spell out the message you want him to take away from it. Best of all, he'll see it and think of you every time he lifts his beer.
---
5.

DIY Wooden Tool Carrier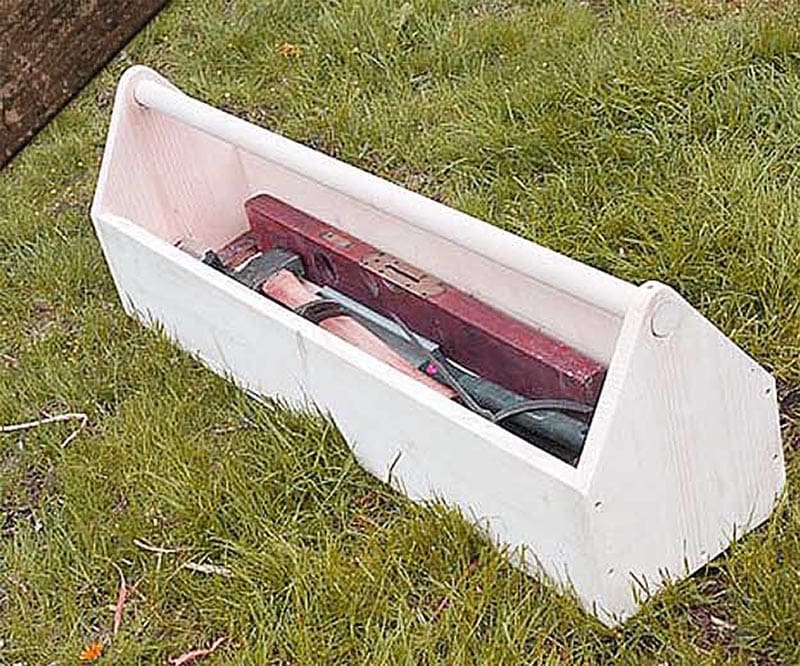 Do you worry that your man doesn't think about you enough while he's working? Well, now you can put yourself on every project he undertakes by building a wooden carrier for his tools. He'll have no choice but to think of you every time he reaches for another tool.
---
6.

Yard Dice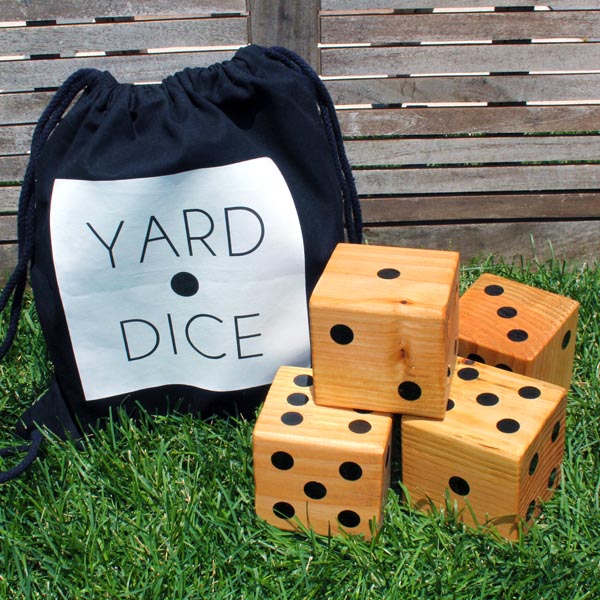 Yard dice can be used to play a wide range of backyard games, offering the opportunity for you to enjoy your DIY present with your man. They're also perfect for parties where everyone can join in the fun.
---
7.

Spiced Soap for Men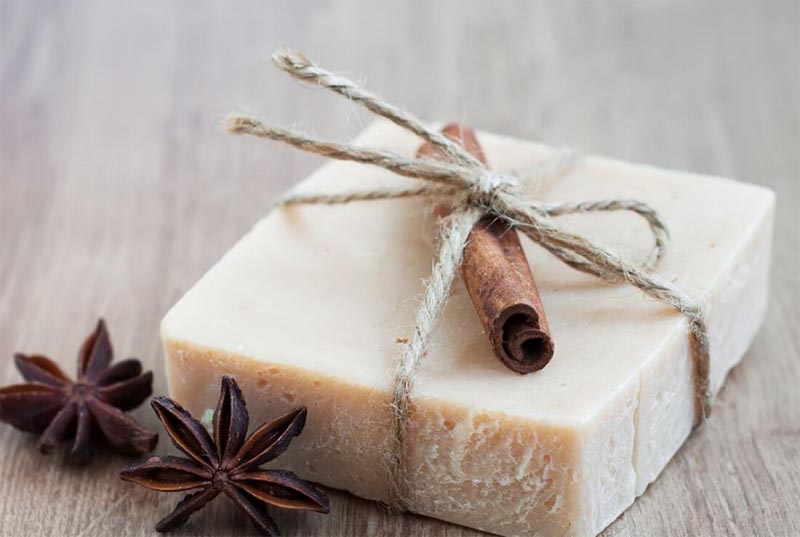 He might seem like he's always dirty, but he does shower and try to get clean. You can help by making this spiced soap that will help your man stay clean and fresh.
---
8.

Wooden Sudoku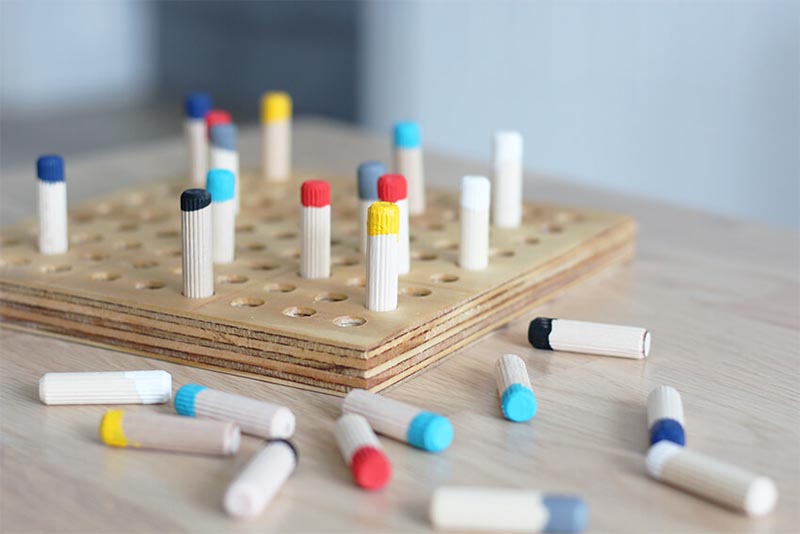 Men are physical creatures, and we enjoy playing games we can actually touch. Leave this wooden sudoku game in the bathroom and it's guaranteed to see plenty of use by your man.
---
9.

Docking Station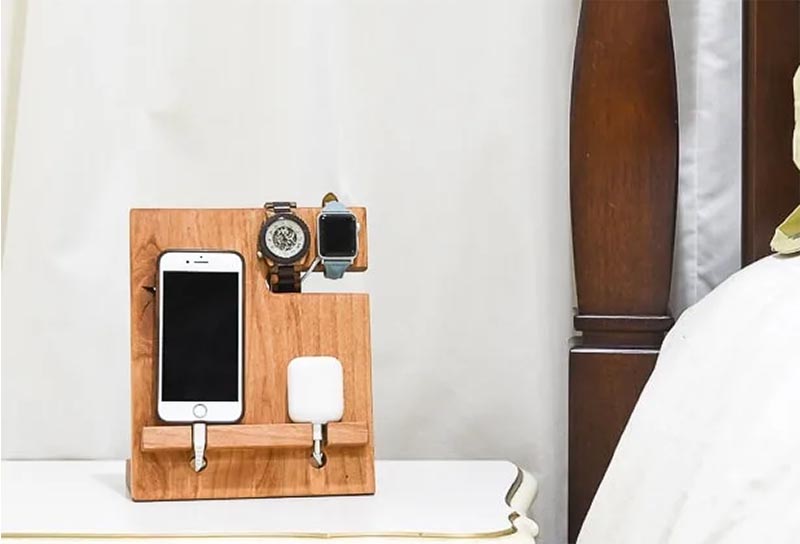 If you build this organized charging station for the man in your life, he'll think of you first thing every morning when he reaches for his phone, and again at the end of each night as he plugs it in before bed.
---
10.

Wallet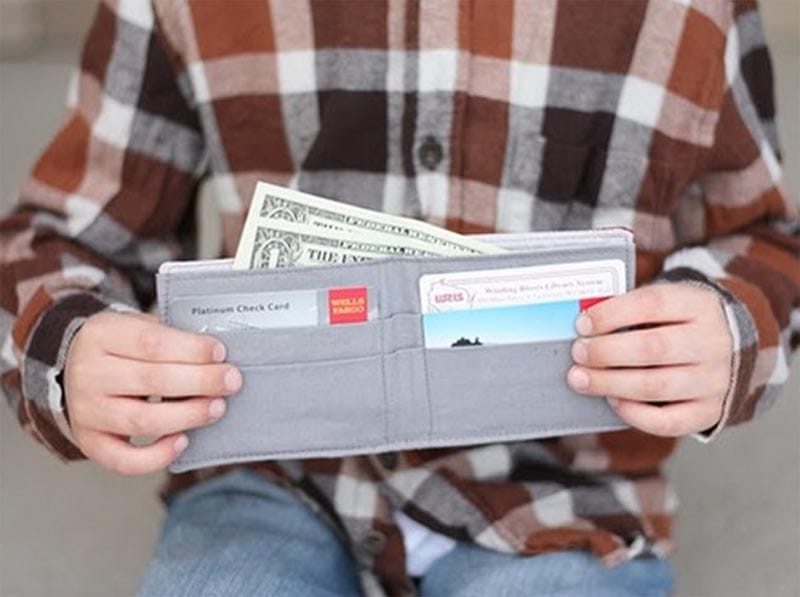 Your man carries a wallet, so why not give him a wallet that makes him think of you every time he opens it? You can design the wallet however you like, adding a touch of your own personality to personalize the gift.
---
11.

Book With a Secret Compartment
You probably don't want your man to keep secrets from you, but if you make the hidden compartment where he hides his secret stuff, you'll always know exactly where it is.
---
12.

Stress Squeeze Ball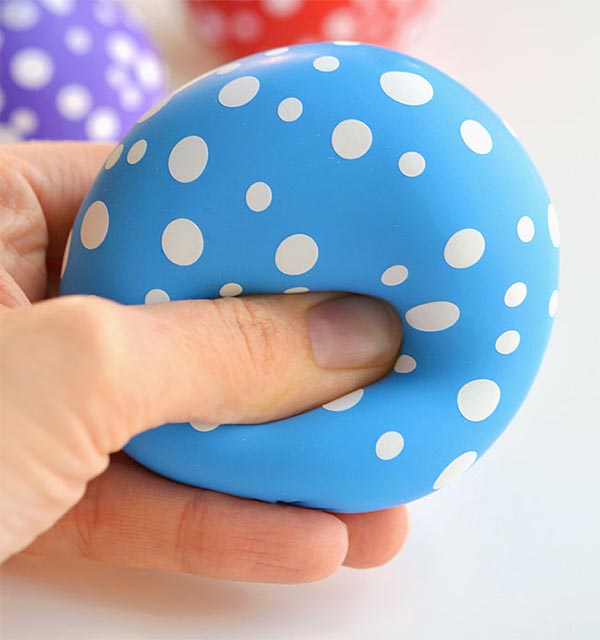 Even if it seems like your man isn't stressed out, he's probably keeping some of that stress boiling just beneath the surface. Help him find a safe outlet for it by making this simple stress squeeze ball as a gift for him.
---
13.

Knitted Beanie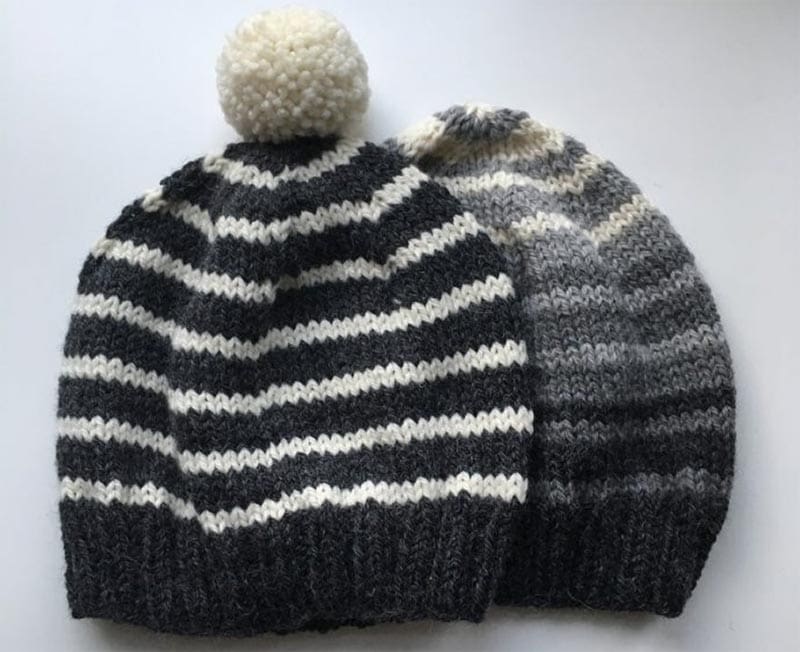 Many men wear beanies all winter long. But if you knit or crochet a beanie for him, he'll always reach for the special beanie that you made instead of any others.
---
14.

Braided Leather Bracelet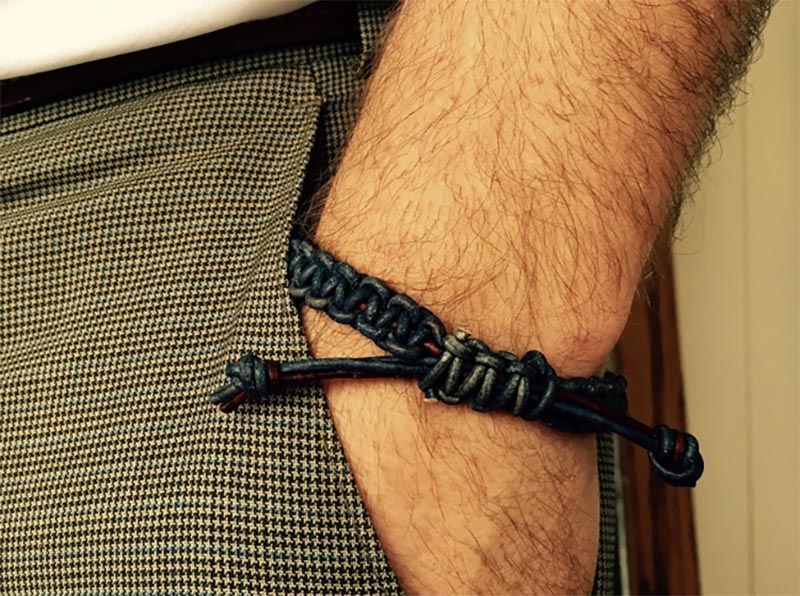 Not all men wear jewelry, but this braided leather bracelet is low-key and your man will love it just because you made it. It'll give him a small smile each time he looks down at his wrist and remembers how much you care.
---
15.

DIY Men's Shave Kit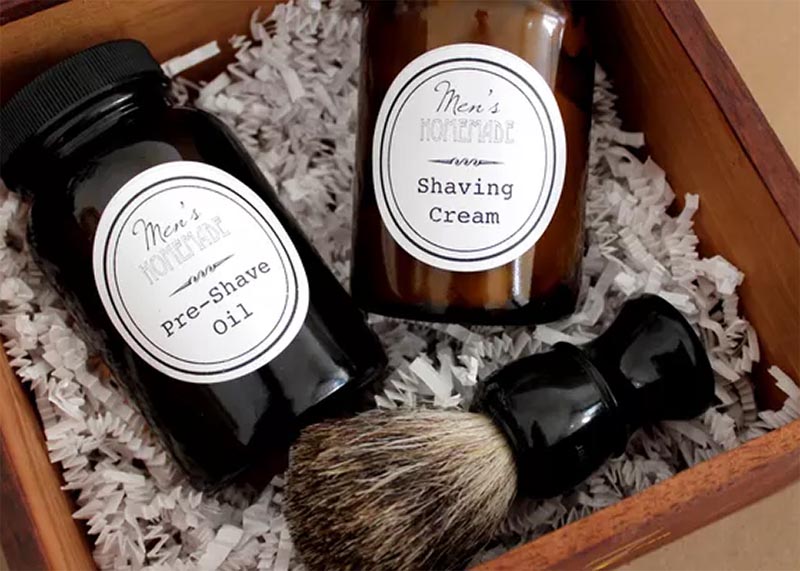 Most men shave; some more than others. If your man has to shave often or has a lot to shave, then this DIY men's shave kit will offer him a level of luxury that he might not have ever experienced before.
---
16.

Flavored Toothpicks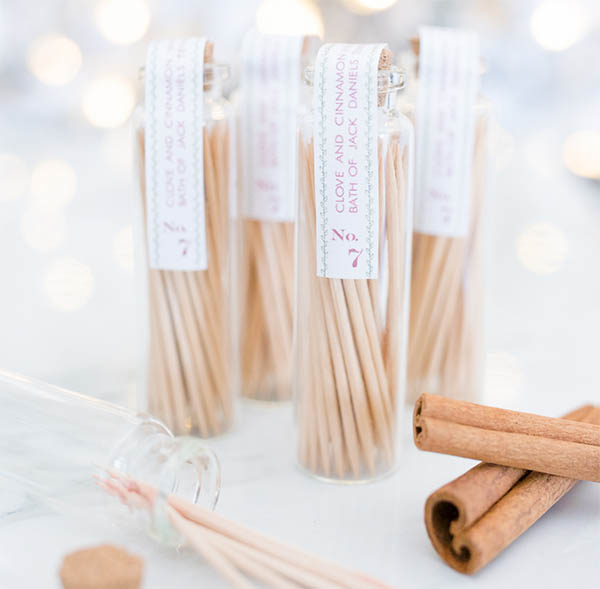 Flavored toothpicks are a great way to get the last of the beef jerky out from your teeth. You can infuse them with whiskey if that's your man's favorite drink. But you can just as easily go with something a little more appetizing instead.
---
17.

Handmade Gift Box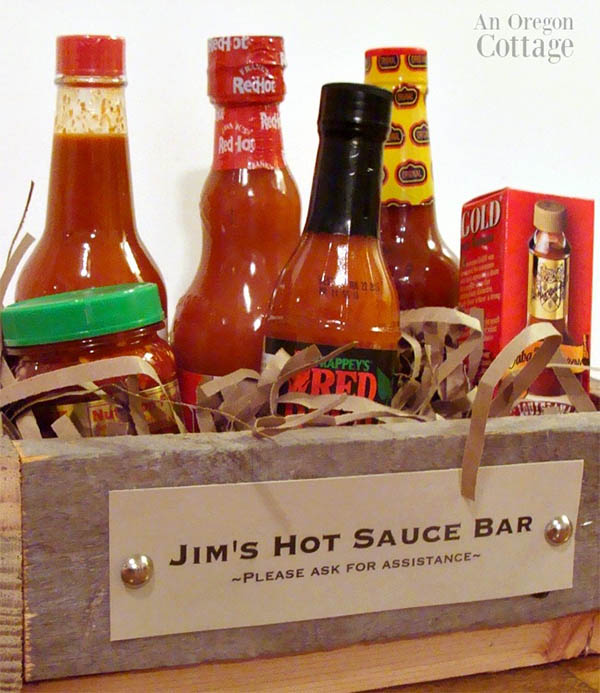 You can pick out every item in a gift box for your man to be something special that they're guaranteed to love. Take it a step further by also making the actual box you give it to him in by hand.
---
18.

DIY Finger Hockey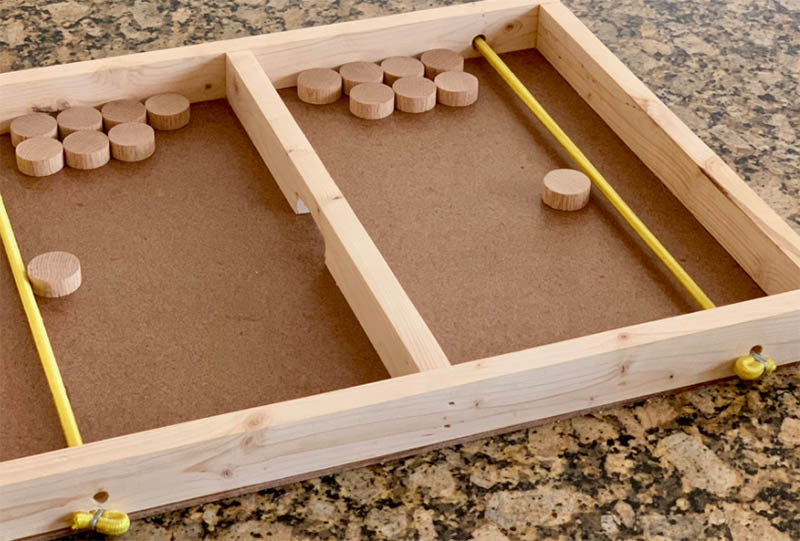 Building an enjoyable game to gift the men in your life is a great way to give them something that will allow you to spend more time together. You can have a great evening playing DIY games like finger hockey, and it will mean even more because you took the time and effort to build it.
---
19.

Homemade Mini Golf Hole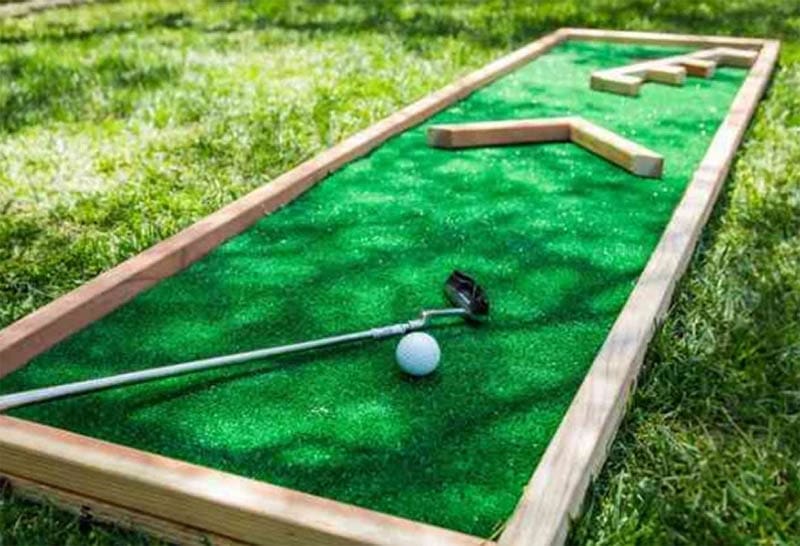 Is your man so obsessed with golf that he has a hard time taking his mind off the game for an entire day? Help fuel his obsession with a homemade mini golf hole. You can even use barriers that he can move around to keep the hole changing each day.

Conclusion
It doesn't take much to make the men in your life happy, so don't overthink your DIY gift. Trust your instincts and make whatever gift you think they're going to enjoy. You're practically guaranteed to be right. Personalize any of these ideas to better fit your man and give that extra special touch to your gift so that they know exactly how much you care.
Related Read: 50 Unforgettable DIY Gift Ideas for Friends
---
Featured Image Credit: Bob Dmyt, Pixabay