5 DIY Outdoor Kitchens You Can Build Today (With Pictures)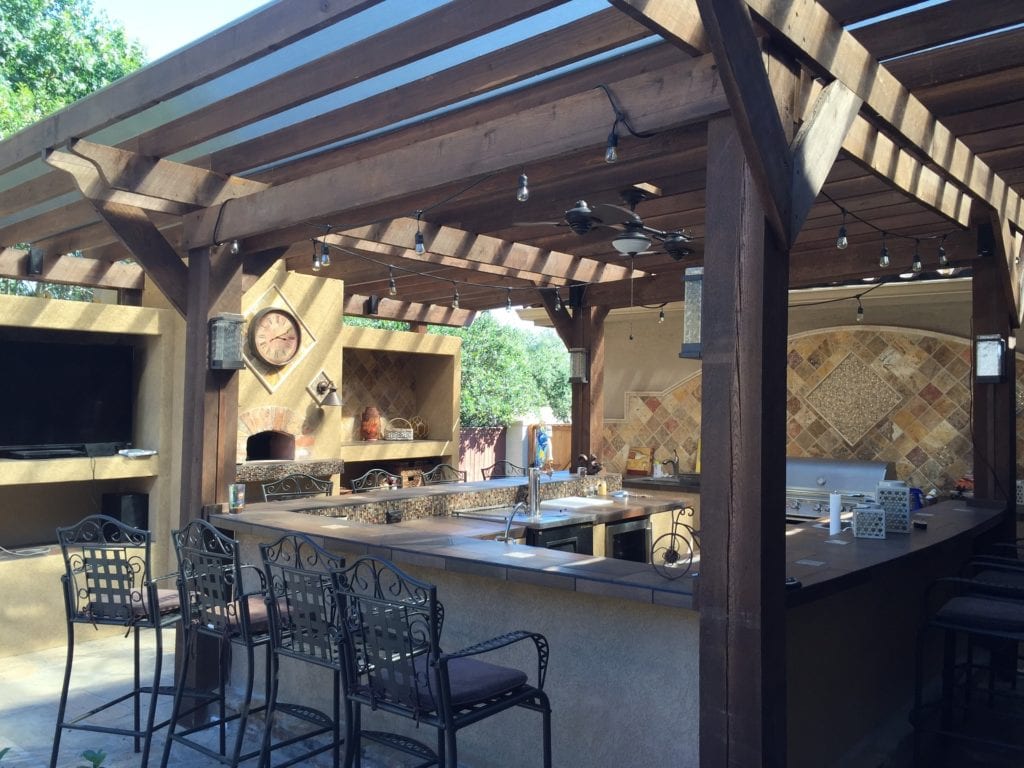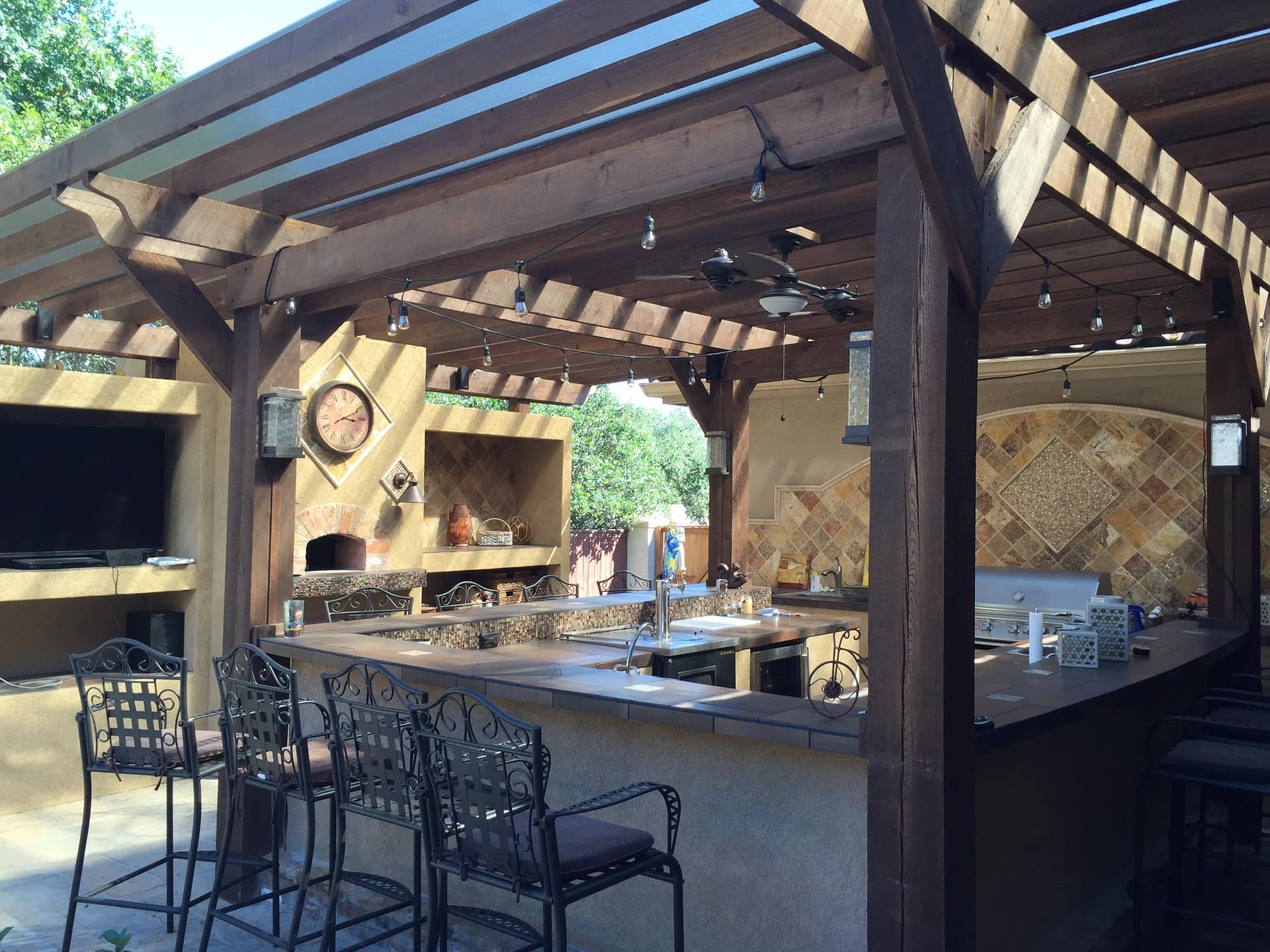 Have you always dreamed of preparing meals for family and friends outside? Thanks to the versatility and freedom that DIY outdoor kitchens afford, you can!
There are numerous clever and creative ideas to choose from, so we compiled our top picks to help you get started. You'll find projects ranging from easy to advanced, so you can pick one that fits your skill level.

The 5 DIY Outdoor Kitchens
1.

Corner Outdoor Kitchen by The Cow Spot
| | |
| --- | --- |
| Materials: | 2×4, cinder blocks, plywood, mortar |
| Tools: | Drill, jigsaw, miter, level, drill, hammer gun, screws, nails |
| Difficulty Level: | Intermediate |
As long as you have a good handle on carpentry basics, this project should be a breeze. To start, you'll need to construct a frame out of 2x4s. Once the frame is complete, use cinder blocks to serve as a fire-grilling station.
Construction consists mostly of 2x4s and plywood, so it's a great project for those just starting to tackle DIY projects but who want a little more challenge. Plus, it's an easy two-weekend build that won't break the bank.
This particular design features space for a grill and for fire-roasting foods. So you're getting a unique two-in-one outdoor kitchen. But you could easily customize it to better suit your needs. For example, you could add space for a mini fridge or a sink.
---
2.

Backyard Outdoor Kitchen from At Home with the Barkers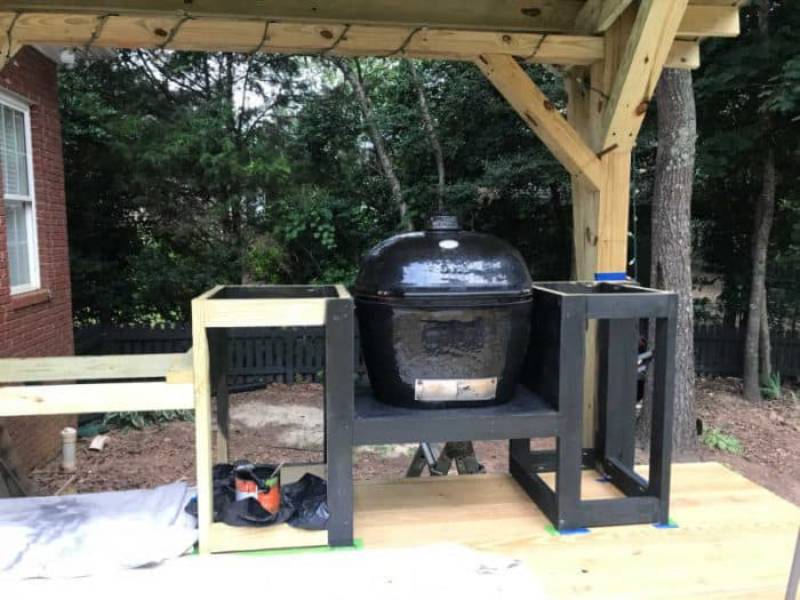 | | |
| --- | --- |
| Materials: | 4×4 pressure-treated lumber, plywood, 1×6 (cedar), 1×2 (cedar), hardware cloth, Blackstone griddle, Primo smoker |
| Tools: | Miter saw, drill, jigsaw, screw gun, wire cutters |
| Difficulty Level: | Advanced |
Building your own outdoor kitchen is a great way to create a space that you and your family can enjoy for years to come. This backyard DIY outdoor kitchen is designed to accommodate a Blackstone 36-inch griddle with a Primo smoker.
So if you have different ideas in mind for your space, don't worry—you can easily adapt this design to fit your needs. It's worth noting that, given its size and scope, this is an advanced project. You'll want to make sure you're comfortable with power tools and have some experience working with wood before tackling this one.
That said, if you're up for the challenge, this outdoor kitchen will certainly be the envy of your neighborhood.
---
3.

Hometalk DIY BBQ Shack Kitchen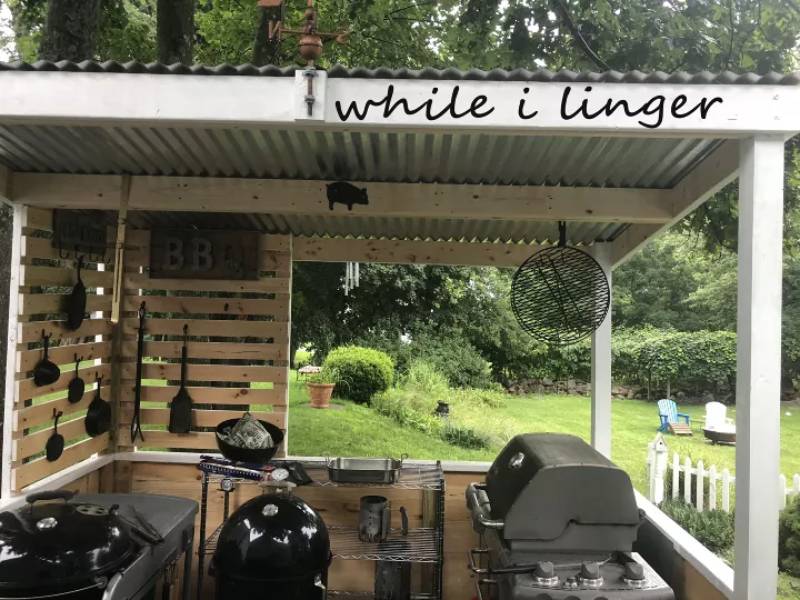 | | |
| --- | --- |
| Materials: | 2×4, 4×4, 1×4, corrugated sheet metal, bar stools, concrete mix |
| Tools: | Saw, drill, hammer, screwdriver |
| Difficulty Level: | Easy to moderate |
This outdoor BBQ shack kitchen is the perfect spot to host a summer party. It's made from simple 2x4s, 4x4s, 1x4s, and corrugated sheet metal. You'll need to pour a concrete pad for the BBQ shack to sit on, but other than that, this project is relatively easy to build.
There are variations in how the roof is built. Some people prefer a simple sloped roof, while others like to add a cupola for ventilation.
One of the standout features of this shack is that it has bar areas for your guests to hang out and dine. So be sure to invest in two to four bar stools on the outside for the ultimate in al fresco dining.
Your new BBQ shack kitchen is just the ticket for summer entertaining. So make the most of it by inviting your friends and family over for some good old-fashioned fun.
---
4.

Simple Outdoor Kitchen by Effortless Style Interiors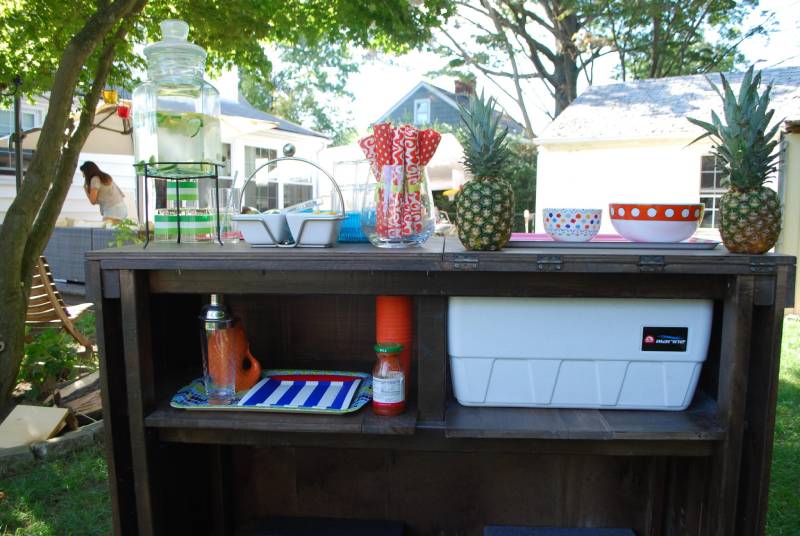 | | |
| --- | --- |
| Materials: | 1×12, 1×4, 2×3, plywood, wood stain |
| Tools: | Saw, drill, hammer gun, screws, nails |
| Difficulty Level: | Easy |
The simplicity of this DIY project is what makes it so appealing—it can be completed in a weekend, and it doesn't require any expensive materials or advanced woodworking skills.
If you're looking for a cheap and easy way to add an outdoor kitchen to your backyard, this is the way to go. To build this DIY outdoor kitchen, you'll need some basic lumber, plywood, wood stain, and a few tools.
The plans for this project are designed to accommodate a cooler. Once it's built, simply park your grill next to it, and you've got yourself an instant outdoor kitchen. You should be able to fabricate this in a few hours. So if you're on a limited budget—and limited time—this could be the perfect project for your needs.
---
5.

Outdoor BBQ Smoker Kitchen from Backyard Life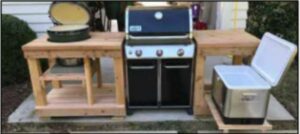 | | |
| --- | --- |
| Materials: | Cedar posts, wood slats, fastening hardware |
| Tools: | Saw, hammer gun, drill, screwdriver |
| Difficulty Level: | Intermediate |
If you love to barbecue and grill, this is the DIY kitchen project for you. This outdoor BBQ smoker kitchen takes a little more work to put together, so it's best to have at least a basic understanding of carpentry. That said, anyone can complete this kitchen if they're determined.
It's an intermediate-level project, so be prepared to put in some work. But the end result is an amazing outdoor kitchen that's perfect for entertaining family and guests.
Unlike conventional outdoor kitchen setups, this one features a roll-out table, space for your grill, and its very own BBQ area. What's more, this is one DIY kitchen that doesn't require a lot of deck or patio real estate.
Outdoor Kitchen Tips
You want your outdoor kitchen to be both functional and stylish. Here are a few tips to keep in mind as you plan and build your own backyard oasis:
Plan for Adequate Ventilation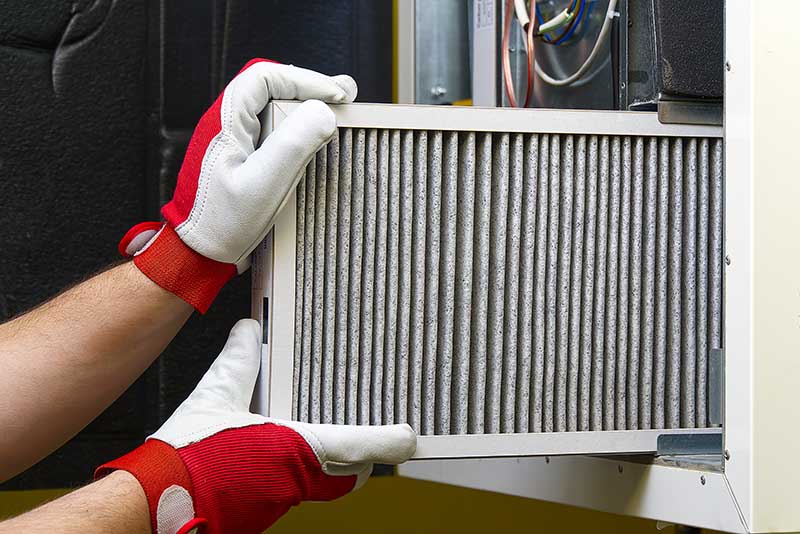 When you're cooking outdoors, you'll want to make sure there's plenty of airflow to keep smoke and fumes from taking over your backyard. Not only will it allow for a safer environment, but it will also ensure a comfortable space for you and your guests.
---
Choose Durable Materials That Can Stand Up to the Elements
Pressure-treated lumber is a good option for the frame of your outdoor kitchen since it's designed to resist rot and decay. For the countertops, look for materials like granite or concrete that can withstand high temperatures and won't stain easily.
---
Make Sure You Have Enough Workspace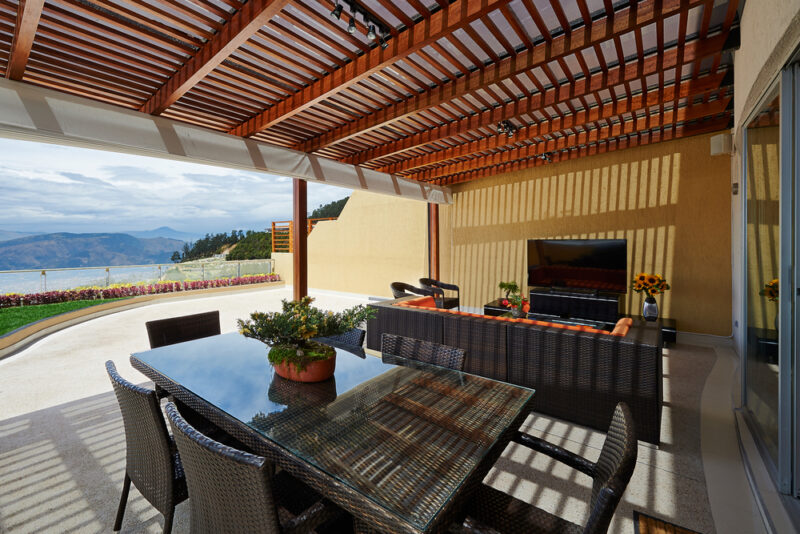 When you're planning your outdoor kitchen, think about how you'll be using it, and make sure you have enough counter space to accommodate all your needs. Some projects listed above are intended for large backyards, while others can work on a small patio or deck.
There's no need to plan a project that's greater than your needs. If a small portable outdoor kitchen will do the trick, keep it simple. Your wallet will appreciate it.
---
Consider the Lighting
You'll want to be able to see what you're cooking, so make sure there is plenty of light in your outdoor kitchen. There are virtually limitless ideas to consider when planning your outdoor lighting strategy.
You might want to use string lights or lanterns, as both are good options for adding ambiance. A fire pit is a nice touch, too. But you should first make sure your space can safely house such an addition before proceeding.
---
Don't Forget About Storage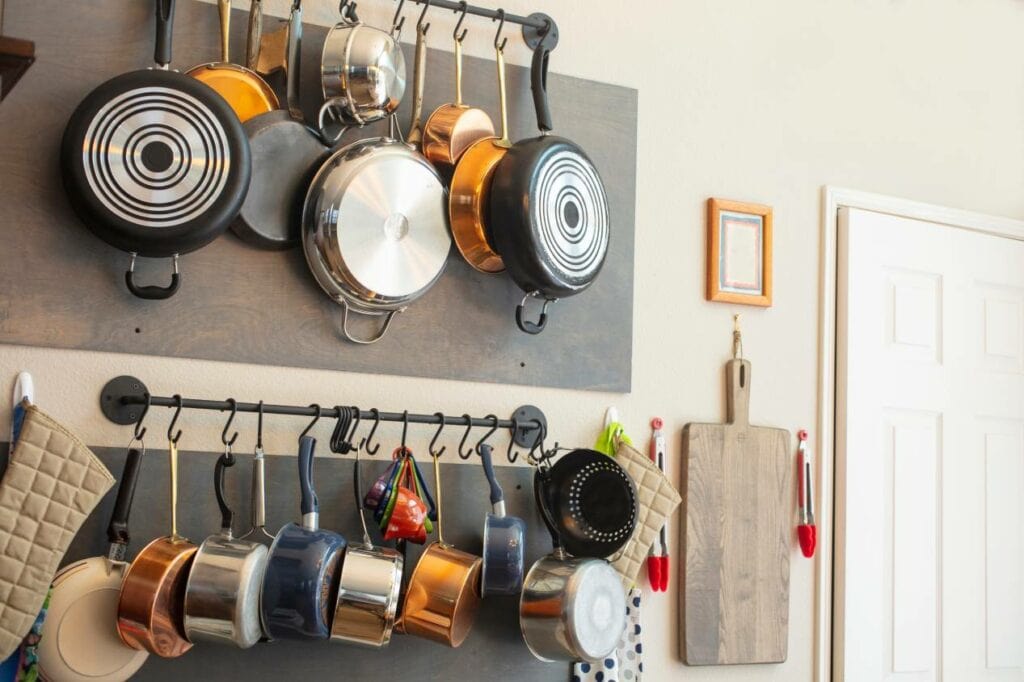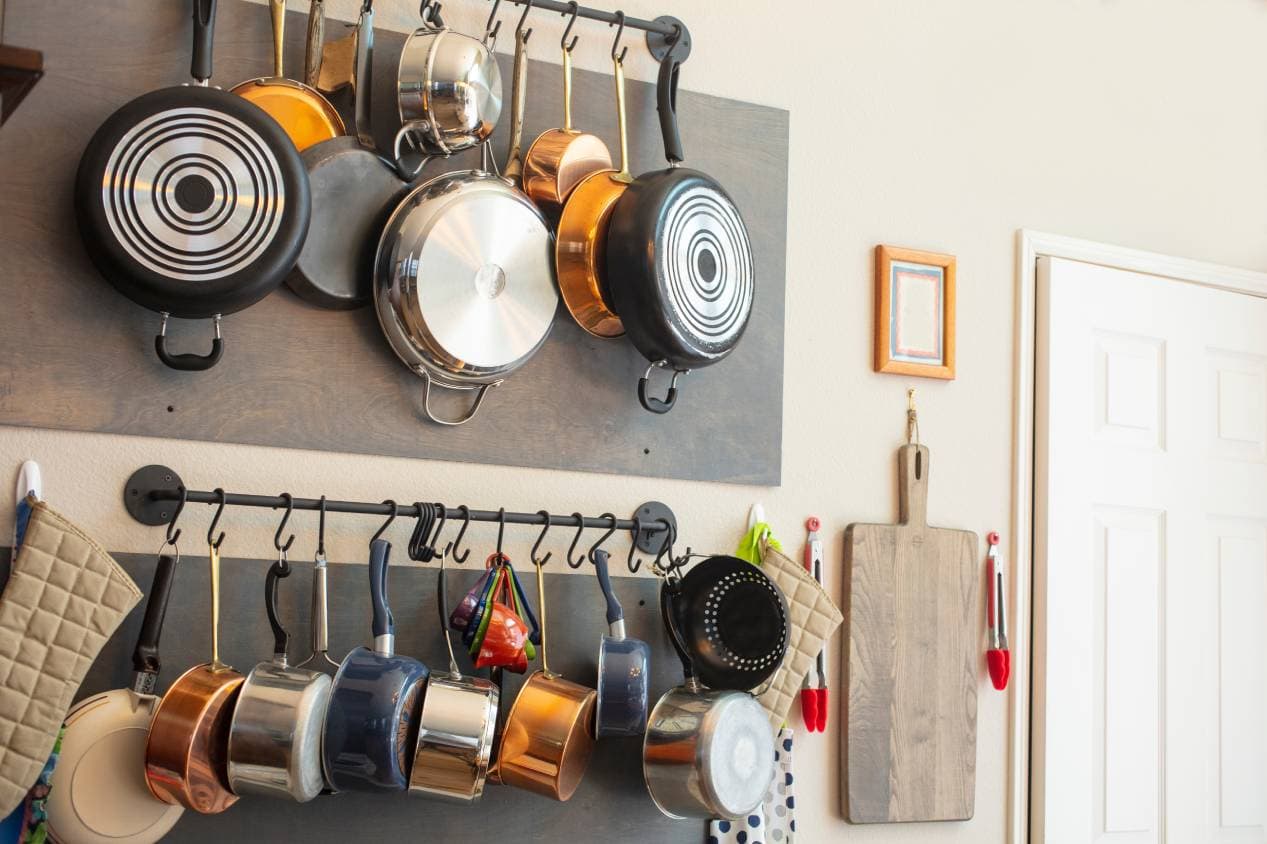 It's important to have somewhere to store your outdoor cooking supplies and utensils. Add shelves or cabinets to your outdoor kitchen for easy access to everything you need.
This is especially important if you live somewhere that frequently gets raccoons and other critters. The more secure your storage, the less likely it will be tampered with.
Conclusion
Building your own outdoor kitchen enables you to enjoy spending time with your family and friends—away from the confines of indoors. Try to make an effort to choose durable materials and properly plan your project in advance. In doing so, you can be sure to build an outdoor kitchen that will last for years.
---
Featured Image Credit: Pixabay