Does Homeowners Insurance Cover Theft?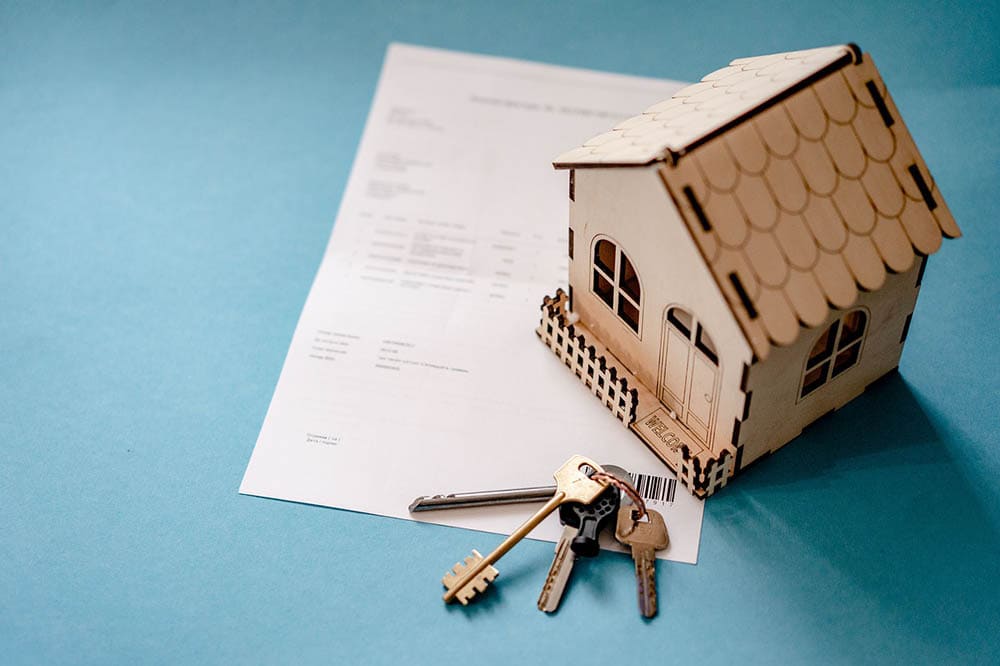 No one wants to think they will be victims of a break-in or burglary. But millions of homes are broken into every year, so homeowners must take precautions to protect themselves financially should it happen.
As a general rule, most homeowners insurance policies have coverage that protects against theft and damage to property during a burglary. However, it's not always standard, so it's crucial that you read your policy carefully to ensure you have the coverage.
If you find that you don't, many times, you can have a clause added to include this additional coverage. When discussing your options with an insurance agent, they can explain the types of insurance available to you and what they cover.

Does Homeowners Insurance Cover Theft?
The world of insurance is complicated, and there is quite a bit of variance in how different policies are built. However, the types of coverage boil down to basically three ways you'll get paid should you make a claim.
For example, if someone were to break in and steal a bunch of stuff from you, how you get paid includes:
Actual value: You'll be paid the actual cash value of each item based on its worth, excluding depreciation, not necessarily what you paid.
Replacement cost: After submitting a claim for what was stolen, you'll be paid the actual cash value of each item based on what you paid.
Extended replacement: Unfortunately, prices are always going up, so even your items being replaced for their original value may not be enough. Extended replacement helps offset inflation.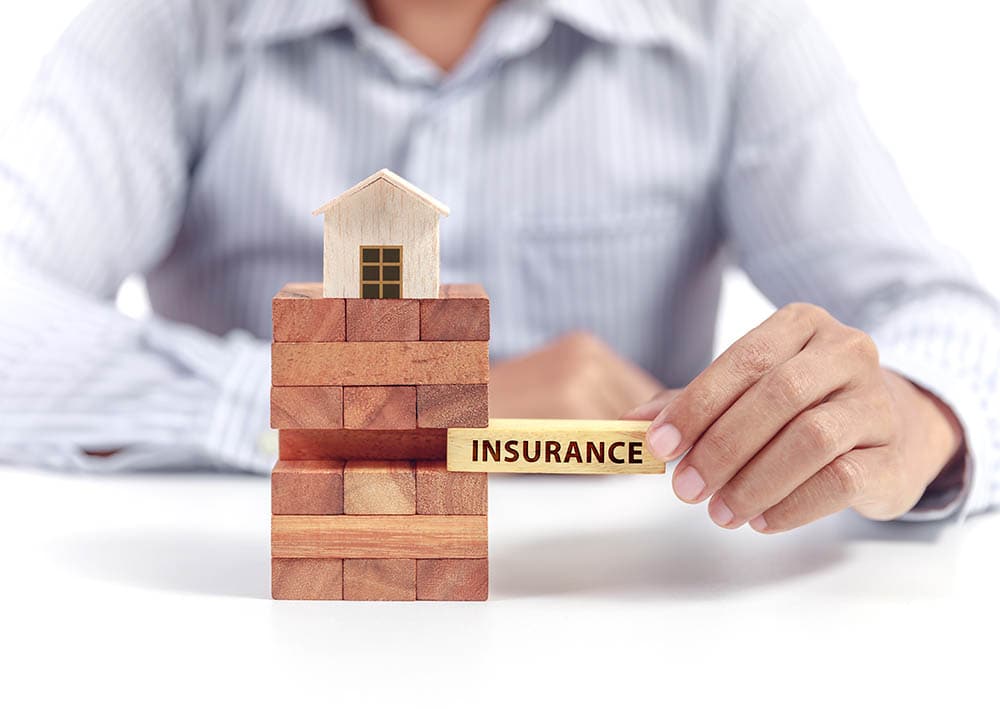 Coverage for Your Belongings Outside of the Home
Many insurance policies have clauses in them where you can include specific high-value items. These are usually covered all the time, regardless of whether they're in the home at the time or not.
Protecting Expensive Items
Coverage for your stolen property is often limited to the policy. For example, there may be a sub-clause stating your coverage will pay up to $2,000 for stolen jewelry. This means that regardless of the jewelry's cost, insurance will only pay $2,000.
If you have high-value items in your home, it's worth adding them as a unique addition to the policy and having them covered at their full value.
Some examples of this are:
Jewelry
Rare Collectibles
Expensive art
Big ticket items that are more expensive and aren't easily replaced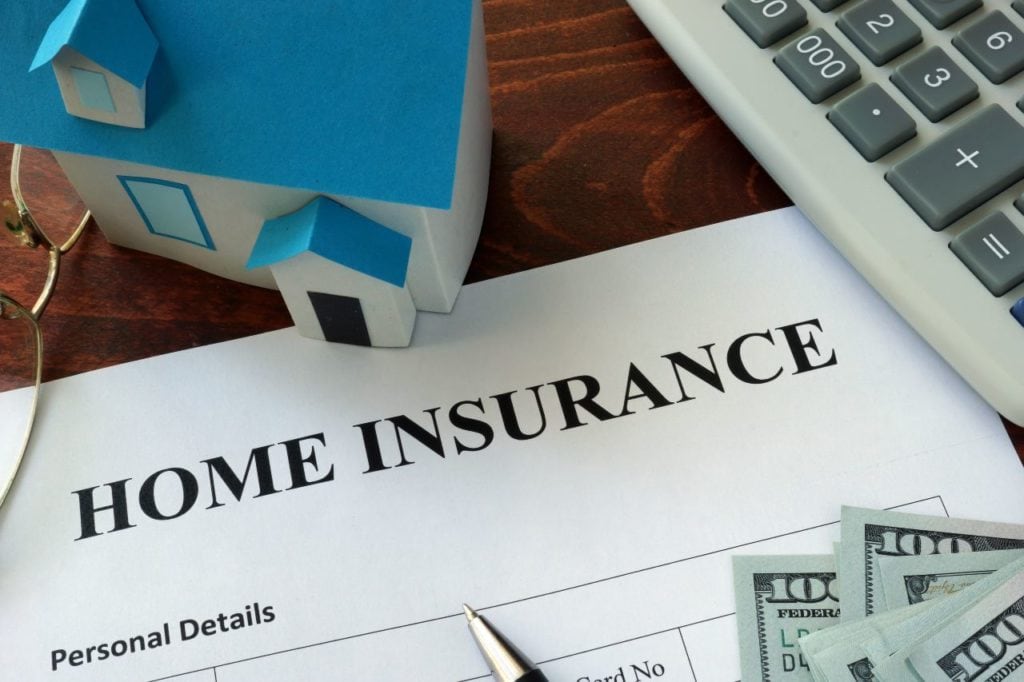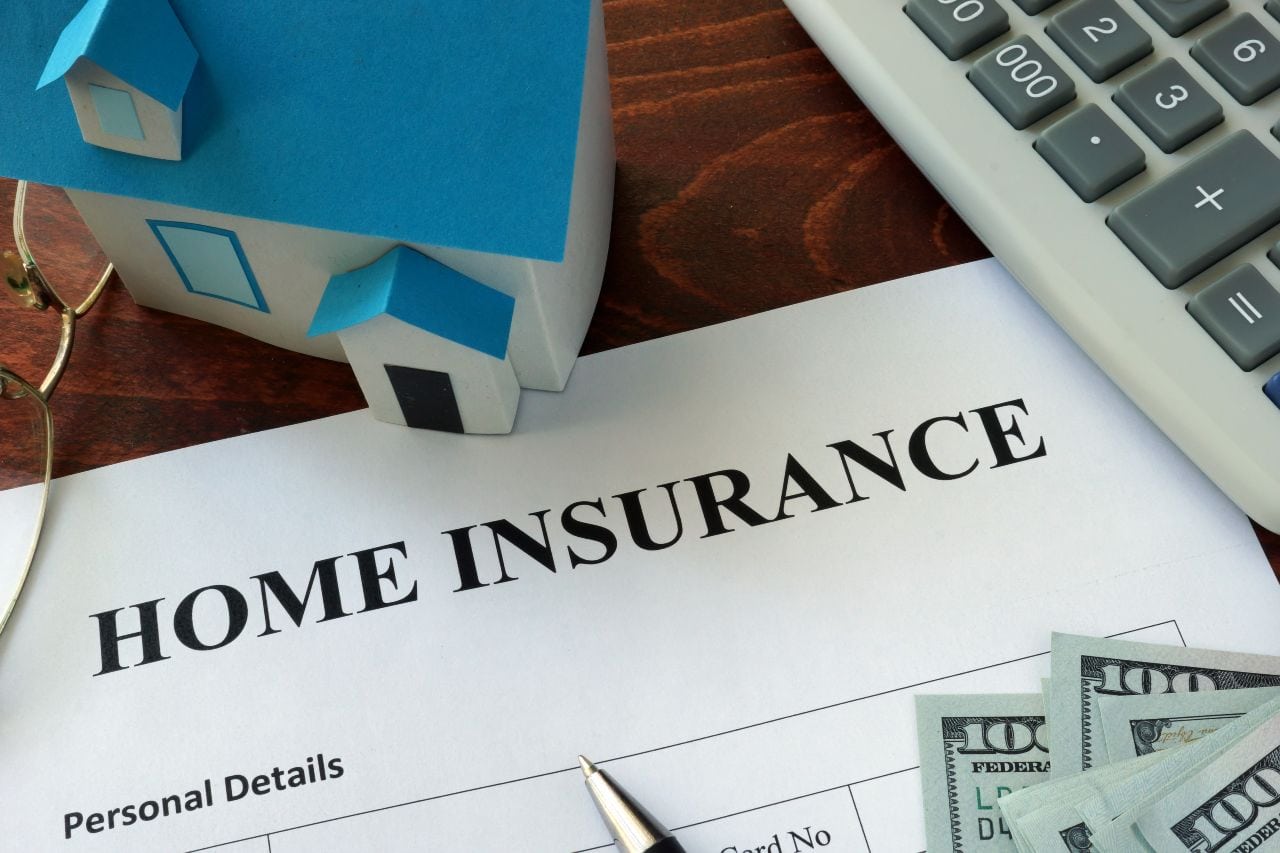 Getting Insurance Rate Discounts
Many people decline insurance or get the minimal amount possible because it can get quite expensive, depending on what you're covering. However, this shouldn't discourage you because there are ways that you can save money.
1.

Security System
Most insurance providers will offer heavy discounts if you provide proof that you have an approved security system in place. A security system reduces the chances of being a victim of theft or burglary, making you a lower risk for the insurance provider.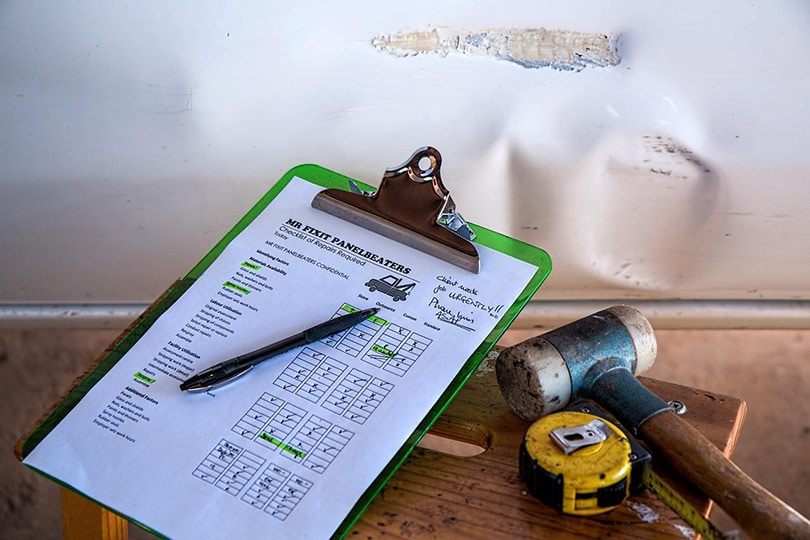 ---
2.

Bundling Discounts
Many companies offer several types of insurance, such as life, auto, and home. These companies will often offer you discounts if you open more than one policy with them, for example, bundling your auto and home insurance.
---
3.

Increased Deductible
Just about every insurance policy out there has a deductible. This is the amount you pay before the company covers the rest. For example, if your house burned down, you may have a $500 deductible for the damage. Then your insurance provider pays the rest based on your policy. Often increasing your deductible will lower the annual cost of your coverage significantly.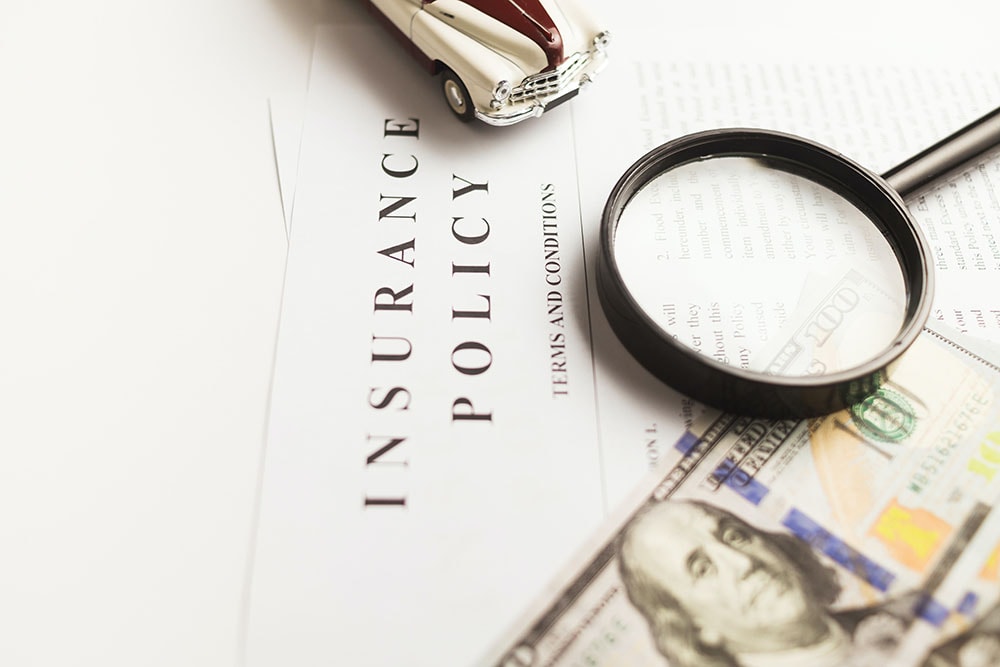 ---
4.

Shop Around
Different companies have different rates and often calculate risk with slight variances. As a result, two identical policies may have significantly different prices based on your particular situation. So, shopping around and getting multiple quotes is one of the easiest ways to save money on insurance.

Closing Thoughts
Ideally, we should do everything we can to prevent theft and break-ins. Unfortunately, there's no way to guarantee it will never happen to you. This is where being protected by homeowners insurance comes in.
There are many ways to get online quotes nowadays. But this software doesn't always do a great job explaining a policy's ins and outs. There are often exclusions in the fine print that you may not realize. Unless you're experienced with insurance-related questions, it's a good idea to speak with an agent on the phone or in person.
---
Featured Image Credit: VisionPics, Pixabay