14 Home Staging Statistics in the UK: 2023 Update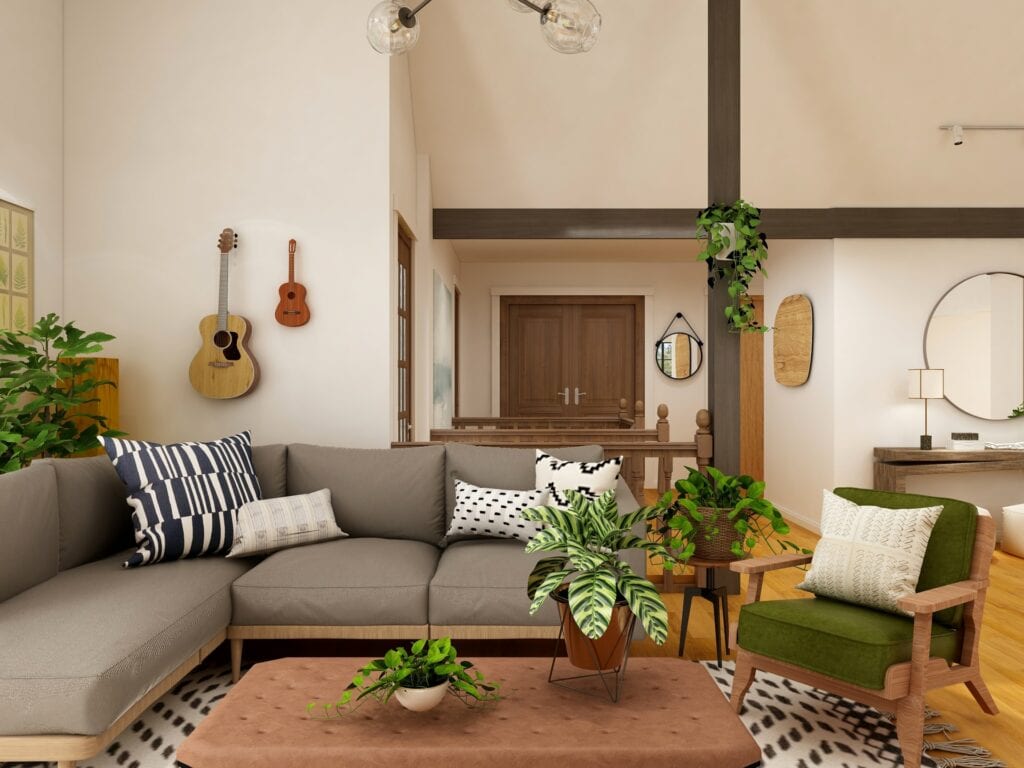 Note: This article's statistics come from third-party sources and do not represent the opinions of this website.
Selling a property can be difficult. It takes time even to start attracting viewers, and sellers are concerned with ensuring that they get the most value from what is usually their biggest asset. One way of potentially reducing the time it takes to sell, increasing the number of viewers received, and achieving around 10% more from the sale is through property staging.
Most sellers know to mow the lawn, tidy the house, and get rid of clutter, but staging takes it one step further. Sellers can use professional services, which charge up to about £2,000, to paint and decorate, replace damaged furnishings, and even rent furniture that will make the house more appealing to potential buyers.
The staging phenomenon is gaining popularity in the UK, and while cost is the biggest barrier for most sellers, those that can afford it do typically recoup the investment multiple times over.
Below are 14 home staging statistics in the UK, including details on the benefits and the potential costs involved in the process.
Click below to jump ahead:

The 14 Home Staging Statistics in the UK

Housing Market Background
1.

The Average House Price in the UK Is £296,000
(ONS)
Average house prices have been increasing rapidly over the past few years and, in August 2022, it was reported that the average price was 13.6% higher compared to the year before. In July, prices were reported to be 16% higher than the year before. The average house price across the whole of the UK is £296,000. This is nearly double the average house price of £150,000 at the start of 2005. Across the nation, average prices are £316,000 in England, £220,000 in Wales, £195,000 in Scotland, and £169,000 in Northern Ireland.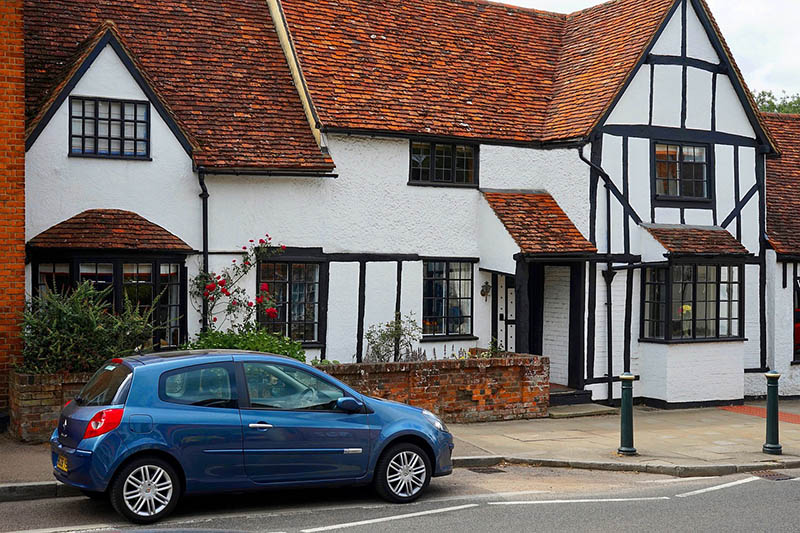 ---
2.

More Than 1.2 million Properties a Year Are Sold in the UK
(IBIS World)
2020 and 2021 were extraordinary years in many senses, and with house sales being shelved during the Covid pandemic and its multiple lockdowns, fewer properties were sold. Pre-pandemic, just under 1.2 million homes were sold in 2019 with roughly the same sold in 2021 as the country came out of lockdown. In 2022, this number is expected to have risen to nearly 1.4 million homes.
---
3.

On Average, It Takes 19 Weeks from Initial Listing to Final Offer, for All Properties
(Estate Agent Today)
Selling a property is not a quick process, and even from the acceptance of an offer to the exchange of contracts and the final move, it can take 12 weeks or more. However, the longest period in a house sale is usually between the listing of the property and the receipt of an acceptable offer. On average, including both staged and unstaged properties, the average time this takes is 19 weeks.

Property Staging
4.

Sellers Are Advised to Spend 1% Of Their Property Value on Staging
(Property Reporter)
It is possible to stage a property yourself, but there are usually some costs still associated with the process, and many people choose to use a professional staging service because they can deliver optimal results. Whether doing the work oneself or having a professional staging company undertake the work, sellers are advised to spend approximately 1% of the value of their property on the process.
Considering an average property value of £296,000, this means spending up to £3,000 on the process.
---
5.

Professional Decluttering Costs About £600
(Loftera)
Decluttering can be considered a basic form of staging a property. Getting rid of mess enables viewers to see themselves living in the house with their own furniture and their own things. It can be difficult for some owners to declutter a property because of the emotional attachment that has formed between owner and objects. A professional decluttering service has no emotional attachment and can look at rooms with a critical eye, meaning a better result.
Such a service costs approximately £600 for a moderately-sized home.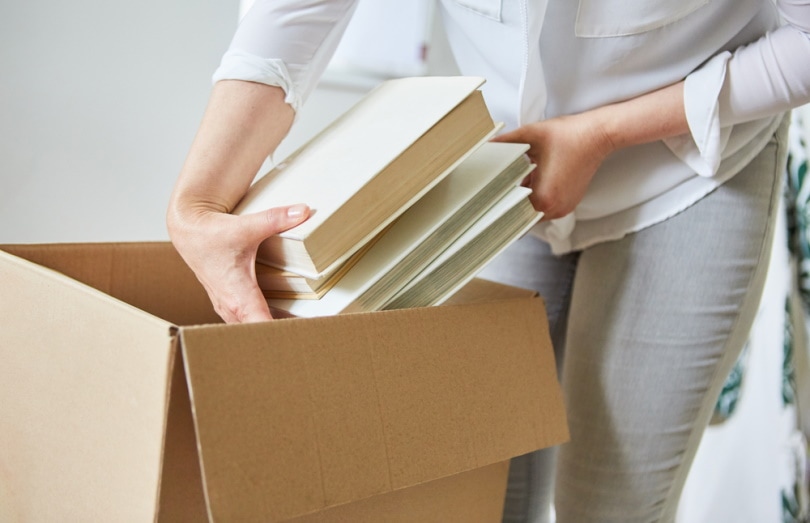 ---
6.

84% of Movers Believe That Staging a Property Is Worthwhile
(Zoopla)
Staging and dressing properties have been popular in other countries for some years, but remain a relatively new practice in the UK. But, it is taking off, and when questioned, 84% of movers said that they believed staging a property to be a worthwhile venture when trying to sell a home.
---
7.

More Than Half of Movers Believe They Would Have Got More Money with Home Staging
(Zoopla)
One of the benefits of home staging is that it can help sell a property faster, but arguably the biggest benefit is the additional value realised from the property sale. When asked, more than 50% of respondents in one survey said that they believe they would have gotten more money from their home sale by employing some home staging.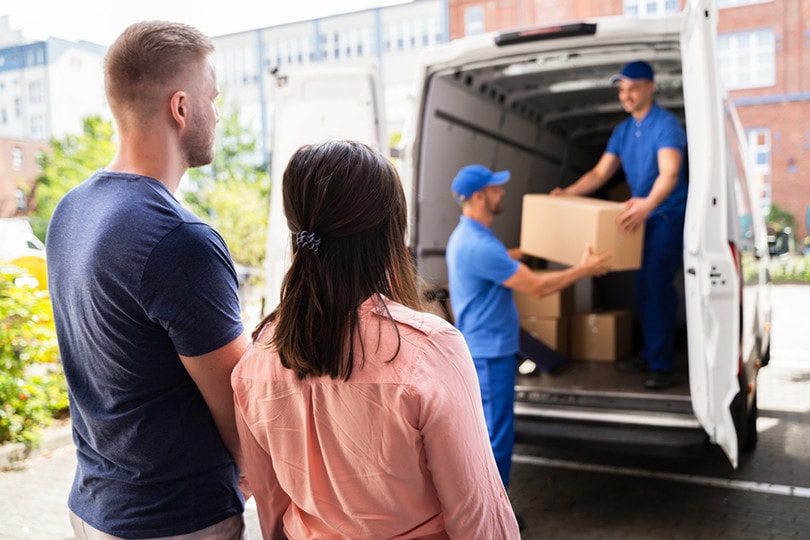 ---
8.

31% of People Do Not Have the Budget for Home Staging
(Zoopla)
Unfortunately, the financial benefit of home staging is not realised until the property sells, which means that the seller must front the cash before the sale goes ahead, and £3,000 is a lot of money to the average homeowner. As such, cost is one of the biggest obstacles to this kind of service. 31% of sellers said, when asked, that they did not have the budget for any home staging.

The Benefits
9.

Dressed Properties Can Sell Three Times Faster
(Estate Agent Today)
From the initial listing to completion, it takes several months for the process to complete and for the sale to come to fruition. A large portion of this time usually comes between the initial listing and the acceptance of an offer. One survey of agents, developers, and property managers reported that 85% found that staged properties sell up to three times faster.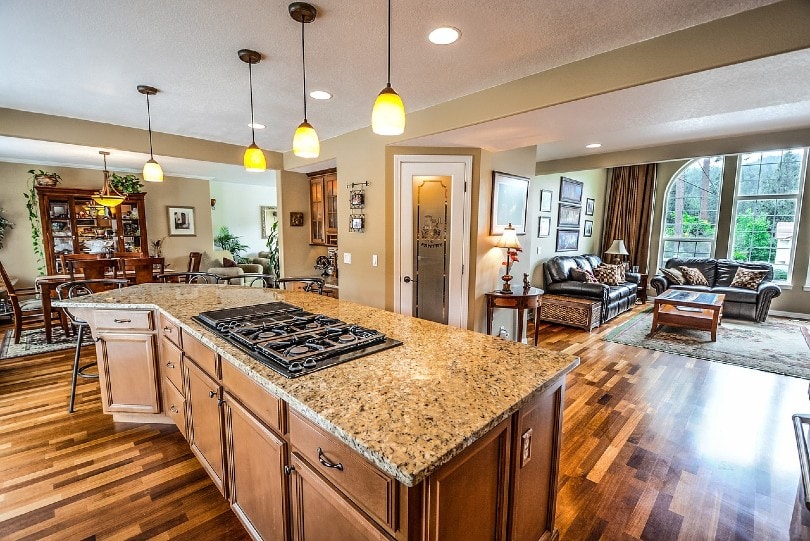 ---
10.

Since Covid, it Takes an Average Of 32 Days for a Staged Property to Sell
(Greyling Green)
Another study confirms that staged properties sell faster. Before Covid, it took an average of 277 days for an unstaged property to sell but 28 days for a staged property. Post-Covid, the study claims it takes 32 days for a staged property to sell compared to 199 days for an unstaged property.
---
11.

Home Staging Increases Property Prices by Around 10%
(Property Reporter)
As well as selling faster, staged properties also tend to sell for more money. Typically, staging adds between 8% and 25% to property retail value with a typical increase of around 10%. An average property, with a value of £296,000, can add £29,600 to the sale value, which means an additional £26,000 after taking into account the cost of the staging process.
---
12.

75% of Agents Say That Buyers Spend More Time Viewing a Staged Property
(Estate Agent Today)
Staging is said to allow buyers to see themselves and their belongings in the property, which encourages them to put in an offer. One measure of how well a property is viewed is the amount of time viewers spend in the property. When asked, 75% of agents said that viewers spend more time looking at a staged property, therefore increasing the chance of a bid and enhancing the likely size of the bid.
---
13.

Good Quality Photos Increase Online Viewing Time By 1,000%.
(Home Staging)
Another benefit of staging is that it can help to draw potential viewers in, primarily because a staged property photographs better than an unstaged one. Studies suggest that poor-quality photos attract an average of 2 seconds per viewer on online portals and websites, compared to 20 seconds per viewer for properties with high-quality photos.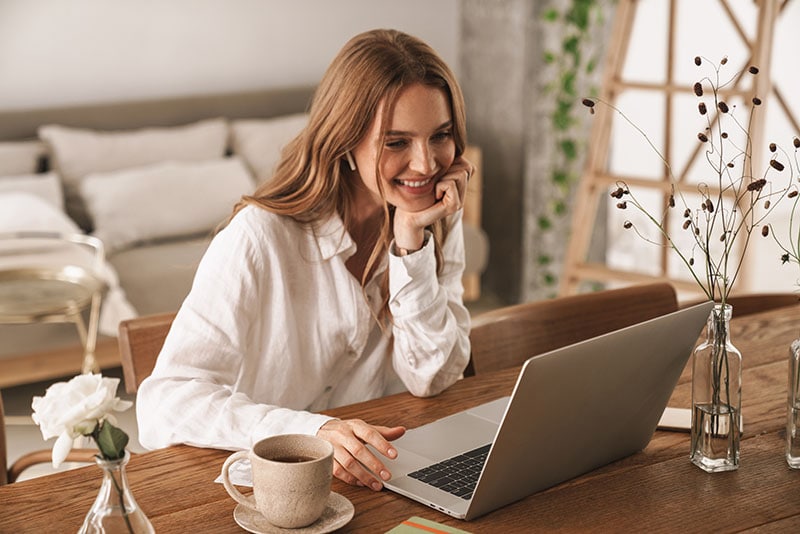 ---
14.

86% of Staged Rental Properties Rent Within a Week and for a Higher Rental Value
(Property Reporter)
Staging homes isn't just beneficial when trying to sell a property, either. It can also be a very beneficial process for landlords and agents looking to rent out a property. 86% of staged properties are rented out within a week, and for a higher rental value than those properties that have not been staged.
Frequently Asked Questions
What is included in home staging?
Home staging varies from one property to another and from service to service. Typically, though, it involves decluttering the home and removing any unnecessary items. It may involve some redecorating and fixing issues like broken lights and damaged paintwork. A home staging company may also choose to bring in additional furniture and accessories to help improve the look and the ambience of the property.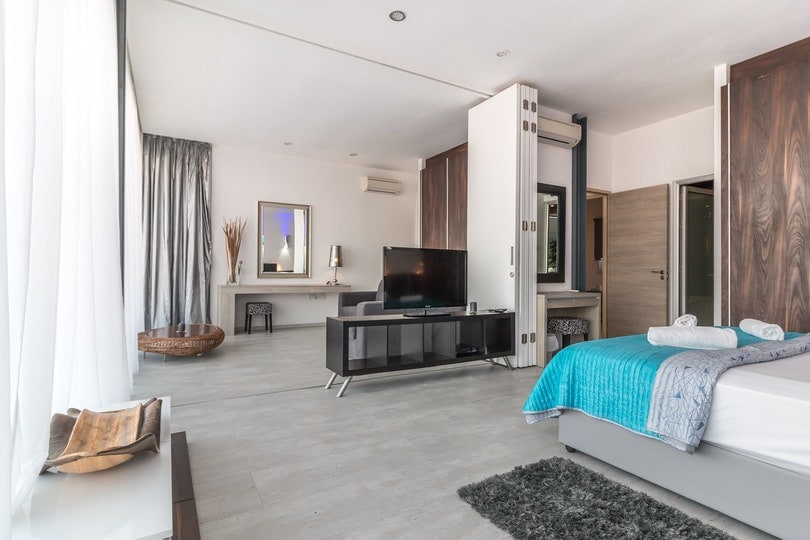 How much does it cost to stage a house?
Again, costs vary. Experts recommend spending around 1% of the property value on staging but considering it can add around 10% to the amount received, some sellers choose to spend a lot more than 1%. Basic services start at around £600. Initial consultations cost approximately £200, and hourly rates vary from £20 to £75 per hour.
Is it better to stage a house or empty it?
It can be tempting to empty a house, in the belief that viewers will be able to see a blank slate and project their own ideal home images. However, potential buyers like to be able to see themselves living in a property and this encourages viewers to make an offer. Generally, it is better to stage a property rather than completely empty it.
Which rooms are the most important to stage?
If you're struggling to budget for a full home staging, it can still be beneficial to stage some of the rooms in your home. This will increase interest and potential value but will cost less. In this case, it is better to concentrate on the most important rooms.
The living room should the central focal point of the house, which makes it the most important room for staging.
The dining room is used for special occasions and if it is dressed for entertaining it lets buyers imagine parties and family get-togethers.
The kitchen is described as being the heart of the modern home and is one of the most important rooms for staging.
When it comes to bedrooms, the master bedroom is a place of tranquillity and rest, and is the room where buyers will sleep, so it is the most important room to stage.

Conclusion
Home staging is growing in popularity in the UK, with sellers realising greater financial potential from staged homes and ultimately selling their property faster. Experts recommend spending around 1% of the property value on staging, and this can reduce selling time by around 75% and increase value by 10%, making it a financially beneficial process.
---
Featured Image Credit: Collov Home Design, Unsplash