How to Start a Handyman Business (11 Simple Steps)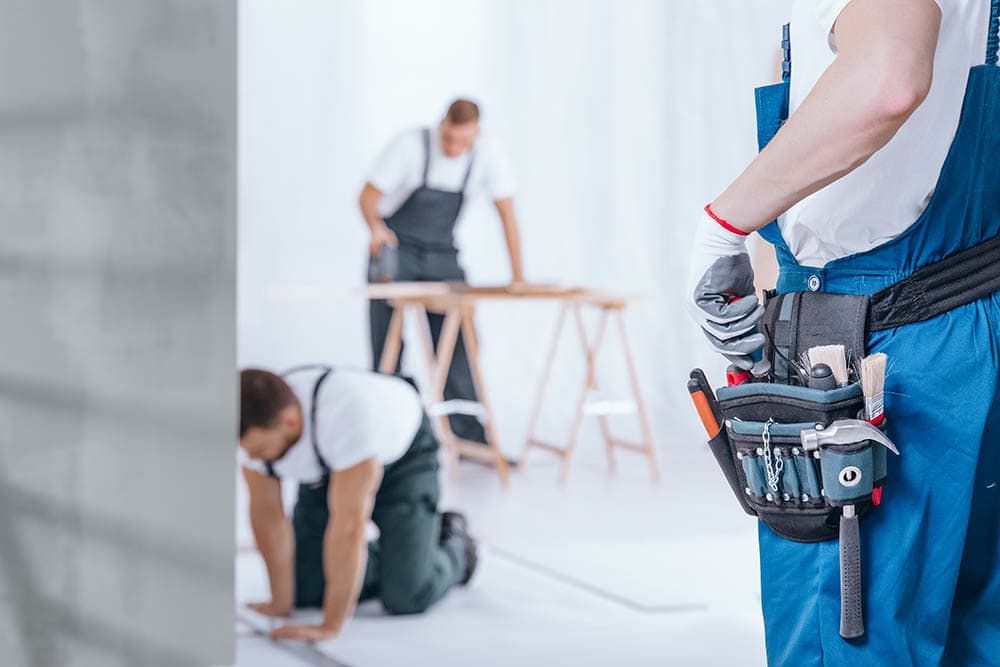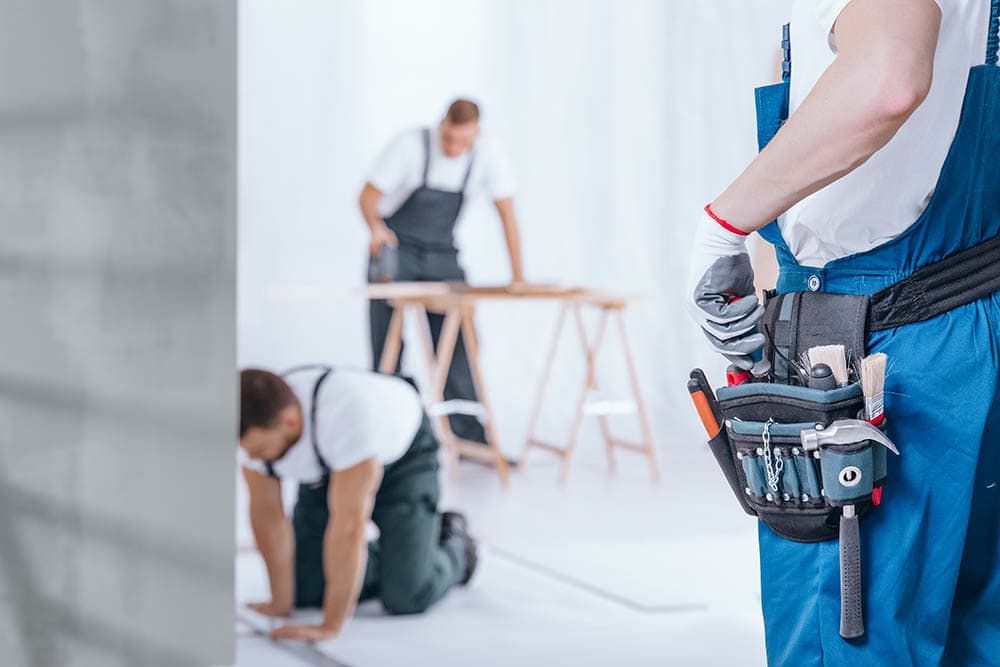 Starting your own business can be extremely rewarding, and handyman is the perfect profession because there's always an odd job that needs doing. People will always live or work in places that need to be fixed!
A handyman should have no problem finding work thanks to their broad range of specialties, from cleaning the swimming pool to creating a bedroom in the attic. If you want to become a handyman but aren't sure how to get started, you've come to the right place. We'll list several steps you can take to help get your career moving in the right direction.

The 11 Steps to Starting a Handyman Busines
1.

Get Clear on Your Particular Set of Skills
We recommend that anyone looking into the handyman business creates a list of jobs they can complete. We recommend only listing jobs you can perform well on this list. It can be tempting to include a wide range of jobs that you may have less experience with, but it's better to stick to what you know best. The two biggest reasons for this are the quality of the finished product you produce for your clients and the ability to acquire the tools you need for projects before you get started. People are much quicker to spread the word about a service they didn't like, so taking on jobs you don't have experience with can damage your reputation and reduce the number of jobs you get.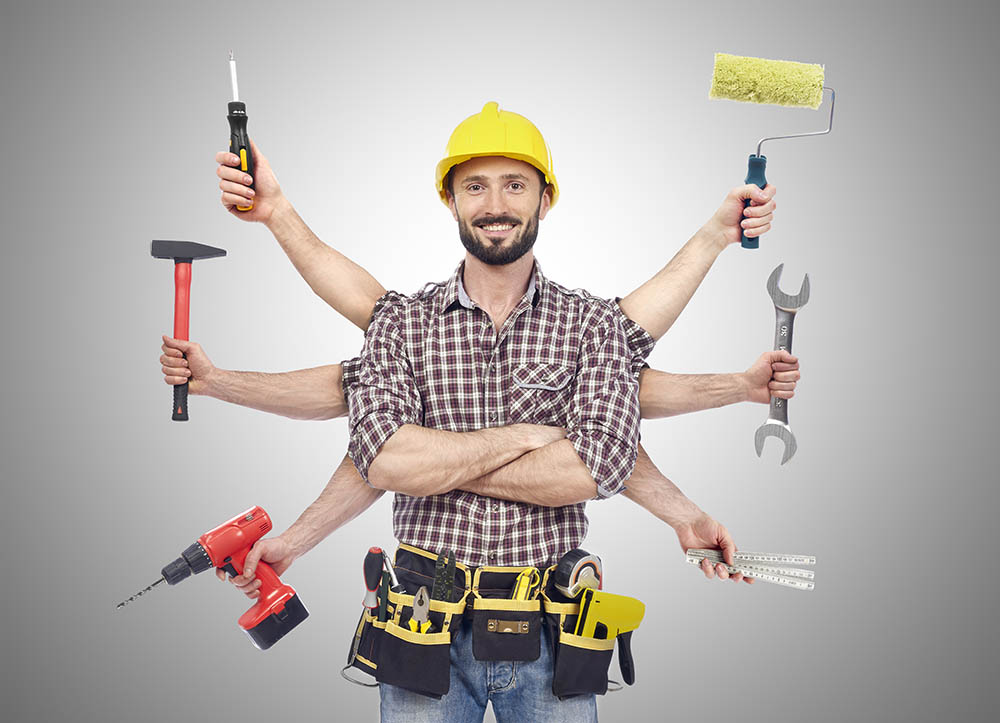 ---
2.

Acquire The Tools That You Need
Once you know what kind of jobs you can do you can concentrate on getting the proper tools to complete those jobs. Putting up drywall requires a different set of tools than installing a brick sidewalk. Installing toilets and faucets requires yet another set of tools. Customers will prefer a handyperson with the proper tools because it establishes that they have experience. The acquisition of tools is a good reason to consider and refine your list of jobs to accomplish the most tasks with what you purchase.
---
3.

Get an Accountant
As soon as it looks like your business will become a reality, it's important to set up a bank account and start tracking your money. You can use accounting software, or even better, a professional accountant who can help you save money on taxes and make sure your records are up to date in an audit.
We recommend reading this guide on how to find the best bank account for your business.
---
4.

Decide On Your Business Name
Once you have some tools and are keeping track of your money, it will be time can decide on a business name. In our experience, people don't spend enough time deciding on a name and instead choose the first thing that comes to mind, which can dampen the number of potential clients that reach out to you.
Tips For Choosing A Name
Using your name is a great way to add authenticity to your business, especially in the handyman trade.
Try choosing a name close to the beginning of the alphabet because your name will come up ahead of others further down, and people tend to choose a name closer to the beginning of the list.
We don't recommend starting your name with a number because it's not Internet-friendly.
Make sure your name is memorable, easy to spell, and not easily confused for a competitor in the same sector and area you're working in.
---
5.

Establish a Work Space
Even if you intend to do most of your work away from home, you will need a workspace to store your equipment and tackle some tasks. You may also want to rent or purchase an office space where customers can visit you and contact you for business. Most municipalities require you to operate your business from a building in the business zone. However, you might be able to get around having a commercial office as a sole proprietor that does all of your work away from home.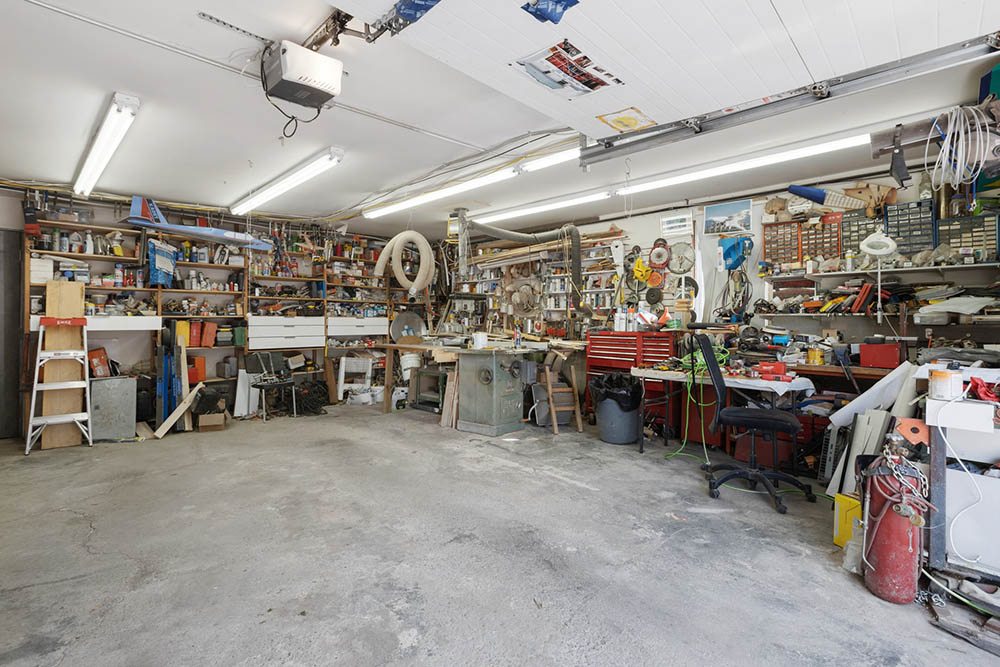 ---
6.

Get A Vehicle
If you plan on doing most of your work away from home, you are going to need a reliable vehicle that's large enough to store the tools you need. Most people prefer a van Because it can double your workspace, but you can use a smaller vehicle and load the car up with the tools you need for a specific job.
Related Read: How to Start a Pressure Washing Business
---
7.

Acquire the Proper Permits
As we mentioned earlier, you may need to operate your business from an office in a business zone, depending on your community. You will also need a business permit that you acquire by contacting your local Small Business Administration. Each state has a Small Business Association that can walk you through the process of making sure your business is legal.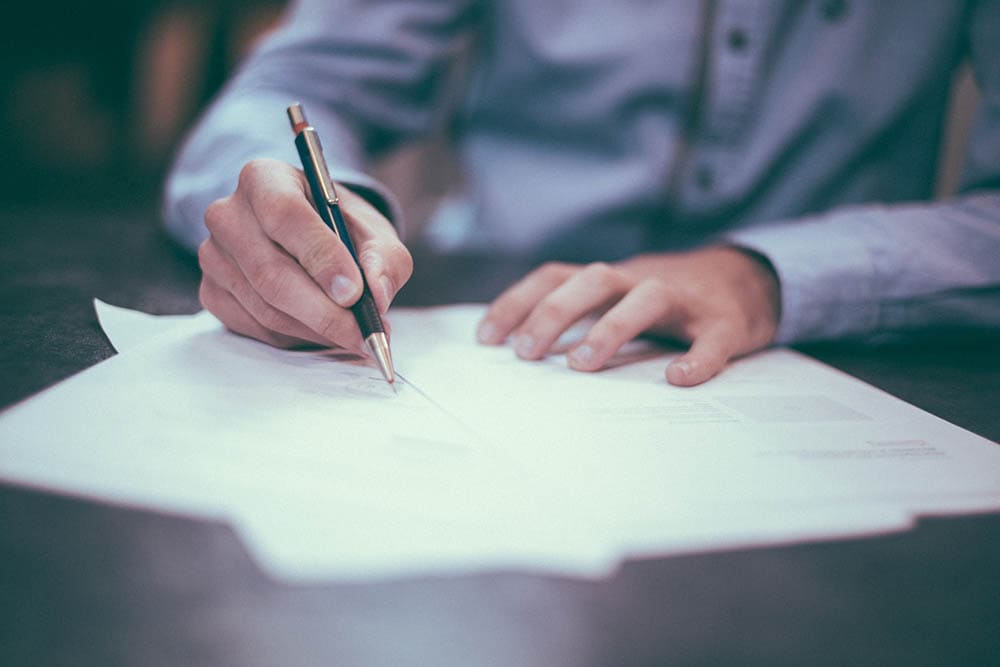 ---
8.

Register With the Better Business Bureau for Your State
We highly recommend registering your business with the Better Business Bureau in your area. A surprising number of people check with this resource, especially before dealing with a new business, so registering will help your business appear more legitimate.
---
9.

Register Your Domain Name and Set Up A Web Site
Now it's time to turn your focus to online resources. You will need to register your business name as a domain name, and we highly recommend purchasing and maintaining a website. Websites are essential for modern business, and many people may consider the lack of one as a strike against your company. Websites provide your customers with their business hours and information about you to digest at their leisure. Many customers will email you several times before they hire you for a job.
We recommend using Domain Name Sanity to register your domain name. And then use WP Bolt for your web hosting.
---
10.

Set Up Contracts
Before you accept any jobs, we recommend writing up some basic contracts that clearly state what you intend to do and how you intend to get paid to protect you from lawsuits and liability. Having these contracts written by a professional lawyer is the preferred method, but there are many free contracts online that you can use and modify to your purposes that will work fine. You only need to make sure the contact states how long you will work, the materials required, how much the job costs, and how the customer will pay you. Some people like to be paid all at once, while others are willing to accept several payments. The choice is yours.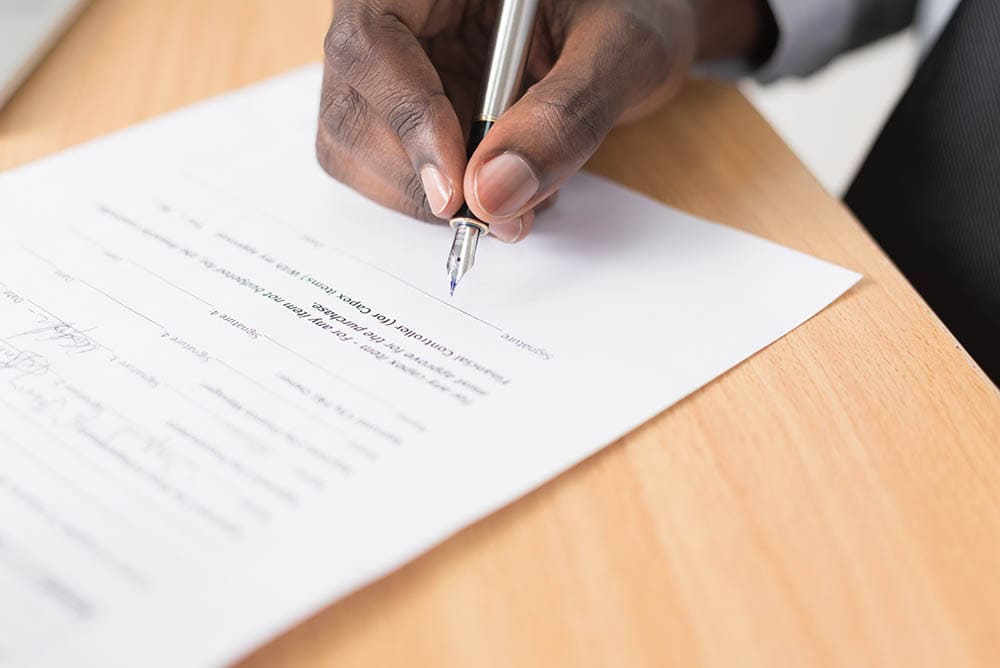 ---
11.

  Advertise
With the other steps completed, you can begin to advertise your business and start accepting customers. We recommend starting with your local area first using flyers in the local newspaper to put out ads. Discount coupons can help bring in customers. Once you are comfortable with local ads, you can begin running online advertisements targeting your local area. Facebook and Google are excellent resources to look into that can help you get more business.
Related Read: How To Start a Painting Business in 6 Simple Steps

Summary
If you follow the steps above and provide your customers with high-quality service, there's a good chance you will be successful with your new business as a handyman. The key is not to take on too much work or accept work you don't have experience doing. It only takes one angry customer to ruin your business, so try to make sure you do all you can to ensure that every client you work with walks away happy with the job you performed.
You might also be interested in: 
---
Featured Image Credit: Photographee.eu, Shutterstock