10 Hybrid Car Statistics And Facts In 2023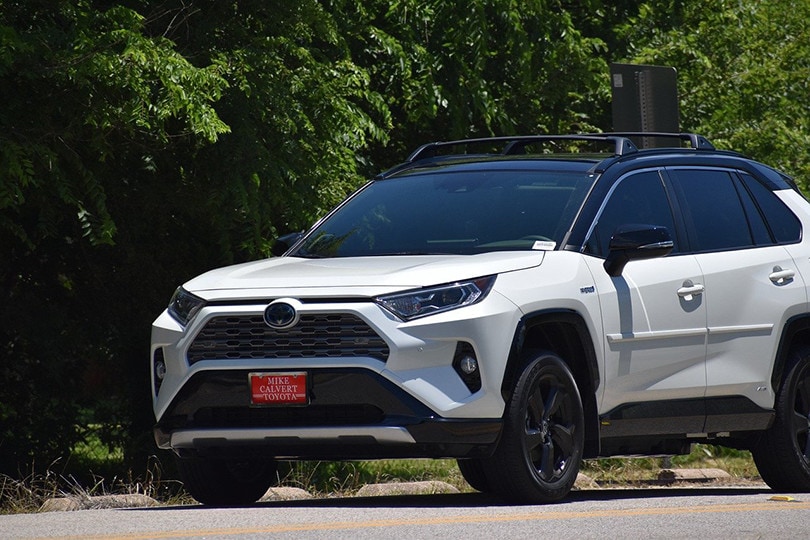 Note: This article's statistics come from third-party sources and do not represent the opinions of this website.
The world is gradually turning away from petrol and combustion engine cars, and while much of that attention is turning to all-electric vehicles, there is still a considerable market for hybrid engines, or those that use a combination of electric battery and petrol or diesel engine. The combustion engine is effectively used to charge the battery, while in motion so that the battery can run engine components and keep the car moving. Other types of hybrid can be plugged in, in much the same way an electric vehicle can, but still has the fuel motor to ensure that it runs for several hundred miles without running out of charge.
While hybrid cars do still use traditional fuel, they are generally up to 40% more efficient in their fuel consumption, which means a cost saving to the driver and less of a negative impact on the environment.
Below are 10 statistics about the hybrid car market including

The 10 Most Interesting Hybrid Car Statistics

EU Hybrid Market Statistics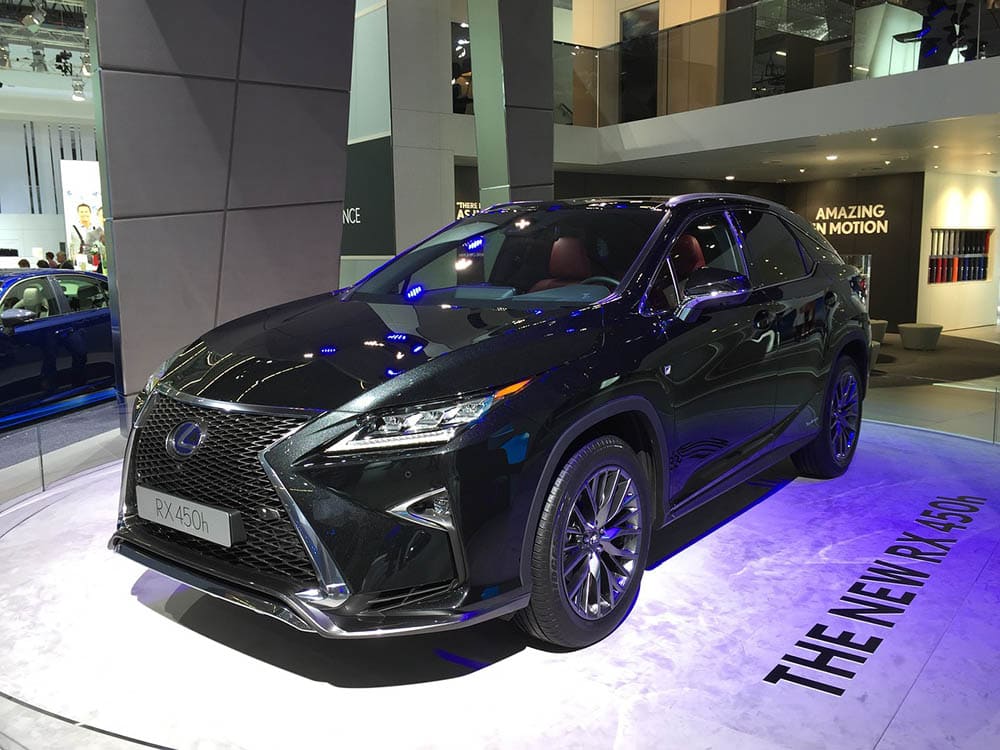 1.

In 2021, 19.6% of all new passenger cars sold in the EU were hybrid electric vehicles
(ACEA)
2020 was a very difficult year for car sales in general, and 2021 wasn't much easier, although car showrooms did start to open up and some global economies recover. As a result, overall car sales are below pre-pandemic figures.
In 2021, 19.6% of all new passenger cars sold across the EU were hybrid vehicles. This is up compared to the 11.9% market share in 2020. During the same period full electric vehicles made up 18% of sales. Petrol vehicles are still the most widely sold, accounting for 40% of all vehicle sales during the year.
2.

0.4% more Hybrid Electric Vehicles (HEVs) were sold in the final quarter of 2021 in the EU
(ACEA)
There was a significant drop in the total number of petrol and diesel cars sold in the EU in the last quarter of 2021, compared to the same period in 2020. In fact, diesel cars saw a drop off of more than 50% for the period. Conversely, hybrid electric vehicles saw a slight increase of 0.4% in registrations, which accounted for approximately one fifth of all car sales in the region during that period.
3.

The UK has committed to stopping the sale of all polluting vehicles by 2035
(Mordor Intelligence)
Many European countries have made commitments to reducing car pollution in the coming years. Germany has said that they will reduce greenhouse gas emissions by 95% by 2050, but it is the UK that has promised the strongest commitment. They have vowed to stop the sale of all new petrol and diesel cars in the country by 2035.

General Hybrid Car Statistics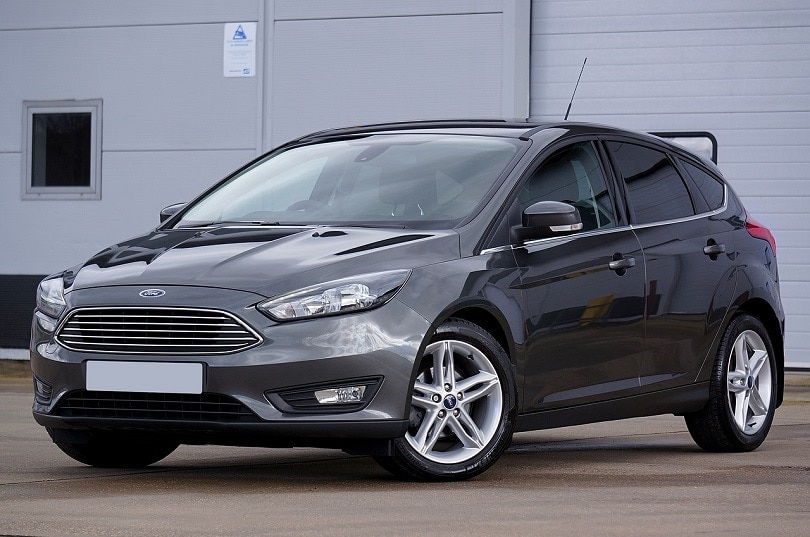 4.

Ford predicts that 40% of its sales in 2030 will be electric vehicles
(CNBC)
Ford, as part of its Ford+ initiative, has said that it will increase its investment in Electric Vehicles to $30 billion by 2025. The company had already promised $22 billion in EV investment as of February 2021, when they also announced that they had already invested $6 billion in electric vehicle manufacture, research, and development.
5.

The global hybrid vehicle market is worth more than $252 billion
(Mordor Intelligence)
Covid-19 has greatly impeded the march of the car market, although electric and hybrid vehicle sales continued to see their numbers increase during this period, and alternatively powered vehicles now take a much greater share of the market. This growth is expected to continue as the world emerges from the pandemic. The hybrid vehicle market was worth an estimated $252 billion in 2020 and some experts expect this to reach as high as $1,165 billion as soon as 2026.
6.

Traditional car manufacturers are allying to invest in hybrid and electric vehicle research
(Mordor Intelligence)
The hybrid market is dominated by traditional automotive companies with the likes of Toyota leading the way. Some of these companies are allying and forming strategic partnerships that will enable them to invest more heavily in R&D and potentially in infrastructure. The lack of availability of charging points is still seen as one of the major obstacles to drivers adopting new technologies.

US Hybrid Market Statistics
7.

US hybrid sales increased 76% in 2021
(Reuters)
The US also saw considerably increases in the sale of hybrid and electric vehicles, although thehy account for a much smaller share of the total vehicle market. In 2021, hybrid car sales increased by 76% compared to the year before, although they only account for 5% of the light vehicle market. Electric vehicles make up 3% of the market despite posting an 83% increase in sales for the year.
8.

Toyota's US sales of Alternatively Powered Vehicles (APVs) increased 73% in the US in 2021
(Reuters)
Toyota is widely considered the leader in hybrid and electric vehicle sales. The Toyota Prius, for example, was the first mass produced hybrid vehicle and it has sold well over 10 million units since it first came to market. In total, the Japanese car manufacturer sold 73% more alternatively powered vehicles in the US in 2021, compared to 2020. This also helped the company overtake Ford as the top-selling car company in the country.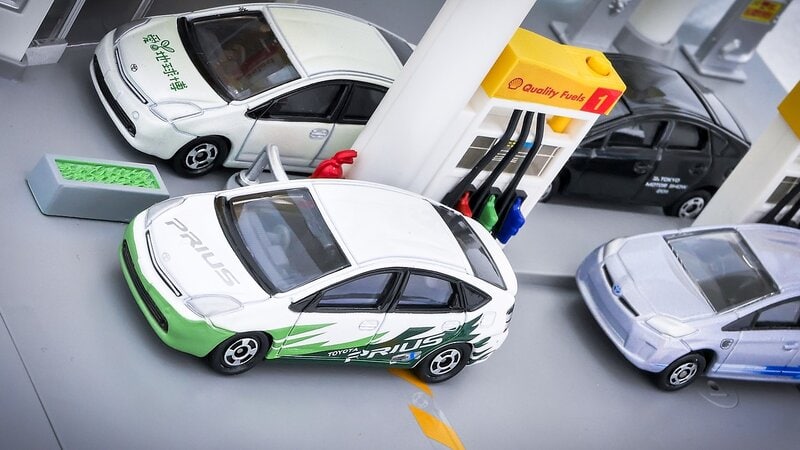 9.

They sold 337,000 hybrid vehicles in the US in 2020
(Mordor Intelligence)
Such is Toyota's dominance that 16% of all cars sold in the US in 2020 were Toyotas, and this figure will have increased in the past 12 months. The company has said that it plans to launch new hybrid and electric models in 2022 and at least some of these will be available to the US market.
10.

The Toyota RAV4 is the best-selling hybrid electric vehicle in the US
(US Department Of Energy)
Thanks to its head start to market, the Toyota Prius remains the highest selling hybrid car of all time. In 2019, however, it was another of the manufacturer's line of HEVs that was the best selling in the US market. The Toyota RAV4 sold approximately 95,000 units compared to 48,000 Prius and 50,000 Ford Fusion and Milan hybrids.

Frequently Asked Questions About Hybrid Cars
Will Hybrid Cars Be Banned?
Countries like the UK have vowed to stop the sale of all new petrol and diesel cars. Certainly, in the case of the UK, this will include hybrid cars. It will still be legal to drive or even buy a second-hand hybrid car, but parts will become more expensive and it may even become more difficult to buy petrol and diesel after a few years.
What Is A Hybrid Car VS Electric Car?
The different types of car, including petrol, diesel, electric, plug-in electric, and hybrid cars can seem complicated. While a petrol or gas car runs on gas, and an electric car runs on a series of batteries or cells, a hybrid car uses a combination of these two technologies. The cat switches between gasoline and electricity, according to the amount of power required and the amount of charge left in the battery. While some hybrids do need plugging in to recharge, others do not because they can fully recharged while being driven.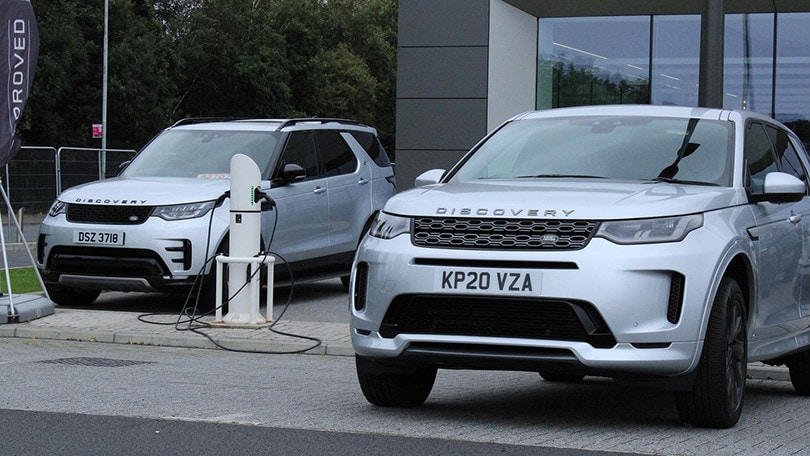 Do Hybrids Cost More To Maintain?
Generally speaking, a hybrid does not cost any more to maintain than a car powered by gasoline. Running costs should certainly be lower, because you will not be as dependent on gasoline prices, and apart from the battery and associated components, the parts of the vehicle are the same. However, this does depend on the make and model of car in question.
How Long Does It Take For A Hybrid To Pay For Itself?
One of the reasons that people buy a hybrid car is because of the improved fuel economy, and it is not uncommon to hear the phrase that it will pay for itself in saved fuel costs. Exactly how long this will take depends on the car, as well as how many miles you drive, and even the type of driving you do. However, in a car like the Toyota Prius and assuming an annual mileage of 12,000 miles, it would take approximately four years to pay off the extra cost associated with buying a Prius. (Car Insurance Comparison)
Are Hybrid Cars All Automatic?
The vast majority of hybrid cars rely on automatic transmission. In fact, the only exceptions are what are known as mild hybrids, which are those that cannot be driven on electric battery power alone. A mild hybrid uses the electric motor to boost power or reduce fuel consumption at certain times, but the car cannot run on electric alone, for example if the gas tank is empty.

Conclusion
Hybrid cars are one of a number of alternatively powered vehicles that are increasing in popularity because they cost less to run and reduce or eliminate the carbon emissions associated with driving. Governments are encouraging car owners to make the switch, car manufacturers are investing heavily in new technologies, and many more of these types of vehicles have been sold in the past year or two, although there is still some way to go before hybrid sales outstrip those of petrol and diesel vehicles.
Related Read:
---
Featured Image Credit: ArtisticOperations, Pixabay