Is The Jeep Compass Reliable? What You Need To Know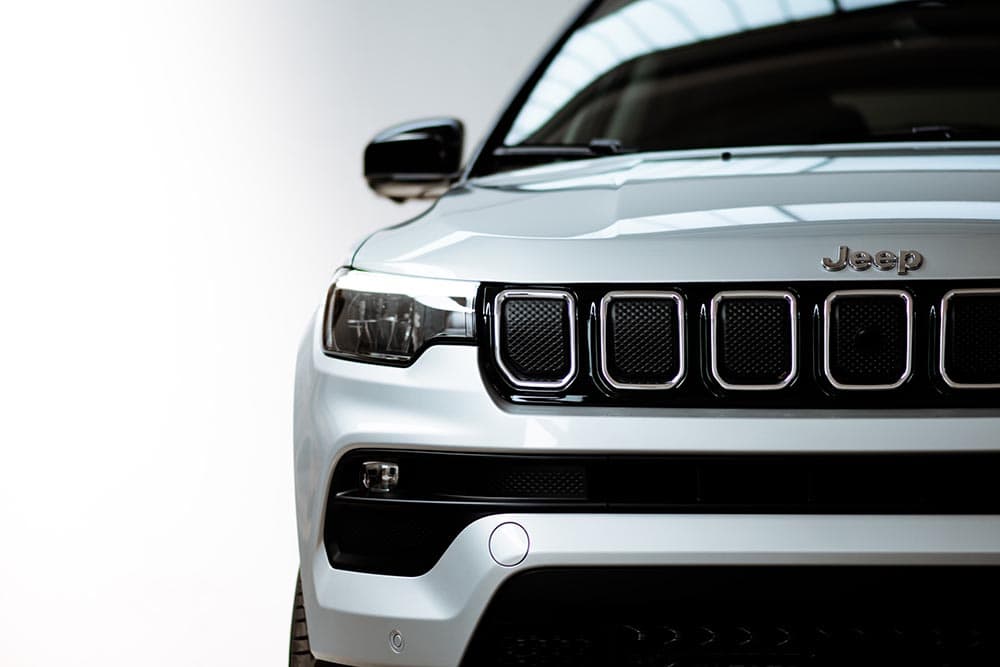 Jeep has many excellent vehicles on the market, although some models are notorious for being unsafe or unreliable. Some owners and critics found the Jeep Compass to have some critical problems regarding the mechanics, but the real question is how reliable the Jeep Compass is overall.
To answer this question, we will have to dive into the features that Jeep Compass has, its drivability, and functionality. While Jeep Compass is a very popular and renowned vehicle, like all other vehicles, it has some issues affecting its quality.
In the article below, we will go over some of the most common problems with the Jeep Compass that give this vehicle its reputation of being unreliable.

How Reliable is the Jeep Compass?
The Jeep Compass is one of Jeep's premier compact SUVs, popular and loved for its spacious interior design and towing capacity. Like every vehicle, the Jeep Compass has benefits and drawbacks, most of which depend on the year of manufacturing. This SUV has been in the market since 2007, but it reached its full glory only in 2019 when the reviews for this SUV were improving rapidly compared to earlier years.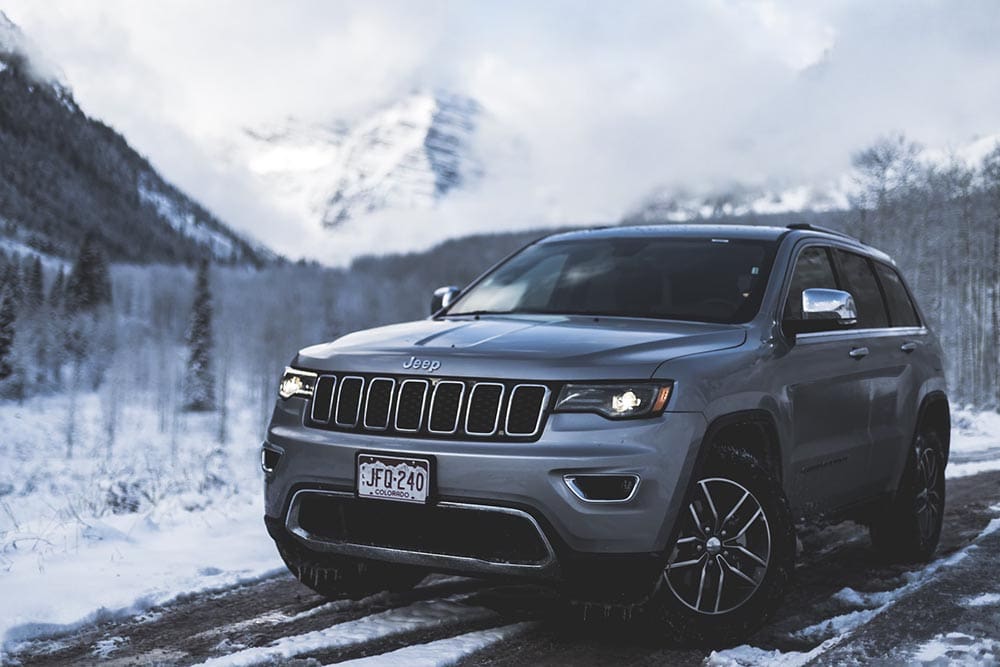 The Jeep Compass Year-by-Year
To get an idea of how much the Jeep Compass has improved over the years, we will include a year-by-year comparison of all the models this vehicle offers, their beneficial features, and some of the disadvantages in the design and mechanics.
Model year
The Good
The Bad
2007

2008

2009

2010

Versatile
Standard safety equipment
Fully independent suspension
Ease of entry
Good gas mileage

Underequipped
Limited towing capacity
Poor off-road performance
Lackluster acceleration with CVT

2011

2012

2013

Lackluster acceleration with CVT
Limited towing capacity

2014

2015

Six-speed automatic transmission
Front/all-wheel drive
Excellent off-road performance

Steering wheel with limited movement
Noisy interior
Poor crash-test rating
Towing capacity could use improvement

2016

Six-speed automatic transmission
Front seats with heating
Excellent off-road capability

Limited steering wheel movement
Noisy interior at high speeds
Limited power

2017

2018

2019

Improved spacious interior
Inspired by the Grand Cherokee
Great off-road performance
Selectable drive modes for off-road terrain
Manual transmission for all-wheel drive

Limited speed
Slow responding automatic transmission
Low backseat headroom

2020

2021

Rugged Jeep style
Great space for seating and cargo
Improved interior design
Excellent off-road performance
Selectable drive modes for off-road terrain

Slow responding automatic transmission
Limited backseat headroom
Non-standard safety features

2022

Rugged style
Great passenger space
Improved interior quality
Comfortable ride
Excellent off-road performance
Standard safety features

Bad fuel economy
Limited cargo space
Low backseat headroom
Slow responding automatic transmission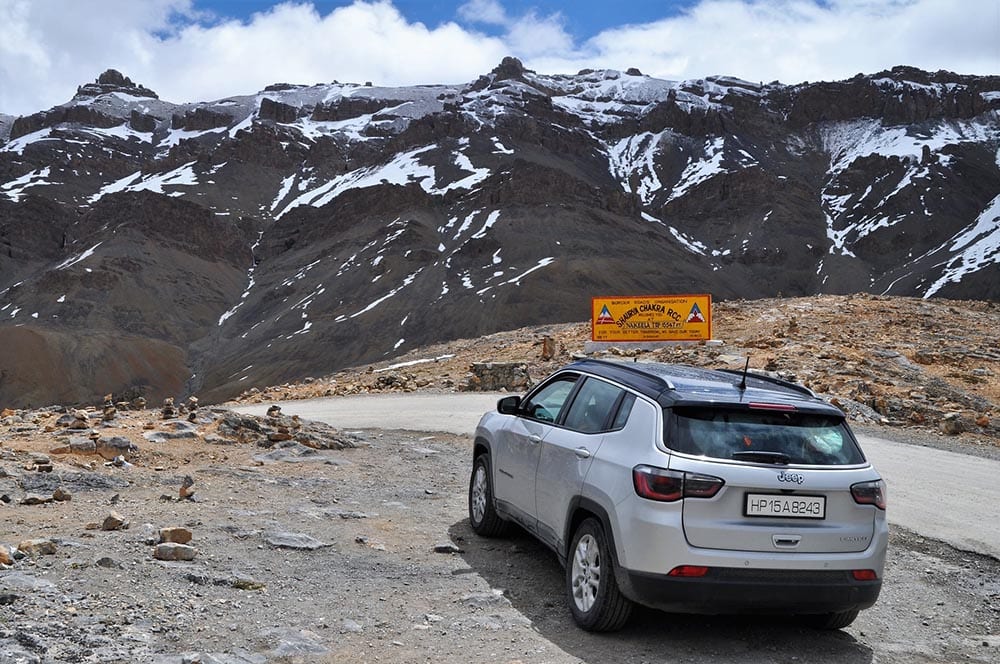 Which Jeep Compass Models are Most Reliable?
Jeep Compass 2009
The 2009 Jeep Compass is an excellent vehicle, especially if you are looking for an older, more affordable model. This Jeep Compass model has plenty to offer its owners, such as excellent safety features, car-like ride quality, and a good fuel economy.
Jeep Compass 2010
Many owners and critics praise Jeep Compass 2010 for its comfort and good fuel economy. It is a very affordable model that offers a list of standard features and is known to be a reliable daily commuter.
Jeep Compass 2017
The Jeep Compass upgraded many features and designs in the 2017 model. This model performs great in off-road situations and comes with an improved spacious interior. While some owners have reported minor problems with this model, it is still an example of a very reliable Jeep Compass vehicle.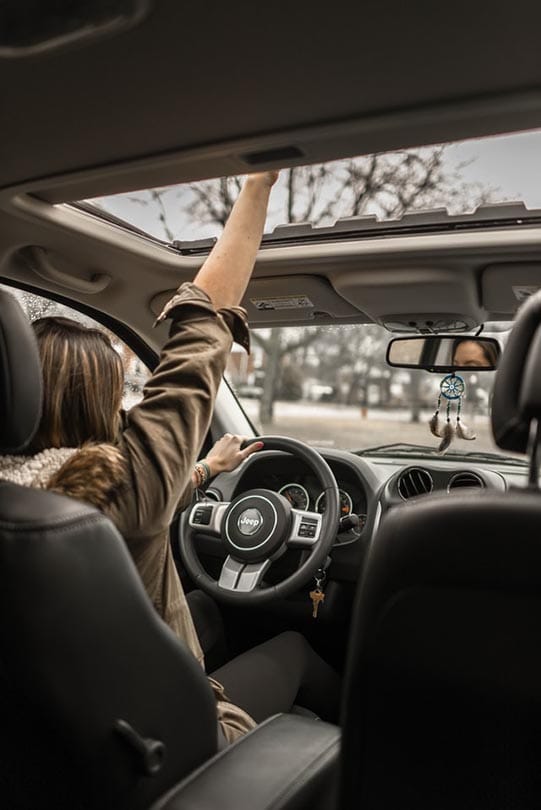 Which Jeep Compass Models are Unreliable?
Jeep Compass 2007
The frequent problem that many Jeep Compass 2007 owners reported is the failure of the TIPM. The TIPM is an electronic device that manages power distribution throughout the vehicle. When owners experience a TIPM failure, the symptoms can be somewhat dangerous. The headlights and the dashboard lights would go on and off, or the car horn would honk on its own! According to the complaints from the affected owners, this problem would occur after about 110,000 miles, and it was costly to fix.
Another common problem with the 2007 Jeep Compass is the control arm failure. Some owners reported experiencing this problem after about 58,000 miles, and this issue can lead to hazardous situations.
Jeep Compass 2008
When it comes to Jeep Compass 2008, many owners complain about the suspension system and the tie rod failure. The suspension allows for better vehicle steering and handling, making your ride much more comfortable. Still, the 2008 Jeep Compass owners often report tie rod failure, leading to worn tires and the vehicle producing unusual noises.
Jeep Compass 2011
One of the most significant problems reported on the 2011 Compass is the overheating CVT transmission. While this causes a massive inconvenience for the owners, it is also a serious safety hazard. The owners reported that the CVT transmission would overheat during high speeds and when the outside temperatures were too high. This problem is often impossible to fix, or it is very expensive.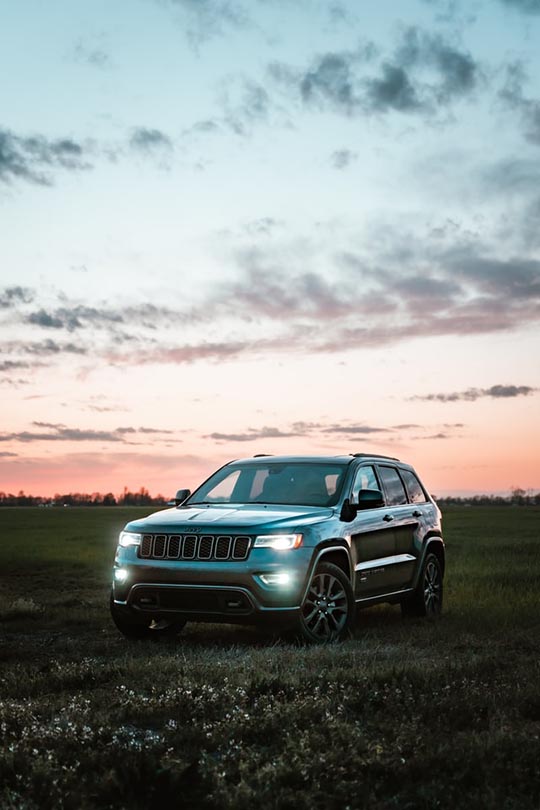 Jeep Compass 2012
One of the most common problems regarding the Jeep Compass model of 2012 is the grinding or noisy brakes. Many owners of this model would complain about this problem, and they would notice it right away. This issue would appear after only about 9,000 miles, and owners report it as a low-pitched, irritating noise. Most owners were told this was a typical Jeep Compass vehicle defect, and there were no ways of addressing the issue.
Jeep Compass 2014
The Jeep Compass 2014 is another model with the owners experiencing the same problem. For the 2014 Jeep Compass, owners would begin to notice the grinding brakes after 12,700 miles on average. Some owners even ended up replacing the brakes and related components.
Another issue with the 2014 Jeep Compass that owners have reported is the leaking roof or sunroof. Some complained that their sunroof would leak during bad weather, such as rain or snow.
Jeep Compass 2018
A very common problem of Jeep Compass 2018 is the no-start issue. Owners were complaining about noticing this problem after only 25,000 miles when the cars would begin to have trouble starting. Many Jeep Compass 2018 owners kept experiencing the same problem even after taking their vehicle to the mechanics.

Final Thoughts
If you were wondering which Jeep Compass model is the right one for you regarding their reliability and safety, we hope this list of their features, common problems, and benefits may help you make that decision. The reliability of the Jeep Compass depends on its year of manufacturing, with some earlier models that experience specific problems. The newer versions of Jeep Compass have many updated features and may come as a more reliable solution.
---
Featured Image Credit: Edoardo Cuoghi, Unsplash