The Lovely Nectar Juicery Has Closed All Its Locations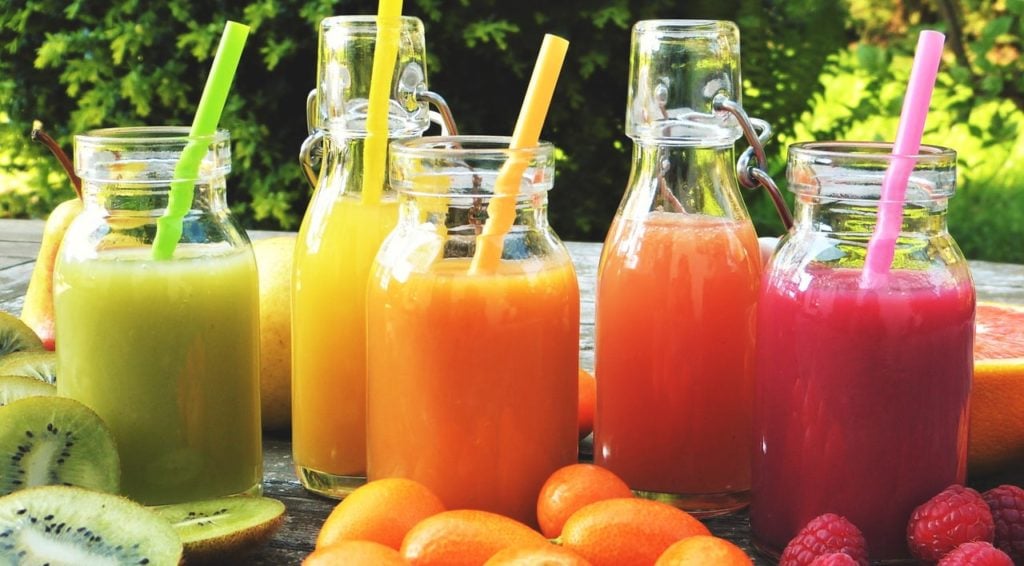 The popular Nectar Juicery has closed all of its Vancouver based locations. Having opened three stores, two pop-ups, and a juice cart, the holistic juice company closed its doors in May 2019. Founder, Tori Holmes, announced the closure in a video on her Instagram account and, while regular customers of the juice bar will be devastated to hear of its closure, Tori's followers will be able to follow her holistic journey through her new books and other products.
Nectar Juicery was founded by holistic practitioner, Tori Holmes. At the age of 21, Holmes became the youngest woman to row the Atlantic Ocean in a 24-foot boat. Following this achievement, Holmes was diagnosed with early stage breast cancer. Holmes has described the diagnosis as being "the greatest gift" of her life.

Holistic Journey
Holmes embarked on a journey to learn about Ancient Chinese Medicine and trained as a certified nutritionist. Using her new knowledge, Holmes formed Nectar in 2014. At the time, the business consisted of a juice cart, but the holistic empire later expanded to consist of three physical stores, two pop-ups, and a juice cart. The company boasted the likes of Steven Tyler, lead singer of popular rock band Aerosmith, as its first customer, and Nectar Juicery espoused the benefits of healthy living and healthy eating to the residents of Vancouver.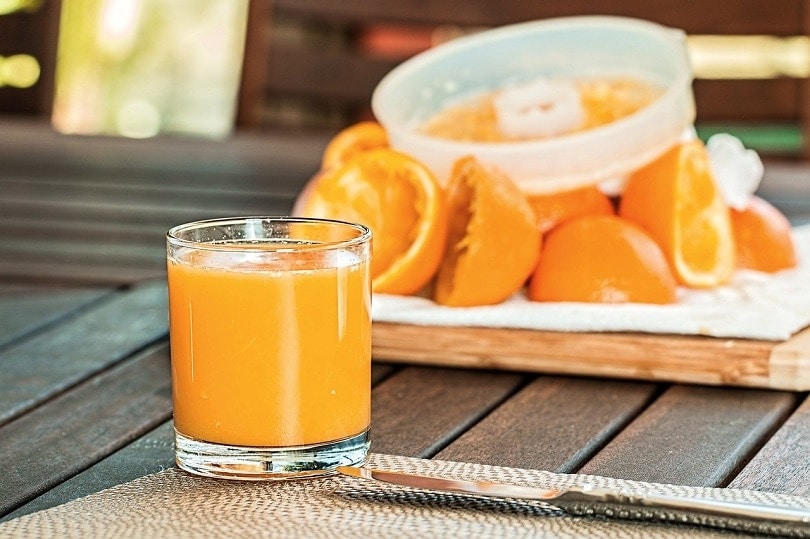 Nectar Juicery
Nectar Juicery sold a range of juices and juice bowls, including those with different bases. Cold pressed juices were the most popular line. While traditional juicing methods used rotating blades to chop up the fruit and other ingredients, this was known to remove a lot of the nutritional benefits of the ingredients.
Cold pressing eschews the use of blades and uses high pressure pressing techniques, also known as Pascalization, to extract juice from the fruits, vegetables, and adaptogens. This process retains more of the vitamins and minerals while killing harmful bacteria and preserving the fresh taste of the fruit. Cold pressed juice offers the nutritional benefits of the drink's raw ingredients while also retaining a thicker consistency. This thicker consistency can help people feel fuller while consuming less.
Juices & More
One of Nectar's most popular lines was called Tenacity. This cold pressed juice contained gingko, beet, cucumber, lime, and green apple. The all-natural ingredients were chosen for their ability to oxygenate blood, cleanse the body, and increase energy levels.
Like all of Nectar's juices, Tenacity, came in a glass bottle, deliberately chosen because glass bottles are easier to recycle and cause less harm to the environment than plastic alternatives. Nectar even encouraged its customers to send in photos and videos of how customers reused the bottles, and as well as being used as water and drinks bottles, they found many purposes in peoples' lives.
Nectar also offered tailored cleanses. Users provided details of what they wanted to achieve and specifics of their lifestyle, and Tori and her team would provide a tailored plan of juices and juice bowls. Cleanses ranged from intense one-day fixes to tough 10-day programs. Typical cleanse categories included Nourish, Alkalize, and Energize.
Companies including Mobify and Hootsuite even integrated the company's juice offerings into their daily working regimen, via Nectar's corporate nourishment scheme. Ryan Holmes, CEO of Hootsuite, said "keeping our team healthy is key to morale and performance and Nectar is a favorite perk of many Hootsuite employees."

What's Next?
Holmes announced the closure of Nectar Juicery bars via an Instagram video, in which she said that she wanted to move away from retail and move towards "advocacy and education". Fans will still be able to benefit from Holmes' experience as she announced the launch of her book Beauty Water and went on to say that she would be releasing recipes of her juices and other meals, while also teaching followers how to become healthier and enjoy a better rounded life.
---
Featured Image Credit: silviarita, Pixabay