13 RV Sales and Industry Statistics in Australia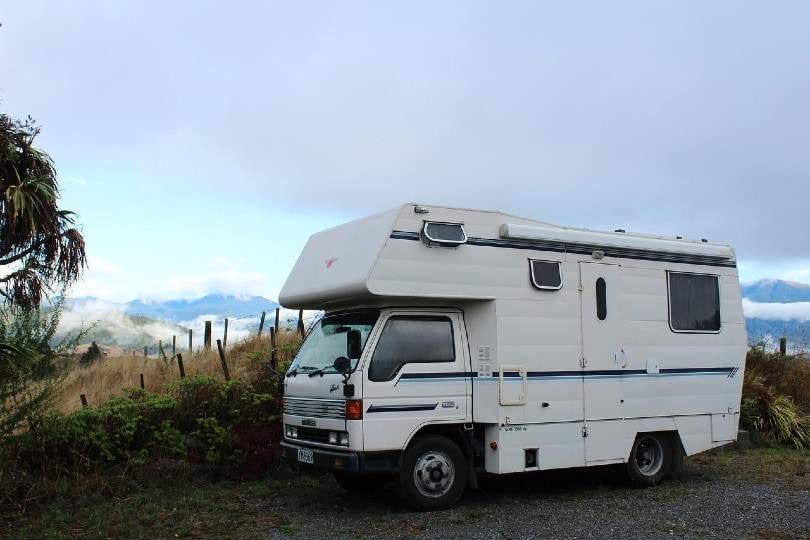 Note: This article's statistics come from third-party sources and do not represent the opinions of this website.
An RV, or recreational vehicle, is a vehicle that is driven or towed and includes quarters for living in. While some are used as primary accommodation by their owners, most are used for holidays. Covid saw a substantial decline in RV sales but, before this, the number of campervans and caravans, which are the two main types of RV, had increased significantly.
Australia has hundreds of miles of beautiful beaches, sandy outback, and a lot of vast open spaces that are all ideal for RVing, or caravanning. So, it is little surprise that its residents are among some of the most ardent RVers.
Below are 13 RV sales and industry statistics related to the Australian market, including sales and ownership figures primarily from before the Covid pandemic.

13 RV Sales and Industry Statistics in Australia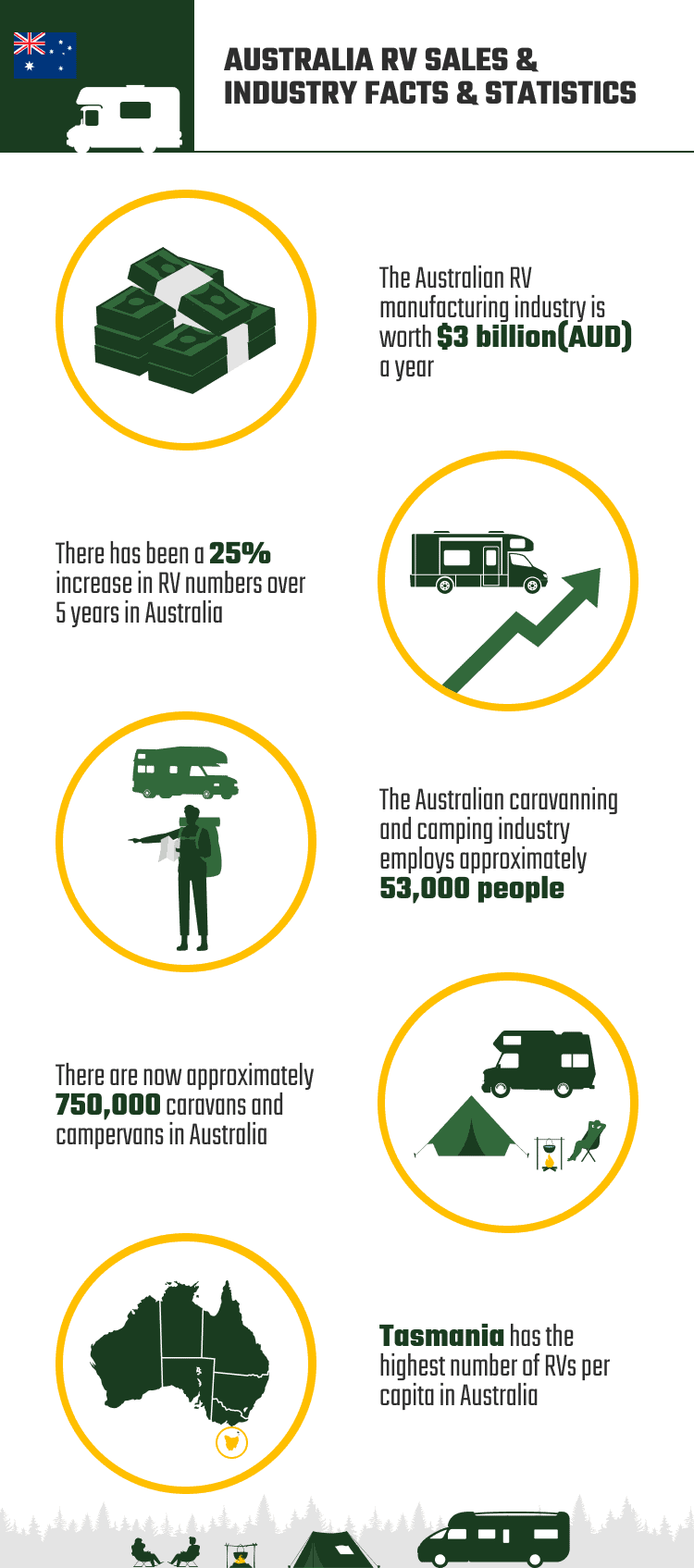 The RV Industry
1.

The RV manufacturing industry is worth $3 billion a year.
(IBIS World)
Recreational vehicles (RVs) range from small campervans with enough room for one or two people to 6-seater or 6-berth caravans that are large enough for the whole family and potentially even a guest or two.
The RV manufacturing industry in Australia is worth AUD 3 billion a year. It sounds like a lot but is very little compared to the $150 billion a year of the tourist industry as a whole. The industry includes companies involved in the manufacturing and production of caravans, campervans, motorhomes, camper trailers, and the outfitting of these vehicles.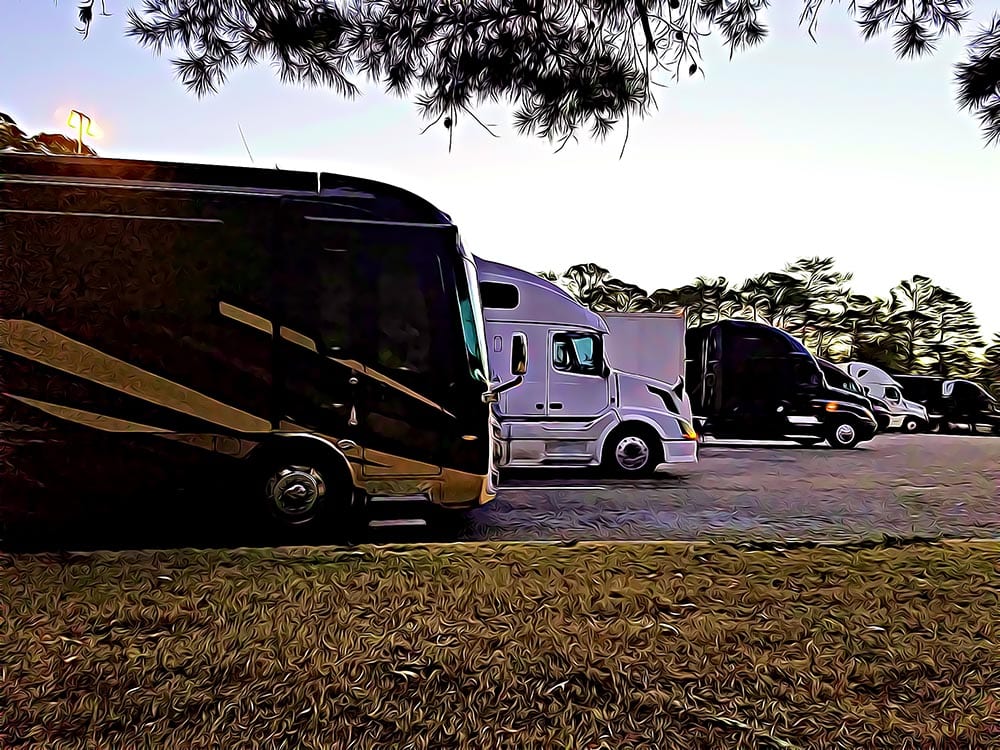 ---
2.

Jayco is the largest company in the RV industry.
(Mordor Intelligence)
Jayco is considered the largest company in the industry. Its vehicles range from Class B to Class A motorhomes, as well as considerably larger travel trailers and toy haulers. The company was founded in 1968, and although it initially was involved in the design of campervan lifters, it has since expanded to cover virtually all elements of the RV market.
The company employs over 3,000 people, although this figure includes sales and other professions, and it has an annual turnover estimated to be approximately AUD 500 million. Other major companies include Apollo Tourism & Leisure and Winnebago Industries.
---
3.

There has been a 25% increase in RV numbers over 5 years.
(Caravan Stats 1)
The year 2020 was a difficult year for companies in a lot of sectors and industries, including the RV industry. Despite this, the Australian caravanning industry saw an increase of approximately 25% in the number of caravans and campervans that were registered between 2016 and 2020. By vehicle type, there was a 23.4% increase in the number of campervans and a 26.7% increase in caravan registrations.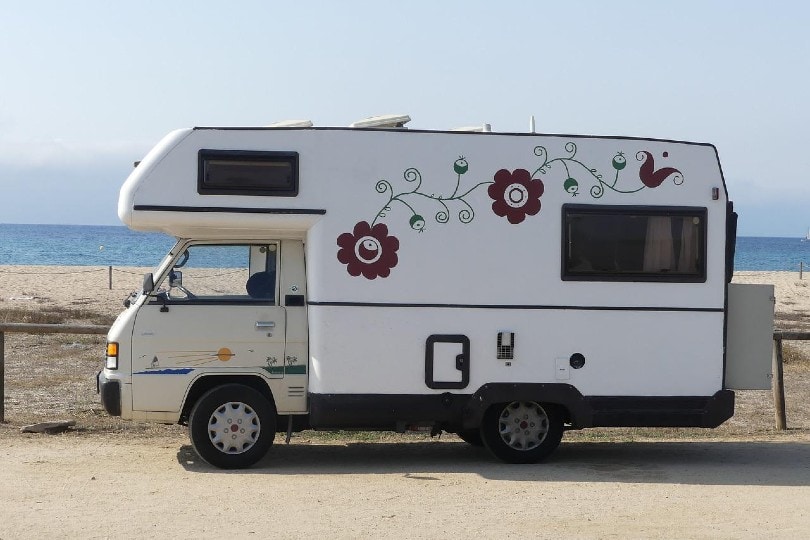 ---
4.

The caravanning and camping industry employs approximately 53,000 people.
(Treasury)
The caravanning and camping industry is an important part of the Australian economy, with approximately 53,000 people employed manufacturing vehicles and accessories, servicing those vehicles, and in other jobs. This industry does include those that work at campsites and other locations, as well as those directly involved in the manufacture of RVs.
Trends
5.

There are now approximately three-quarters of a million caravans and campervans in Australia.
(Caravan Stats 1)
Including campervans and caravans, there were just over 740,000 RVs registered by the end of January 2020. This figure includes 670,000 caravans and an additional 72,000 campervans. As well as representing a 25% increase over 5 years, these numbers equate to a 4.2% increase compared to the year before.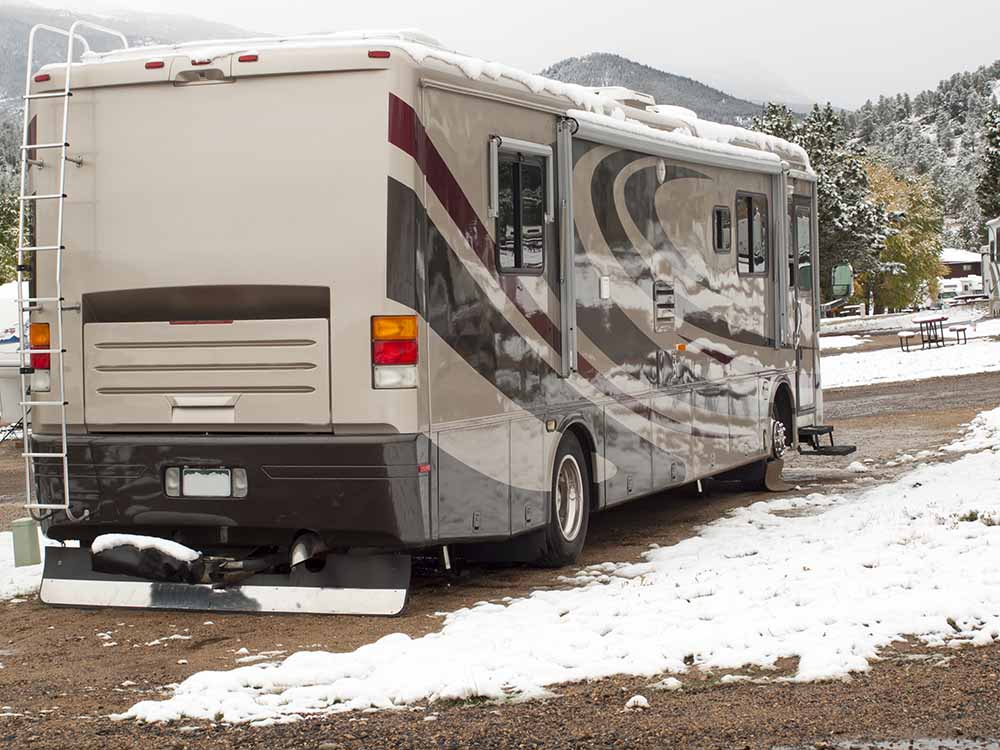 ---
6.

Queensland is the territory with the most RVs.
(Statista)
Queensland has the largest fleet of RVs of any state or territory in the country. More than 200,000 campervans and caravans were registered in 2021. Victoria had the second largest fleet with 185,000 vehicles.
---
7.

Tasmania has the highest number of RVs per capita.
(Caravan Stats 1)
Queensland might boast the greatest number of RVs in total, but it is Tasmanians that own the most number of these vehicles per capita. There were 43 caravans and campervan registrations per 1,000 people in Tasmania. The territory with the next highest per capita ownership rate was Western Australia, and then Queensland. All three of these states have more than 37 RVs per 1,000 residents. The Northern Territory has the lowest ratio, with just 8.5 per 1,000 people.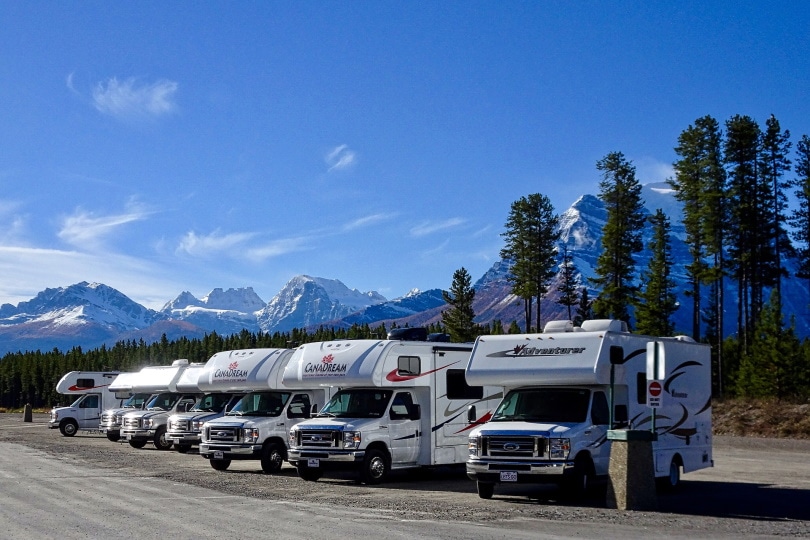 Owners
8.

A new motorhome costs between $100,000–$400,000.
(Discover Hervey Bay)
RVs vary dramatically in size, luxury level, and cost. While a campervan can be bought for around $10,000, you can expect to pay $100,000 for a brand new, small to medium motorhome. A large, luxury motorhome can cost upwards of $400,000. A motorhome is a self-propelled caravan that is not towed—the living quarters are contained within the rear of the vehicle itself.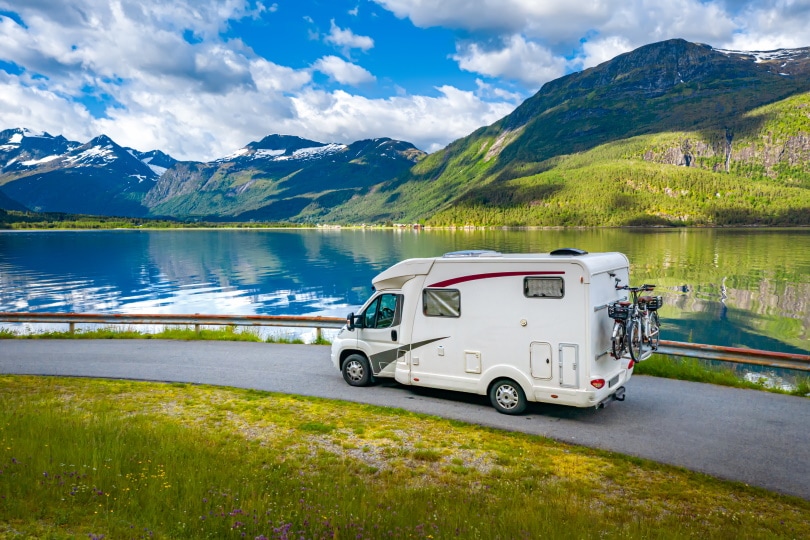 ---
9.

40% of RV owners say that road handling is the most important feature when buying a vehicle.
(Caravan Stats 2)
RVs have to combine the features of a vehicle that is safe, comfortable, and convenient for driving, with the conveniences of a portable home. Most buyers consider the vehicle element to be the most important with 40% saying that they considered road handling the most important feature when buying a vehicle. Just 14% said that they were willing to buy a vehicle with worse handling to save some money.
---
10.

17% of owners use their RVs for less than 7 nights a year.
(Caravan Stats 2)
One of the benefits of owning an RV is that it offers the freedom to be able to holiday at the owner's discretion. As long as they can find somewhere to park up and sleep, there is the opportunity to get away. Just 17% of owners have said that they use their vehicle for less than 7 nights a year, which means that the other 83% are enjoying at least a week of holidays every 12 months.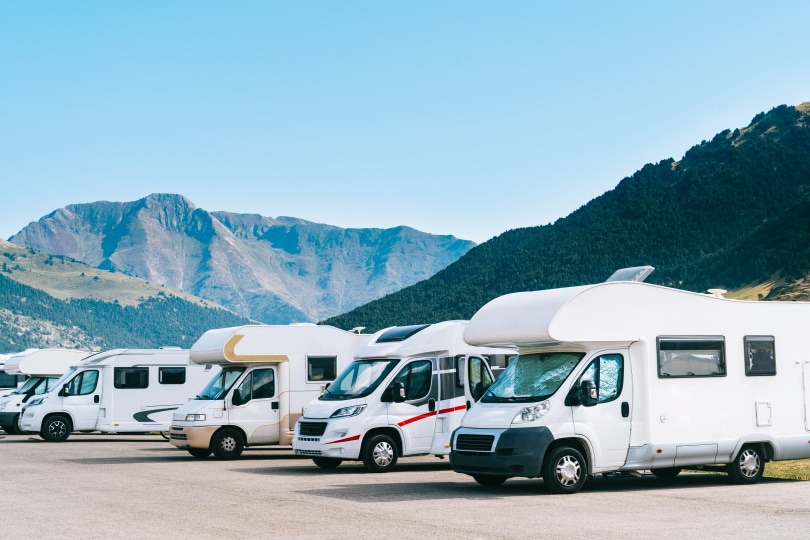 ---
11.

80% of buyers cite vehicle cost as the most important factor when choosing an RV.
(Caravan Stats 2)
The range of RVs has expanded over recent years, and there are a lot of different options available to buyers. This choice means that potential buyers can be more discerning and can look for the features that they most desire when purchasing. 8 in 10 buyers said that cost is the most important factor when choosing which model of RV to buy. Roughly 9% of people said that the cost of travel proved a barrier to them buying and using an RV.
---
12.

The average RV owner is 33 years old.
(Caravan Industry)
Although RVs hold appeal to buyers of all ages, the average owner is 33 years old and earns between $48,000–$72,000 per annum. They are also likely to have children, with 42% of respondents in one survey saying that they had children under 15 that were currently living at home with them.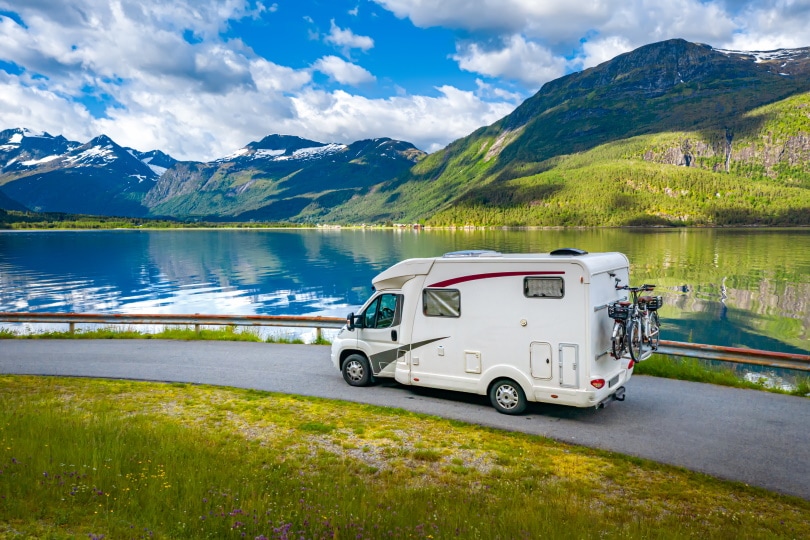 ---
13.

87% of RV owners already enjoy outdoor activities.
(Caravan Industry)
One of the benefits of an RV is that it offers freedom to explore the outdoor world, and one of the reasons for this class of vehicle's popularity is that it enables the buyer to enjoy outdoor activities. A huge 87% of RV-owning survey respondents said that they enjoy outdoor activities like hiking or fishing or that they partake in outdoor life.

Frequently Asked Questions About RV Sales and Industry
Can you live in an RV in Australia?
It is perfectly legal to live in an RV full-time in Australia, but the owner will need to ensure that they are parked legally. Some spots and sites specialize in offering longer-term pitches for exactly this purpose. There are certain challenges to permanently living in an RV, with restricted space and potentially limited appliances being the two biggest obstacles, but many people do comfortably live that way.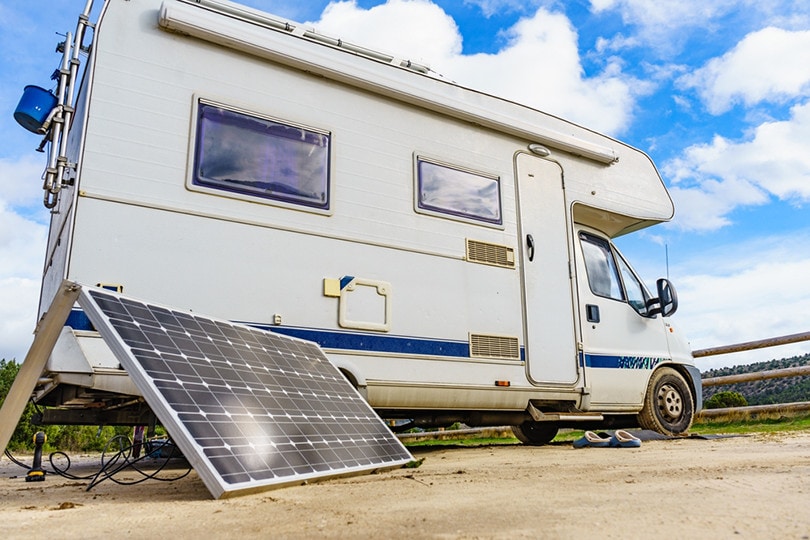 Can you park an RV anywhere in Australia?
Although state and territory laws do differ, it is generally not OK to park and live in an RV on residential streets. But, because Australia has such a large RV community, and outdoor activities are rife, there are a lot of campsites and other areas where it is legal to park up and sleep.
Can you walk around in a motorhome while driving in Australia?
It is illegal to walk around in a motorhome while it is being driven. General road laws count for all passengers within the RV. This means that they must be sat and buckled in, exactly as is required in a moving car.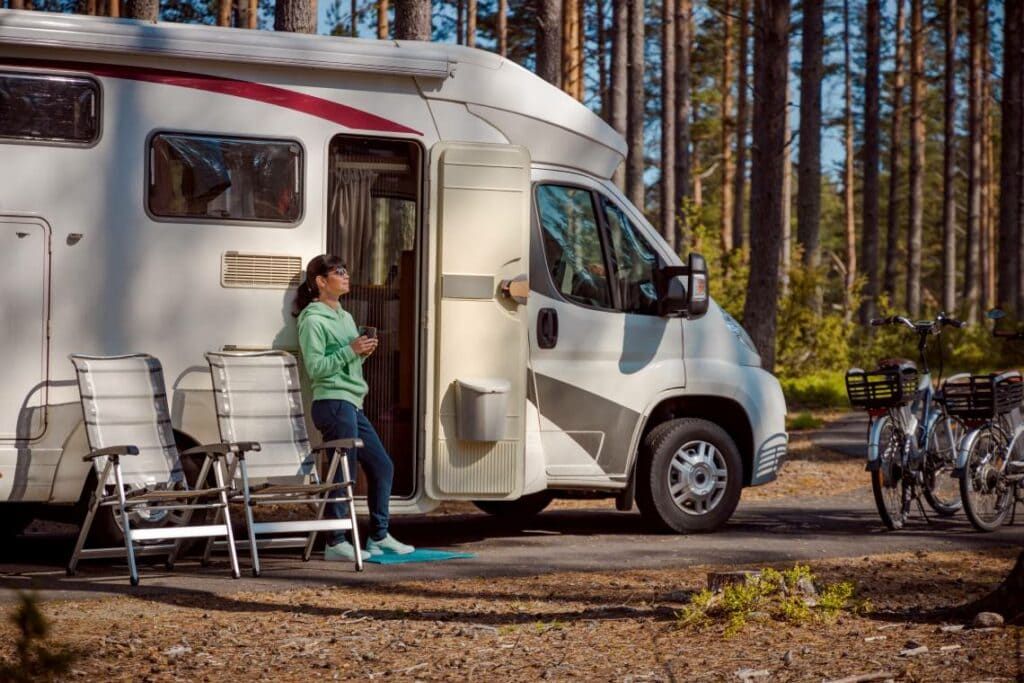 Can passengers sleep in an RV while driving?
If a passenger is seated and wearing their seatbelt properly, it is perfectly legal for them to sleep, but it is illegal to lay or sleep in any of the RV's beds while in motion. Effectively, when the RV is moving, the driver and passengers must abide by standard road laws.
Conclusion
RVing, or caravanning, is a popular activity in Australia because of the open spaces, opportunities for outdoor activities, and a varied selection of campervans and caravans for people to purchase. The RV industry itself is worth billions to the economy and employs thousands of people, and taking the camping industry into account, it is worth even more than this.
---
Featured Image Credit: VictorMacGill, Pixabay