10 Smart Home Statistics in Australia: 2023 Update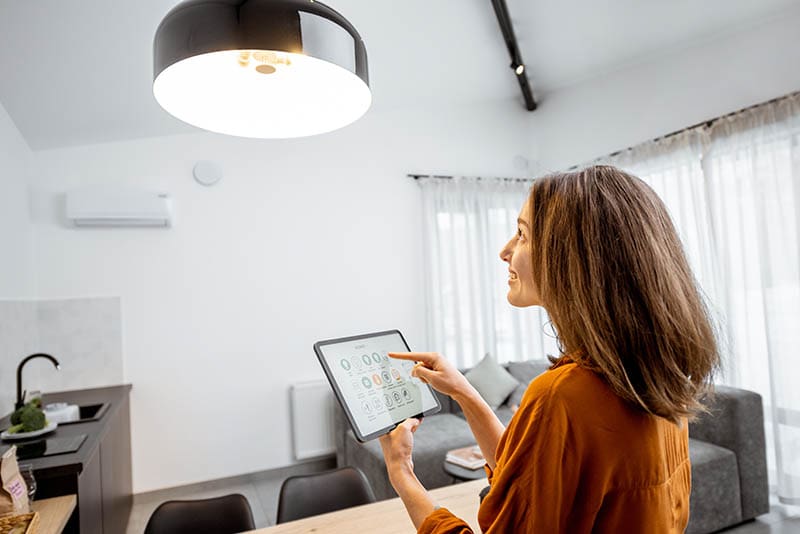 Note: This article's statistics come from third-party sources and do not represent the opinions of this website.
When a household has an entire ecosystem of technologically advanced devices and appliances, we can call it a Smart home. Nowadays, most homeowners in Australia have some kind of smart device installed in their homes. Smart homes have changed how we live and function and significantly altered our behavior and daily routines.
With the rise of the internet, smart home devices are also gaining popularity, especially in Australia. Take a look at the article below to learn some statistics based on the smart home market in Australia. These statistics will change your perspective and how you feel about smart homes.
Click to Skip Ahead:
The 10 Smart Home Statistics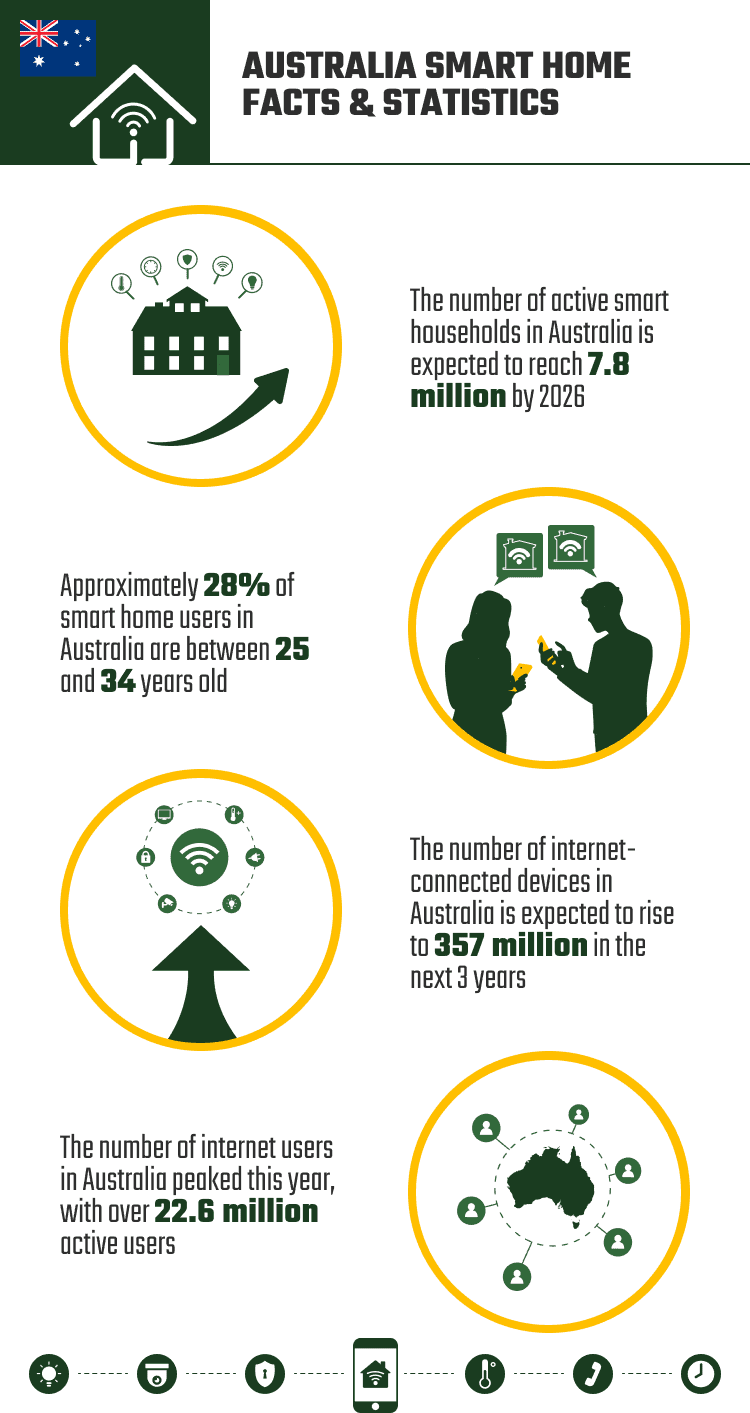 Smart Home Connected Users
1.

The smart home industry in Australia should increase its user count by 3.8 million during the next couple of years. (Statista)
The number of connected smart home users has been increasing over the past few years, continuously increasing by 3.8 million users. These users are connected directly or indirectly to internet-equipped devices. This includes users of intelligent home automation devices, such as remote monitoring and controlling individual devices.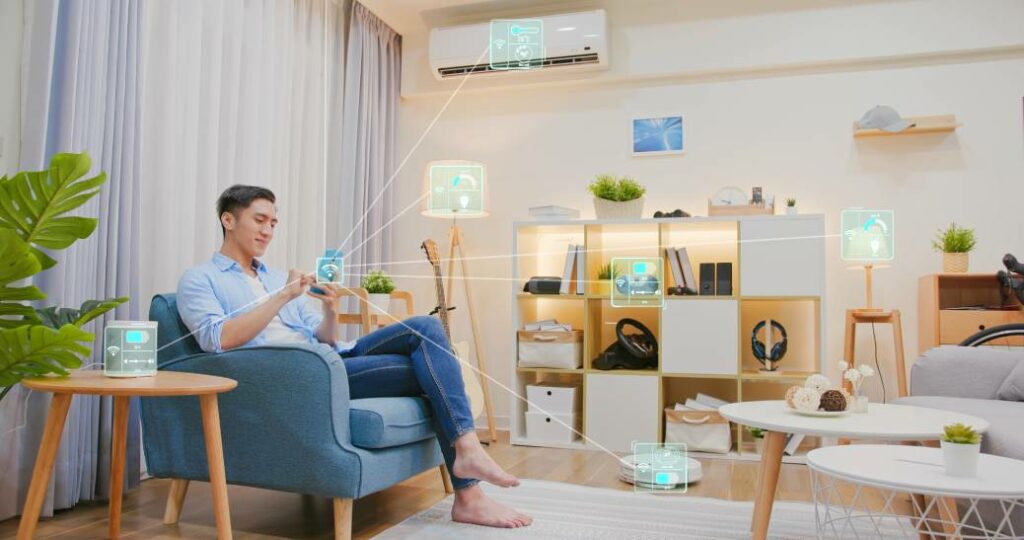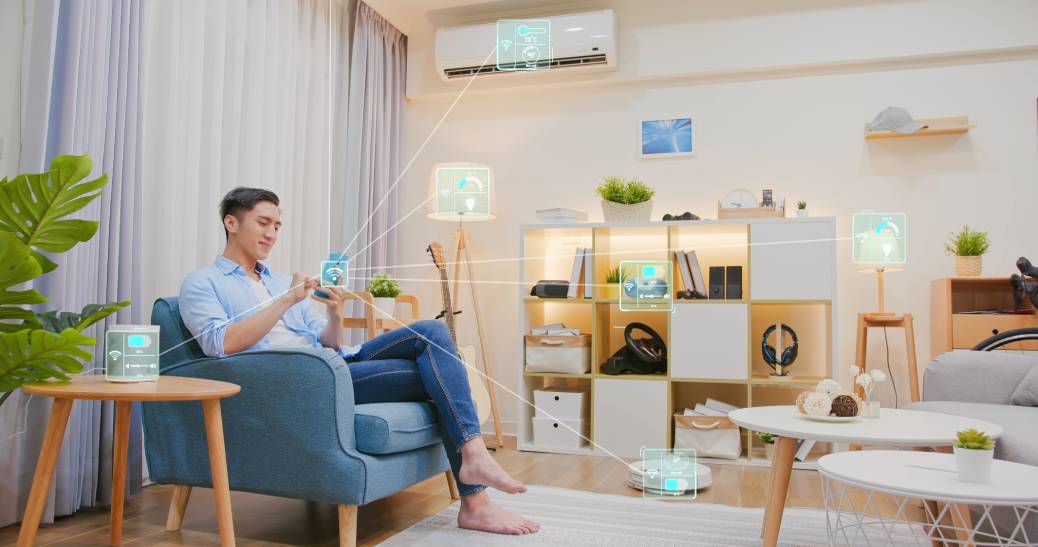 ---
2.

The number of active smart households in Australia should reach 7.8 million users by 2026. (Statista)
The number of smart home households is expected to reach 7.8 billion by 2026. Smart homes are those with the ability to connect, monitor, and control certain functions. Smart homes are gaining popularity as they bring comfort and functionality to many households across Australia.
---
3.

In 2021, 27.8% of Smart Home users in Australia were 25-34 years old. (Statista)
The age distribution of users of the smart home market shows that 27.8% of users are between the ages of 25 and 34. This is the largest age group of smart home users, while the smallest group of users are those between the ages of 55 and 64. Overall, this data shows that young people are more interested in smart homes.
---
4.

In 2021, 37.4% of users are in the high-income group. (Statista)
In Australia, 37.4% of smart home users have high incomes. Most smart home active users connected to smart home devices and appliances belong to this group, which is not so strange. Smart homes can be expensive, especially if you have multiple smart devices inside your home, which is why intelligent homes may be out of reach for middle and lower-class people.
---
5.

By 2025, the number of internet-connected devices is expected to rise to 357 million. (Statista)
There were approximately 204 million internet-connected devices in Australian households in 2021, and there's a forecast that this number will rise to 357 million by 2025. The strongest and fastest growing segments are home devices and systems with processing abilities and sensors.
---
The Number of Active Smart Home Users
6.

The number of internet users in Australia peaked in 2022, with over 22.6 million users. (Statista)
Increased accessibility to the internet resulted in an increasing number of connected users. Since 2015, the number of active smart home users has remained steady. In 2022, the number of Smart Home users reached 22 million connected users.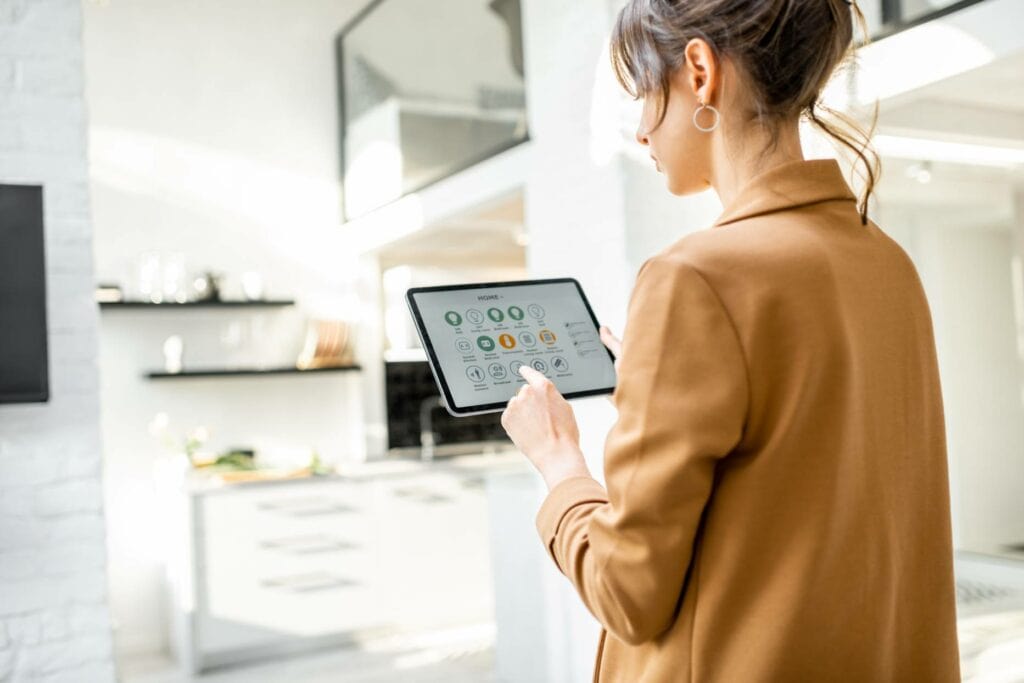 ---
7.

The number of active smart home users in Australia reached 91% in 2022. (Statista)
With the number of connected users constantly growing, Australia now has 91% of its population connected to the smart homes. With the rise of the internet and its growth over the last 8 years, the number of connected users keeps rising as well.
---
Smart Home Market Revenue
8.

The average revenue from one installed smart home is expected to reach $752.50. (Statista)
With the smart home gaining popularity, most households in Australia are active users. Each Smart household has some sort of smart appliance that helps occupants save time, money, and energy. The average revenue produced by an Australian smart home household is expected to reach $752.50.
---
9.

It's expected that the revenue produced by smart homes will experience annual growth of 10.59% by 2026. (Statista)
The revenue of smart homes is constantly rising, year by year, and is estimated to grow 10.59% annually by 2026. With most appliances becoming connected to the internet and remotely controlled, many households choose to go smart, bringing comfort and security.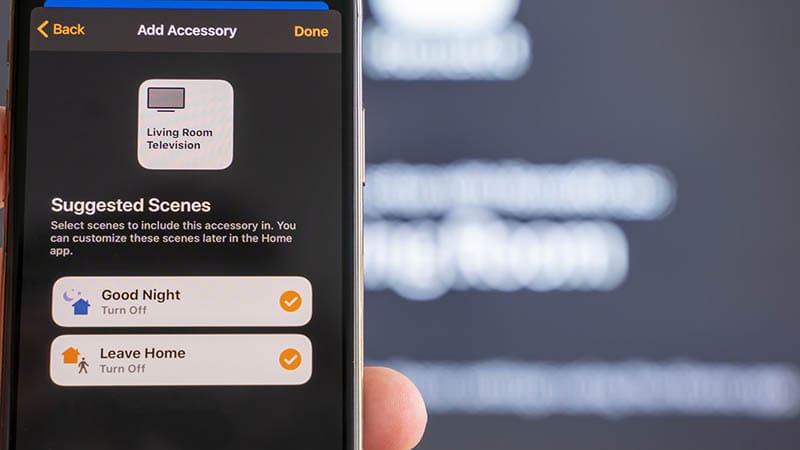 ---
10.

The smart home market revenue is currently expected to reach $3.03 billion. (Statista)
Most homeowners are following the trend with home entertainment, security, and appliances becoming smart. In Australia, most households are already smart homes, and in 2022, the smart home market in Australia is expected to reach $3.03 billion.

FAQs About Smart Home Statistics in Australia
What are the most common examples of a Smart Home?
The smart home is a residence equipped with several technologically advanced devices you can control and monitor through your internet connection. These devices are meant to make your everyday life easier and more comfortable and help you save time and energy. Some of the everyday devices that belong to the Smart Home devices are
Popular Smart Home devices
Smart speakers
Smart thermostats
Smart refrigerators
Smart vacuums
Smart keyless door locks
Smart ovens
Smart showers
Smart control hubs
Smart mattresses
---
Can Smart Homes save money?
Recent research has shown that an average home can save 10 to 12% on heating costs just by using a smart thermostat. The reason why these smart appliances can save you money and energy is that they adjust to the energy needs of your specific household. For example, there are fewer requirements for heating and cooling if no one is at home, which is a circumstance that a smart thermostat adapts to quickly. (Nest Labs)

---
What are the pros of smart homes?
There are many advantages of owning a smart home, and we will list some of the biggest benefits below.
Pros
Convenient and easily accessible
Saving energy, time, and money
Provides safety and security to a home
Easy to use regardless of the user's age group
Significantly increases home value
---
What are the cons of smart homes?
While the advantages of smart homes are undeniable, there are some minor drawbacks that you may want to know.
Cons
Expensive initial investment
It may be challenging to get used to the smart system
It makes your personal life more vulnerable to cybersecurity breaches
Depending on the electricity and the internet, the entire system collapses when there is an outage

Conclusion
While these smart devices have changed us, there are always good and bad changes. Those who know how to enjoy living in a smart home without the risk of disrupting their lifestyle will greatly benefit from it. The devices make everyday life easier, more convenient, and more comfortable. After learning about these interesting statistics, you will have a different outlook on smart homes and a better understanding of how this market functions.
You Might Also Be Interested In:
---
Featured Image Credit: RossHelen, Shutterstock