When Was Home Depot Founded? History, Facts & FAQ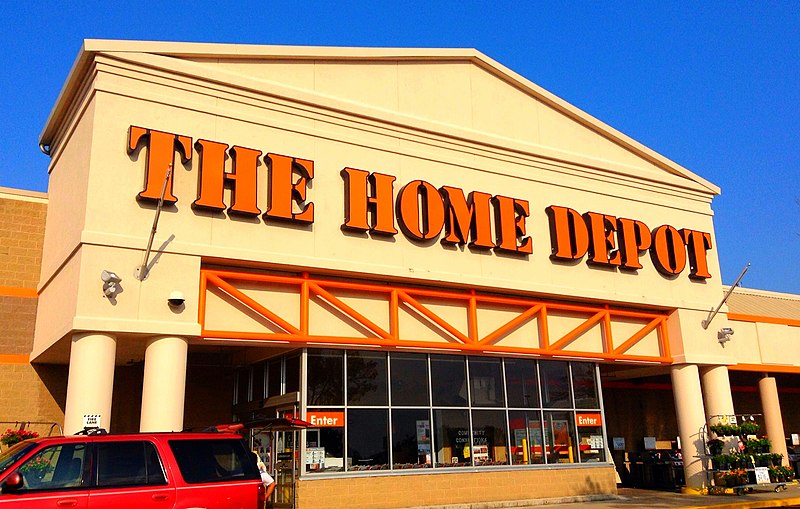 The Home Depot feels like it's always been there: a reliable presence on the home improvement market that you can turn to for all your DIY needs. It's possible you've never questioned where the big box store came from and how it started. If you have, you've come to the right place.
The history of The Home Depot starts in 1978, in a coffee shop in Los Angeles. Two friends and avid DIYers sat down together and imagined a superstore where customers at any skill level could come to purchase home improvement supplies and learn how to use them from a highly trained staff.
Only a year later, they opened the first locations of The Home Depot. Let's take a visit.

Where Was the First Home Depot Built?
On June 22, 1979, the first two stores opened simultaneously in metro Atlanta, Georgia. They occupied spaces leased from the department store J.C. Penney and had immediate success.
After two years of success, The Home Depot went public on the NASDAQ and joined the New York Stock Exchange in 1984.  By that time, the company had grown beyond its two original stores and was expanding into Florida and Texas.
Though they saw some challenges over the years, The Home Depot continued to grow from there, eventually surpassing Lowe's as the largest home improvement store in the US in 1989, a spot it maintains today.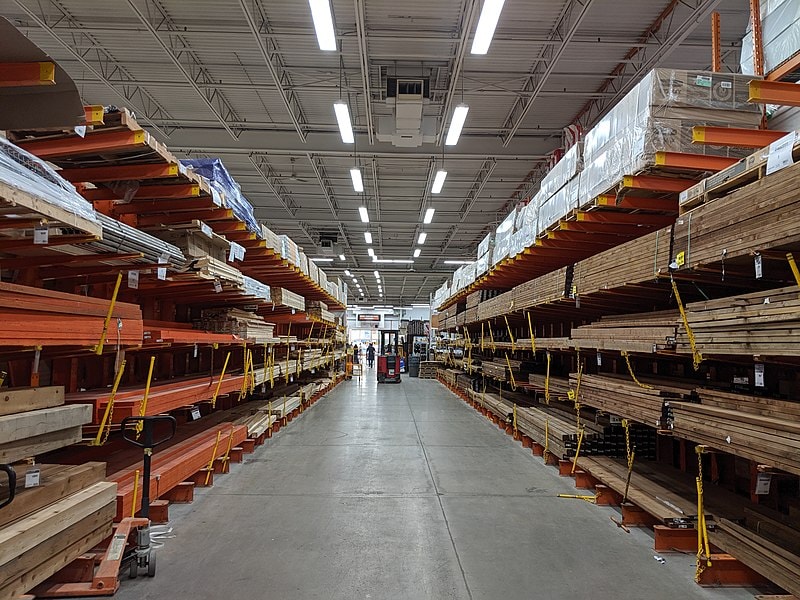 Who Are the Founders of Home Depot?
The two men who sat down over coffee in LA were Bernie Marcus and Arthur Blank, both of whom were fired from their jobs at LA-based home improvement centers Handy Dan during a corporate power struggle. They put their heads together and came up with the idea for something that didn't exist on the market at the time.
With help from investment banker Ken Langone and merchandising expert Pat Farrah, Marcus and Blank brought their vision of a DIY center that offered both supplies and education to life. Blank retired in 2001 and Marcus in 2002.
What Was Home Depot's Original Name?
Ever since its first stores opened, The Home Depot has always had the same name and signature orange color scheme. But it might have been called something else entirely if not for an early creative investor.
One of the names they were s considering for the store was "Bad Bernie's Buildall." Its logo would have featured a man in a striped prison uniform.
Luckily, early investor Marjorie Buckley saved the day by coming up with the name The Home Depot when she was driving with her husband and saw a train depot that had been converted into a restaurant. The rest, as they say, is history.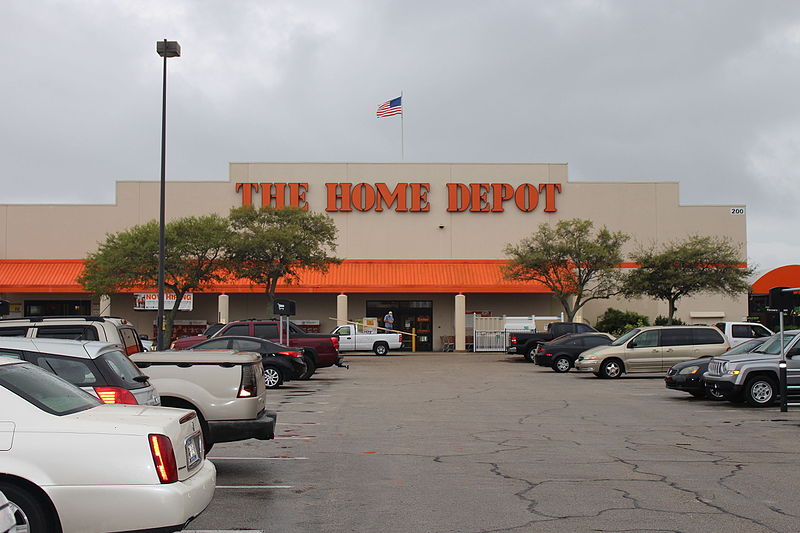 Who Was First: Home Depot or Lowe's?
Though it holds the second-place spot for home improvement retailers in the US today, Lowe's has a history that goes back further than The Home Depot. It started as a humble, single-location hardware store in 1921 in Wilkesboro, NC.
It wasn't until 1946 that the company focused its brand solely on home improvement products and began to expand into other locations. It officially went public in 1961.

Final Thoughts
The Home Depot started as an idea shared by two friends and launched to immediate success in 1979. It grew quickly over the course of the 1980s, surpassing Lowe's for top home improvement retailer in 1989, and has maintained its dominance ever since.
---
Featured Image Credit: Home Depot (Image Credit: Mike Mozart, Wikimedia Commons CC BY 2.0)