Corded vs Cordless Circular Saws – Which One's Right for You?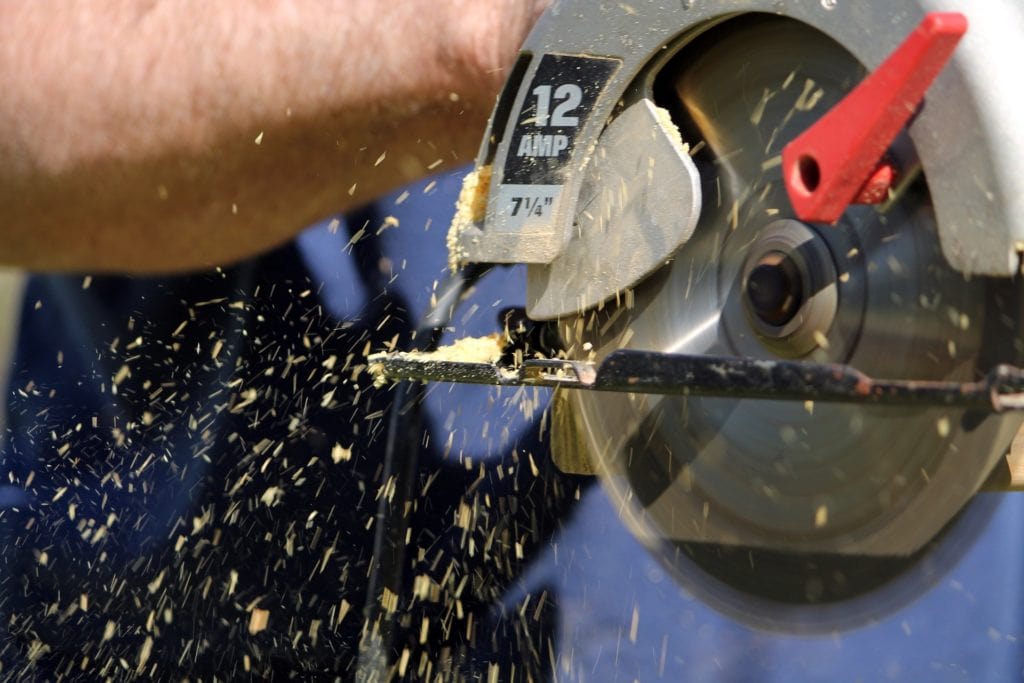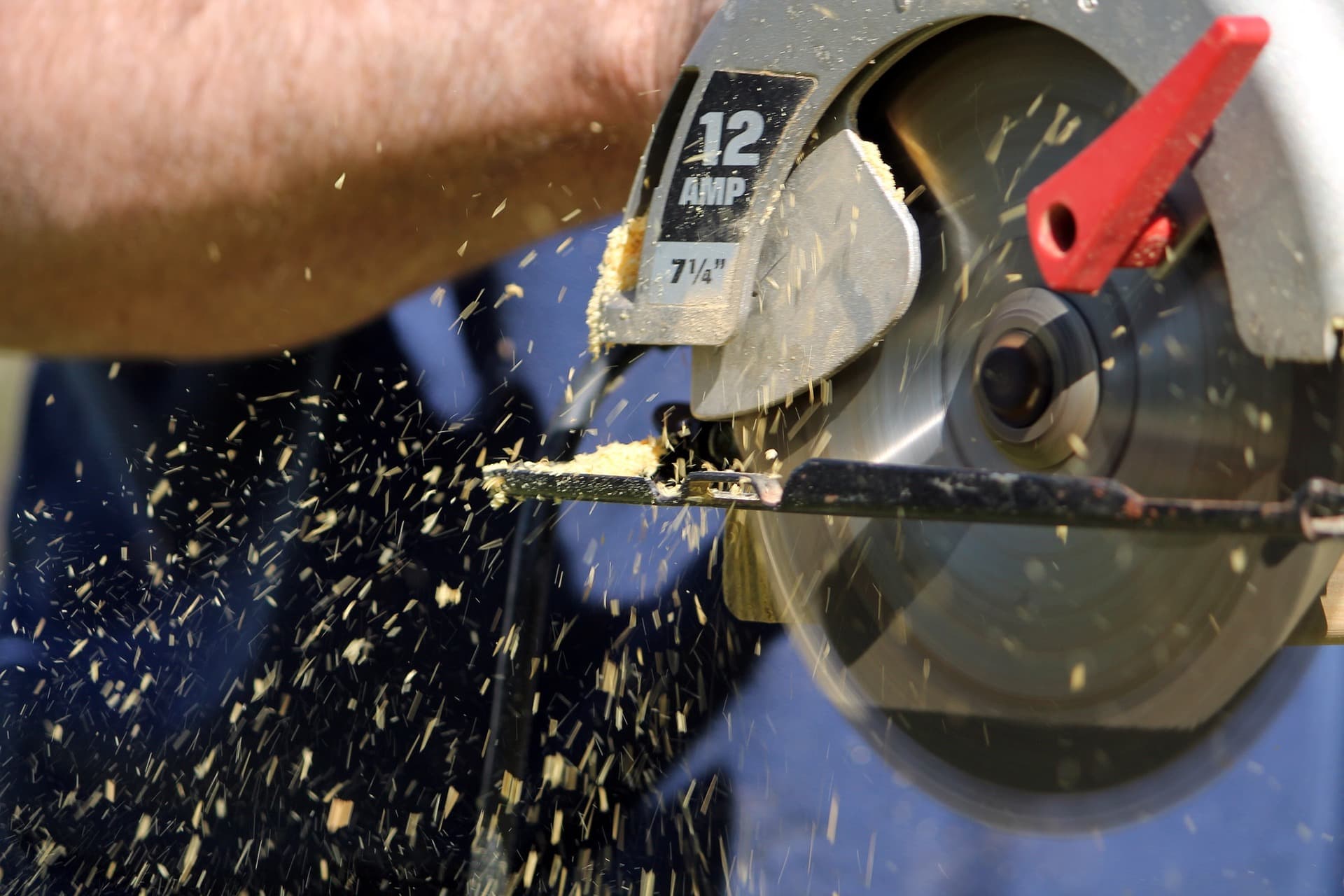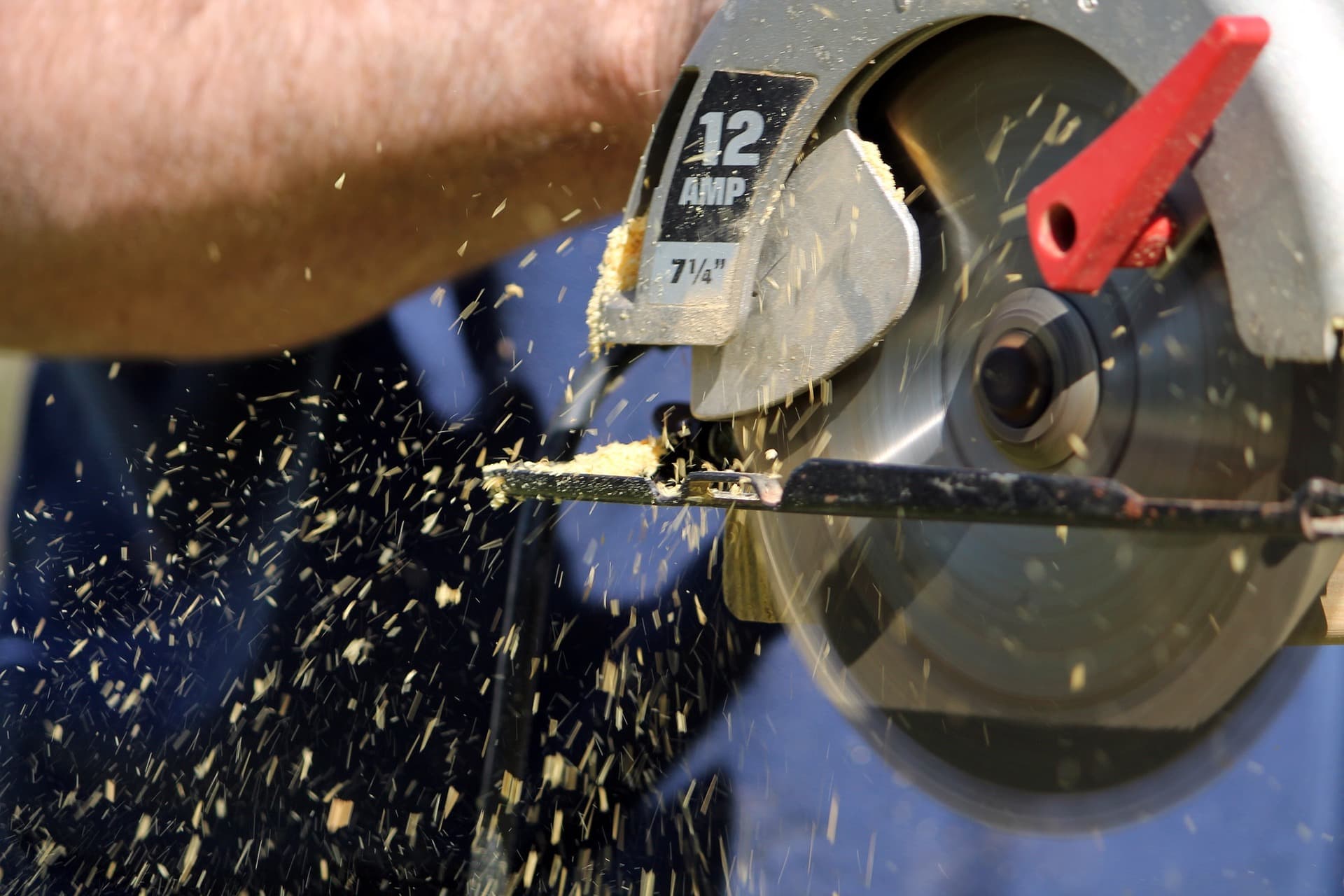 Making a decision between corded or cordless does not apply just to circular saws, but instead to all saws. Many favor battery-operated power and those that love dragging a cord around a job site all day. Each of these saws has its positives and negatives, but both should be able to get the job done. In this guide, we will give you a brief rundown of the differences between a corded and cordless circular saw and how to tell which one is the right saw for you.

Corded Circular Saw
Basic Functions
A corded circular saw is an electric saw with a spinning circular blade. A circular saw is mostly used to cut wood, but with a quick blade adjustment, you can also cut other materials like plastic. A corded circular saw can be set up as a left-handed or right-handed saw. A corded circular saw needs a power cord and an outlet to operate.
Types of Cuts
A circular saw has height, depth, and bevel adjustments. If you need just to make a notch in a piece of wood, the corded circular saw can help with that. If you need to cut all the way through, you can set the blade lower and run your saw across.

Blades
Circular saw blades would come in several sizes and materials. Depending on the object you are cutting, you may need to adjust the material of the blade. Circular saws also come with varying numbers of teeth.
Safety
Corded circular saws have a blade cover that will be in place while cutting. The blade cover keeps your hands away from the blade while the saw is on. Corded circular saws are a bit more dangerous than a cordless circular saw because of the risk of cutting the cord. You must always make sure that the power cord to your circular saw is well out of the way while cutting.
If you have really heavy work to do, a circular saw that connects to your wall outlet will start to show its real value. They can keep cutting and cutting at the same power level for hours. In fact, you'll get tired out faster using them than will the saw.
Price
Depending on the type of saw you buy the corded circular saw can range from less than $50 to well over $100. This is a versatile piece of equipment that should hold up for many years. It is considered to be one of the more economically priced saws available.
Corded Pros
Easy to use
Powerful
Well priced
Lightweight
Corded Cons
Can be dangerous with the cord
Not as portable, must be near an outlet
Cordless Circular Saw
Basic Functions
A cordless circular saw will have all the same functions as a corded circular saw except that it will run on battery power instead of electrical power. The fact that the cordless circular saw runs on batteries also makes it completely portable.
Types of Cuts
With a cordless circular saw, you can also adjust the height, depth, and bevel of the saw to get your desired cut. The only issue you can run into with the cordless saw is the power. The power with any battery-operated tool is not going to match that of the electric-powered device. If you are cutting through a difficult piece of wood, your battery can drain very quickly.
Blades
The blade selection for a cordless circular saw will be the same as that of a corded. You will have to match your blade selection to the material that you are attempting to cut.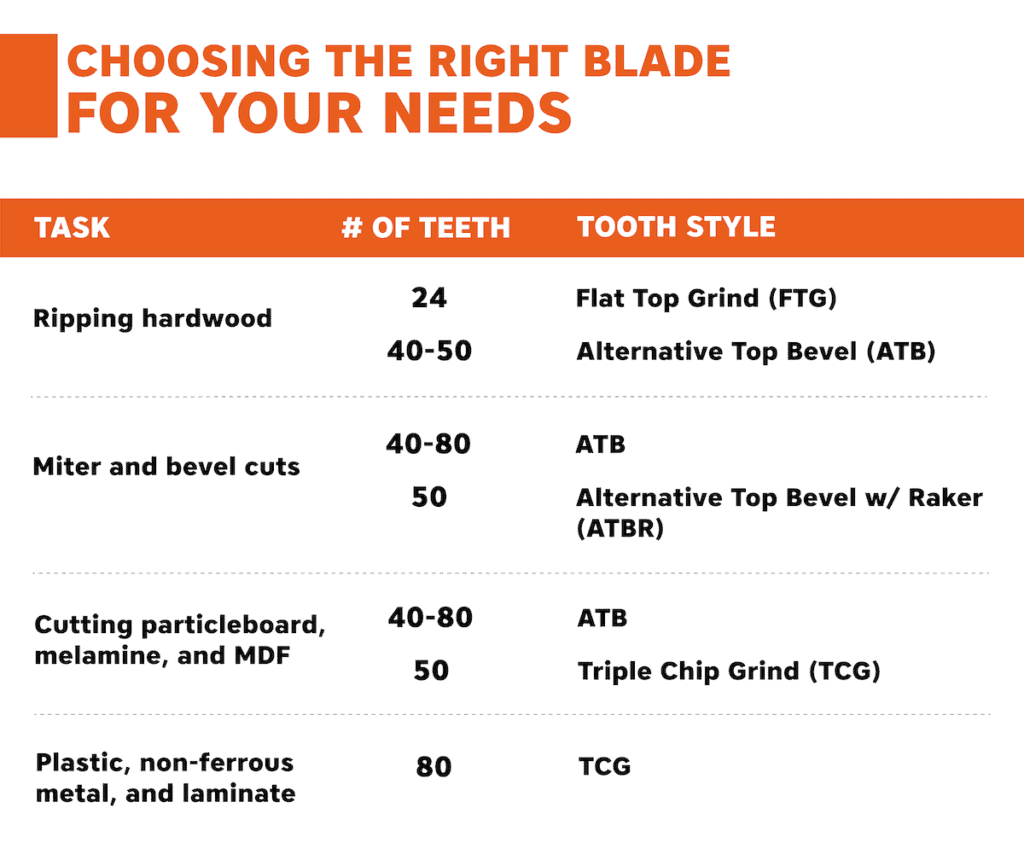 Safety
Cordless circular saws can be a bit safer than the corded versions. Cordless saws eliminate the potential to cut a cord while sawing, and this is a pretty big safety factor.
Price
Generally speaking, cordless circular saws can end up being a bit more expensive than their cordless counterparts. The reason the pricing adds up is that you will need to buy a battery and potentially a backup battery to ensure your saw functions for long periods.
Cordless Pros
Portable
Safe
Easy to uset
Cordless Cons
Not as much power
Can be a bit more expensive

Which Saw is Right for Your Needs?
It should not be too difficult to figure out if you will be better off with a corded or a cordless circular saw.
Portability
Edge: Cordless
If you need something that you can use while moving from one location to another with ease, the cordless is going to be your best choice. If you are working in an area with very few power outlets, where you would need multiple extension cords to get the corded version to work correctly, then the cordless will be much more convenient and efficient.
Power
Edge: Cordless
The cordless circular saw is not as powerful as a corded circular saw. If you have to make a few cuts here and there, this won't be an issue at all. However, If you plan on running your circular saw all day and continue making cuts, you will need the corded version.
In addition to the corded being a more powerful tool, it also allows you to work the entire day without having to stop and recharge your tools.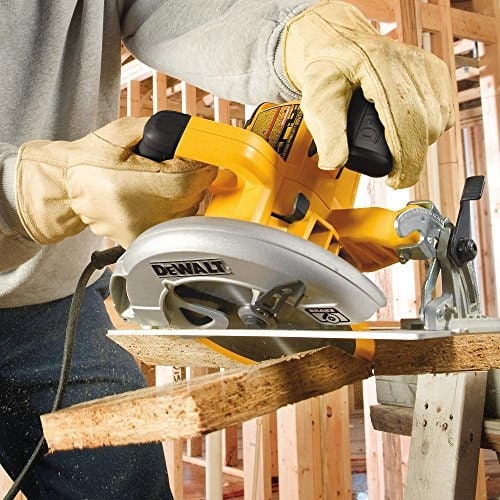 Price
Edge: Corded
When you are looking at purchasing a circular saw, make sure you take into account that you will likely have to buy a battery or several batteries to run a cordless saw.
Weight
Edge: Corded
The cordless saw is much heavier than the corded saw. If you are a contractor that is using a circular saw many times in a day, fatigue could start to set in with the cordless circular saw.  This is an excellent thing to keep in mind for prolonged and professional use, but for residential use, it likely won't make much of a difference.
Conclusion
There is no right or wrong when it comes to corded or cordless tools; they are just different. By carefully considering how often and for what purpose you will use your circular saw, you should be able to use our guide to determine which one is the right match for you.
---
Header image credit: Pixabay