How Much Does a Building Permit Cost In 2023? What You Need To Know!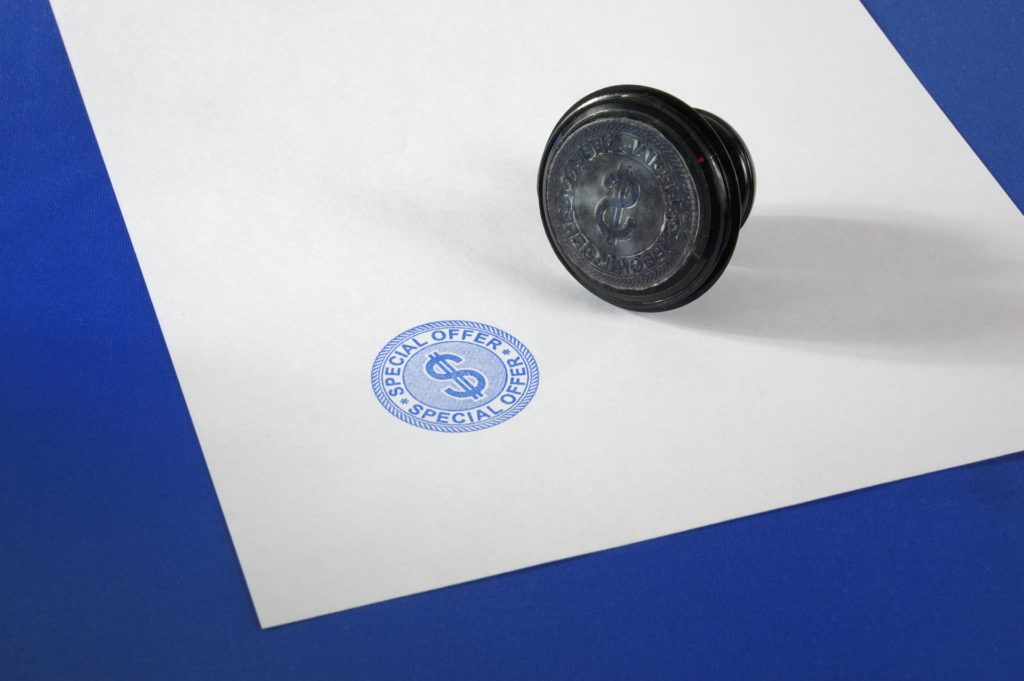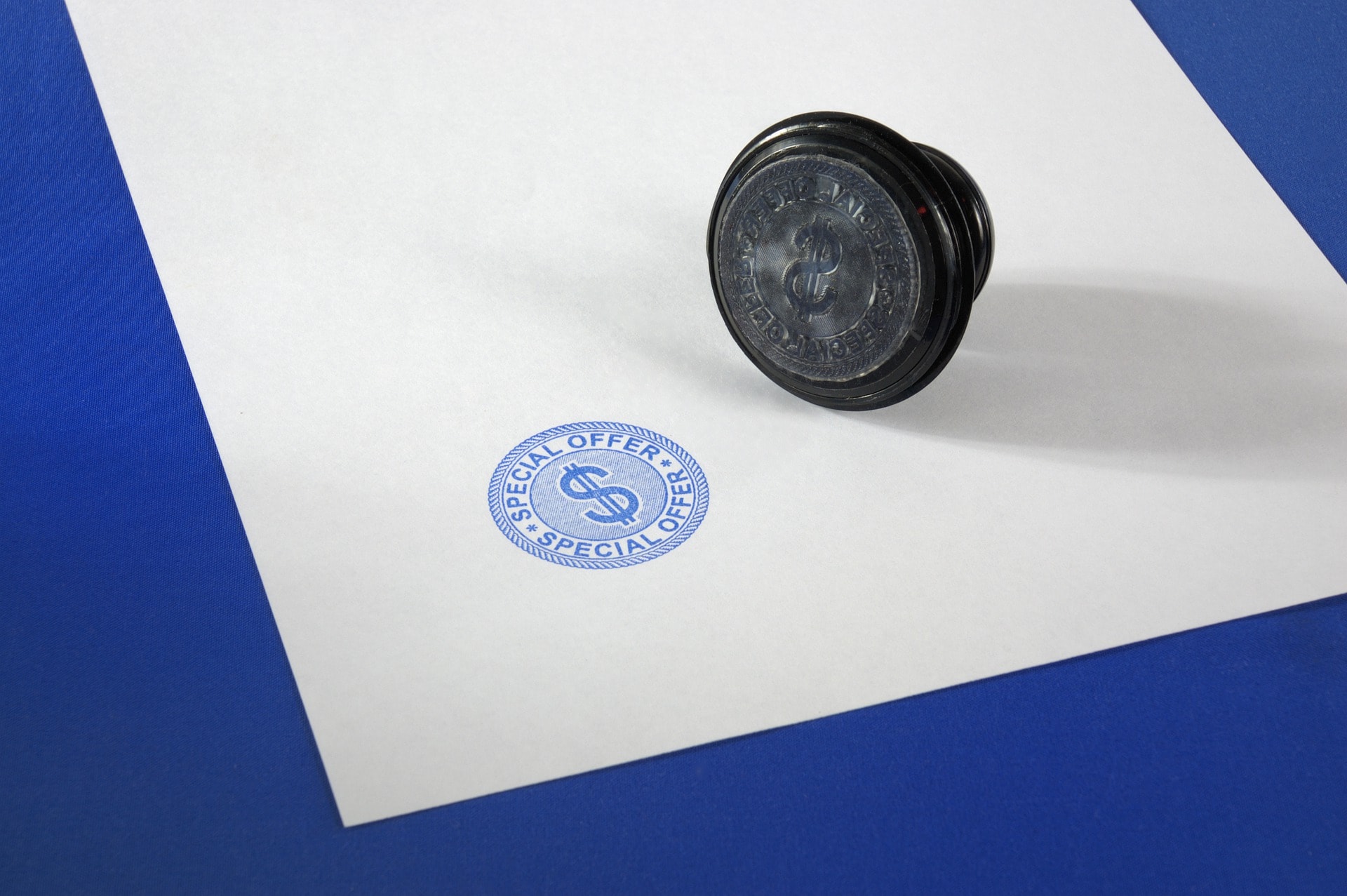 In most cities around the US, the cost of obtaining a permit for construction will largely depend on what is being constructed and to what scale. This means that simpler structures will be cheaper compared to large-scale and more complicated structures.
More often than not, contractors will include the fee for permits as part of the final tally of the project. However, in certain situations, permit fees will be paid separately from other construction costs.
In this article, we will look at the cost of obtaining a building permit and go over intricate details for various permit costs in different regions.
Why Do We Need Building Permits?
The primary reason for permits is to maintain a certain standard of structures that are safe and durable. Codes and guidelines governed by permits ensure that your building is accessible, can be evacuated, and is efficiently planned for efficient use of resources.
In a world without permits, buildings would be substandard in a bid to cut costs, and this could be a big risk to human safety.
Permits also help maintain your property value, given that it meets the required building standards. On the other hand, without a permit, there will be doubts about the standard of the property.
Similarly, in case of a sale, disclosure of all improvements and repairs are required, coupled with permits and inspections done. If you have modifications without permits, it could lead to costly repairs or tearing down of these modifications altogether.
Insurers will never cover damages for structures built without permits. In case of any damages, you will have to cover the damage costs but with your permit, things will be a lot easier with insurance claims.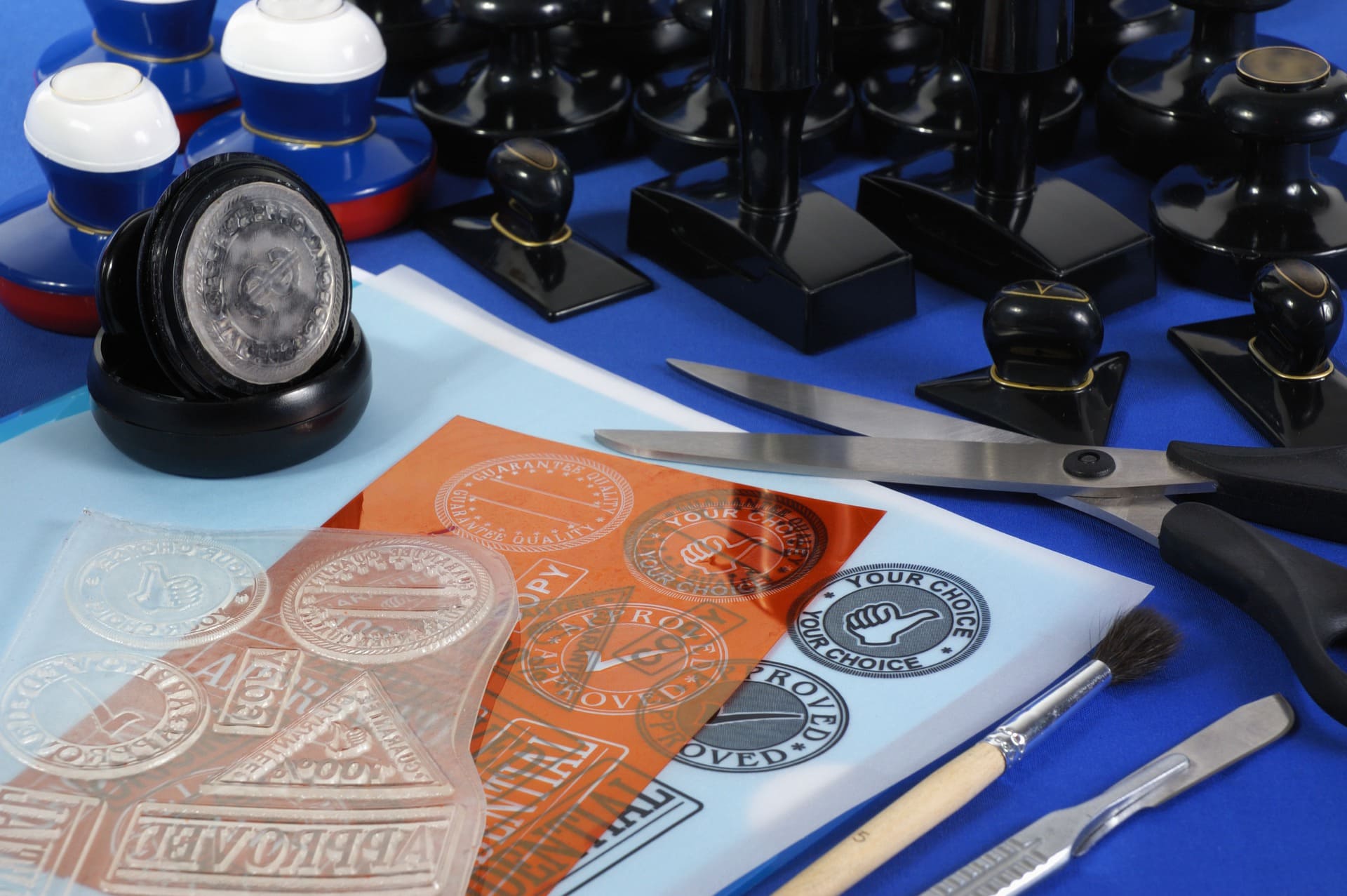 How Much Does a Building Permit Cost in 2023?
To understand how much it will cost to get a permit for construction, we will look at various types of permits. However, generally, the national average cost to get a building permit will range from between $150–$1,500.
Projects with or without permit requirements are all expected to follow all zoning and building codes. You can get permits on the same day, or it may take up to a few weeks, depending on the type of construction to be done.
Here are some of the various types of permits with their corresponding cost.
| | |
| --- | --- |
| Project | Average Cost |
| Electrical | $50- $350 |
| Plumbing | $30- $500 |
| Deck | $50-$150 |
| Garage Permits | $150-$500 |
| Roofing | $150-$500 |
| Fence | $40-$150 |
| Water Heater | $25-$250 |
| Bathroom Remodel | $200- $800 |
| Basement Finishing | $200- $1,000 |
| Kitchen Rempdel | $500- $1,500 |
| Window | $50- $200 |
| Driveway | $50-$200 |
| Swimming Pool | $100- $300 |
| HVAC | $50- $1,500 |
| Shed | $50- $145 |
| Pergola | $60-$150 |
| Demolition | $100-$450 |
On average, you will pay between $50 and $350 for electrical permits depending on how complex your project is.
Costs of Different Building Permits In 2023
1.

Electrical Permit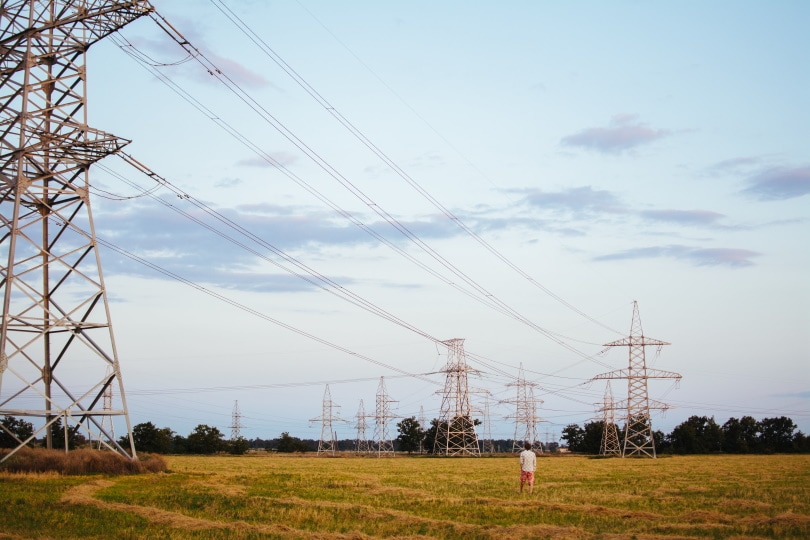 Some of the things that will influence the cost include:
Amps
Sockets
Outlets installed
A good thing with electrical permits is that they are mostly issued within a day.
---
2.

Plumbing Permit Cost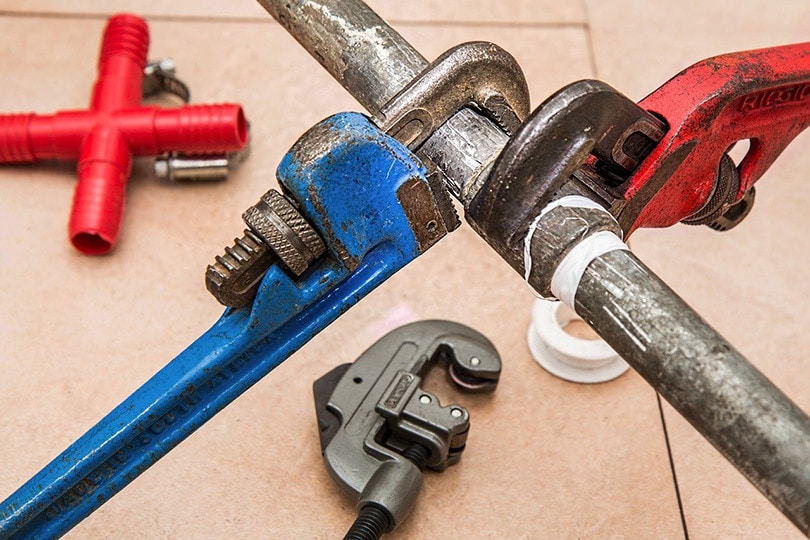 Plumbing will cost you between 430–$500. They are paid in terms of square feet, per fixture or room, depending on the plumbing estimates.
Plumbing jobs that require permits include:
Re-piping
Plumbing installation
Sewer systems
Drainage
Water heaters
Jobs like repairing leaks, unblocking drains, or adding garbage disposal will not need a permit.
---
3.

Deck Permits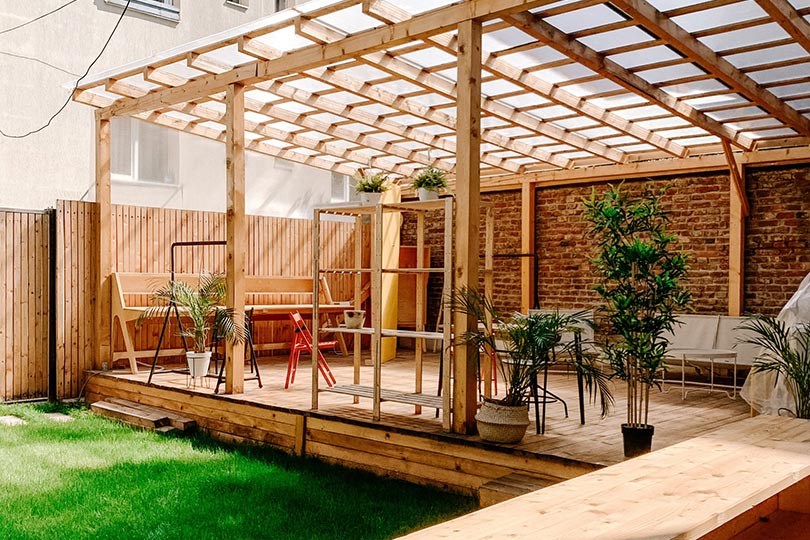 A deck permit will cost you between $50 and $150, with covered decks being a bit more expensive. Decks not attached to the house, less than 200 square feet, under 30 feet, and not served by the main door may not require permits.
---
4.

Garage Permit Cost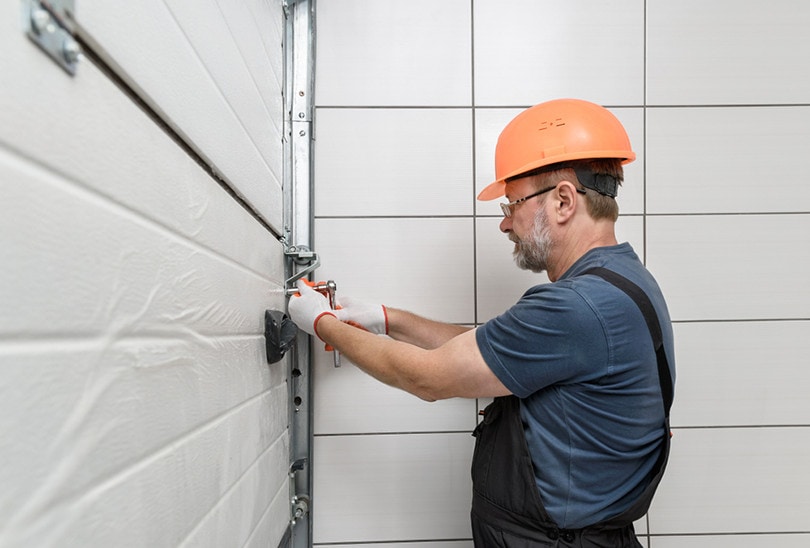 The attached garages are more expensive than detached garages, ranging between $150 and $500. When it comes to converting a garage into a living space, the permits are even more expensive ranging between $800 and $1,500. The good thing is it will also include HVAC and electrical.
---
5.

Roofing Permits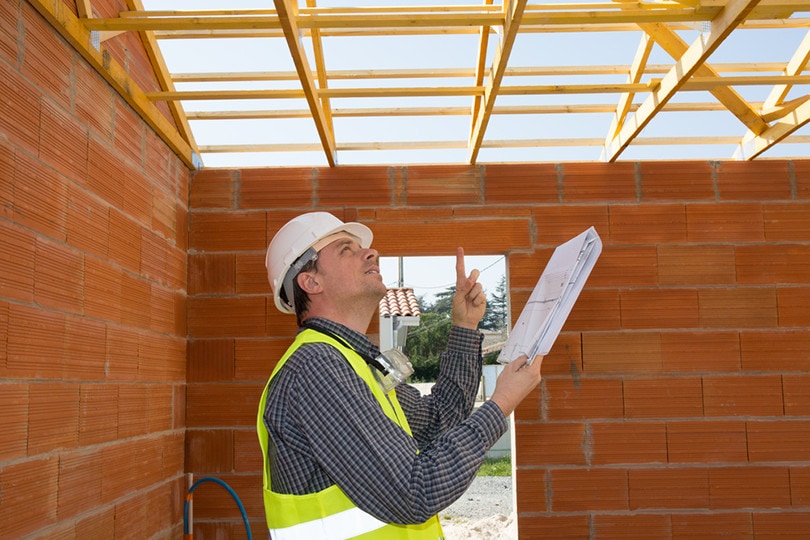 For repairs, you will have to part with around $70–$250, but new roofing permits will cost you $150–$500. You will get the inclusion of new homes and porches with the roofing permits. Certain cities will not need roofing permits, for certain sizes of roofs.
Typically roofing repair covering over 25% of the whole roof, or full replacements, will require permits.
---
6.

Fence Permit Costs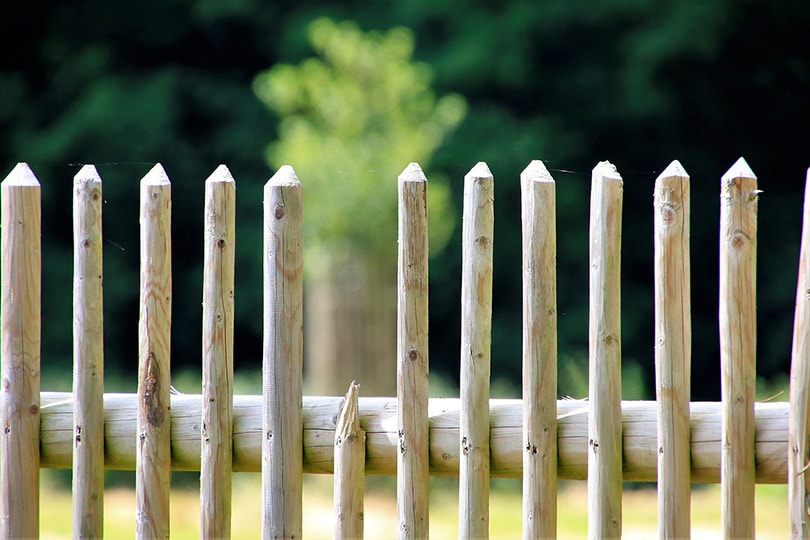 Fence permits will range between $40 and $150, with fences shorter than 6 feet requiring no permits. It will take you between 1–28 days to get your permit delivered.
On completion, you may require an inspection which will cost you between $25 and $85, to ensure compliance.
---
7.

Water Heater Permit Cost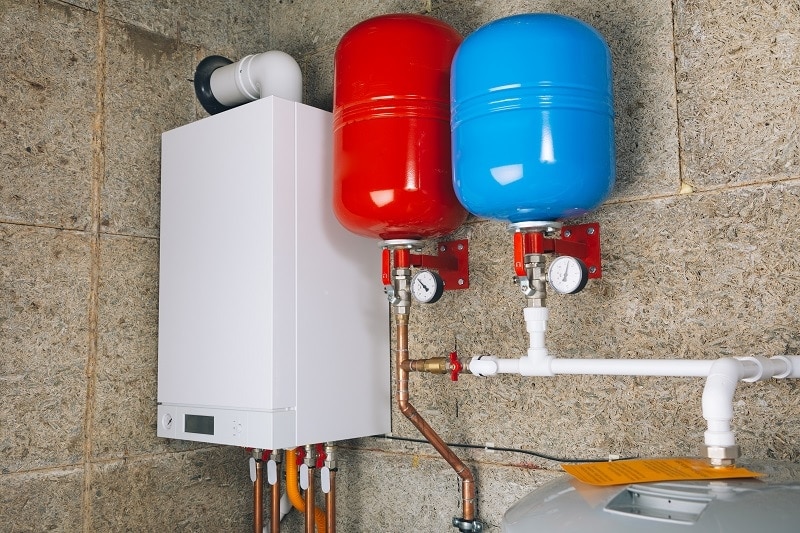 This permit ensures proper venting, seismic straps, and pressure release valves are all done professionally. It will cost you between $25 and $250 on average. However, you will be happy to know that some cities do not require permits for replacement.
---
8.

Bathroom Remodel Permit Cost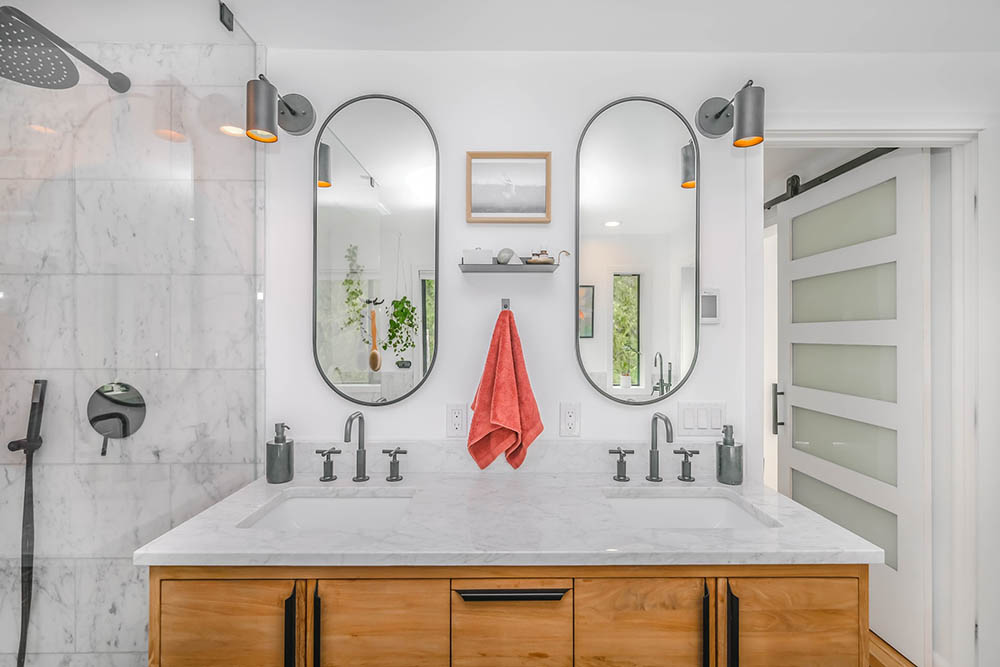 In case you add walls or alter them, you will be required to provide plans while applying for a permit. The permit itself will cost you between $200 and $800. However, bathroom permits are generally not needed for projects costing lower than $1,000.
People in historic neighborhoods will most probably pay more for permits. For constructing a whole bathroom, you will have to pay a higher fee for the permits.
---
9.

Basement Finishing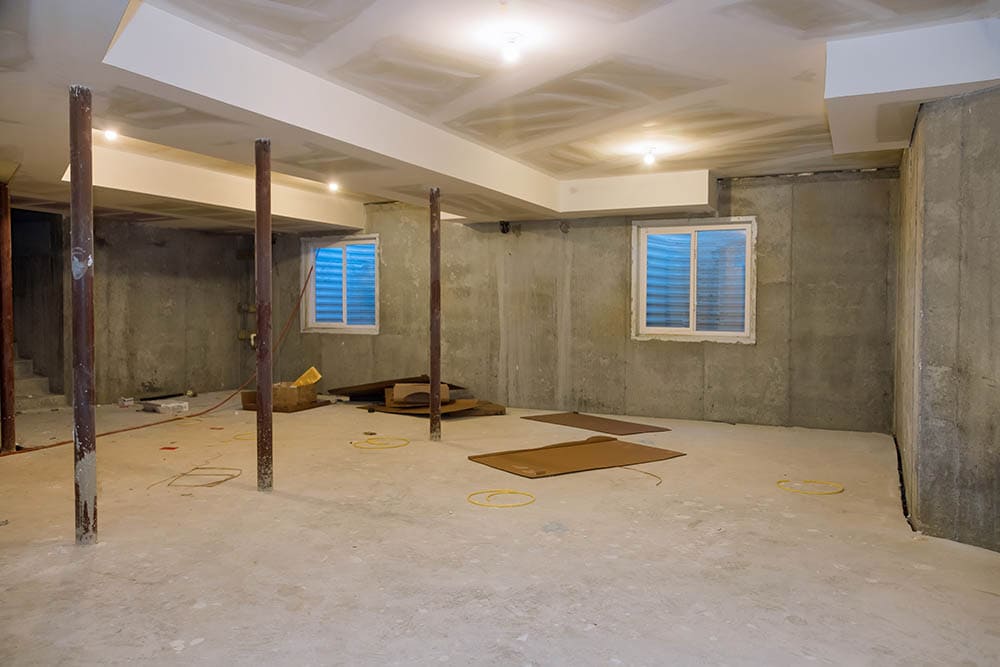 Basements will cost you between $200 and $1,000, with other cities charging between 1% and 2% of the total construction cost.
---
10.

Kitchen Remodel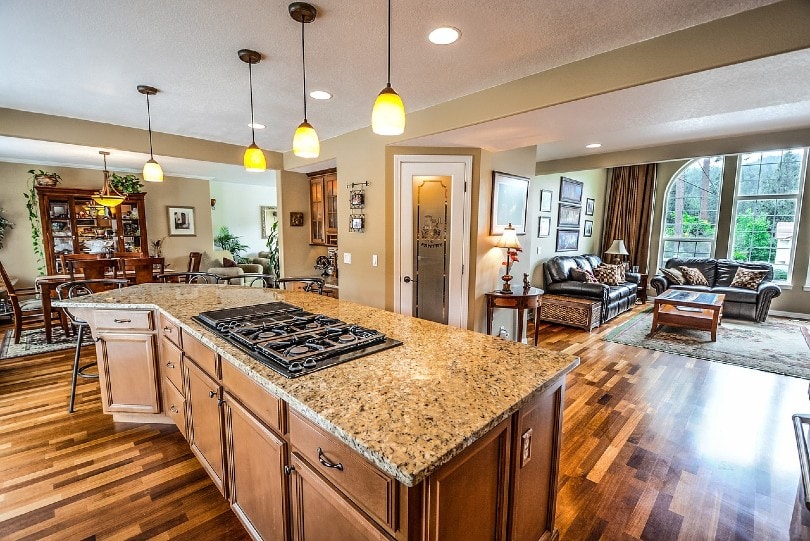 There are several requirements for a kitchen remodel project permit. These include structural, plumbing, electrical, and demolition. Expect to part with $500–$1,500. However, certain kitchen work will not need a permit, including flooring, counters, cabinets, and fixtures.
---
11.

Window Permit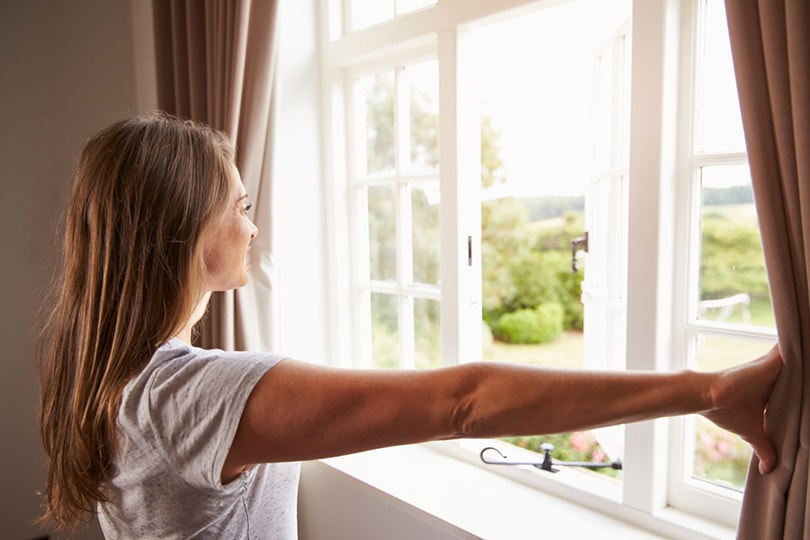 Windows will cost you between $50–$600, depending on whether it is single or multiple window installations. Certain cities will allow for permits only when the walls will be affected.
---
12.

Driveway Permits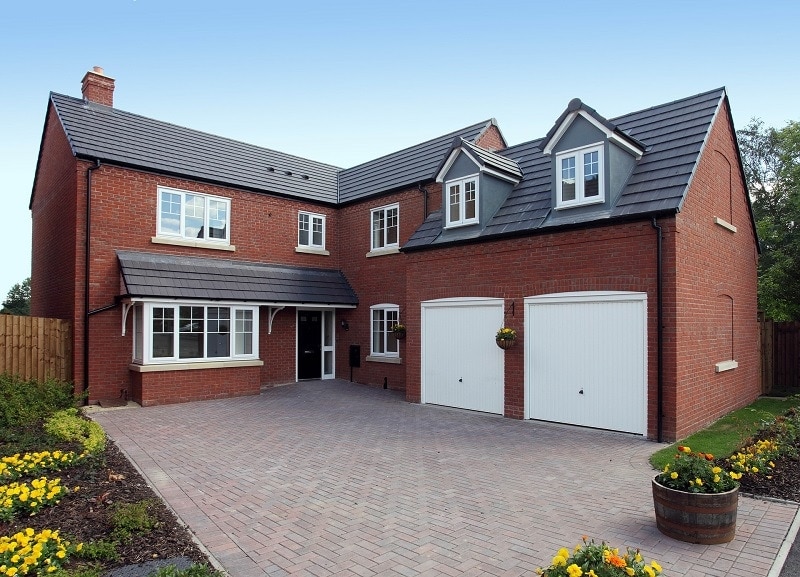 Driveways may come with several permits, including land disturbance permits, a right of way permit, and minor modifications.
The cost ranges between $50 and $200.
---
13.

Swimming Pool Permit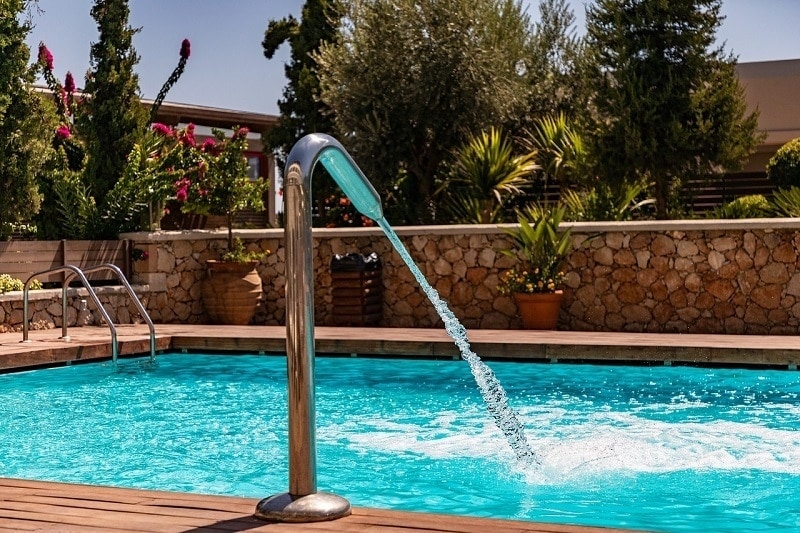 Swimming pool permits will cost you anywhere between $100 and $300. Above ground pools are cheaper as they need fewer permits. Certain cities will waive permits for smaller swimming pools.
---
14.

  HVAC Permits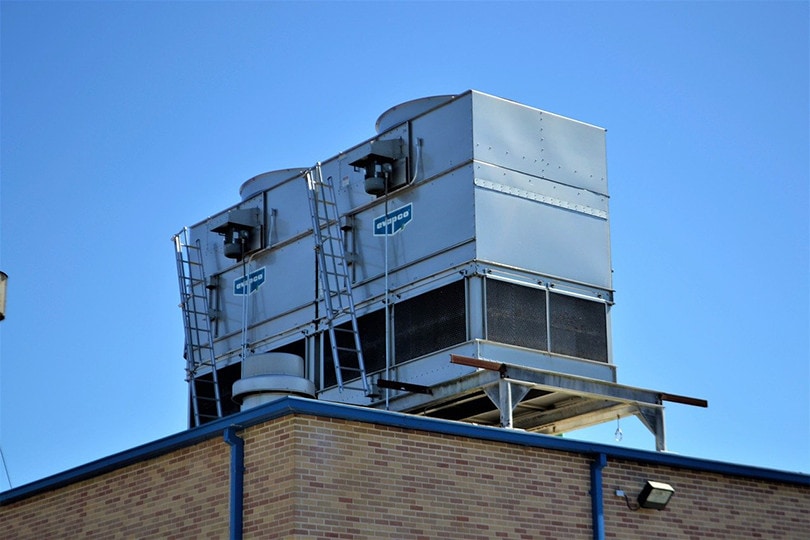 You will need between $50–$500 for ductwork repairs and around $250–$1,500 for ac installations.
---
15.

  Shed Permits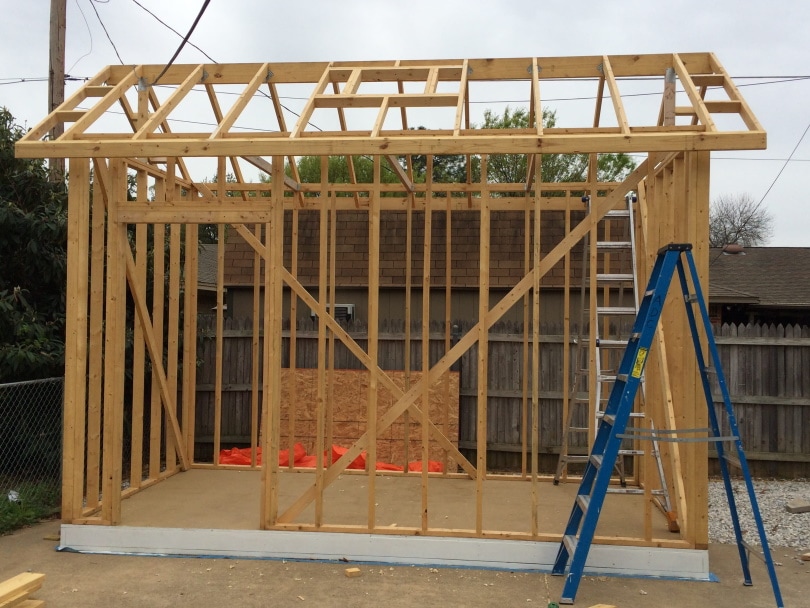 Smaller sheds generally will not need permits; however, sheds over 250 square feet will need between $50–$145 and more depending on the installations.
---
16.

  Pergola Permits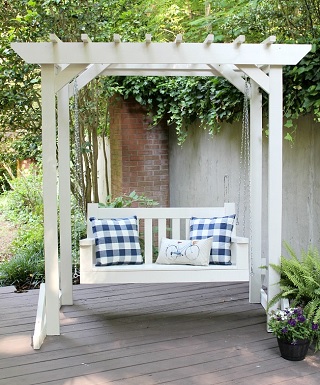 This will cost you up to $150, depending on whether it is attached to a wall or freestanding.
Related Read: Do I Need a Permit to Build a Pergola or Gazebo?
---
17.

Demolition Permit Cost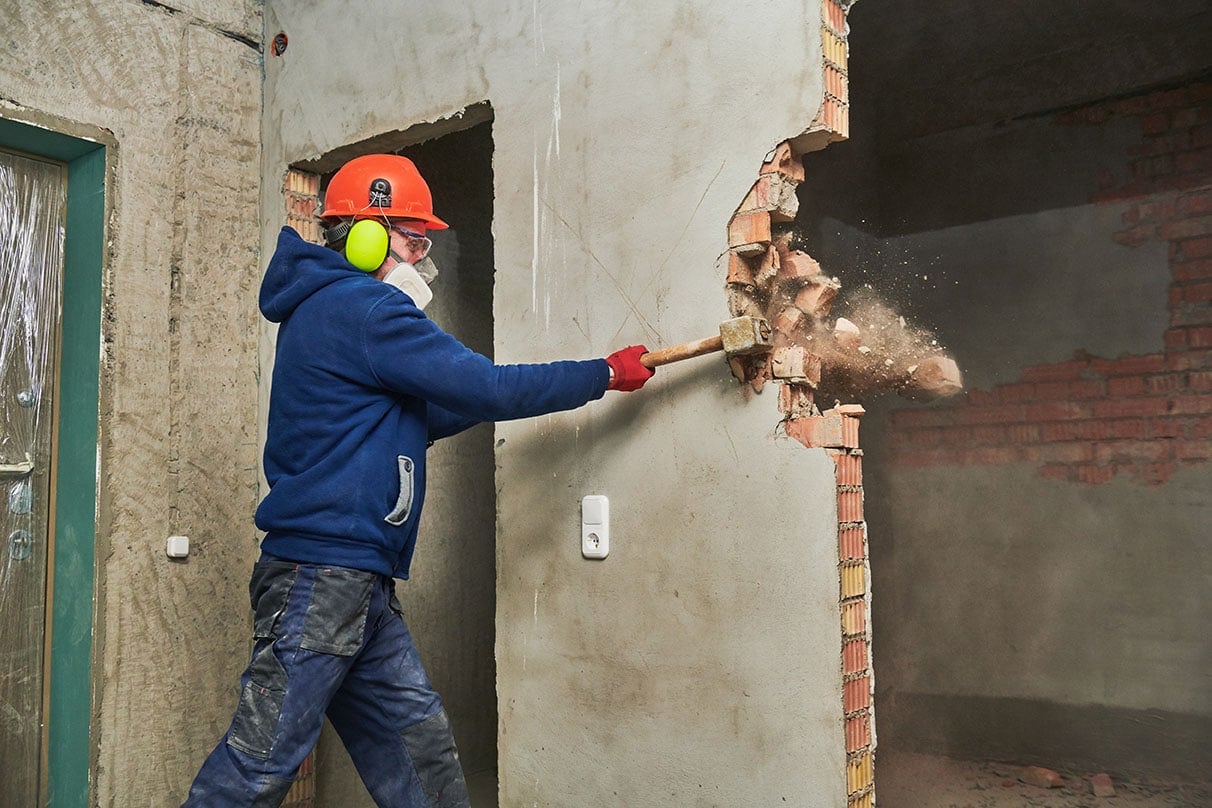 Demolitions include tearing down a wall or a house and will run up to $450 or more if you require more permits.
Some additional permits associated with demolition include:
Demolition of landmark permit
Capping permits
Closing public ways permit
Dust control permit
City zoning permit
Tree removal permit

Residential vs. Commercial Building Permit Fees
Most residential construction projects will generally have a flat fee for the permit, while the commercial building will be calculated based on the scale of the project.
Commercial building permits may cost you anywhere between 1% and 5% of the total cost of the project as seen below.
| | |
| --- | --- |
| Building Size (Sq. ft.) | Average cost of permit |
| 5,000 | $750- $4,200 |
| 10,000 | $1,500- $8,400 |
| 25,000 | $3,750- $21,000 |
| 50,000 | $7,500- $42,000 |
Residential permit fees refer to single–family homes and condos which may run up to $400 for smaller projects and up to $3,600 for bigger projects.
Project Cost Range
Fence, HVAC water, heater windows and doors up to $100
Manufactured homes, evacuation, and demolition $100–$450
Foundation and new construction $600–$3,600
After the fact $2,000–$8,000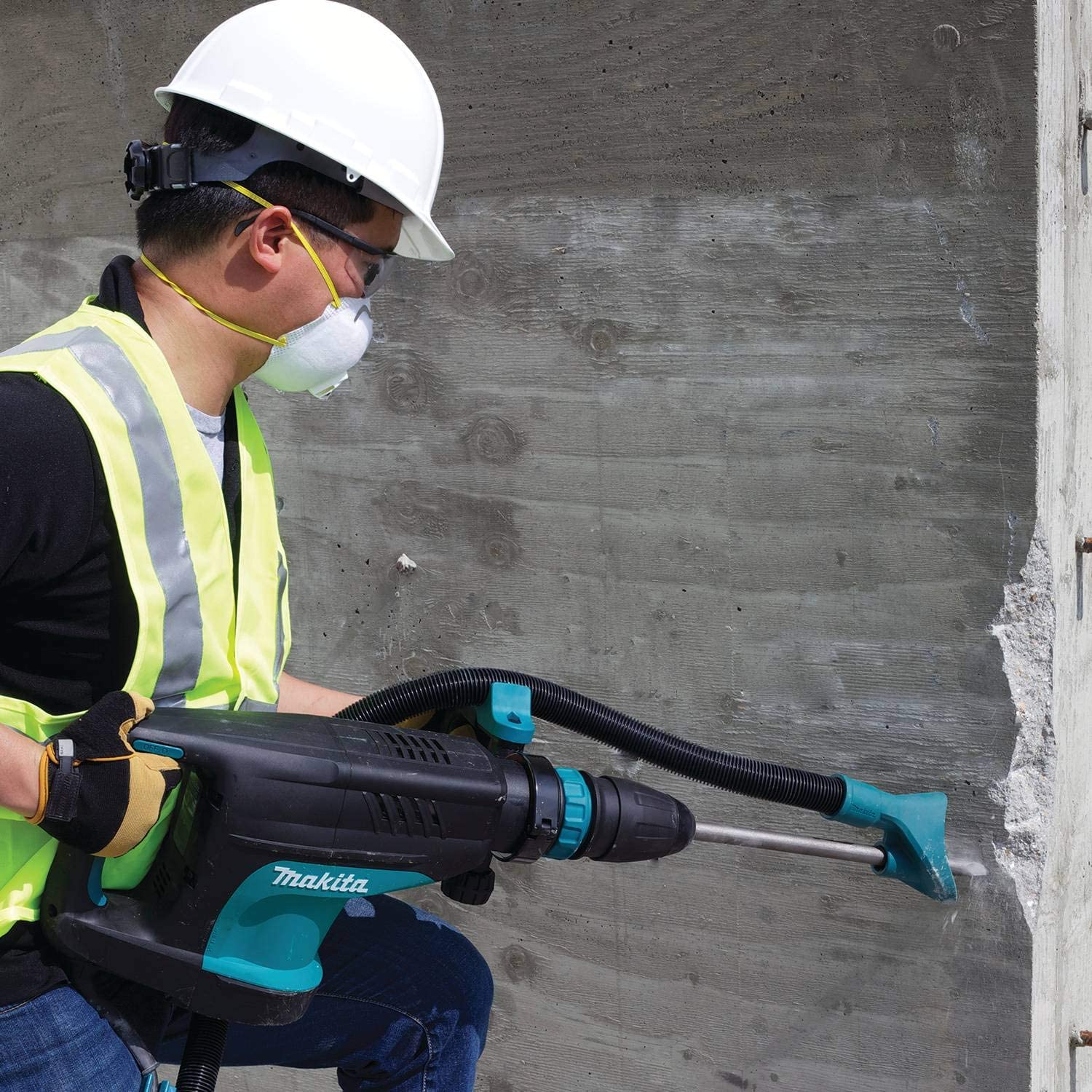 Average Cost of Permits per Location
Different states, cities, and localities will have different rules and regulations about permits, and their cost.
Let's check out some of these:
| | |
| --- | --- |
| State | Average Cost |
| Arizona | $2,100- $3,700 |
| California | $1,200- $3,000 |
| Idaho | $1,700-$3,100 |
| Illinois | $2,000-$3,000 |
| Oregon | $950- $1,800 |
| Texas | $1,000- $3,000 |
Construction Permit Costs
To construct a house, you will part with around $1,000–$3,000 while adding an extra room will go at between $0.16 and $0.74 per square foot.
| | |
| --- | --- |
| Project Cost | Average Permit Cost |
| Less than $25,000 | $30- $250 |
| $25,000- $50,000 | $200-$650 |
| $50,000- $100,000 | $400-$1,000 |
| $100,000- $500,000 | $1,000-$3,000 |
| $500,000-$1,000,000 | $3,000-$6,000 |
| More than $1,000,000 | $5,000-$10,000 |

Conclusion
It may seem that there are many permits to get, and the bigger you go in terms of projects and scale of construction, the more the permits you are required to pay for. This is not meant to punish the investor but rather to ensure the safety and longevity of the project.
The bigger the project you have, the better it will be to get the contractor's advice in terms of permits to ensure you have the right direction and also save time in the back and forth that would otherwise most likely ensue.
---
Featured Image Credit: ds_30, Pixabay