How Much is Car Insurance in Ohio in 2023?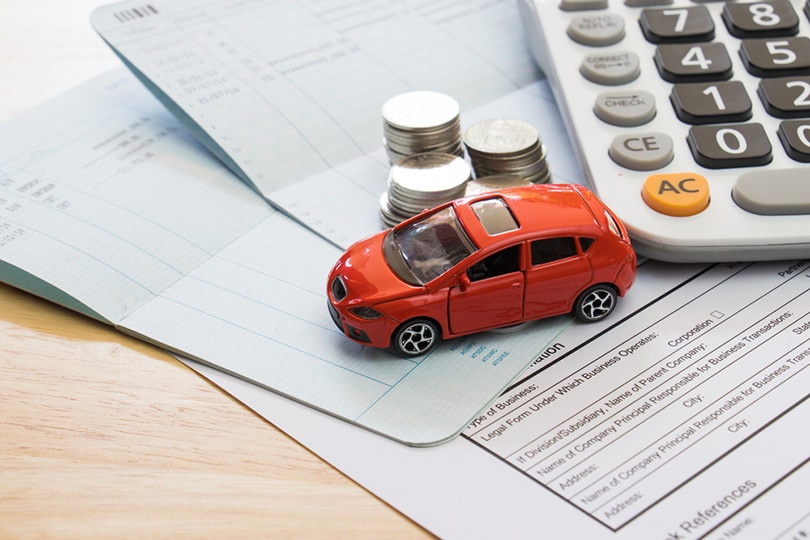 If you have a car, you've probably shopped around for car insurance. Of course, insurance is vital to cover your costs if you get in an accident, which can potentially be extremely expensive. However, in Ohio, it is also legally required for drivers to have minimum insurance to cover accidents. Therefore, unless you want to run into legal trouble, you must have car insurance.
However, the cost of car insurance can vary widely. While the state you're in has a role in the costs, you also have to consider a variety of other factors.
For a complete understanding of these costs, keep reading.

The Importance of Car Insurance
In Ohio, it is mandatory for all drivers to have a minimum amount of insurance. In many cases, police officers will ask you to show your insurance at traffic stops, accidents, and inspections. Being caught without it can result in a fine or driver's license suspension. Therefore, it is highly recommended to purchase the proper amount of insurance.
However, the minimum amount of insurance only covers liability. Typically, this isn't terribly expensive. Still, you may want to consider getting comprehensive insurance, even though it isn't the minimum.
Liability only covers the other party's car and injuries in an accident. However, if you're injured or need repairs, then it is not covered. For this reason, comprehensive insurance can help you from going into debt due to medical bills or being left without a car.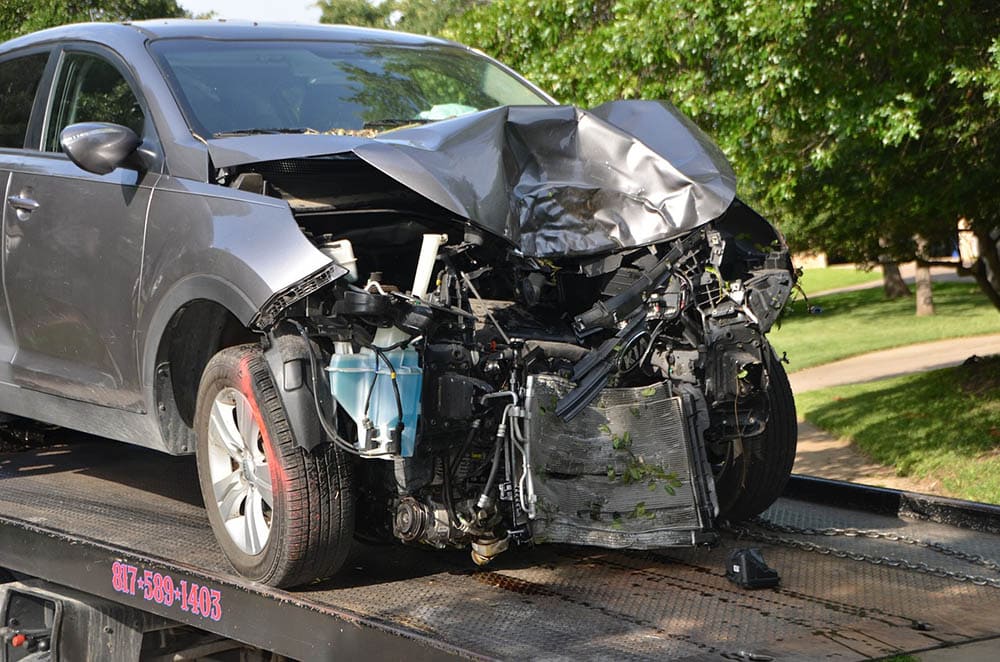 How Much Does Car Insurance in Ohio Cost?
The average cost for complete coverage in Ohio is $1,200 a year. However, the minimum coverage that only meets the state requirements is much cheaper at around $336 per year. Both of these numbers are slightly below the national average for car insurance, making Ohio a slightly cheaper state.
However, where you are located matters. More populated areas typically have higher costs, as your chance of an accident increases. Therefore, if you live in Cincinnati or a similar urban area, you should plan on paying a bit more.
Furthermore, different companies have different costs. Without any accidents, violations, or other factors, here is the average cost for car insurance in Ohio from a few top companies:
| | | |
| --- | --- | --- |
| Company | Comprehensive | Minimum |
| Allstate | $2,102 | $318 |
| Erie | $1,084 | $278 |
| Farmers | $1,067 | $441 |
| Geico | $671 | $238 |
| Nationwide | $1,015 | $366 |
| USAA | $846 | $235 |
| Westfield | $1,404 | $359 |
Additional Costs to Anticipate
There is a lot that goes into determining the price of car insurance. On top of your location, your age also plays a role. Very young drivers often have to pay much more for insurance, as they are more likely to get into an accident. Gender also plays a small role, though it isn't as much as many people often think. There may be a $100 difference between men and women yearly.
Your violations will also play a huge role. If you have a DUI, your costs can go up by as much as 100%. Many companies consider DUIs a huge red flag. An accident that you caused can also raise your rates by around 40%. This increase does stack. Therefore, if you have multiple accidents, you can easily start to pay a lot of money.
Even a simple speeding ticket can raise your costs by around 15%.
With that said, how long each company considers these violations vary. Some companies also consider all accidents—not just those that you caused. Therefore, if you have an accident on your record that you didn't cause, your rates can vary widely between companies.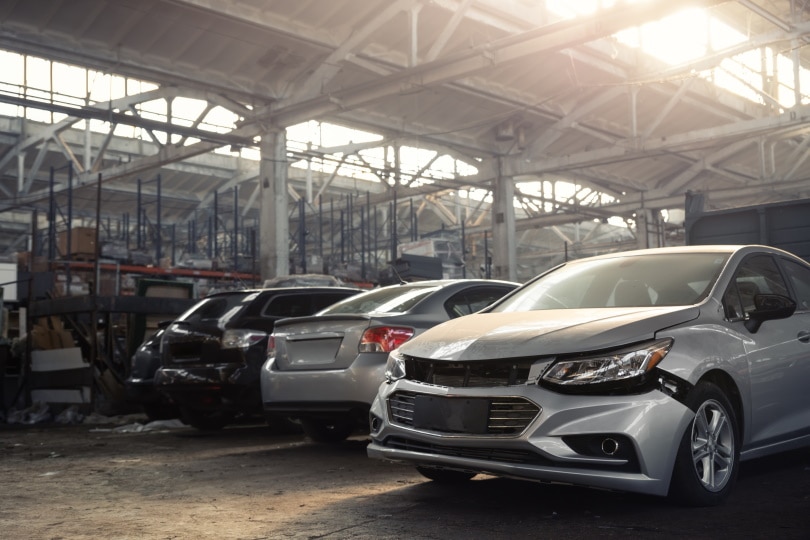 How to Lower Your Car Insurance Costs
Luckily, there are some ways that you can lower your car insurance costs in Ohio. Of course, choosing to get the minimum insurance instead of comprehensive is one way. However, the potential long-term costs of losing your car or having medical bills also need to be considered.
You should also look for discounts (and ask when getting a quote). Many companies run constant discounts that many drivers can take advantage of. If you don't see one advertised, ask. This also holds true for your current company. If you see a discount advertised, ask about it, even if you're an older customer.
Keeping your driving history clean is a big way to lower your costs. However, we understand that most people don't try to get speeding tickets or into accidents. Therefore, this factor is often one you don't have complete control over.
Sometimes, companies will provide you with a discount if you pay your premium in full. If you have the money laying around, this can save you a bit of money on your yearly costs.

Conclusion
Car insurance in Ohio is cheaper than it is in other areas. However, that doesn't mean that it can't be costly. There are several factors that can increase your overall costs, as well as a few companies that are simply more expensive than others.
Luckily, there are also some cheaper companies that offer car insurance in Ohio. By getting quotes from many companies, you can choose the option that is the cheapest for you. We recommend speaking to a few companies before settling on one. As always, be sure to read the complete coverage information so that you understand what each insurance covers.
See also: 
---
Featured Image Credit: BLACKWHITEPAILYN, Shutterstock