Juicer Kings is Now a Part of House Grail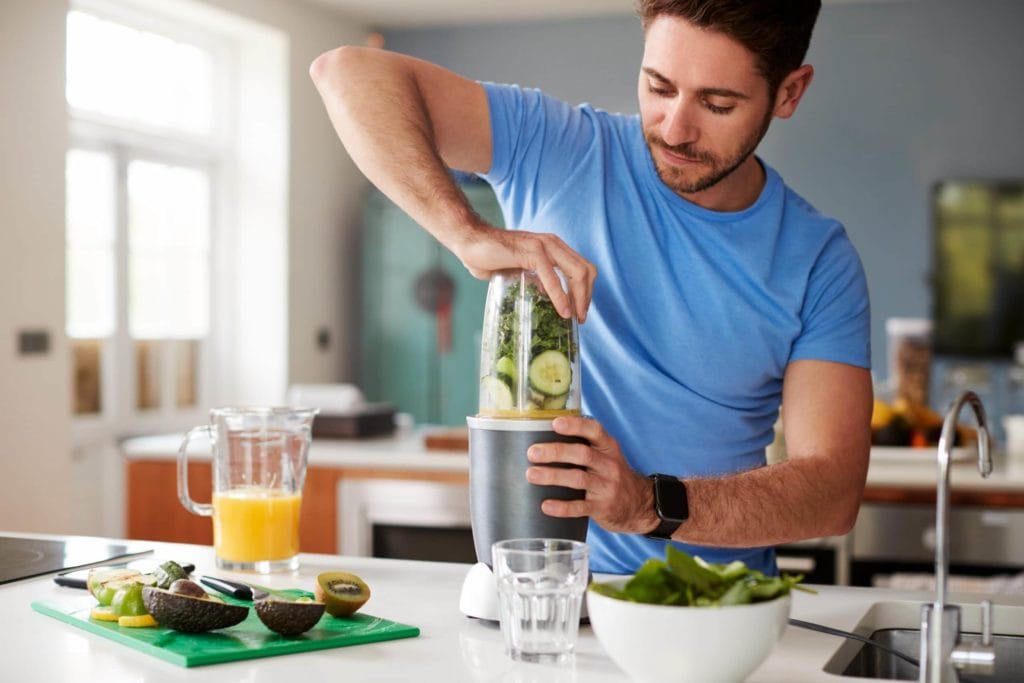 Juicer Kings is excited to announce that they have joined forces with House Grail, an online guide providing information about home improvement, automotive care, and gardening. This collaboration shows that having convenient appliances for daily use is related to continuing to improve your home for the better.
A Library of Home Improvement Knowledge
The dedicated and knowledgeable team at House Grail has made home improvement projects easier for people all over the country, even if you are a novice. From treehouses to kitchen cabinets, House Grail provides you with woodworking plans that you can get you started today on home additions, renovations, or new developments. Are you looking to be more independent with car repairs? House Grail reviews the latest and more dependable tools you need to be an at-home mechanic. All products posted are reviewed by experienced mechanics and technicians that know what works for many automotive projects.
Many readers rely on House Grail's informative posts about gardening for inspiration. Are you considering building birds houses? House Grail has dozens of birdhouse plans to choose from that can be completed by a beginning carpenter or a more experienced woodworker. This site's team of experts has guides to growing flowers, popular gardening tools, and even gardening gifts for that special someone with a green thumb.
Health and Improvement Go Hand-in-Hand
How does Juicer Kings fit into the world of House Grail? As more people become hands-on and independent on home improvement and auto care, they are also becoming more aware of their health. Juice from fruits and vegetables is a fantastic way to get essential vitamins and minerals, but store-bought juice can often be high in refined sugars or artificial flavors. It can be costly as well!
Juicer Kings reviews high-quality juicers and blenders that will help you increase your daily dose of fruit and veggies so you can stay fit and focused while working on house projects or auto repair. In addition, JuicerKings blogs about recipes for all kinds of juices and smoothies, so you will never run out of ideas. Plus, what better way is there to enjoy the literal fruits of your labor from your very own garden than in a refreshing juice or smoothie?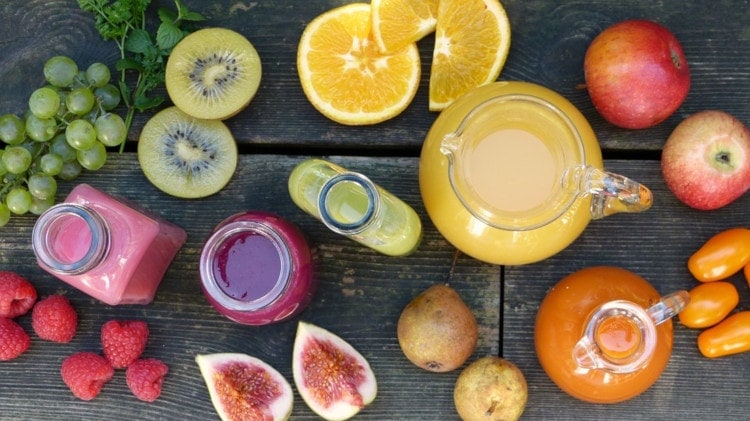 Keep Juicing!
With JuicerKings teaming up with House Grail on content, you get the information and planning structure needed to get almost any housing, gardening, or automotive project off the ground and in gear while learning about delicious and healthy juices and smoothies. It is informative content that readers will appreciate!
---
Featured Image Credit: Monkey Business Images, Shutterstock