Range Rover vs Mercedes: Which Is Better?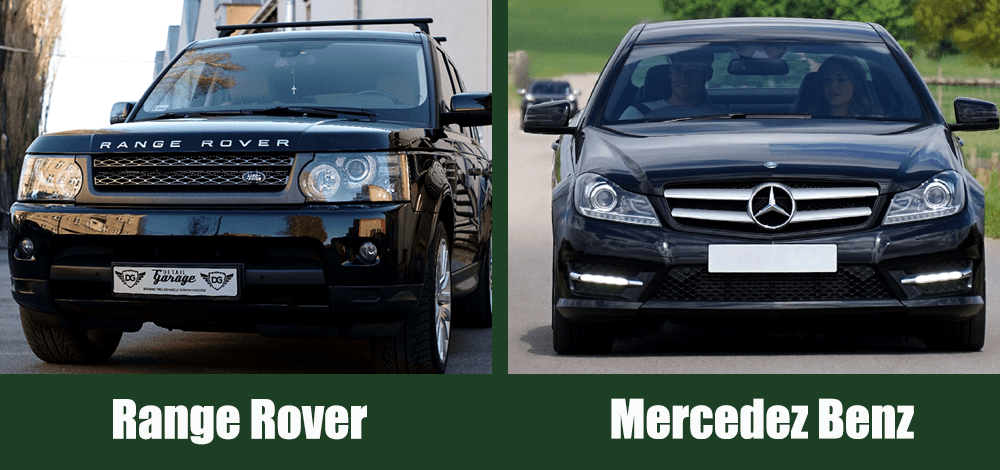 The Range Rover and Mercedes-Benz are two of the most luxurious cars on the market today. Both brands offer high performance, excellent safety features, and a level of luxury that makes them stand out from the crowd.
But which one is better? In this article, we'll compare the Range Rover and Mercedes-Benz to help you decide which one is the best option for your needs.

A Quick Comparison
| | | |
| --- | --- | --- |
| Brand Name | Range Rover | Mercedes-Benz S-Class |
| Known For | Muscular styling, off-roading | Build quality, advanced technology |
| Notable Features | Lane keep assist, adaptive cruise | Heated seats, panoramic sunroof |
| Horsepower | 523 | 621 |
Brief History of Range Rover
Range Rover is Land Rover's luxury vehicle line and has been in production since 1970. It was designed to be a rugged yet comfortable off-road vehicle that offered luxurious styling and interior features.
Over the years, Range Rover has evolved into one of the most popular luxury SUVs on the market, offering a range of models to suit all tastes.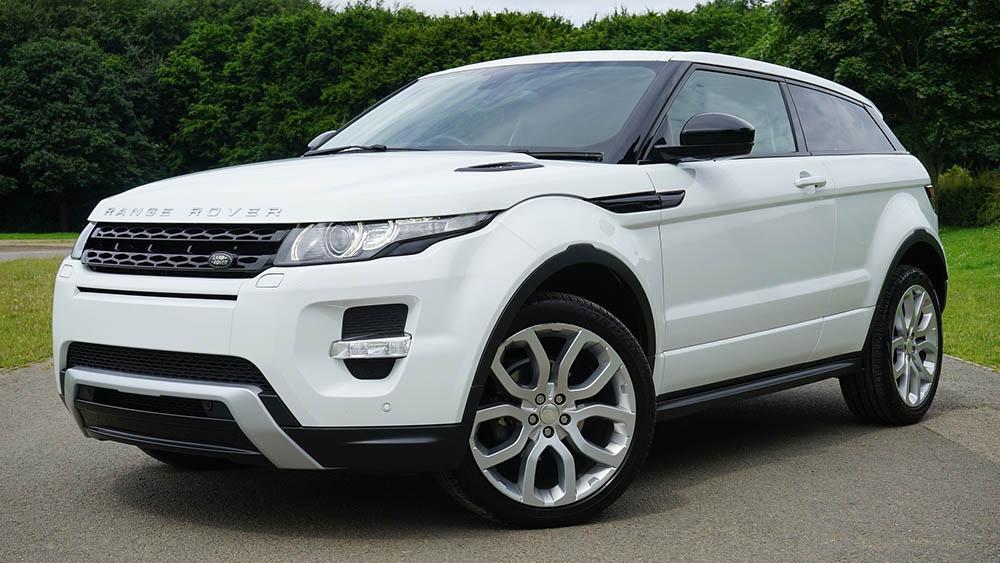 Brief History of Mercedes-Benz S-Class
Mercedes-Benz's S-Class has been around for nearly 50 years. The first model was released in 1972, and since then, the brand has continually evolved to meet changing customer needs.
Today, the S-Class offers a variety of different models featuring advanced technology and powerful engines to suit a wide range of needs.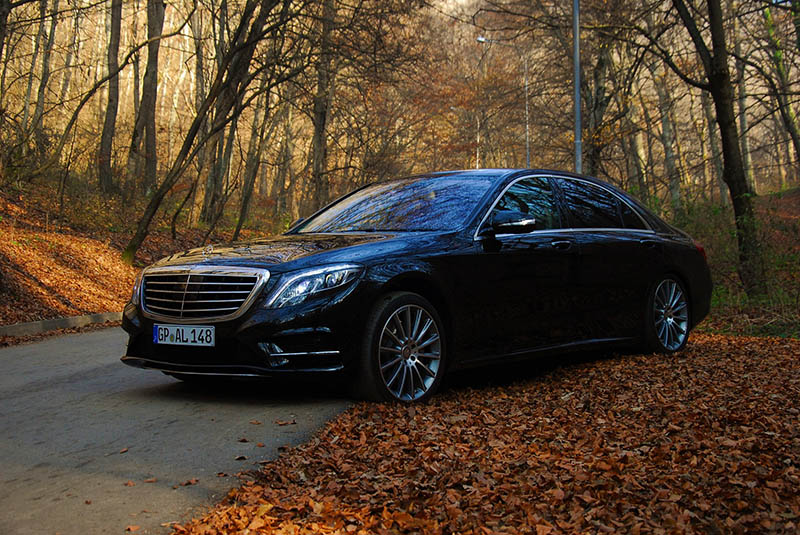 Range Rover Manufacturing
Today, Range Rovers are manufactured in the United Kingdom and exported to over 100 countries around the world. The manufacturing process for Range Rovers is a highly advanced, efficient operation that aims to ensure superior quality standards.
Range Rover vehicles are built using state-of-the-art technologies combined with traditional skills, craftsmanship, and attention to detail. Every stage of the production process is monitored and inspected to ensure the highest level of quality control.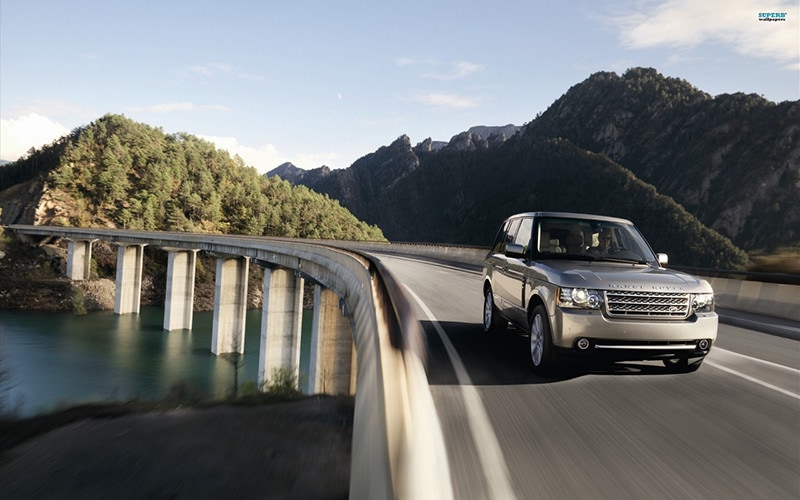 Mercedes-Benz Manufacturing
Mercedes-Benz vehicles are produced in Stuttgart, Germany, where the company was founded in 1926. Mercedes-Benz Manufacturing is an international leader in automotive production, with approximately 2 million vehicles sold in 2021 alone.
The company produces a variety of luxury sedans, SUVs, and sports cars, as well as commercial trucks, vans, and buses.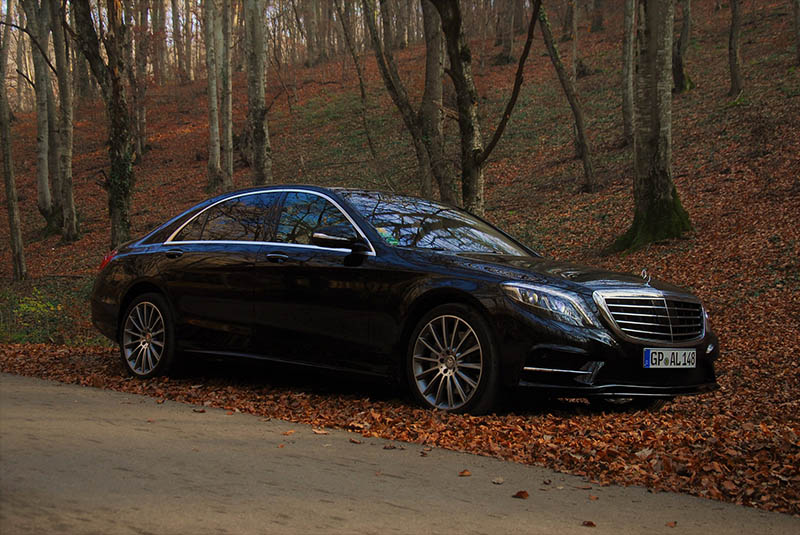 Range Rover Product Line
Land Rover Range Rover is a British luxury car manufacturer that produces a wide range of models. The flagship model, the Range Rover, is Land Rover's all-terrain SUV launched in 1970.
It's undergone several generations of production and updates, each incorporating more advanced technology and luxury amenities.
The Range Rover lineup now includes the full-sized Range Rover, mid-sized Range Rover Sport, compact Range Rover Evoque, and ultra-luxury Range Rover SV Autobiography.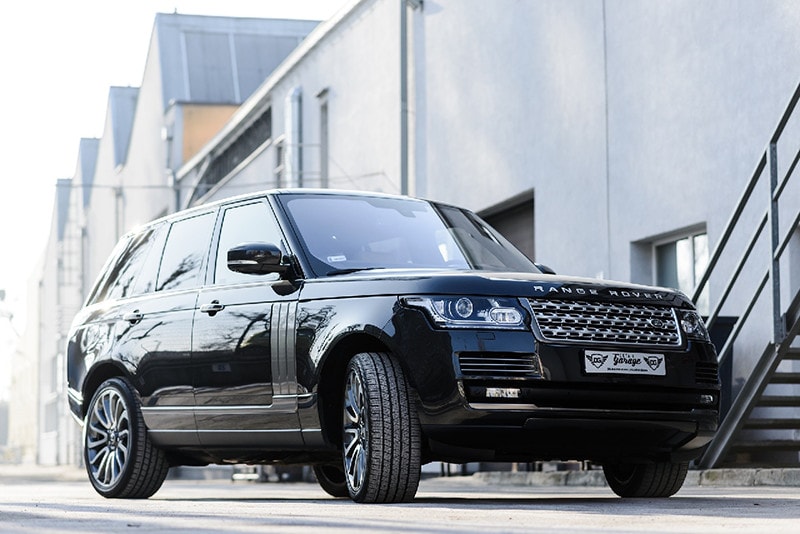 Mercedes-Benz Product Line
Mercedes-Benz is a comprehensive range of vehicles that cater to a variety of needs. It is divided into three distinct categories: C-Class, E-Class, and S-Class. The C-Class offers the perfect combination of performance, safety, and design.
It includes sedans, coupes, convertibles, and wagons. The E-Class is the largest of the three. This line offers luxury sedans, coupes, and wagons for those who desire a more sophisticated driving experience. Finally, the S-Class offers a selection of cars that bring together performance and comfort on an uncompromising scale.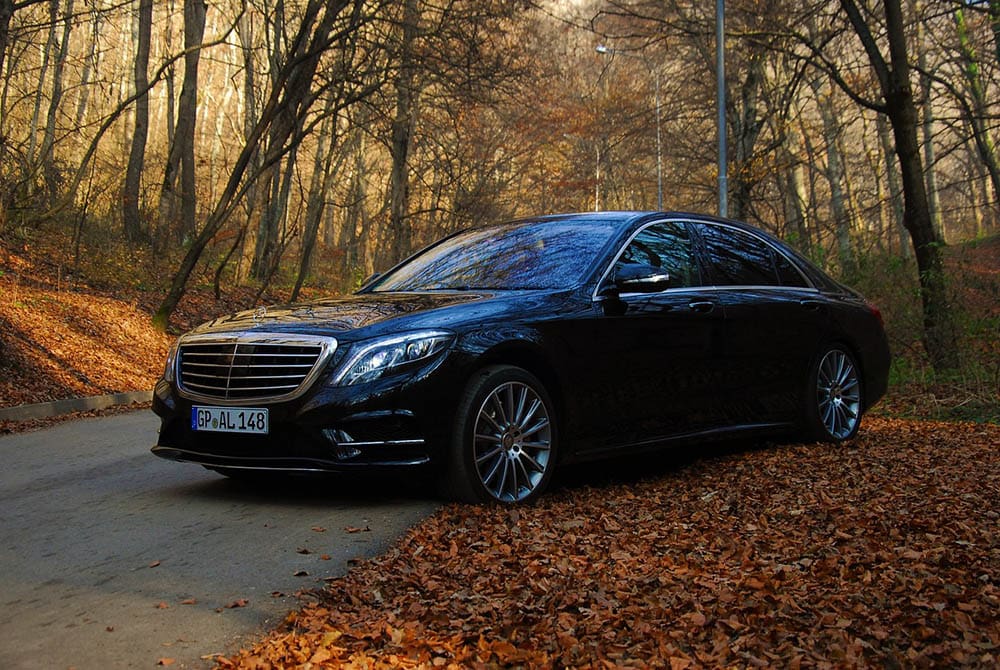 Range Rover vs Mercedes-Benz: Price
Before choosing between a Range Rover and a Mercedes-Benz, it is important to consider the price. The cost of these vehicles can vary greatly depending on the model, features, and trim packages you choose.
Mercedes-Benz
The price of the Mercedes-Benz GLE will vary depending on the model year and the trim level. Prices start at around $54,000 for a base model and can go up to around $85,000 for higher-end trims.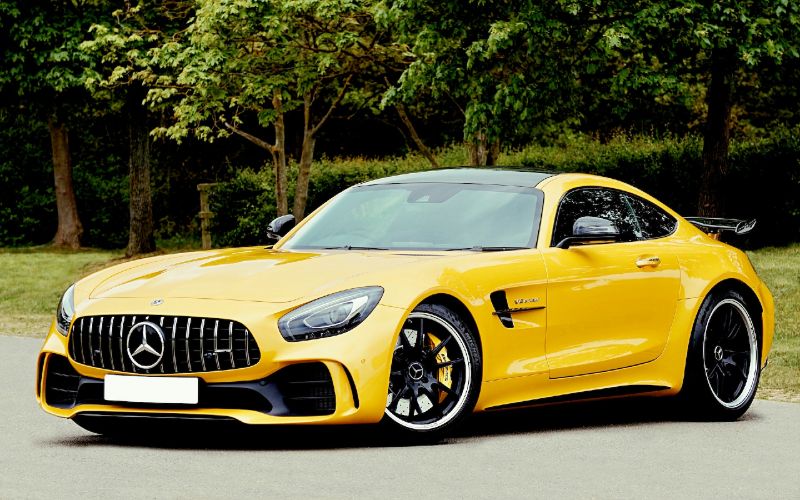 Range Rover
The Range Rover, on the other hand, has a steeper starting price point of around $90,000. Higher-end trims of the Range Rover can cost upwards of $130,000. Thus, it is clear that the Mercedes-Benz GLE is more affordable than the Range Rover for those looking for a luxury SUV vehicle.
However, it should also be noted that both cars come with different features and amenities and may offer different levels of performance and luxury that should be considered when making a purchase decision.
Ultimately, both cars offer excellent luxury SUVs with different price points that can suit a variety of budgets.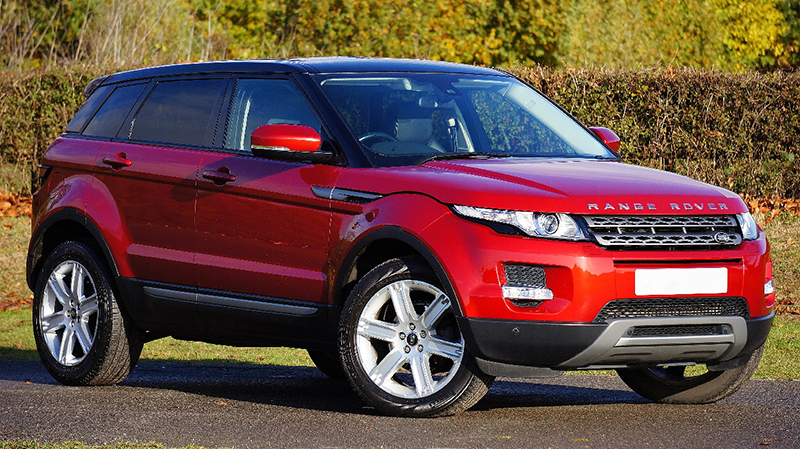 ---
Range Rover vs Mercedes-Benz: Warranty
When it comes to warranties, both Range Rover and Mercedes-Benz provide comprehensive coverage. However, there are some key differences between the two brands.
Range Rover
Range Rover offers a standard 4-year/50,000-mile warranty on all its vehicles. This covers most powertrain components, such as the engine, transmission, and transfer case.
It also covers most electrical components and labor for repair. The warranty also offers corrosion coverage for 6 years/unlimited miles.
Mercedes-Benz
Mercedes-Benz also offers a 4-year/50,000-mile basic warranty on all its vehicles. This applies to the powertrain and rust, as well.
This is comprehensive, bumper-to-bumper coverage that covers most components and labor.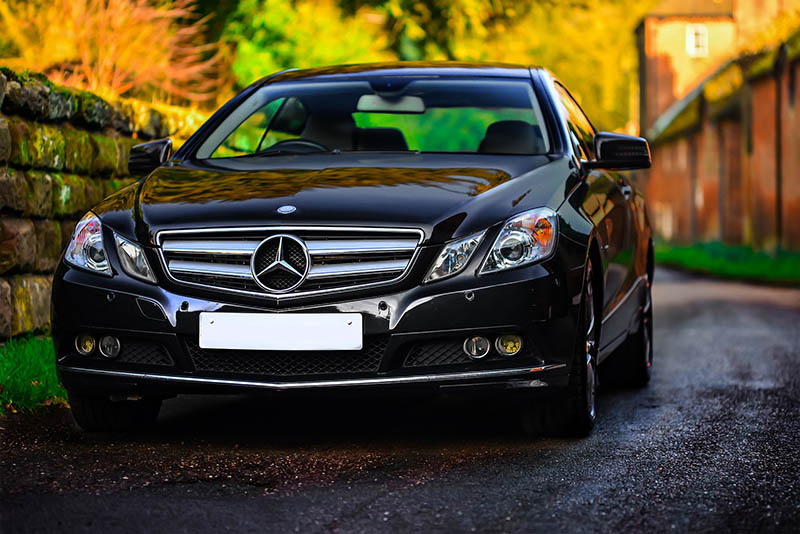 ---
Range Rover vs Mercedes-Benz: Customer Service
When it comes to customer service, both Range Rover and Mercedes-Benz have a lot to offer. Both companies strive for excellence when providing support for their customers, and both companies have been known for their commitment to making sure that their clients' needs are met in the most efficient way possible.
Range Rover
Range Rover has long prided itself on its commitment to customer service. They strive to provide a friendly, helpful, and knowledgeable staff that is always willing to go the extra mile for their customers. Range Rover also offers a wide range of services that are designed to ensure customer satisfaction.
These include free roadside assistance, extended warranties, complimentary safety checks, and more. Additionally, Range Rover offers a helpful customer service website to answer any questions customers may have.
Mercedes-Benz
Mercedes-Benz also provides top-notch customer service for its customers. They are known for providing excellent customer service and satisfaction. Mercedes-Benz staff is very well-trained in how to best handle customer inquiries and concerns, making sure that customers are always taken care of in a polite and respectful manner.
In addition to providing customer service staff, Mercedes-Benz also offers several other services as part of its commitment to ensuring customer satisfaction. These include free maintenance checkups, annual service plans, roadside assistance programs, extended warranties, and more.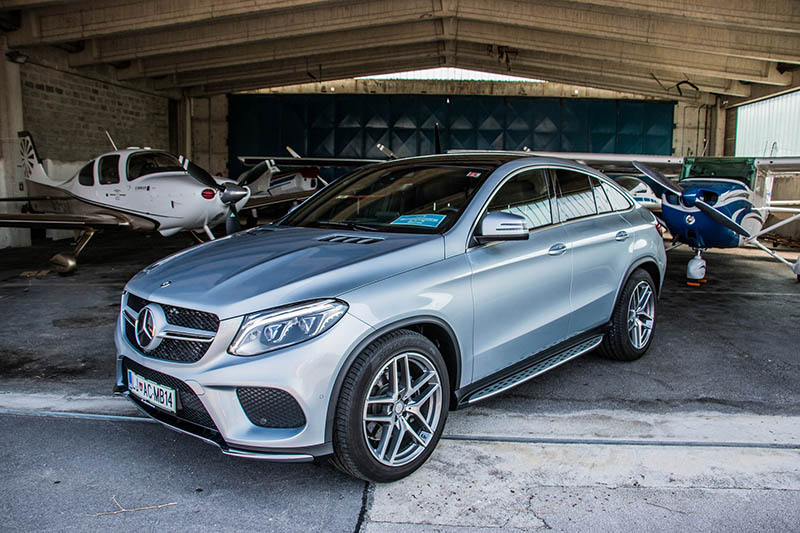 ---
Head-to-Head: Range Rover vs Mercedes-Benz
Both the Range Rover and Mercedes-Benz are luxury SUVs, but there are some key differences. The Range Rover is more expensive, has a V8 engine, and offers more passenger space. The Mercedes-Benz is more fuel efficient, has a smaller engine, and is lighter weight.
Both vehicles have great off-road capabilities, but the Range Rover is better for large families due to its larger size. In terms of safety features, both cars come with advanced driver assistance systems and airbags.
When it comes to comfort and convenience, the Mercedes-Benz is the clear winner. The interior has leather upholstery, climate control, and a range of optional extras. The Range Rover has more features, such as massage seats, but they are not as luxurious or comfortable as those found in the Mercedes-Benz.
In terms of performance, the Range Rover is superior. It has a more powerful engine and better handling capabilities. The Mercedes-Benz offers good performance on paved roads but struggles on off-road terrain.
Ultimately, the choice between the two vehicles is a personal one. Both cars provide excellent features and performance, so it comes down to what you value most in a luxury SUV.
Our Verdict:
Our pick is the Range Rover. It offers more power, comfort, and luxury than the Mercedes-Benz and will provide you with a smooth, luxurious ride no matter where your journey takes you.
Overall Brand Reputation
In this section, we compare the overall brand reputation of Range Rover and Mercedes-Benz.
Performance
Range Rover has impressive off-road performance, with all-terrain capability and good fuel economy. Mercedes-Benz offers excellent safety ratings and great handling.
| | |
| --- | --- |
| Edge: | Range Rover takes the edge here due to its impressive off-road performance and good fuel economy. |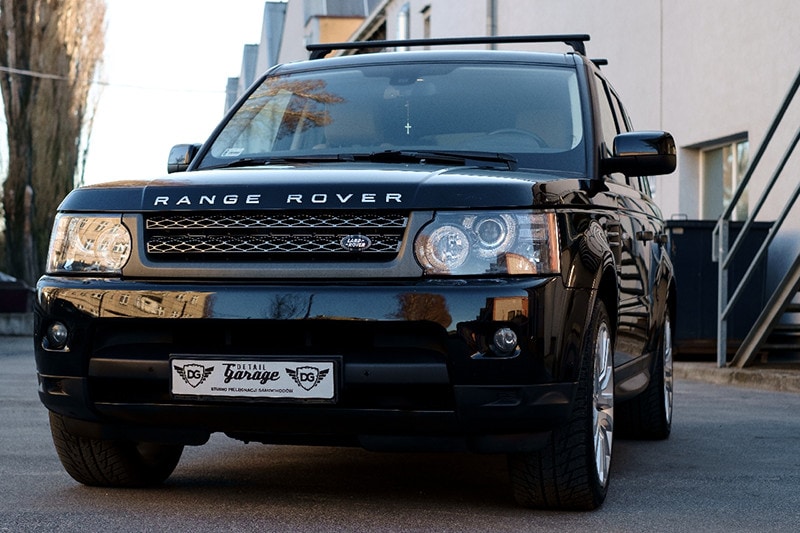 ---
Price
Range Rover is between $83,000 and $121,500; Mercedes-Benz: $33,950 to $84,350.
| | |
| --- | --- |
| Edge: | When it comes to price range, Mercedes-Benz is the clear winner here as it offers a much wider and more affordable range of vehicles. |
---
Power
Range Rover comes with a powerful V8 engine for maximum performance; Mercedes-Benz comes with an efficient and powerful 4, 6, or 8-cylinder engine.
| | |
| --- | --- |
| Edge: | Mercedes-Benz offers a much wider selection of vehicles based on each driver's needs. |
---
Durability
Range Rovers are built for off-road driving and are known to be very durable and reliable. Mercedes-Benz makes vehicles that will last for many years.
| | |
| --- | --- |
| Edge: | Mercedes Benz slightly edges out Range Rover due to its reliability and long-term durability. |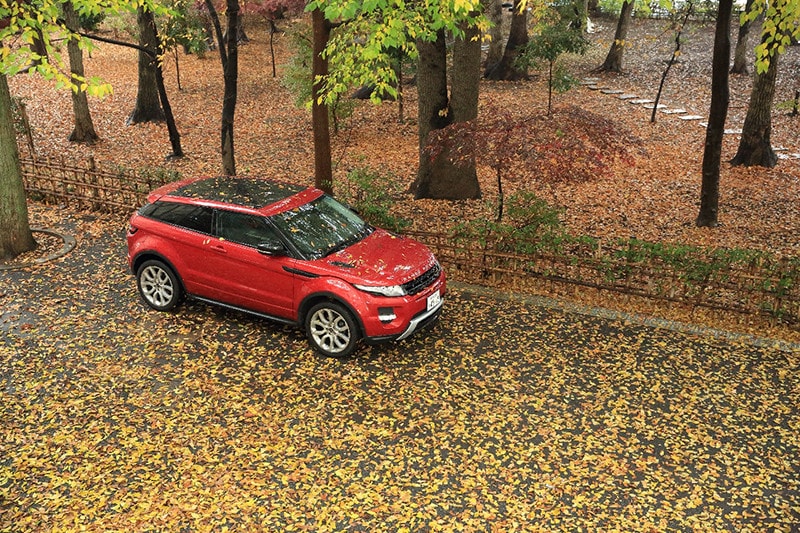 ---
Design
Range Rover uses a luxurious, sophisticated, and modern design, while Mercedes-Benz has an iconic luxury design.
| | |
| --- | --- |
| Edge: | This is subjective, but Range Rover has the edge with its modern, sophisticated design. |
Conclusion
The Range Rover and Mercedes-Benz models provide a great option for luxury drivers looking for quality performance and features. The Range Rover has a more rugged design, making it ideal for off-roading and outdoor adventures.
Meanwhile, the Mercedes-Benz has a sleek elegance that is perfect for city driving. Ultimately, the best choice comes down to personal preference and budget. The Range Rover costs considerably more than the Mercedes-Benz, so if budget is a major factor, then the Mercedes-Benz is likely the more attractive option.
Regardless of your choice, you can be sure that you will get a reliable and luxurious vehicle. With excellent performance, features, and style, either the Range Rover or Mercedes will serve you well!
Related Read:
---
Featured Image Credit: Left – Range Rover (Jumpstory), Right – Mercedez Benz (Jumpstory)