Honda vs. Toyota: Comparing Quality, Style, and Sales
Suppose you go by a sales-only comparison. The winner in this competition is easily Toyota, with almost double the number of units sold last year—and consistently so in prior years. However, it's not all black and white, because Honda is certainly not without merit.
While Toyota does take the edge in a few categories, the brand is not so superior that you would write off owning a Honda. Both offer respectable warranties for their vehicles, and both have an overwhelming amount of positive reviews regarding their reliability. With reliability being so close, you may go with the car or SUV that looks the best. In many cases, Honda would win this battle.
We've compiled a comparison to give you a general overview of each brand. We highlight their strengths for you and then put them head-to-head so you can see for yourself which is the better option.

At a Glance
Let's look at the key points of each product.
Honda
Founded: September 24, 1948
Starting Price Range: $21,870–$37,870
Standard Warranty: 3 Year/36,000 mile
S. Sales in 2021: 1.4 million
Toyota
Founded: August 28, 1937
Starting Price Range: $20,175–$50,500
Standard Warranty: 36 month/36,000 mile
S. Sales in 2021: 2.3 million

Overview of Honda: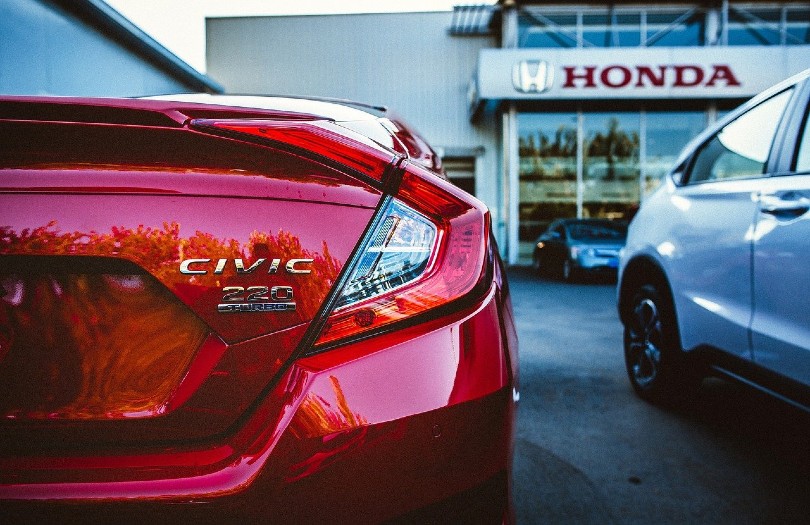 Honda has been working hard for more than 70 years to build a reputation for producing well-built vehicles. Most of Honda's cars are fuel-efficient and fun to drive, balancing that sporty feel with the efficiency we expect from the brand.
The company boasts a decent-sized line of vehicles ranging from ultra-efficient hybrids to the extreme performance of their Civic Type R—the fastest car in its class. They also have a decent truck that looks great and is tough enough to get many jobs done.
Through the years, Honda has won many awards. Most vehicles in their lineup also receive high ratings from industry voices such as "Car and Driver'" year after year. This leads to confidence that Honda will continue to innovate and produce excellent vehicles.
Quality
Honda's warranty isn't anything out of the ordinary. It's comparable to other similar brands in the industry, such as Toyota or Nissan. However, this shouldn't worry you! The warranty may be average, but Honda proves time and time again their commitment to building quality vehicles. The high ratings for reliability Honda receives from many sources and a major contributing factor to their great resale value.
It's not uncommon for a Honda engine to last for 200,000 miles or more. Not only that, but Honda is also known for even its entry-level cars having solid performing engines. So, you don't have to purchase the most expensive Honda to feel and enjoy performance or peace of mind.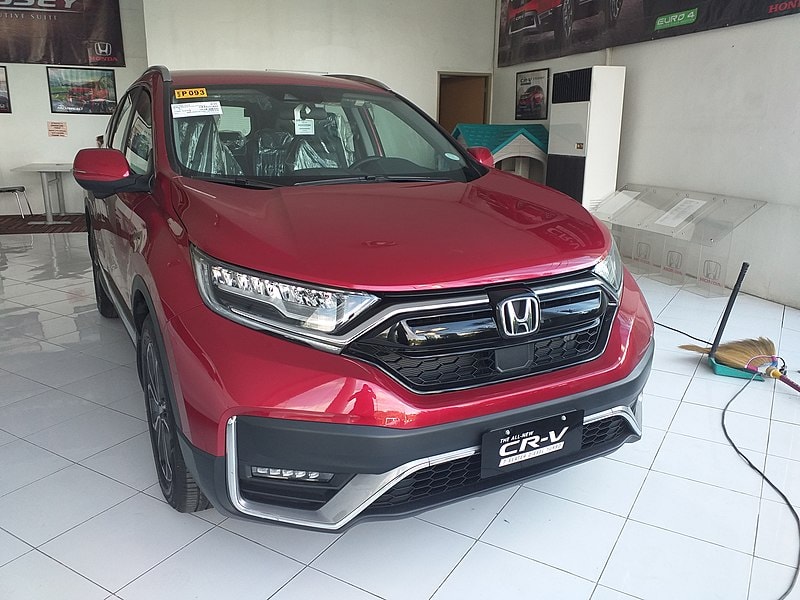 Style
One look at pretty much any vehicle in Honda's lineup tells you they take pride in how each one of their vehicles looks. Whether you want the super sporty chiseled look of a Civic SI or the CR-V's more refined and luxurious lines—even their minivan, the Odyssey, is a gorgeous design.
Sales
Like many things over the last couple of years, Honda's sales in 2021 suffered. The total sales in the U.S. market for the year were just over 1.4 million. However, they have some exciting things for the future planned. And they are getting serious about the fully electric car market, which is going to be a significant market in the future.

Overview of Toyota: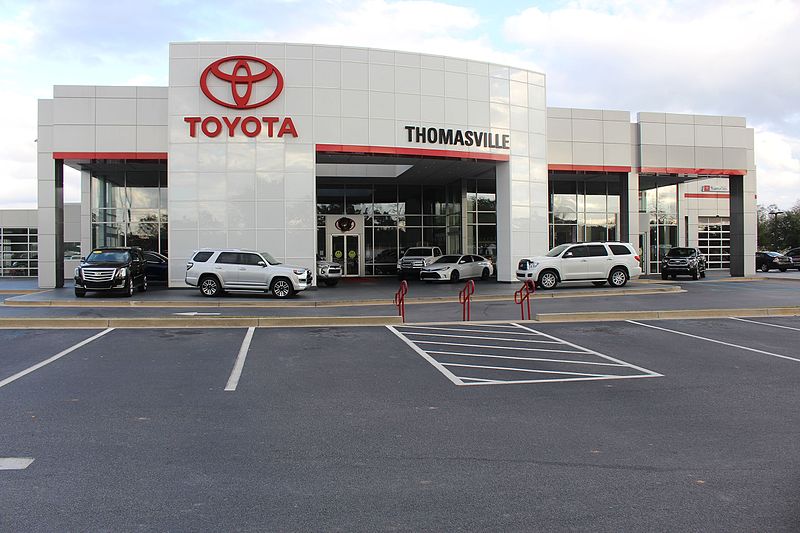 In any description of Toyota, you're almost sure to see the words 'reliable' or 'durable.' Since 1937, Toyota has been working to show the world what makes a reliable engine. In some cases, quite literally bulletproof—some Toyota engines have been modified for military uses.
Toyota has an impressive lineup of over 40 vehicles currently. There are options for almost any budget and nearly every type of vehicle. Whether you're looking for performance, luxury, or fuel economy, Toyota has a vehicle that will fit your needs—or wants.
Last year, Toyota won five different J.D. Power awards for quality and dependability. And vehicles in their line, such as the Rav4, Camry, or Corolla, are winning top ratings from consumers every year. Their excellence is not limited to those three models, though.
Quality
The Corolla has been in production for over 50 years. Almost 4 million Rav4s have been sold since production began in 2005. These two facts alone are a massive testament to the outstanding quality that Toyota is committed to achieving.
Toyota does on-road well, but they aren't satisfied to stay there. They build some of the most capable off-road trucks in the industry. For example, the Tacoma has long been one of the most popular mid-size trucks on the market.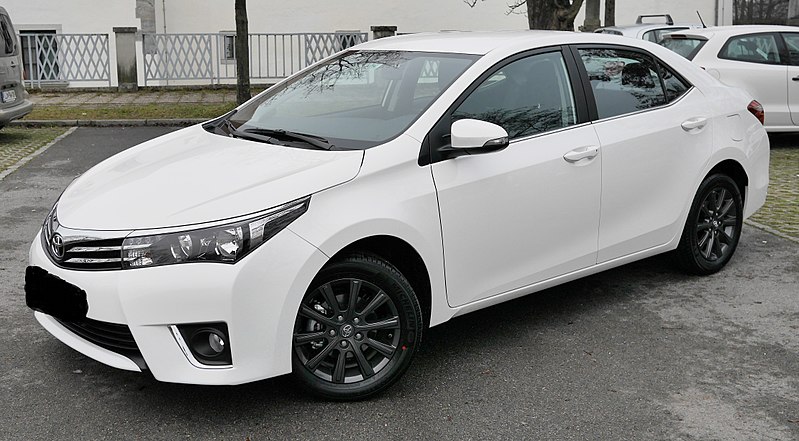 Style
Customization options are one thing that sets Toyota apart from its competition. There are a ton of options from the factory, but there is an enormous aftermarket demand for customizing a Toyota. There are entire websites dedicated to discussing different "builds" for a Tacoma or Supra.
Sales
Many manufacturers struggled to keep up with sales in 2021. However, Toyota didn't seem to share this struggle as they still managed over 2.3 million—almost double Honda's sales. They show no signs of slowing down anytime, either. Their foothold is growing in the electric segment, with 11 hybrid or fully electric vehicles.

How do Honda and Toyota Stack Up?
Reliability alone will not determine the better brand. In many ways, these two are very comparable. So, how do they compare head-to-head?
Performance
Edge: Toyota
Both brands have solid-performing vehicles. For example, the Civic Type R boasts an impressive 306 horsepower. Compared to the base Toyota Supra, the Type R comes out on top. However, the Toyota Supra with a straight-six has a significant amount of horsepower and torque over the Type R. If you've got the money, the Supra is the better performance choice.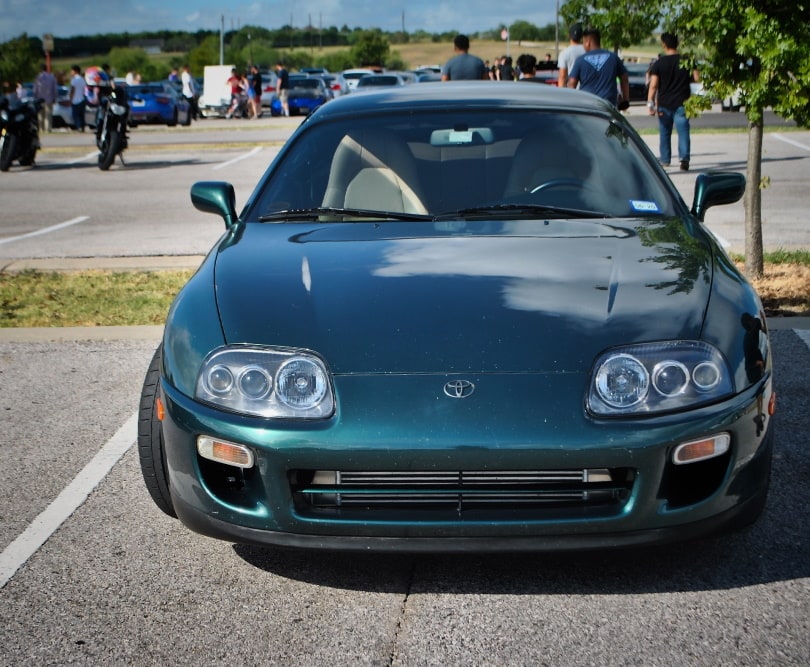 Price
Edge: Toyota
The two brands have a comparable pricing spread. The main difference is that Toyota offers vehicles at a lower price point. They also have higher-end models with all the options. Toyota also has a more extensive spread to allow for many trim levels for more options from the factory.
Design
Edge: Honda
Again, these brands are comparable in their design. But overall, Honda takes the edge. Each vehicle that Honda produces is crafted with such precision and design. Even a base-model civic has a certain luxuriousness that makes you feel like you're getting way more for your money than you are.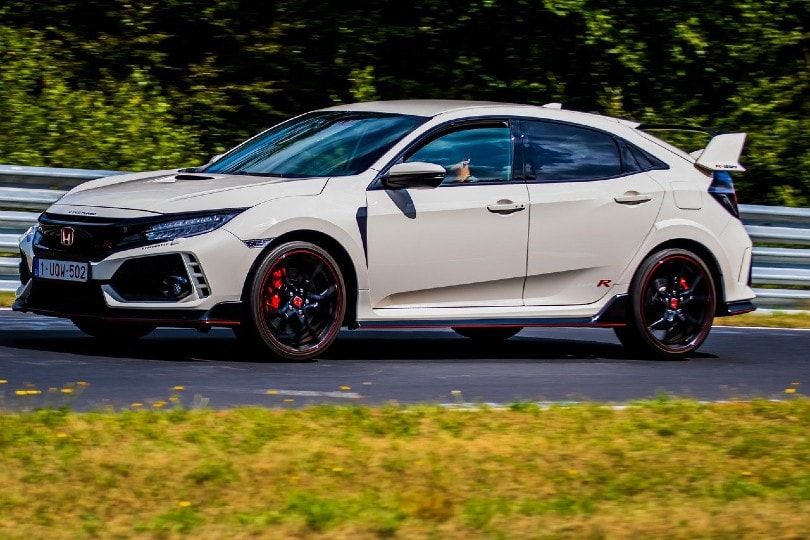 Durability
Edge: Tie
Neither brand beats the other in terms of reliability. They are both engineered to have long lives. The only possible advantage in this category would go to Toyota for how they get into off-road durability. But Honda's answer to this is that they make dirtbikes, ATVs, and UTVs for your off-road needs.
What the Users Say
It's not just our word. We've scoured various sources such as Edmunds and Kelly Blue Book to find out what other consumers are saying about these brands. Here are a few standouts:
Whatever your lifestyle is, Honda has a vehicle that fits it.
Honda Civics are going strong as one of the best-rated compact cars on the market.
Toyota's quality justifies the higher price tag on some of their models.
Its extensive lineup contributes to how popular Toyota is today. There is something for anyone.
Both brands are praised for their dedication to reliability and fuel efficiency.
As green becomes more of a focus for the automotive industry, both Toyota and Honda are taking massive leaps of progress towards a greener future.

Conclusion
Toyota will be the obvious choice for many people—their sales demonstrate this. However, Honda's sales are nothing to shake a stick at, and they are a respectable brand in their own right. The car you drive is only part of the equation. Because it might be the best one on the market, but if the local dealership is terrible to deal at, you're not actually winning. If you're not settled between Honda or Toyota, maybe let the service of your local dealerships decide.
See Also:
---
Featured Image Credit: Left: Honda: Miomir Djurovic, Pixabay | Right: Toyota: Admiral_Lebioda, Pixabay