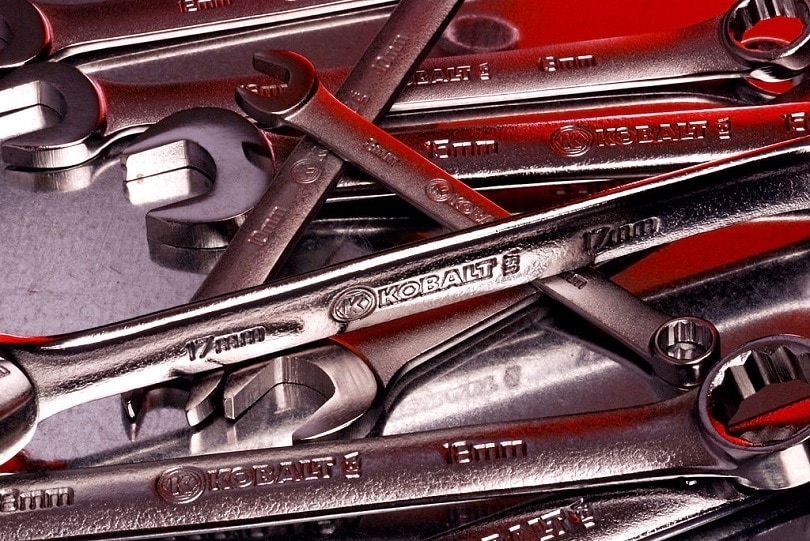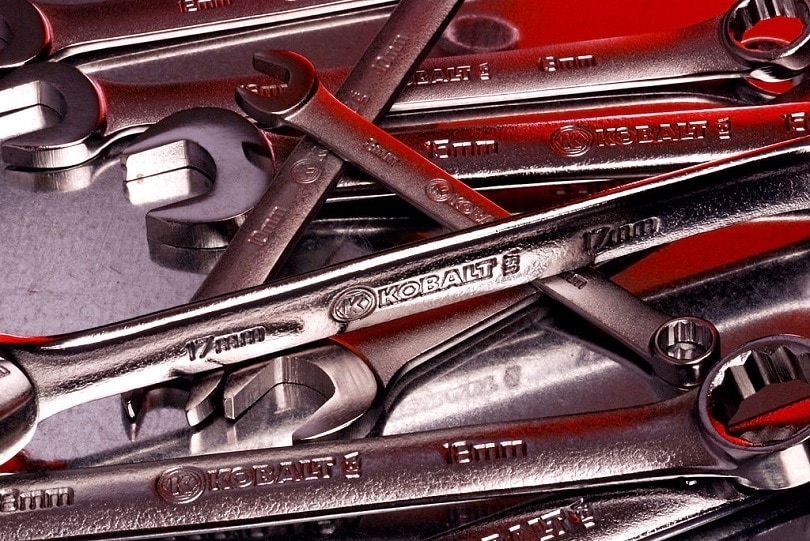 If you have a workshop or spend a lot of time around tools as we do, there's a good chance you have seen the Kobalt brand becoming more popular over the past 10–15 years, especially if you frequent big hardware stores.  We'll discuss where Kobalt is manufactured and who owns the company. We'll also see how many tools there are and if there are budget versions you can purchase. Join us while we take a deep dive into Kobalt Tools.

Who Owns Kobalt Tools?
You may be surprised to find out that the reason you often see Kobalt Tools at the big hardware stores is that Lowe's owns them, and it is probably where you've seen them. It's the main brand you will find in Lowe's, and it was also part of the Masters Home Improvement chain in Australia, which was also owned by Lowe's but is no longer in business.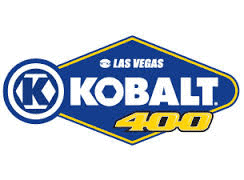 Kobalt Tools History & Manufacturing
Lowe's and their manufacturing partner J.H.Williams started making Kobalt tools in 1998 to compete with Craftsman and Husky tools that Sears and The Home Depot were making. In 2003, the Danaher Corporation took over the manufacturing of Kobalt tools as J.H. Williams became Snap-On Tools.
In 2011, Lowe's again switched manufacturers to J.S.Products of Nevada, which still makes the tools today. They also signed a deal with Chervon to produce cordless power tools, and Great Neck Saw produces their screwdrivers. Since 2020, a Taiwanese company called Rexon Industrial Cooperation makes the miter saws.
Budget Brands
There are two tiers of tools lower than Kobalt called Project Source and Blue Hawk. Project Source was the first budget brand produced by Lowe's, and it started soon after the production of Kobalt. Blue Hawk is much more recent and didn't begin production until 2009.

Kobalt Tools
Kobalt produces a wide range of tools for every need. Let's look at a few of the tools they offer in each category.
Kobalt Power Tools
There are more than 90 power tools in the Kobalt line:
Drills and Drivers
Routers
Saws
Sanders
Impact Wrenches
Batteries and Accessories
Kobalt Air Tools
Kobalt makes a full line of pneumatic tools, including:
Air Compressors
Impact Wrenches
Air Grinders
Pneumatic Accessories
Kobalt Hand Tools
It all began in 1998 with the Kobalt line of hand tools that included:
Wrenches
Sockets
Screwdrivers
Pliers
Hammers
Torque Wrenches
Utility Knives
Kobalt Tool Storage and Garage Organization
Kobalt also provides customers with a full line of tools for organizing their workshop or garage. These tools include:
Toolboxes
Tool Chests
Truck Tool Boxes
Work Benches
Utility Shelving
Kobalt Outdoor Power Equipment
Kobalt also has a full line of tools designed to keep your lawn in order all year long. Tools in this category include:
Cordless Lawn Mowers
Cordless Leaf Blowers
Cordless Chainsaws
Cordless String Trimmers
Sprayer

Where Are Kobalt Tools Made?
The miter saws and some accessories are from Taiwan
Most of the power tools are from China
Most of the hand tools are from the United States
Value
Hand Tools
The Kobalt hand tools are high quality and durable. Their sockets, wrenches, pliers, and other tools are just as good as the most popular brands and often cost less. These tools will make a great addition to any workshop.
Power Tools
The power tools are of decent quality along the same lines as Black + Decker, Milwaukee, Ryobi, and many other brands. Though they are expanding the line, it's not as complete as DeWalt or Makita. They also seem more interested in expanding into air tools and outdoor equipment than improving the power tool line.
Outdoor Equipment
We were impressed with the performance of their outdoor tools and liked that they are battery-powered and good for the environment. If you have a smaller size yard, we highly recommend them. Unfortunately, many of these tools are still expensive, and they could lose charge before you finish with a larger yard.

Summary
Kobalt tools are a fine choice, especially their American made hand tools. They are easy to find, and there's a big enough selection that you can probably find what you need at a reasonable price. Their power tools aren't going to compare with DeWalt or Makita, but they're perfect for most DIY home improvement tasks.
If you have enjoyed reading over this deep dive and learned something new, please share this guide to Kobalt tools on Facebook and Twitter.
---
Featured Image Credit: Kobalt wrenches (Image Credit: Kyle May, Wikimedia Commons CC BY 2.0)