8 Hybrid Car Statistics & Facts in Australia (Updated in 2023)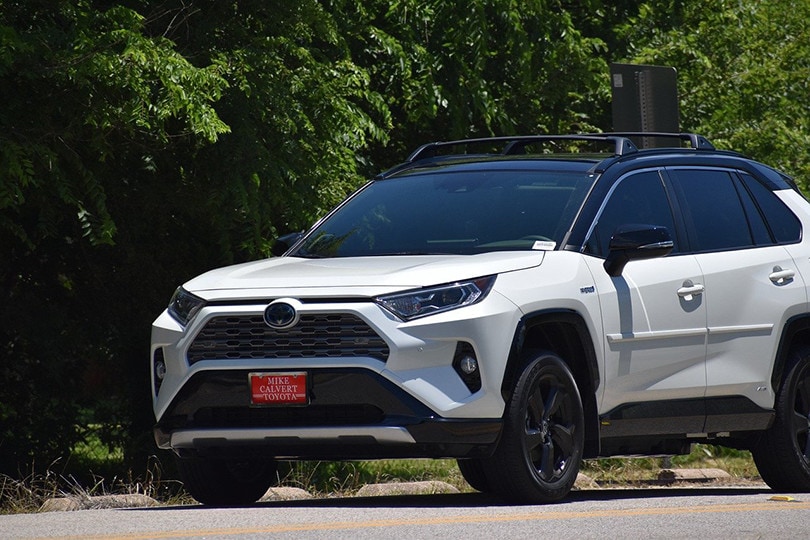 Note: This article's statistics come from third-party sources and do not represent the opinions of this website.
Hybrid cars have proven to be an important stepping stone towards transport electrification, which is essential in achieving net zero emission. Although these cars partly rely on fossil fuel engines, they also incorporate an electric engine, reducing emissions and improving fuel efficiency.
In Australia, there has been increasing demand for hybrids over the past few years. However, compared to other countries, Australia's uptake of hybrid electric vehicles is quite slow, even more so for fully electric vehicles. As such, the country may take longer to completely phase out fossil fuel vehicles, which is a priority for most developed countries.
This article explores eight statistics and facts that shed light on the development of the hybrid car market in the country.
Click to Skip Ahead:

The 8 Hybrid Car Statistics in Australia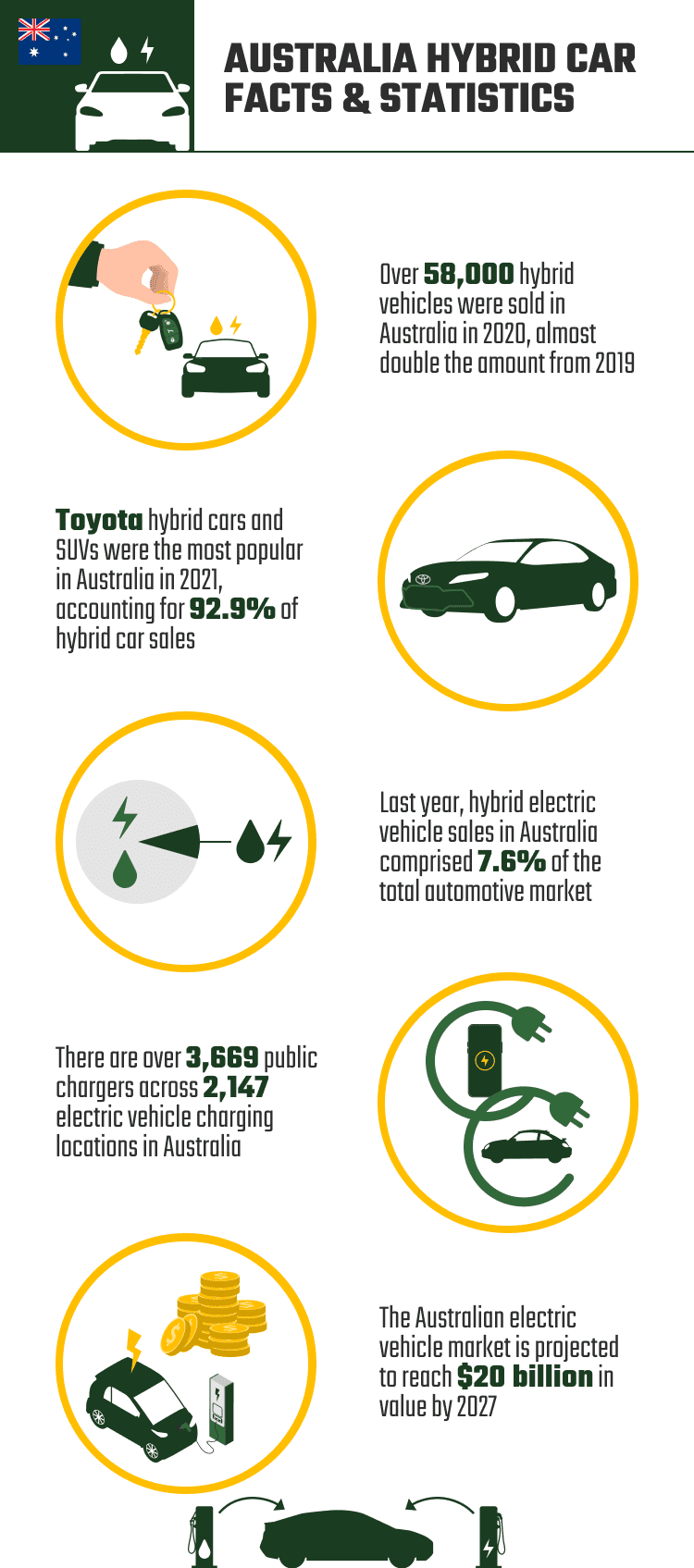 Sales Statistics
1.

In 2021, Australians bought 70,466 conventional hybrid cars, representing a 20.3% increase from sales in 2020.
(Mordor Intelligence)
Over 70,400 conventional hybrid electric cars (HEVs) were sold in Australia in 2021, a 20.3% increase from 2020. These sales made up 7% of the country's new passenger cars, vans, SUVs, and pickup sales. The increase from 2020 indicates that more Australians are choosing electrified cars over traditional gasoline vehicles.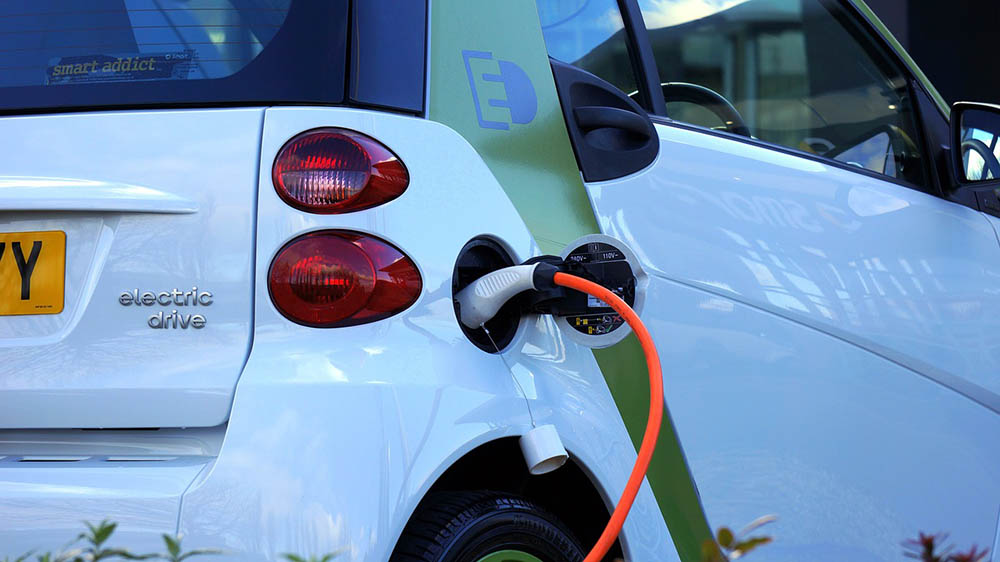 ---
2.

Over 58,000 hybrid vehicles were sold in Australia in 2020, almost double the amount from 2019.
(National Transport Commission)
The hybrid electric vehicles market experienced tremendous growth in 2020, almost doubling sales from 2019, resulting in 58,595 hybrid vehicles sold. This happened when new car sales in the country were starting to dwindle due to supply constraints caused by the COVID pandemic. The growth rate declined from 2020 to 2021 as the impact of the pandemic on the automotive industry intensified.
---
3.

Toyota hybrid cars and SUVs were the most popular in Australia in 2021, accounting for 92.9% of hybrid car sales.
(Mordor Intelligence)
So far, Toyota has led in hybrid car sales in Australia. The company's RAV4 SUV hybrid model led the pack in 2021 totaling 25,850 sales. Corolla was the second-most popular Toyota model, with 14,657 sales.
About 10,970 units of the Toyota Camry hybrid model were sold in the same period. The Toyota RAV4 hybrid has been a top performer in the market for a while, first becoming the top-selling vehicle in the Australian automotive industry in August 2020.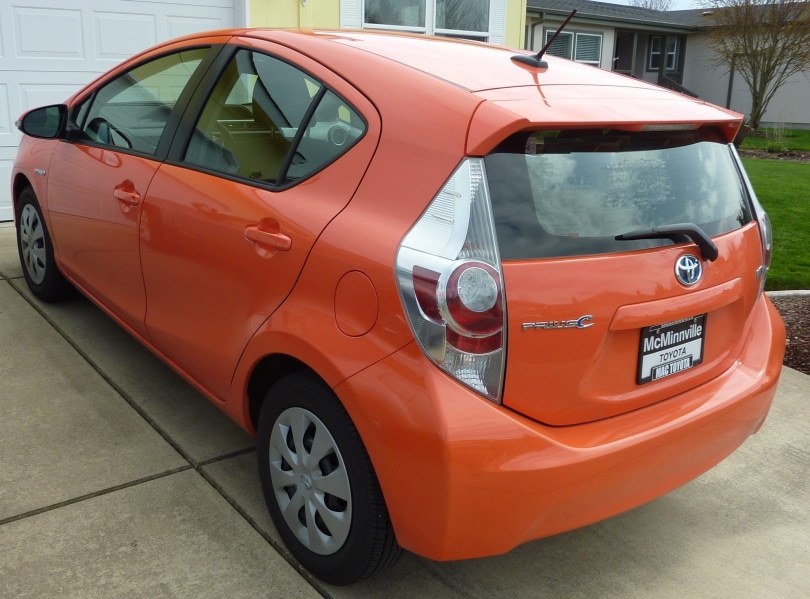 ---
4.

Conventional hybrid electric vehicle sales in Australia comprised 7.6% of the total automotive market as of August 2022, while plug-in hybrids made up 0.6%.
(Federal Chamber of Automotive Industries)
As hybrid vehicles lead the electric car market, they are also making serious headway in total automotive sales. Recent data shows that as of August 2022, hybrid car sales were 7.6% of the total car sales in the country.
Plug-in hybrids lagged behind with only a 0.6% share of the automotive market. Fully electric vehicles made up 2% of the total market. This means that electric vehicles comprise about 10% of total vehicle sales in the country.
While this is a good improvement compared to past years, Australia still has a low percentage of hybrid and fully electric vehicle sales compared to other developed countries.
Model and Infrastructure Availability
5.

In October 2022, there were 45 models and 95 variants of electric vehicles available in Australia, with 35 plug-in hybrid variants and 60 battery electric vehicle variants.
(Electric Vehicle Council)
Australians have a choice of 45 electric vehicle models with 95 variants. This is an increase from early 2022 when only 34 electric vehicle models and 69 variants were available in the country. Plug-in hybrid variants increased from 30 in early 2022 to 35 in October, while battery-electric variants increased from 39 to 60.
Despite the increase, the model availability in Australia is still low compared to other countries. By 2021, there were over 450 electric vehicle models available globally. Many manufacturers limit their model availability in Australia in favour of other countries due to a lack of government policies to encourage the transition to electric vehicles.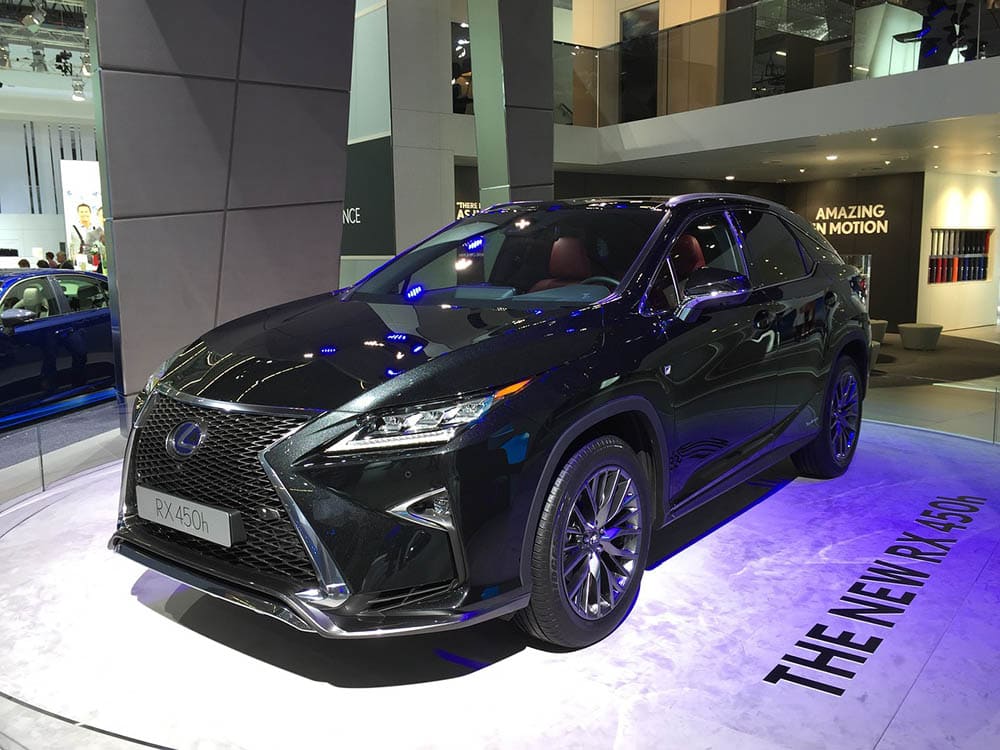 ---
6.

As of June 2022, there were 3,669 public chargers across 2,147 electric vehicle charging locations in Australia.
(Electric Vehicle Council)
The number of public charging locations across the country has been increasing year by year, making it easier for more Australians to go electric.
In January 2022, there were 1,871 charging locations in the country, which increased to 2,147 in June. Some locations have multiple charging bays, which raises the total number of chargers to 3,669.
However, charging infrastructure is still largely limited in the country, making part of why many Australians opt for conventional hybrid cars compared to plug-in hybrids or fully electric ones.
Market Trend
7.

The Australian electric vehicle market is projected to reach USD 20.0 billion by 2027 with a CAGR of 33.06% between 2022–2027.
(Mordor Intelligence)
In 2021, the Australian electric vehicle market was valued at USD 3.89 billion. It's expected to grow significantly over the next five years to reach USD 20 billion by 2027.
Hybrid vehicles are expected to make up a significant share of the market revenue in the forecast period as they are highly preferred to fully electric vehicles in the country.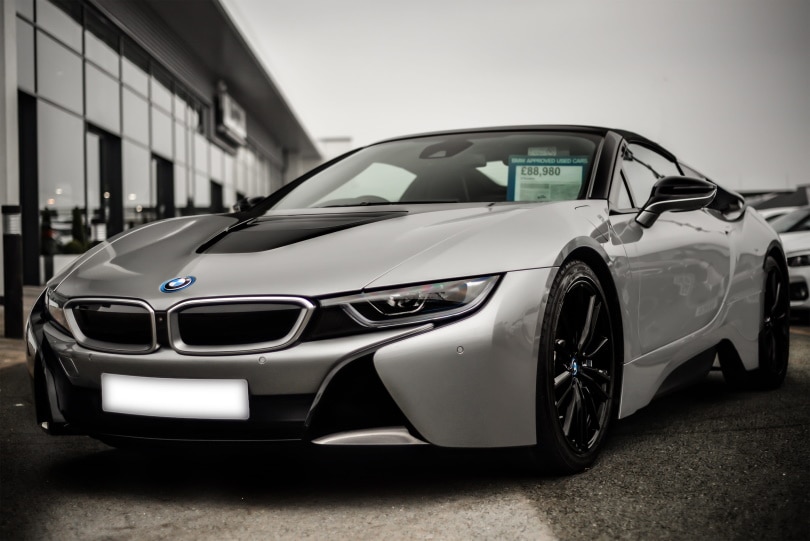 ---
8.

In September 2022, the number of fully electric vehicles sold in Australia (7,247) surpassed combined sales for hybrid and plug-in hybrid cars (5,141).
(FCAI)
While hybrid cars have led the market charge into electrification, their sales came second to fully electric vehicles in September 2022. This indicates the beginning of a trend toward zero-emission technology. While hybrids currently hold the biggest electric vehicle market share, EVs could be catching up.
Frequently Asked Questions About Hybrid Cars in Australia
Are Hybrid Cars Better Than Fully Electric Vehicles?
Hybrid cars can be more reliable than fully electric cars in certain situations, and vice versa. In Australia, where there's still limited charging infrastructure and a lack of government incentives to lower the cost of EV vehicles, hybrids are more favourable. Hybrids are also preferred for having longer distance ranges.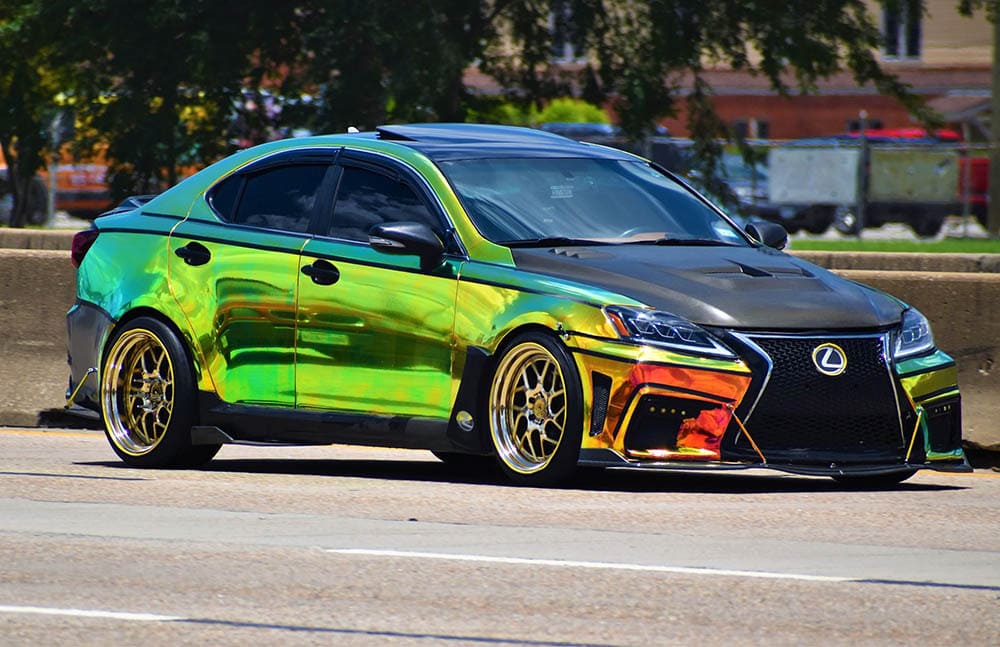 What Are the Different Types of Hybrid Cars Available in Australia?
There are three main types of hybrid cars in Australia; parallel hybrids, series hybrids, and plug-in hybrids. All types have two engines, one electric and the other petrol/diesel. Their differences arise in how they use these engines.
Parallel hybrids are the most common, and they're so-named because they can use both engines to power the vehicle. Each engine can power the vehicle on its own, and the two can also power the vehicle together. When only one of the engines is in use, the other can provide assistance when extra power is required, for instance, during overtaking.
Series hybrids only use the electric engine to power the vehicle. The internal combustion engine only works to generate electricity that charges the battery pack, which in turn powers the electric motor. Series hybrids are also known as range extenders.
Plug-in hybrids can be charged, unlike parallel and series hybrids. While the battery packs in the two previous types can self-charge while driving, the batteries in PHEVs are larger and require charging for optimal performance.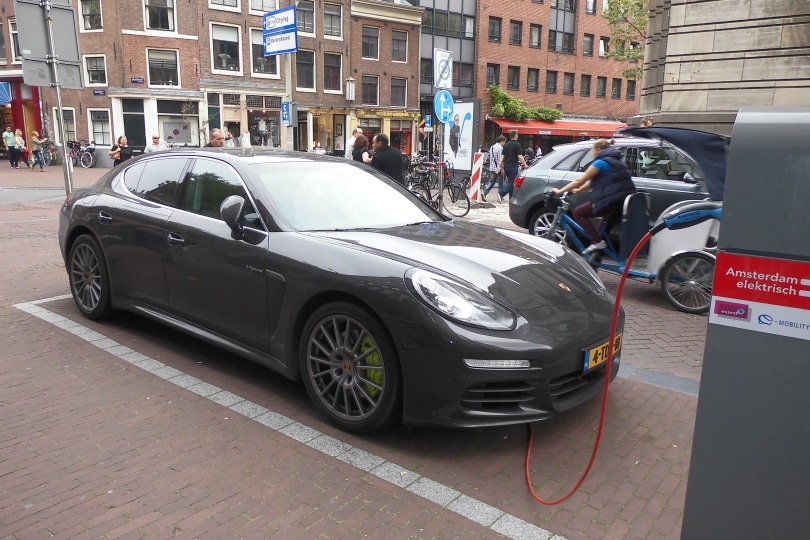 Why Do Most Drivers Choose HEVs Over PHEVs?
Most Australian drivers choose HEVs over PHEVs because the former doesn't need charging. HEV cars only need a few moments to fill up the fuel engine at a service station, while its electric engine self-charges.
This is unlike a PHEV, whose electric battery pack needs charging. Charging a PHEV takes several minutes, depending on the size of the battery pack and the charger's efficiency. PHEVs are also more expensive than hybrid cars, which influences purchase decisions for many.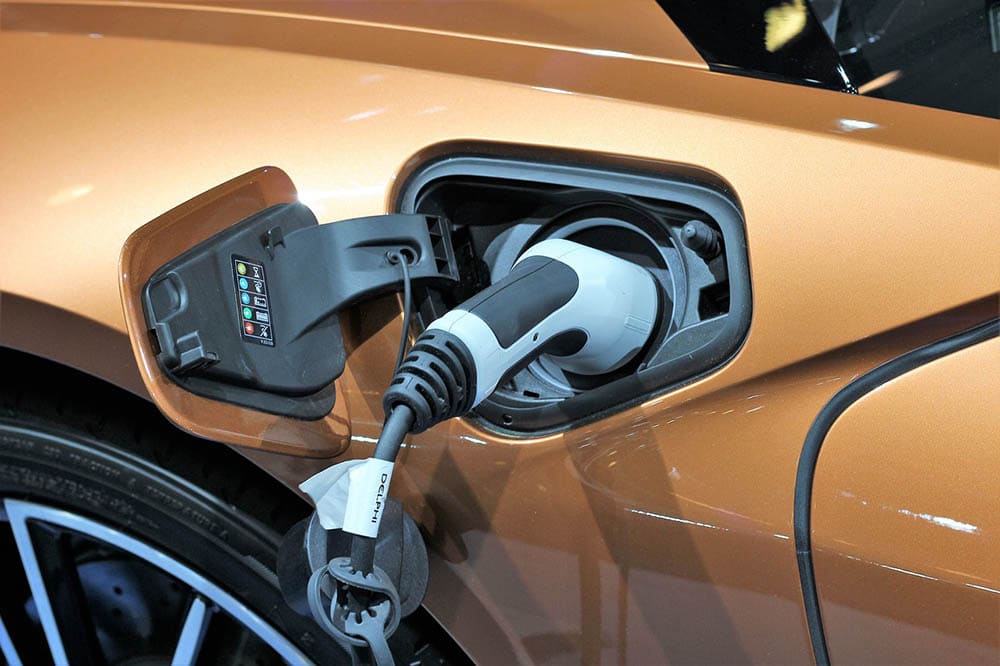 Are There Any Tax Exemptions on Hybrid Cars in Australia?
So far, the federal government has offered no tax incentives for conventional hybrid cars in Australia. However, it does for fully electric and plug-in hybrids.
Through the Electric Car Discount Bill, EVs and PHEVs are exempt from fringe benefits tax and import tax. This incentive only applies to cars below the luxury car threshold of $84,916. However, the tax incentive for PHEVs is limited and expires in 2025.
Conclusion
The rising popularity of hybrid cars in Australia indicates that more people are interested in reaping the benefits of electrified vehicles. HEVs' share of total car sales in the country has been increasing steadily over the years, and all signs indicate an upward trend. While the ultimate goal is to phase out fuel-powered cars completely, for now, hybrids provide an option that's more economical and environmentally-friendly than standard gasoline cars.
See also:
---
Featured Image Credit: ArtisticOperations, Pixabay